Have you decided to shop for fall clothes? Because of the beautiful weather and cool temperatures in autumn, shoppers can buy a variety of outfits that are completely different from what we wear in a scorching summer or a cold winter.
During the fall, everyone enjoys shopping. There is pleasant autumn weather and a wonderful sense of warmth. It's impossible not to be excited about this time of year! But do you know where to find the best fall 2022 fashion offers? It may seem too early to start planning for this season, but it's different from what you think. Some stores have already started taking pre-orders for their upcoming fall collections, which means you'll have plenty of time to research and shop to find the best fall fashion deals before they run out.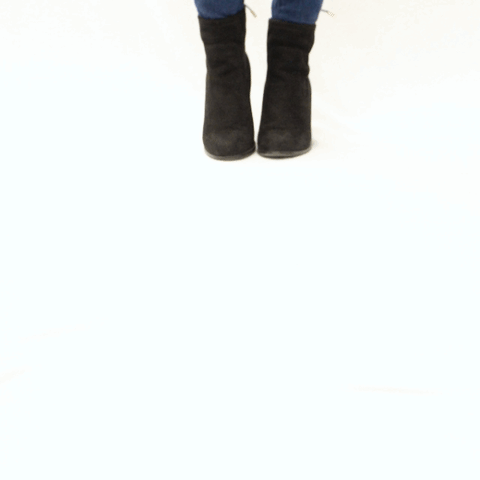 The fall season has just begun, and there are already great deals and offers available in stores and online shopping platforms on Yajny app, which gives shoppers savings and cashback on all purchases from the most popular online stores. Whether you are looking for men's clothing offers, women's clothing discounts, or even savings on buying children's clothing, you will find everything you need on Yajny app. Are you ready? Download Yajny app and start exploring the savings benefits of this year's fall fashion shopping.
What is Cashback?
It's to get a percentage of the purchase value back to your e-wallet on Yajny app.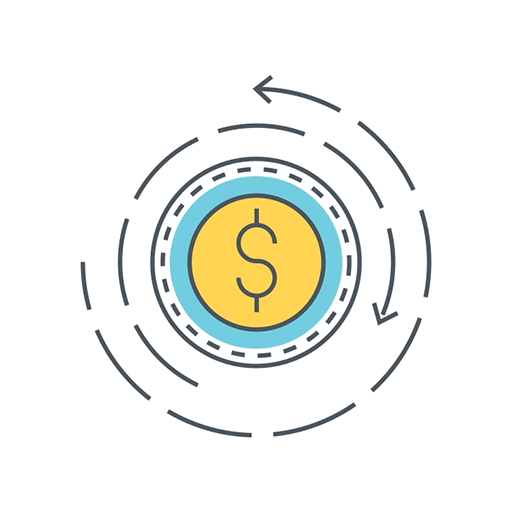 Jumia is one of Egypt's most important online shopping platforms, offering thousands of high-quality products at low prices, particularly in the clothing section, which attracts the attention of many online shoppers.
Jumia website has a special section dedicated to "best offers," where you can find the most recent and best offers and discounts on all products, including the latest fall 2022 clothing. You can earn 4.5% of the value of your purchase through Yajny app on men's, women's, and children's clothing, as well as accessories and shoes.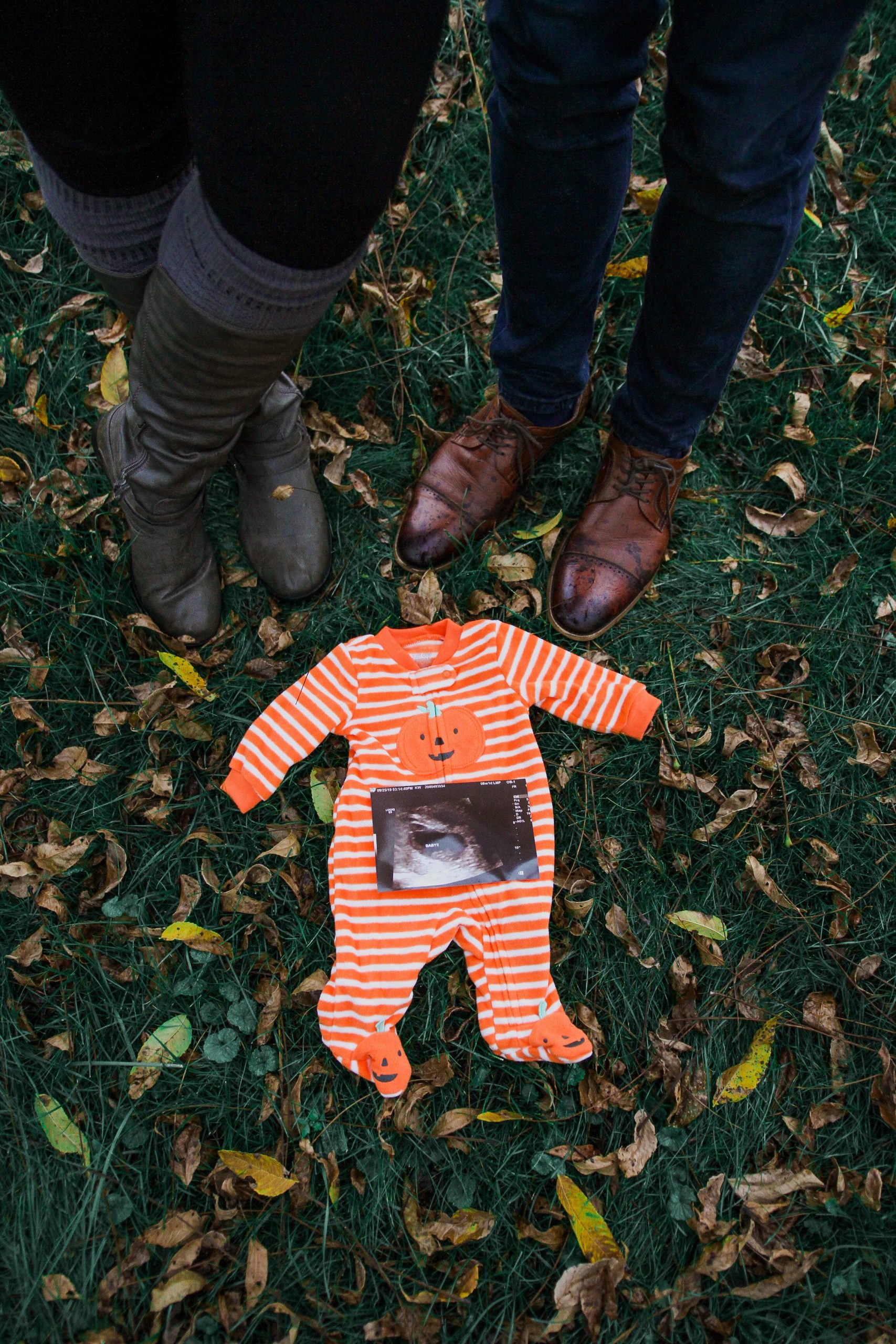 You can shop the best fall fashion from Noon platform, which has ongoing offers and discounts on clothing, with Noon discounts on men's and women's clothing reaching up to 75%.
Saving money when shopping at Noon does not end there; you can also take advantage of Noon discount codes from Yajny app, which gives you an additional 10% discount on everything you buy from popular brands on Noon, such as Nike, Adidas, Puma, Reebok, and others.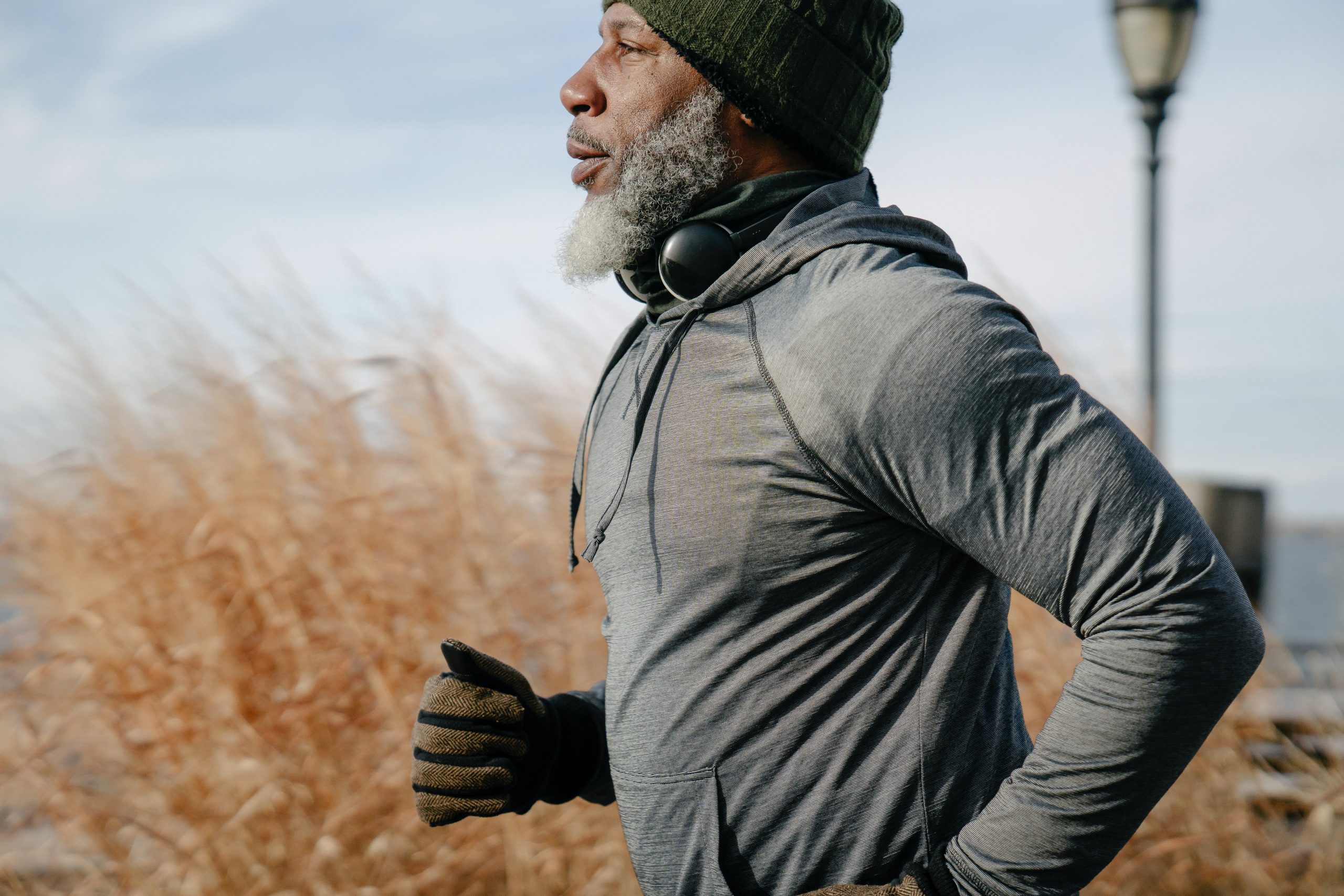 Read more: Four features that make Yainy your first choice for online shopping!
Amazon Fall Fashion Offers 2022
Amazon is one of the world's largest online shopping platforms, and it has become well-known in recent years for the best deals it provides to customers, particularly the latest autumn men's clothing offers with discounts of up to 50%.
Get 7% cashback from Yajny app on men's clothing, women's clothing, men's shoes, and women's shoes when you buy the best fall clothes suitable for the latest fashions from the Amazon platform.
Fairy Season is a world-class modern and elegant fashion brand that offers high-quality dresses, shirts, and pants. Fairy Season provides up to 75% cashback on women's clothing while also providing 7.5% cashback through Yajny app.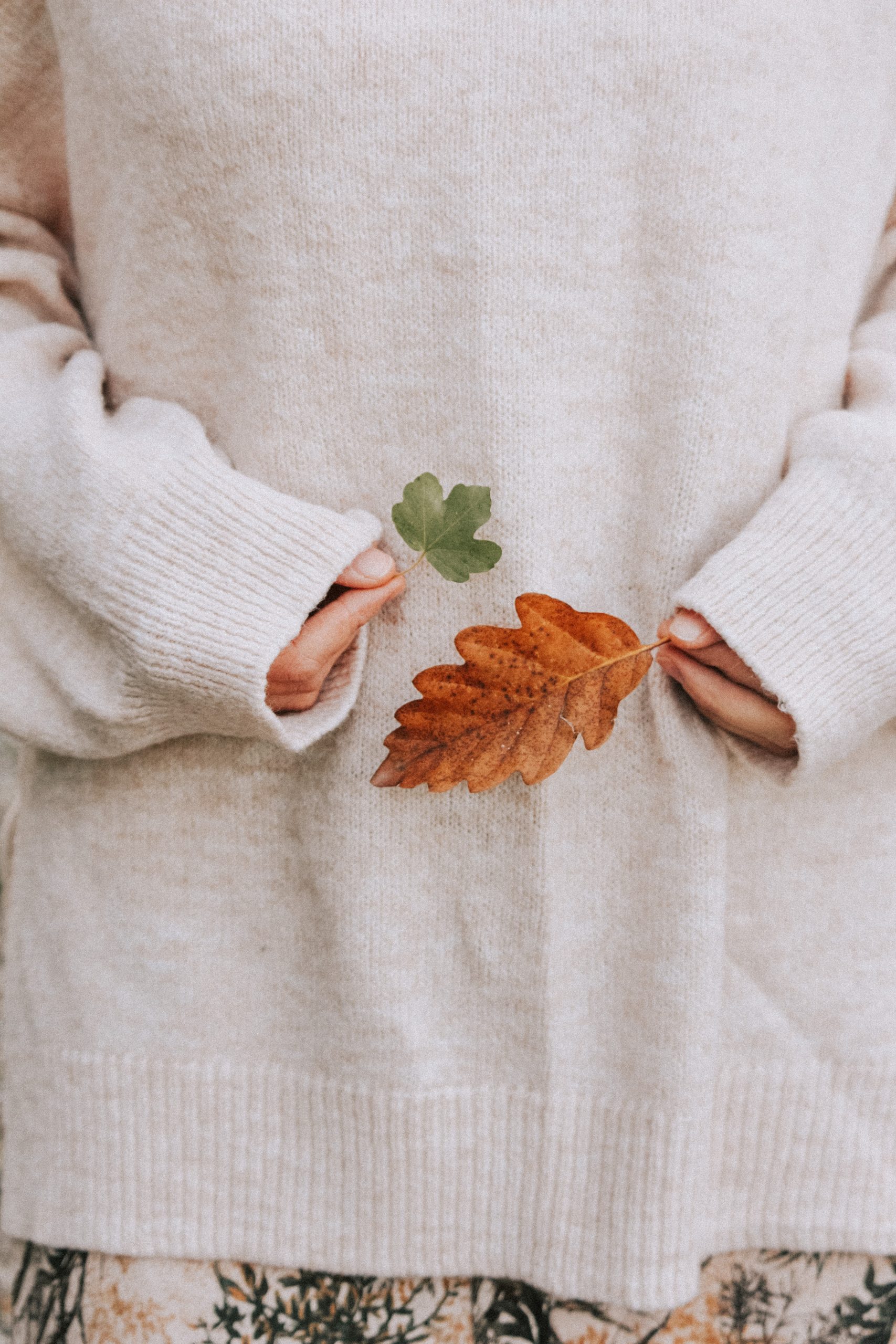 American Eagle Is Having a Fall Fashion Sale.
Don't miss out on the popular American Eagle store's up to 75% off fall fashion deals. In addition to American Eagle discounts, you can get Yajny cashback, which is 10% for new customers and 7.5% for existing customers, or you can use American Eagle discount code from Yajny app to get an extra 15% off all fall clothes.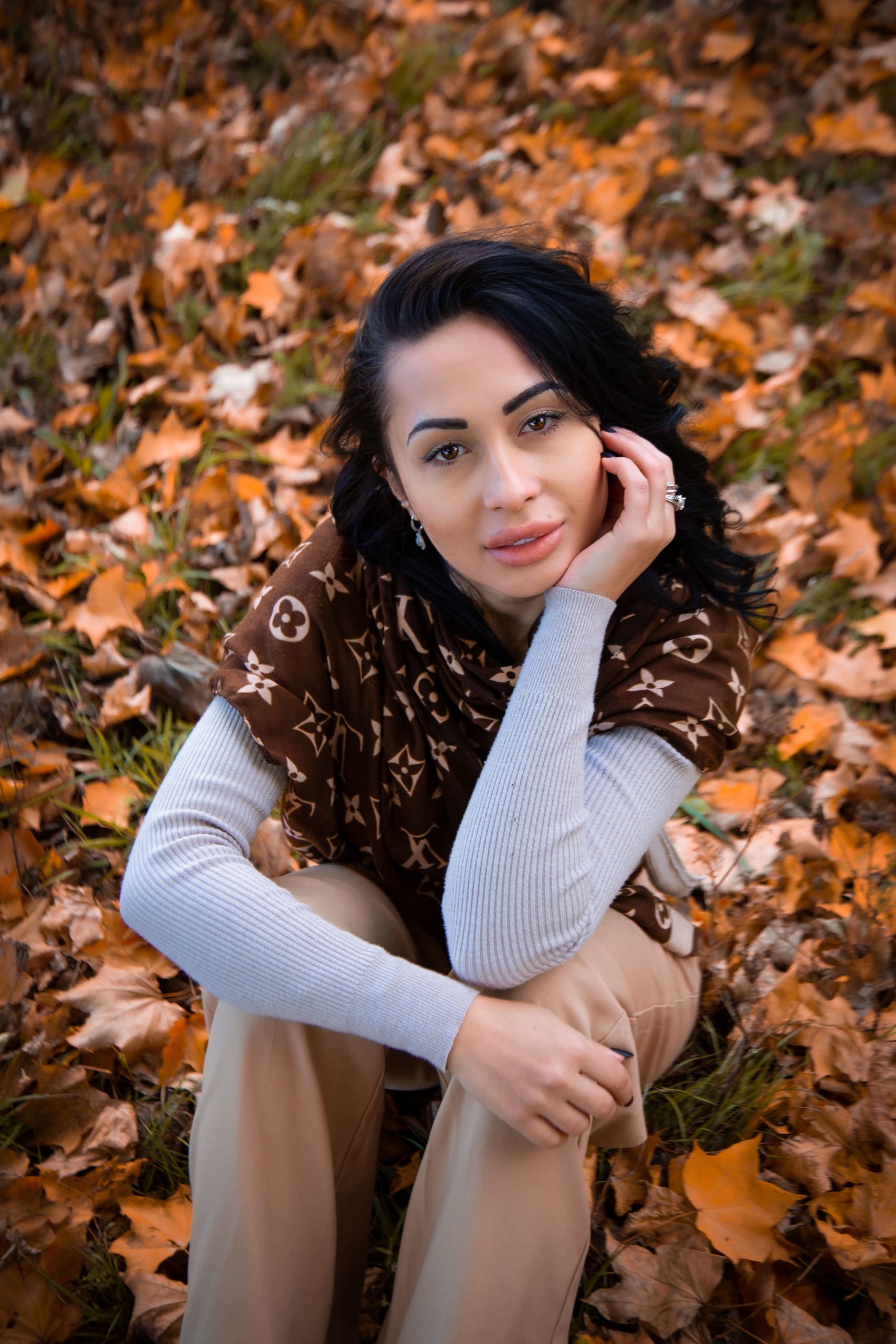 Outstanding Fall Fashion at DeFacto
DeFacto is a leading fashion brand with high-quality products at reasonable prices and modern designs that follow the latest international fashion trends. You can now get 2.31% cashback on all Defacto purchases made through Yajny app.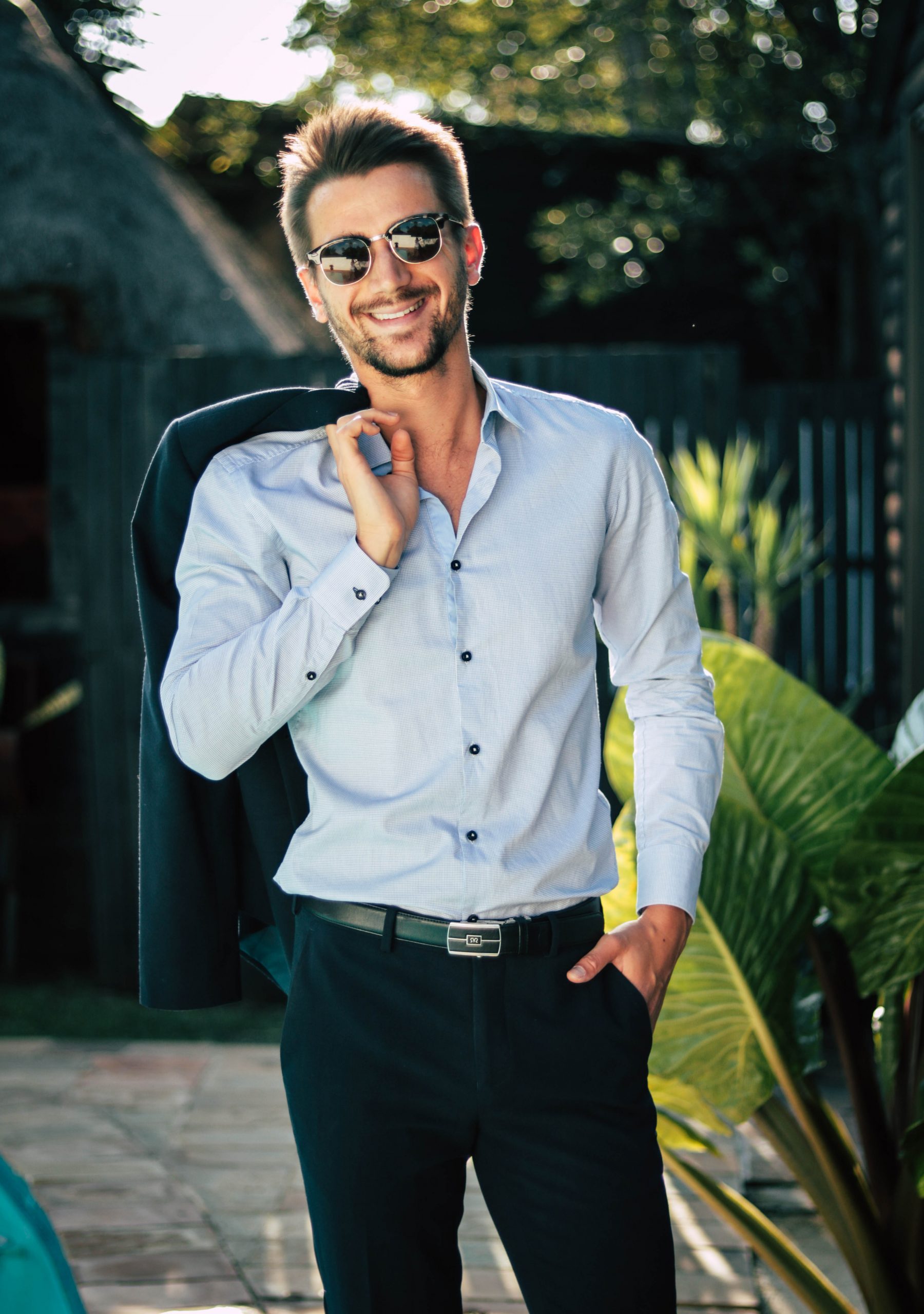 Zaful fall fashion is distinguished by reasonable prices, high quality, and unprecedented discounts, particularly since Zaful currently provides discounts and offers of up to 50% off, as well as 7% cashback when you shop Zaful through Yajny app. You can also use Zaful coupon code from Yajny to get an additional 17% off all purchases, or Zaful discount code from Yajny to get up to $30 off orders over $65.
Read more: Let Your Summer Wardrobe Inspire Your Fall Look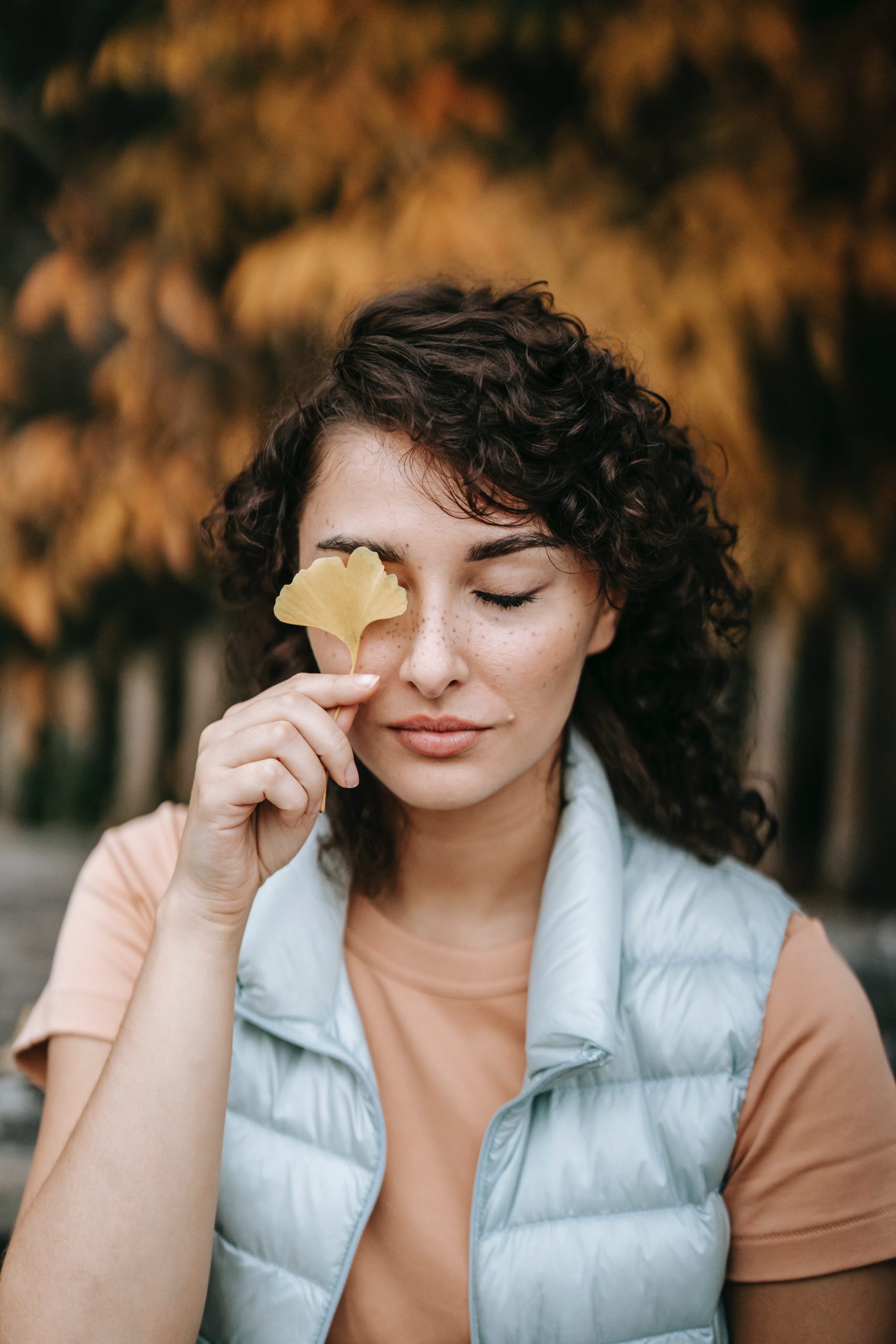 AliExpress's Fall Fashion Offers
If you're looking for the best deals on fall clothes for women, AliExpress platform offers discounts of up to 50% on women's clothing, as well as AliExpress cashback of up to 3.45% from Yajny app.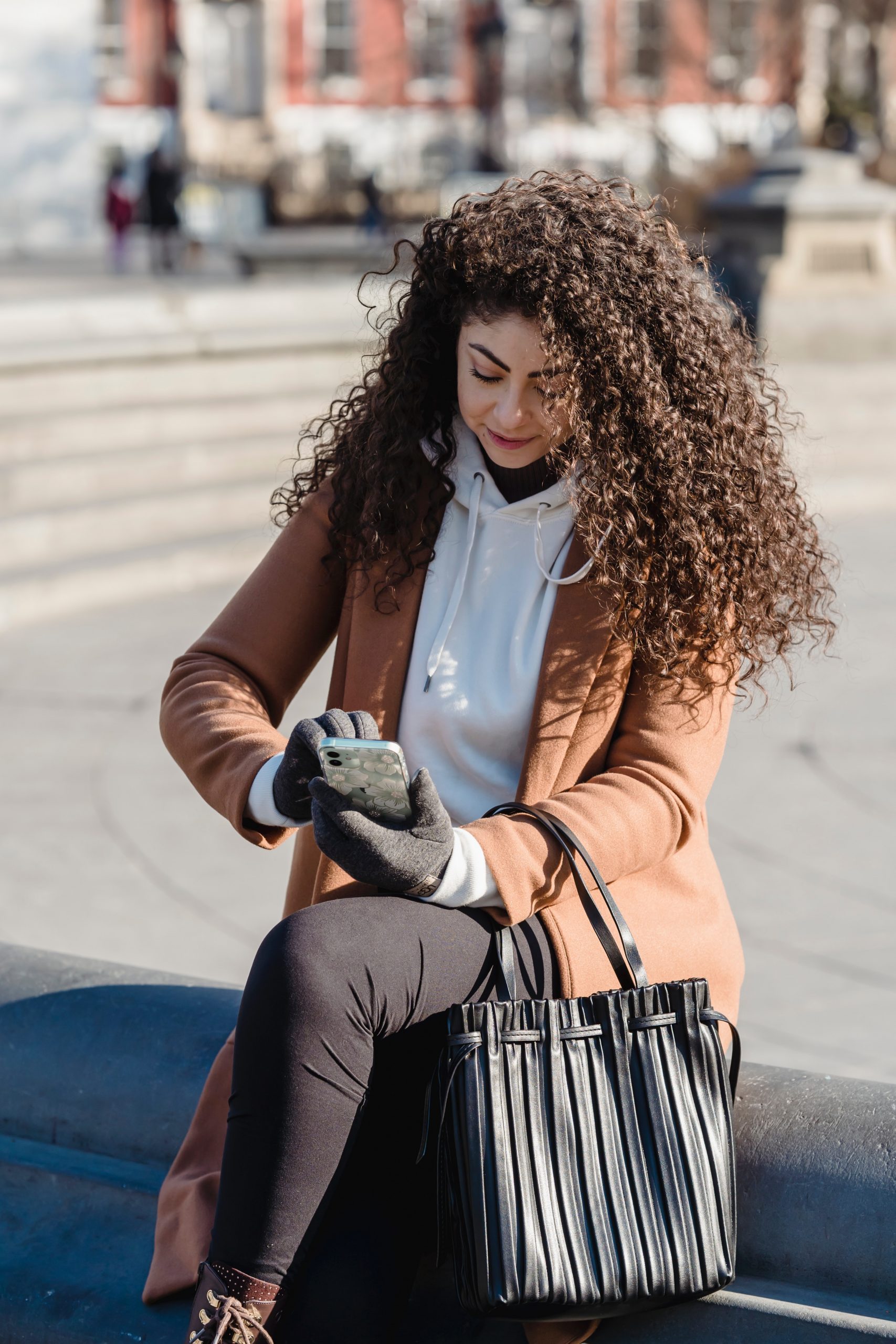 Silk Maison Has Stunning Fall Fashion.
Silk Maison strives to provide the highest quality designer clothing possible, using luxurious silks to create the best Silk Maison sleepwear. Silk Maison's fall silk sleepwear is available through Yajny, where you can get 20% off orders over $299, as well as 10% cashback on all Silk Maison purchases.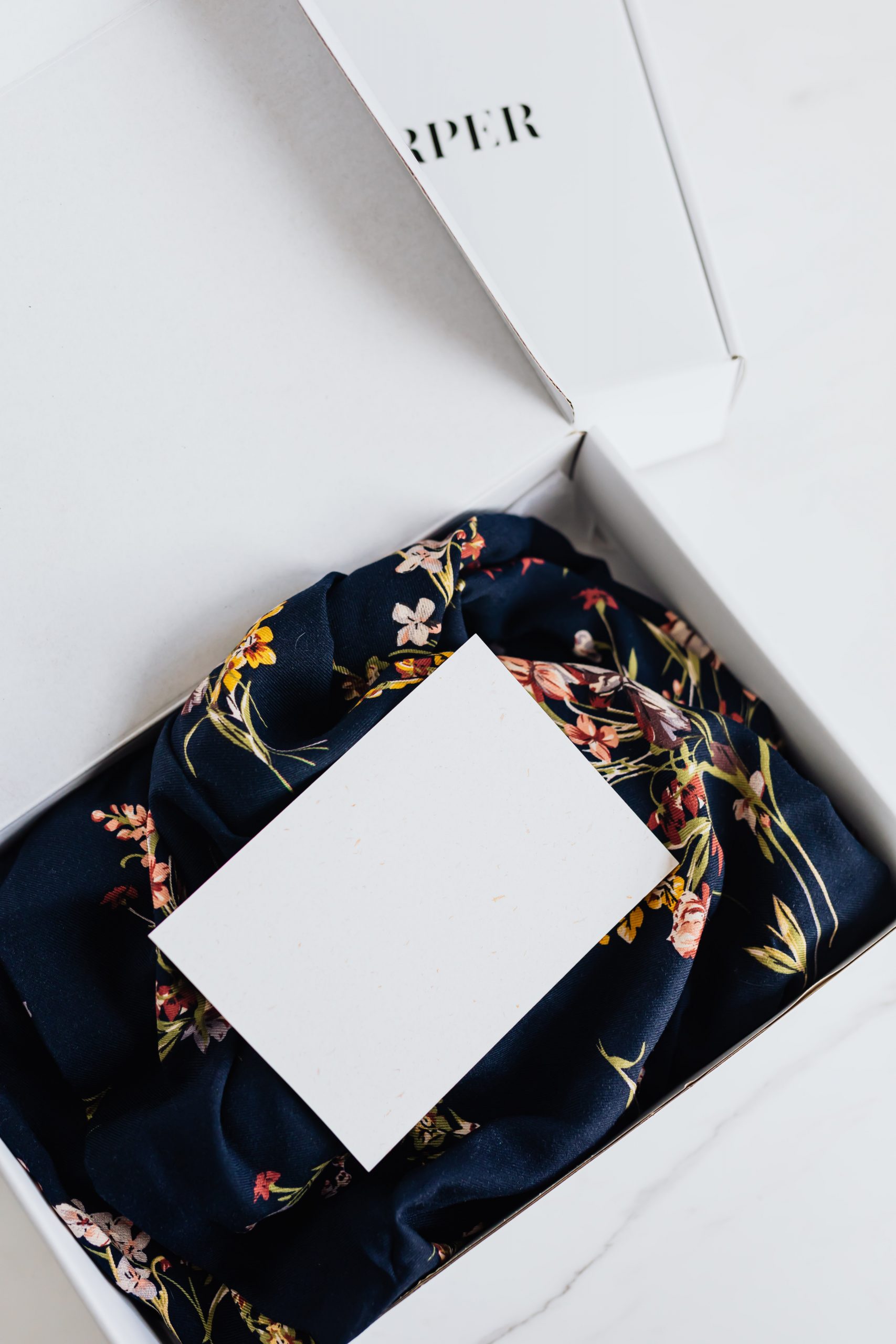 Because we all know the quality of H&M clothing, it is in high demand, especially during the fall season, and the elegant fall fashion that it requires. H&M is currently offering massive discounts of up to 70%, as well as 10% cashback from Yajny app for new customers and 5% cashback for existing customers.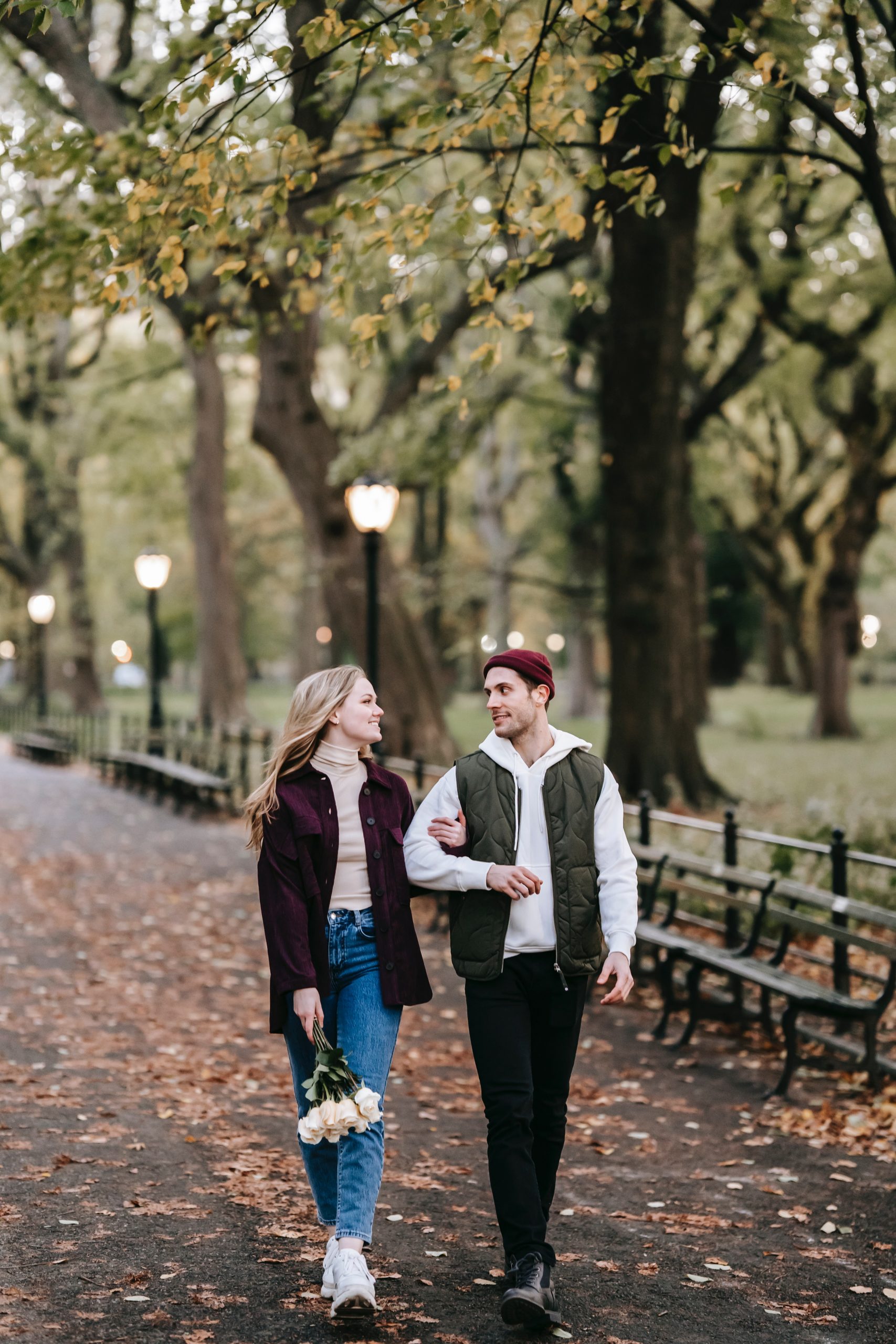 Berrylook's Various Fall Outfits
Berrylook is a global retailer that provides seasonal and ongoing discounts on high-quality women's clothing. Berrylook offers up to 70% off fall fashion, and you can also get 6.9% cashback on all Berrylook purchases via Yajny app.
It's time to start making your fall shopping list. Download Yajny app to take advantage of the endless savings opportunities.