Yajny cares about the purchasing experience of every shopper. Not only regarding the product or service conform to the customer's desire, but it has all the factors of trust that make it the first choice for shopaholics.
These factors are:
Providing reliable and quality stores.
Providing more than one store for the same product or service makes it easier for the customer to compare and choose the most appropriate one.
Ease of shopping, activating discount coupons and cashback offers, and other factors that Yajny seeks to develop to achieve an ideal purchasing experience and help users gain the benefits from shopping on Yajny because we consider every user of the Yajny platform as a partner Success!
Now Yajny, in its third anniversary, is striving to provide more user benefits and savings services!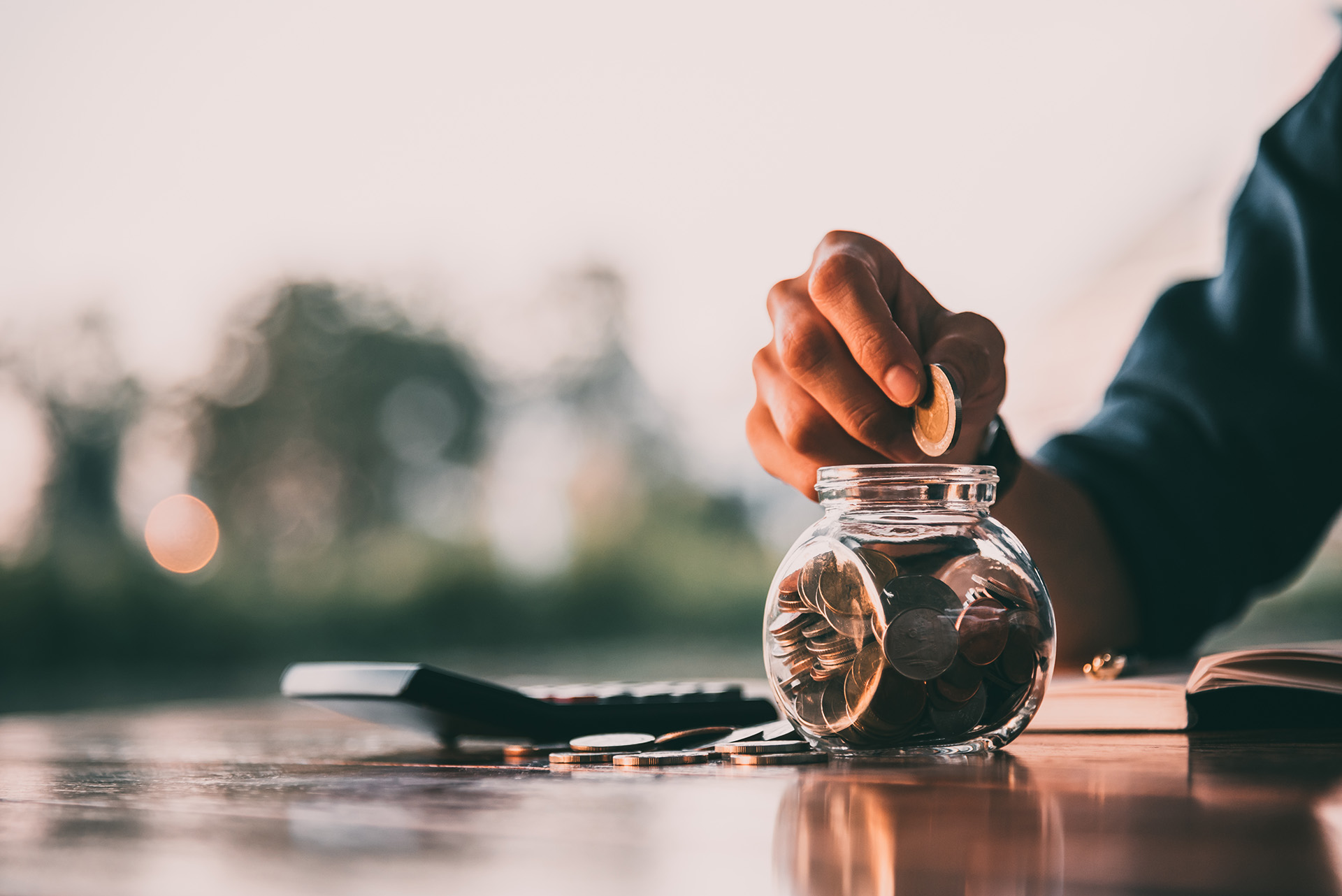 Well, let us tell you how Yajny was able to develop the shopping experience and enrich its customers with more benefits?!
Yajny has followed four strategies to ensure that the customer takes full advantage from the start of shopping to the end of the transaction.
Security
Yajny provided all the safe shopping methods by providing complete information about each store and the best ways to shop. These methods include:
Ensure that the e-mail address of each store is correct
Phishers need to change one letter to get a different URL even though it may be the same as the original one, which is called phishing, so we protect our customers' data from all expected risks.
Using credit cards or payment services is better than debit cards
When shopping online, debit cards are usually linked to your banking information, while credit cards offer you more protection with less liability if the card number is stolen.
Shopping through the Yajny app
We always recommend shopping through the Yajny application because, in addition to its saving features, which we will mention later, it is safe in terms of a trusted source to download it, such as the Apple App Store or the Android google play. Furthermore, it does not ask for irrational permissions, such as requesting your Permission to access your contacts. It only asks to follow customer activity on various apps and sites to target their interests appropriately.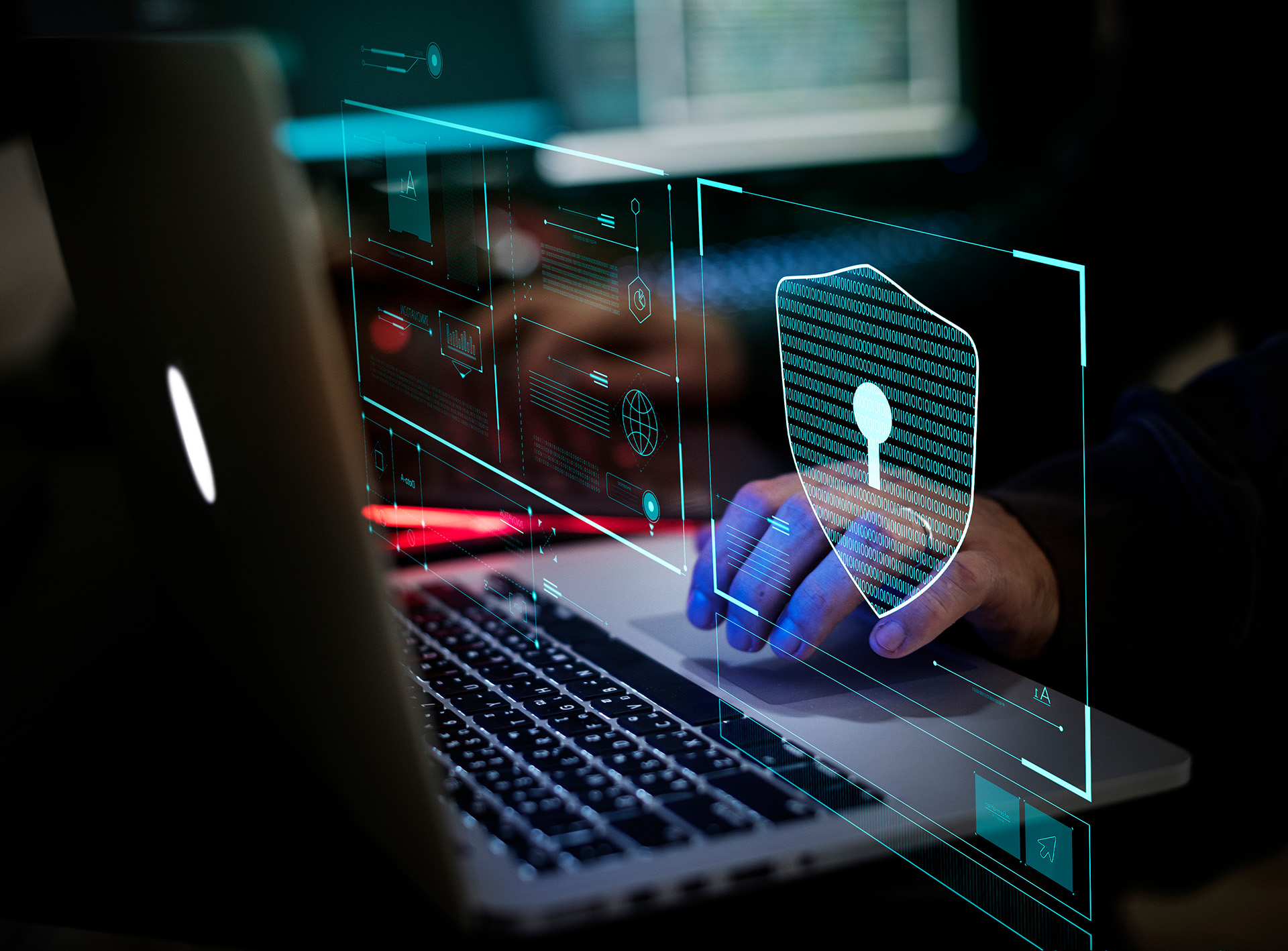 Customers never fall into this trap because we do not provide any fake links to our customers for any purpose. All the links we provide are trusted and go to trusted stores regarding source and content.
Earning options
Earning options is one of the best strategies for gaining the trust of its customers. However, earning options do not depend on instant discounts or saving money as much as they depend on making and profiting money, which is:
It is a system with several branches, including a welcome financial reward the user gets upon downloading and registering in the Yajny application.
Furthermore, there is another reward for those who nominate their friend to join the Yajny or share a link on social networking sites.
The member can withdraw this profit in Cash via any method available on Yajny, such as a bank transfer.
Discover now Yajny bonus systems
We consider Cashback one of the most effective ways to make money, as it depends on the Cashback of a part of your payments again in each shopping process, so it is a regular deposit of your Cash within the Yajny wallet. So we can say you have a High Minimum Balance, which you can withdraw Cashback or redeem in another shopping process.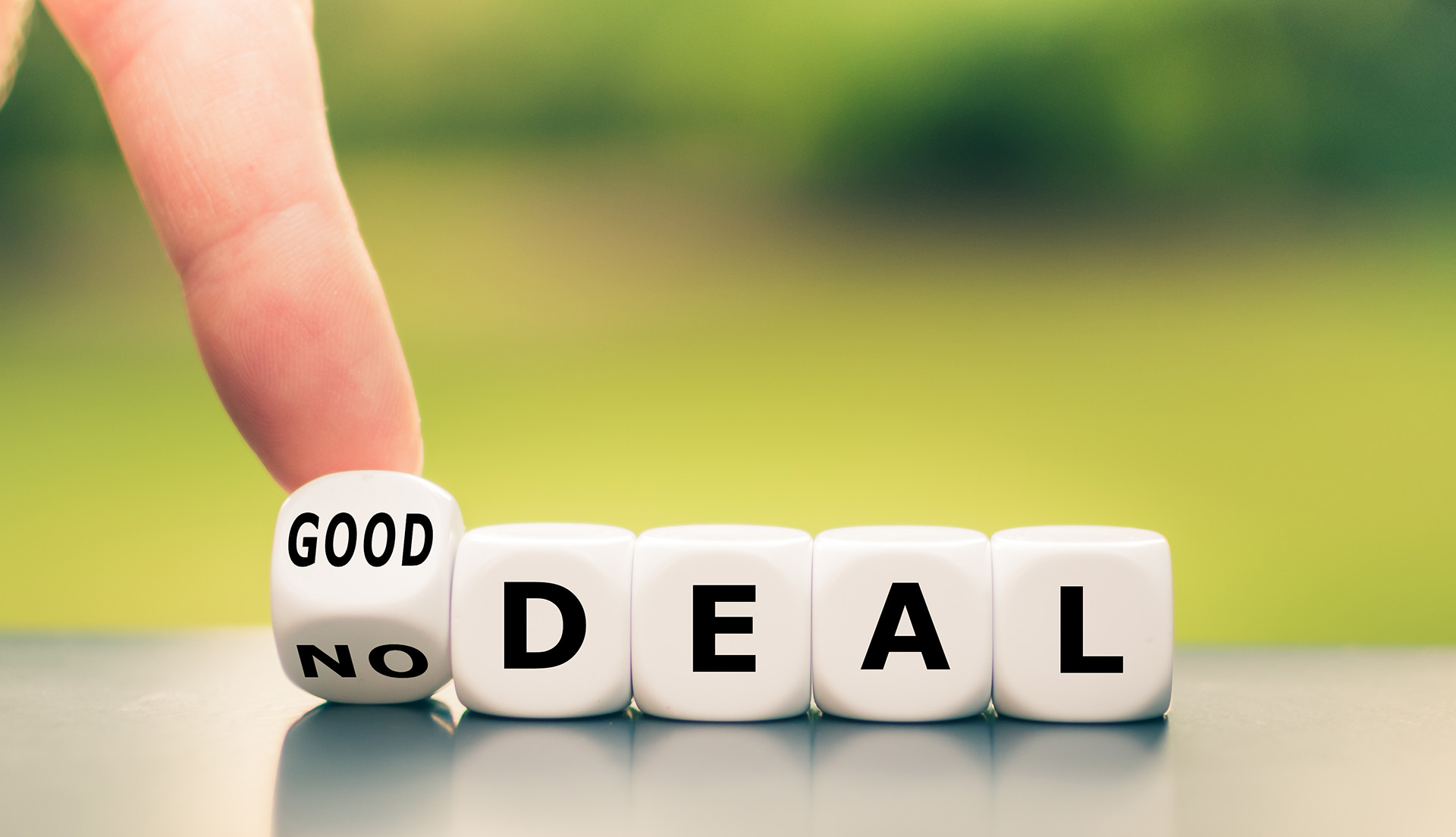 Save more than one package within Yajny Plus to earn more money if your minimum purchases reach the agreed number.
Discover now the Yajny Plus packages and how to benefit from them.
Trusted international and local stores
One of the most important reasons that made Yajny the focus of the attention of many shopaholics is its partnerships with trusted stores that have great popularity and demand. Here are the most famous and popular ones on Yajny: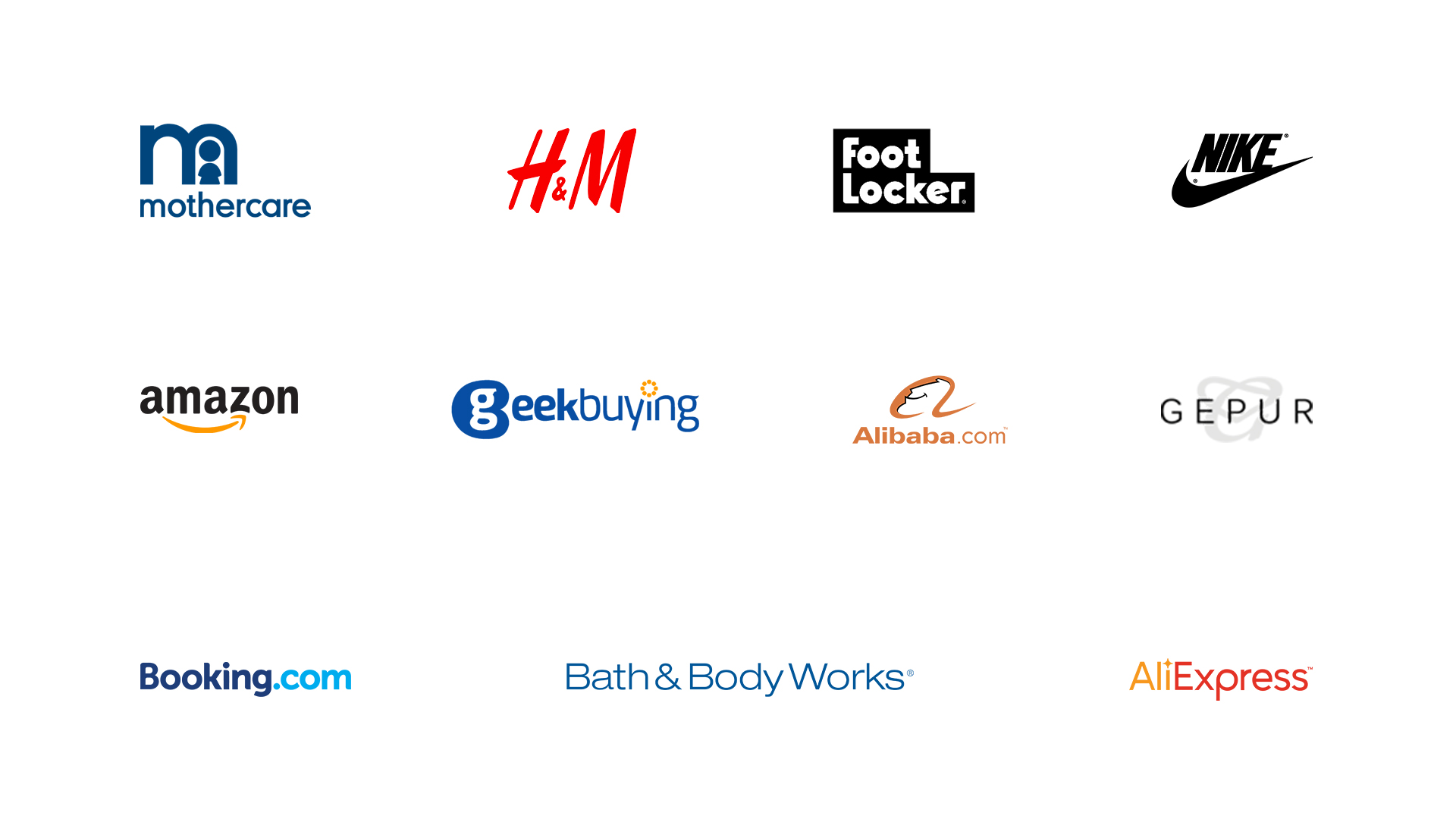 Customers Service
It is considered one of the most successful strategies of Yajny with its clients based on specific criteria that Yajny has committed to achieving the highest quality of customer service.
These criteria are:
The actual response to customers promptly on our communication channel ensures the customer is easy to reach us in any way, including emails.
In appreciation of our customers' time, our team makes every effort to quickly and effectively manage their requests so that they don't have to call again for the same issue.
Of course, implementing various support methods is cumbersome, but we always maintain a positive attitude in support without notifying the client of anything negative.
Our good communication consists of excellent written and verbal communication skills and being an active listener.
It includes a plan to solve problems, a clear understanding, listing all possible solutions, and choosing the best and fastest to implement.
Deliver a positive, consistent experience to all customers, whatever channels of interaction they use with our brand. A consistent experience across the entire customer journey increases customer satisfaction and builds trust.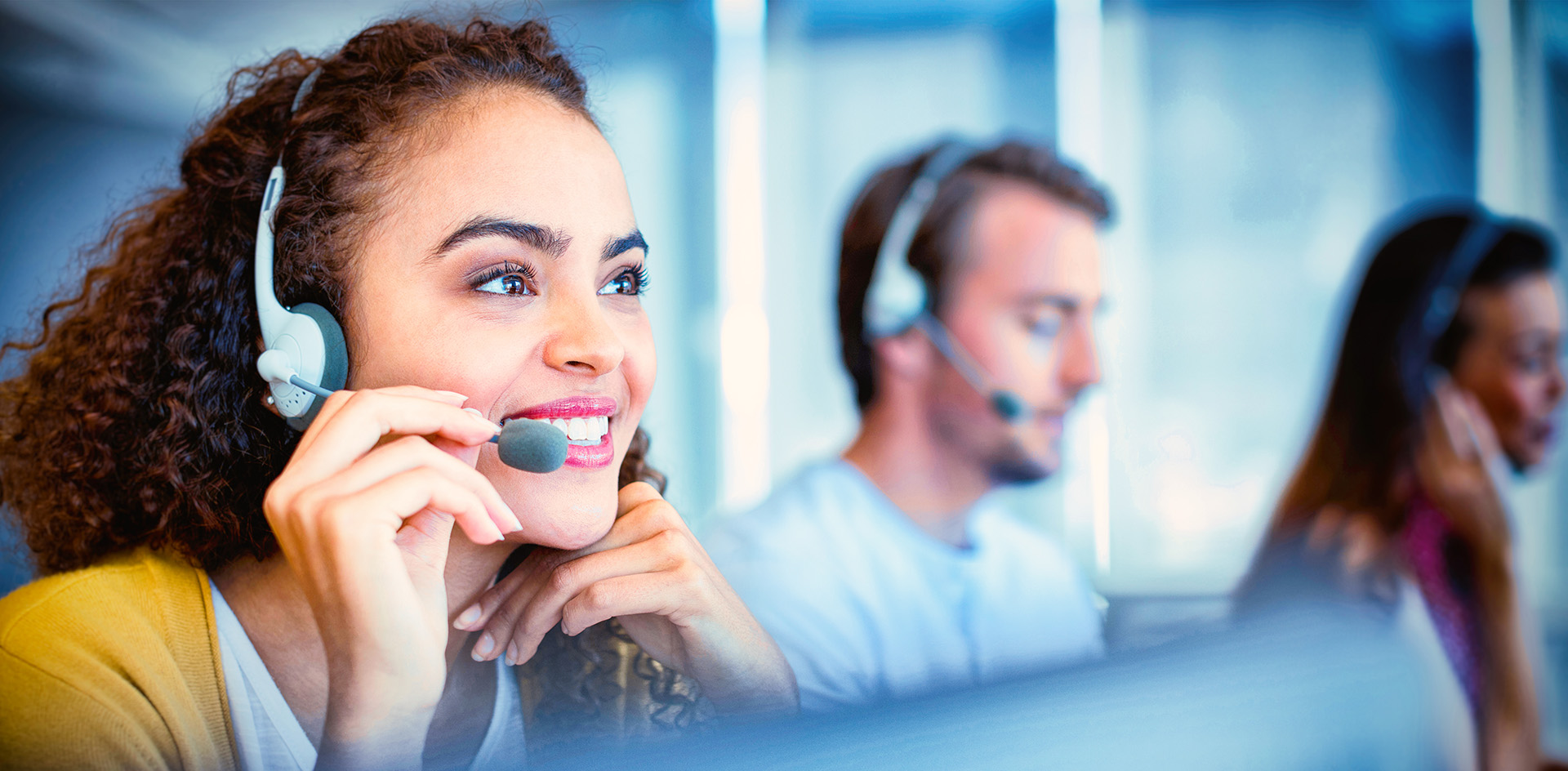 Yajny begins its third anniversary with more confidence in its services and customers. So it develops continuously to achieve a high-end service and a distinctive experience for Yajny's customers and online shoppers.