Fall or this time of year is known for its hourly temperature fluctuations, which means you always need a knitted sweater in case the weather gets suddenly chilly during the day. Therefore, it takes some skill to be able to rearrange and reinvent your summer wardrobe to achieve some trendy and chic fall looks.
With the advent of autumn, you can make some adjustments to your summer wardrobe to coordinate clothes for a distinctive fall look.
Autumn is not an excuse not to use summer dresses and open summer shoes, as you can combine distinctive summer clothes such as shirts, jackets, skirts, and dresses with half boots for fall-appropriate items. If you are not ready to abandon your summer wardrobe yet, you're not alone, so here are some easy ways to get some elegant fall looks using your summer pieces:
Shirt with Scarf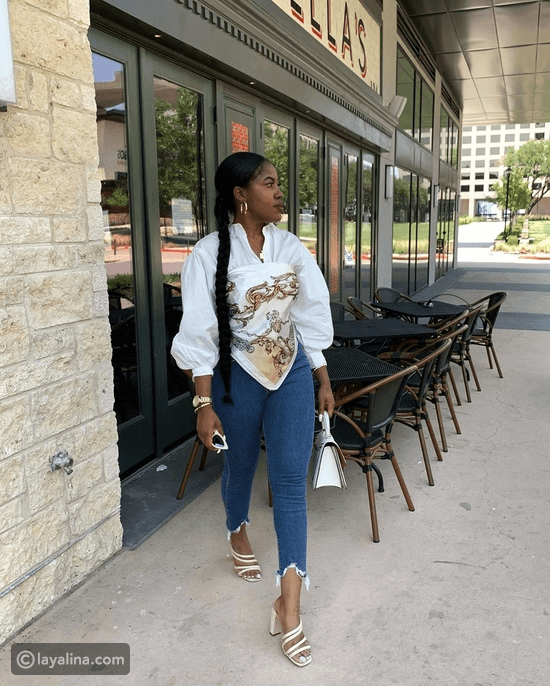 Scarves are a great addition to fall outfits because they make your summer outfits warmer and more elegant at the same time, so you can choose scarves made of ultra-thin or semi-sheer fabrics that look feminine and delicate and keep your radiance with a scarf with a pattern in pastel colors or light neutrals.
A Short Cardigan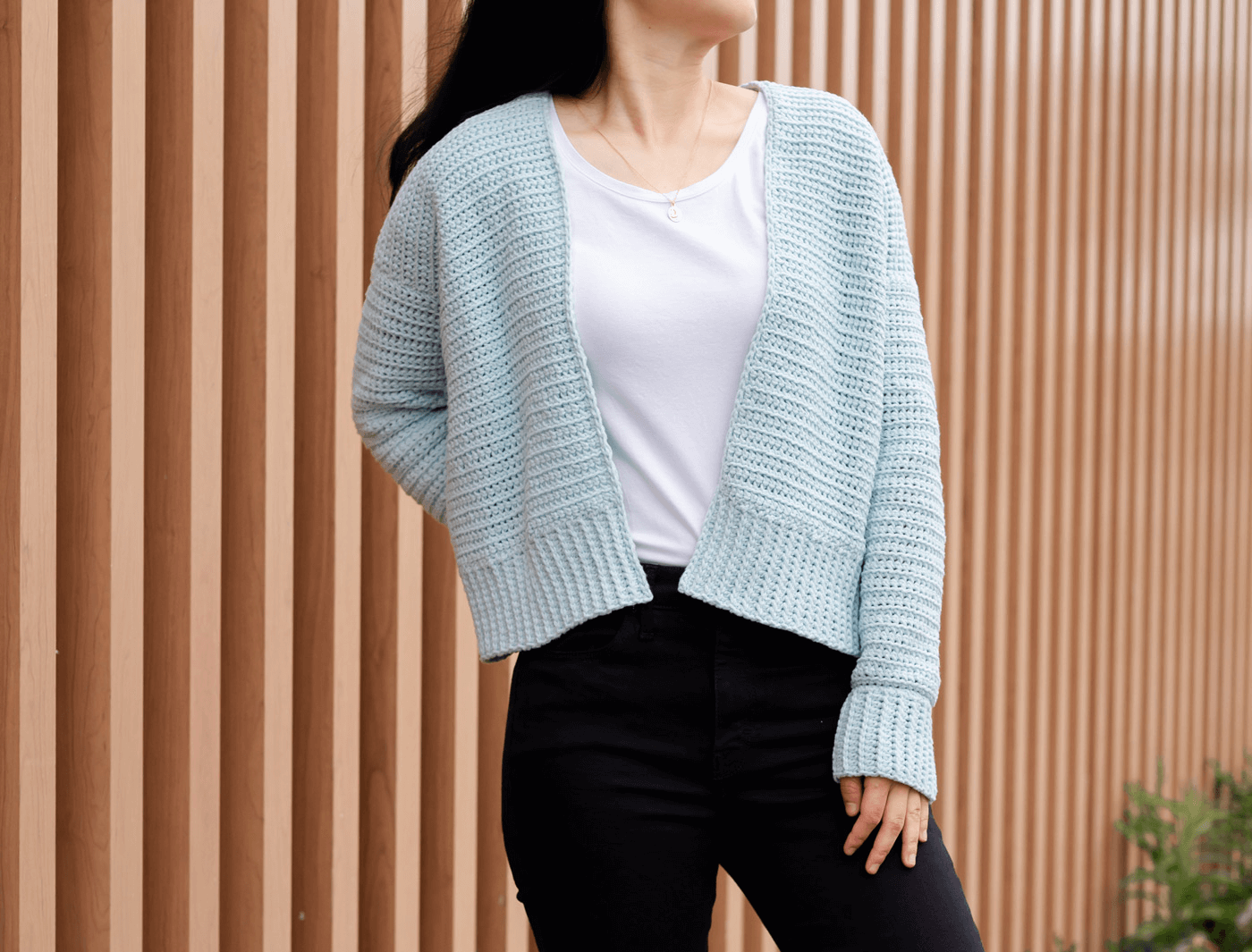 A short cardigan is another trick to get the necessary fall elegance, you can just match it with high-waisted pants and a distinctive belt and you will get the perfect semi-casual fall look you are after. Short cardigan lovers can implement an endless number of ways to wear this summer piece as a fall item.
There are many shapes and models of cardigans, but it is preferable to choose a cardigan of cotton or light wool, and you can choose the short model because it is suitable for wearing with open dresses, while the long model is suitable for wearing with cotton dresses and straight skirts.
Boots with Summer Dresses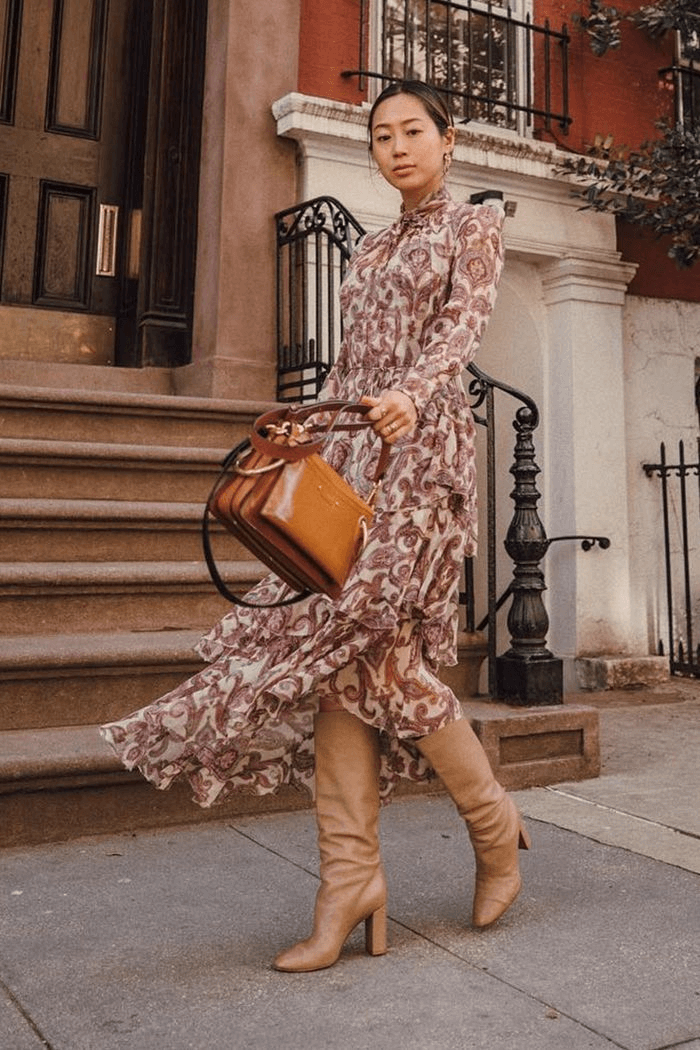 Winter boots are very suitable for the fall season, and you can wear them with summer dresses or jeans. Pairing your winter boots with your favorite summer dress not only provide a great touch but also give your traditional feminine look a fresh appeal and elegant edge.
For a complete look, you can opt for a sweater, but for a more comfortable and warm look, a plus size wool cardigan will do too.
Biker Shorts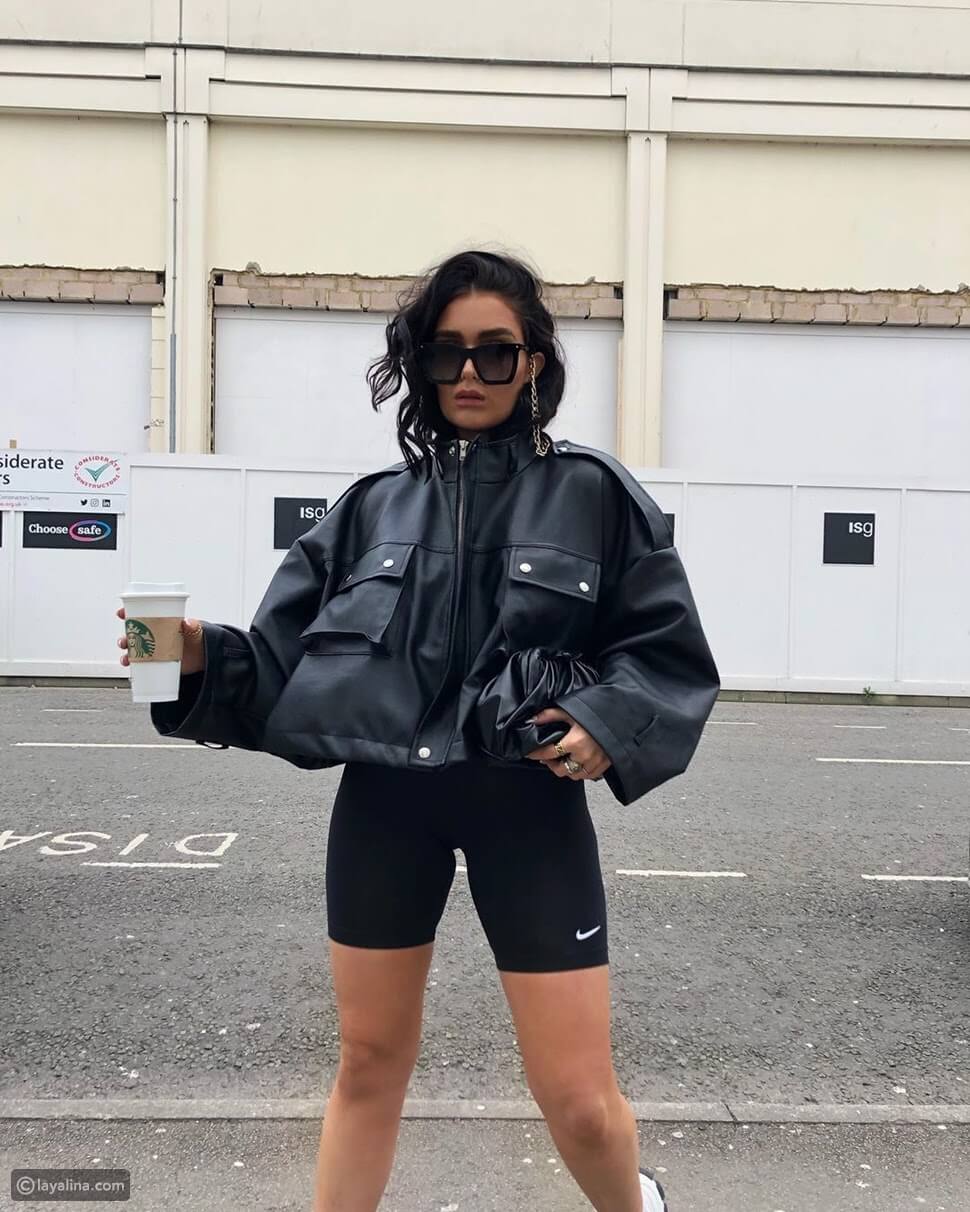 Lately, biker shorts and athletic shorts have become an integral part of everyone's wardrobe. For a casual and relaxed look, you can bring these versatile shorts back to their sporty origins by pairing them with an oversized jacket or sweatshirt.
Layers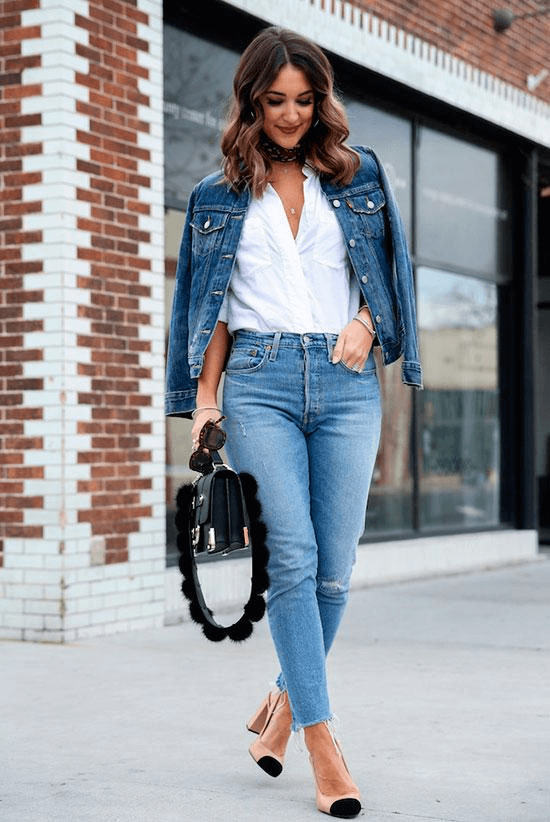 If you are looking for the perfect way to get a great fall look with summer clothes, it is always a great idea to do more than one layer of clothes. It is one of the trends that appeared on the catwalks recently, which can be coordinated by wearing trousers with a shirt and a jeans jacket, for example, so that you can get rid of the jacket when feeling hot, or wear it when feeling cold.
A Trench Coat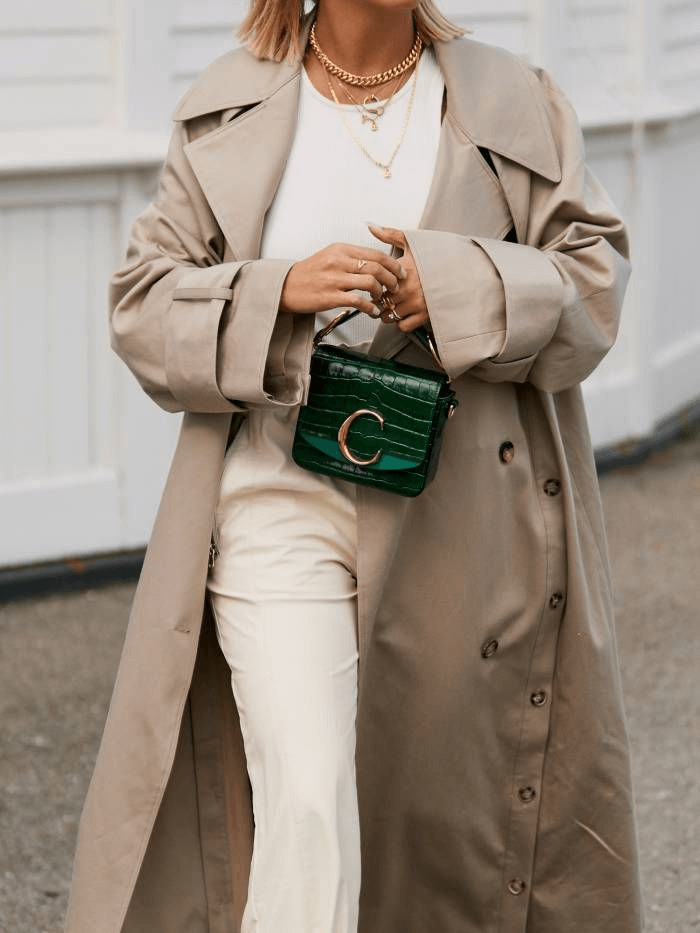 Most girls in the fall season are looking for the magic recipe that would enable them to continue to wear summer clothes without getting cold, especially in the late hours of the night.The solution is simple, trench coats. Adding a trench coat to your elegant summer outfit gives it an instant elegant fall vibe. That's why it is a great fall addition to your summer outfits, especially in the late hours of the night because it fights off the night cold and keeps you looking elegant and classy.
A Blazer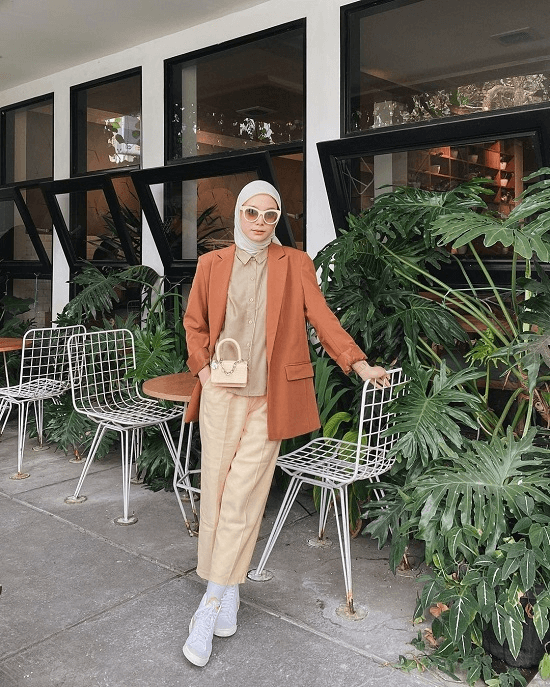 If you want to have a modern and elegant look at the same time, whether in practical or classic clothes, do not hesitate to experiment with a blazer with all kinds of clothes, as it will help you achieve a great look and at the same time avoid feeling cold in the early mornings and the late hours of the night.
Now, it has been proven that coordinating summer clothes in the fall season is not as difficult as many think. Of course, we know the weather is fickle and you can't wear that extra light summer piece or extra heavy winter piece right now. But there are always some staples in every girl's wardrobe that can be coordinated in countless ways to suit all seasons.
You can also shop for a new fall wardrobe at prices that fit your budget through Yajny's  platform where you can enjoy exclusive offers, cashback deals, and discount coupons from the world's top fashion brands.