The heaviest items in your home are undoubtedly the most important, but many indispensable small pieces will give your home the final aesthetic touch it lacks, allowing it to stand out from the crowd.
This article discusses five essential elements many people overlook when designing their homes. These small pieces are both practical and beautiful, so you can be sure they will be valuable and wonderful. You will be eager to get them as soon as possible, especially since they are available on the largest online shopping platforms. You can easily get them with Yajny's saving deals. Download our app here.
A Cable and Cord Box
Electronics wires and cables can transform your room from an organized and beautiful space to clutter, and a family member or friend can trip over these wires, have your child tamper with them, or your pet may damage them. The cable and cord organizer is a simple and magical solution to organizing this clutter in your room.
The cable and cord box hides unsightly tangled clutter with little effort, thanks to a top cover that hides USB cables, phone cords, computer cables, TV cords, and video game console cables.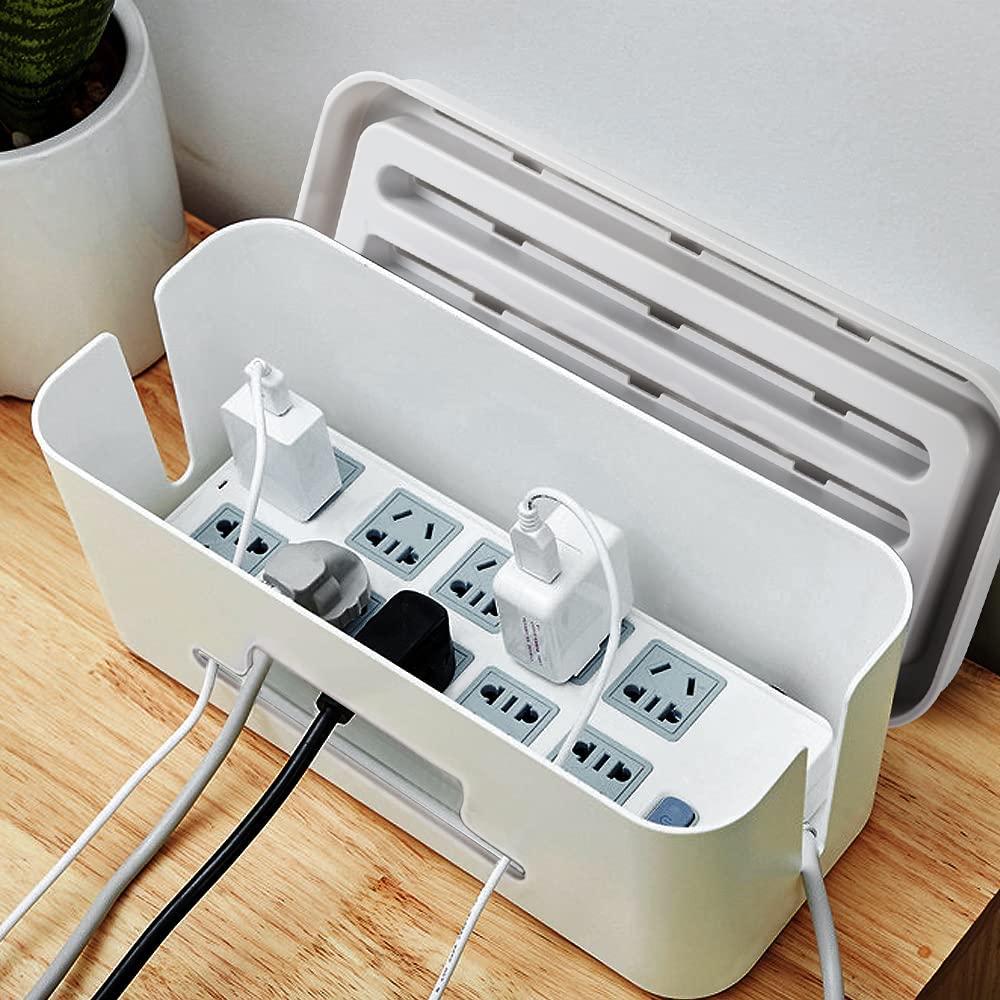 Bed Bands
A simple touch makes your room feel like a hotel room, just by using the bed straps that grab the sheet from underneath to prevent it from snagging and give it a well-groomed look that won't stumble over it.
The installation of the bed straps is effortless. The bed band clips are sturdy, round, and flexible, making sleeping on top of the bed comfortable and inviting and keeping your bed and room looking great, even with your children's hyperactivity.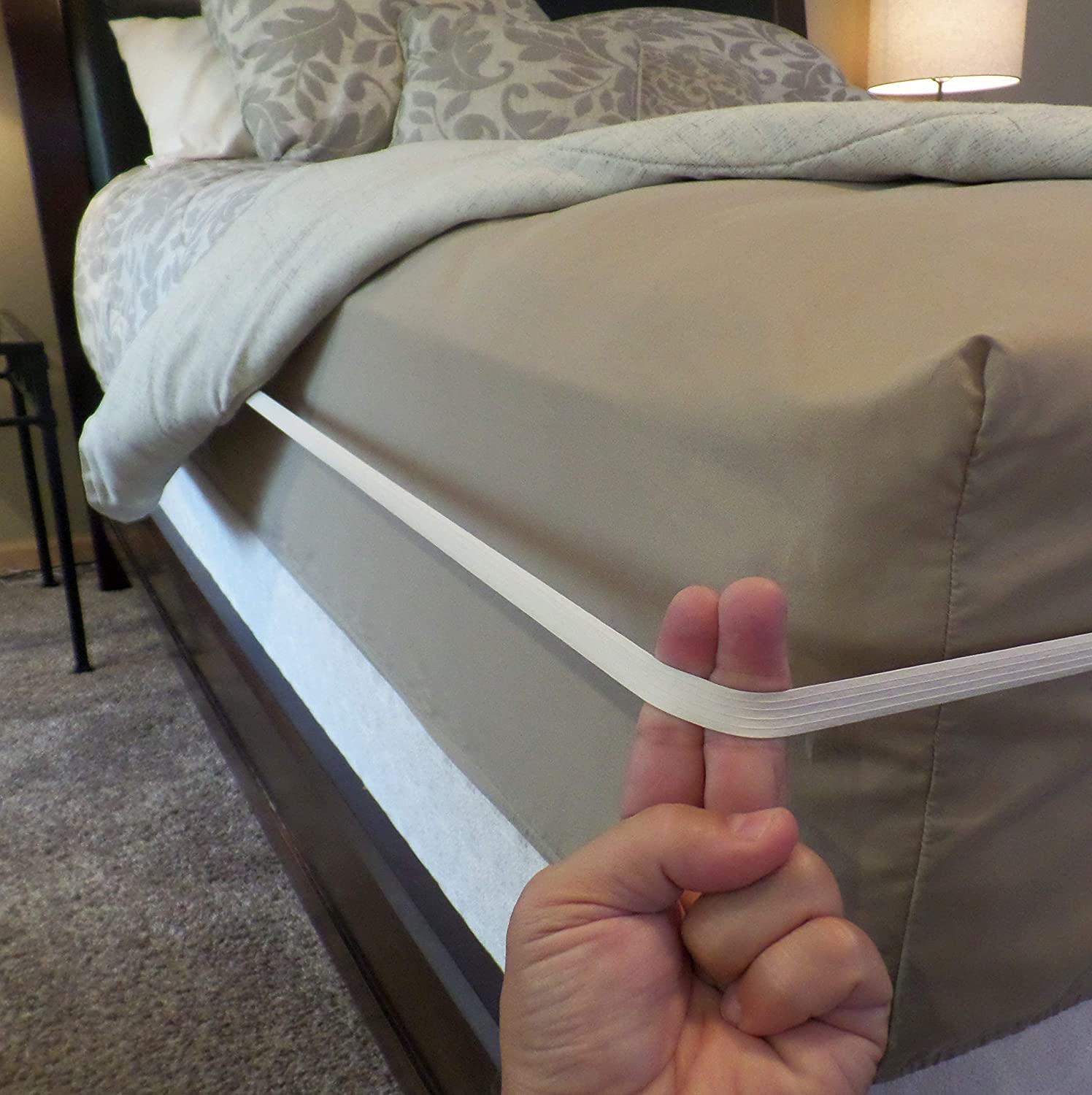 Anti-vibration Pads
It is a set of pads placed under washing machines of various types to absorb vibrations and prevent noise, and it comes in the form of 4 small rubber pads placed under the washing machines to give you a quiet day.
These pads prevent the washer from vibrating or sliding and prevent the floor under the washing machine from scratching no matter what type of floor material is underneath. Installing the anti-vibration pads is easy, giving you the perfect calm day.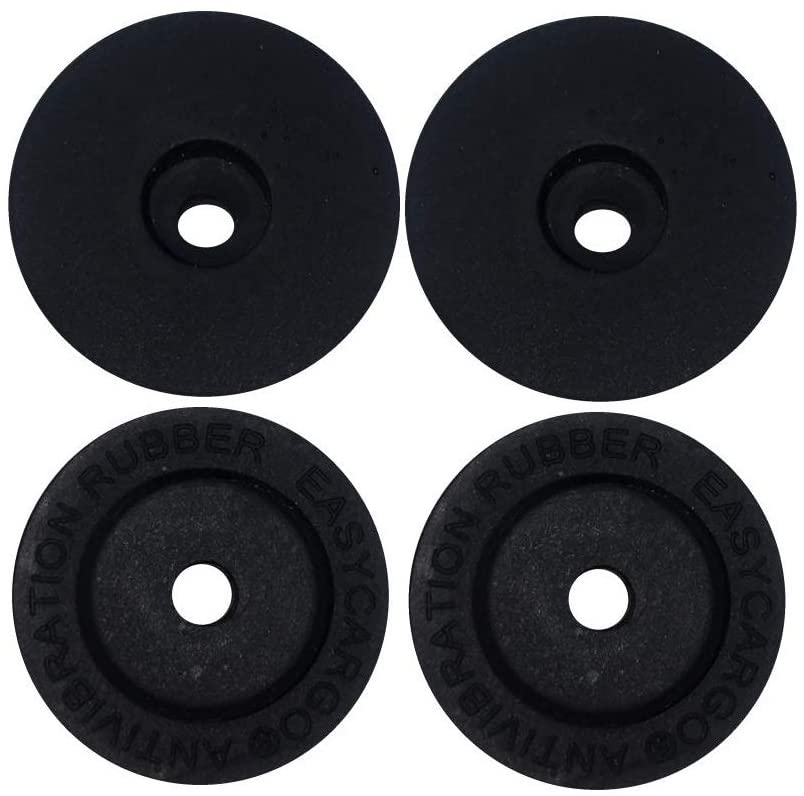 Refrigerator and Freezer Organizers
Refrigerator clutter may be one of the big problems you face in your daily life; you find everything mixed up, and sometimes you don't find what you want even though you know where it is, so it is crucial to organize your fridge with a simple tool, which is the refrigerator and freezer organizer
The organizer of the refrigerator and freezer are transparent boxes for foods to keep each type separate from the other, which makes the fridge organized, prevents food mixing and odors, and makes it easier for all family members to know what is available. With these boxes, you can arrange your pre-prepared meals to eat during different times of the day and take advantage of the new space open to save more food or sweets for the children.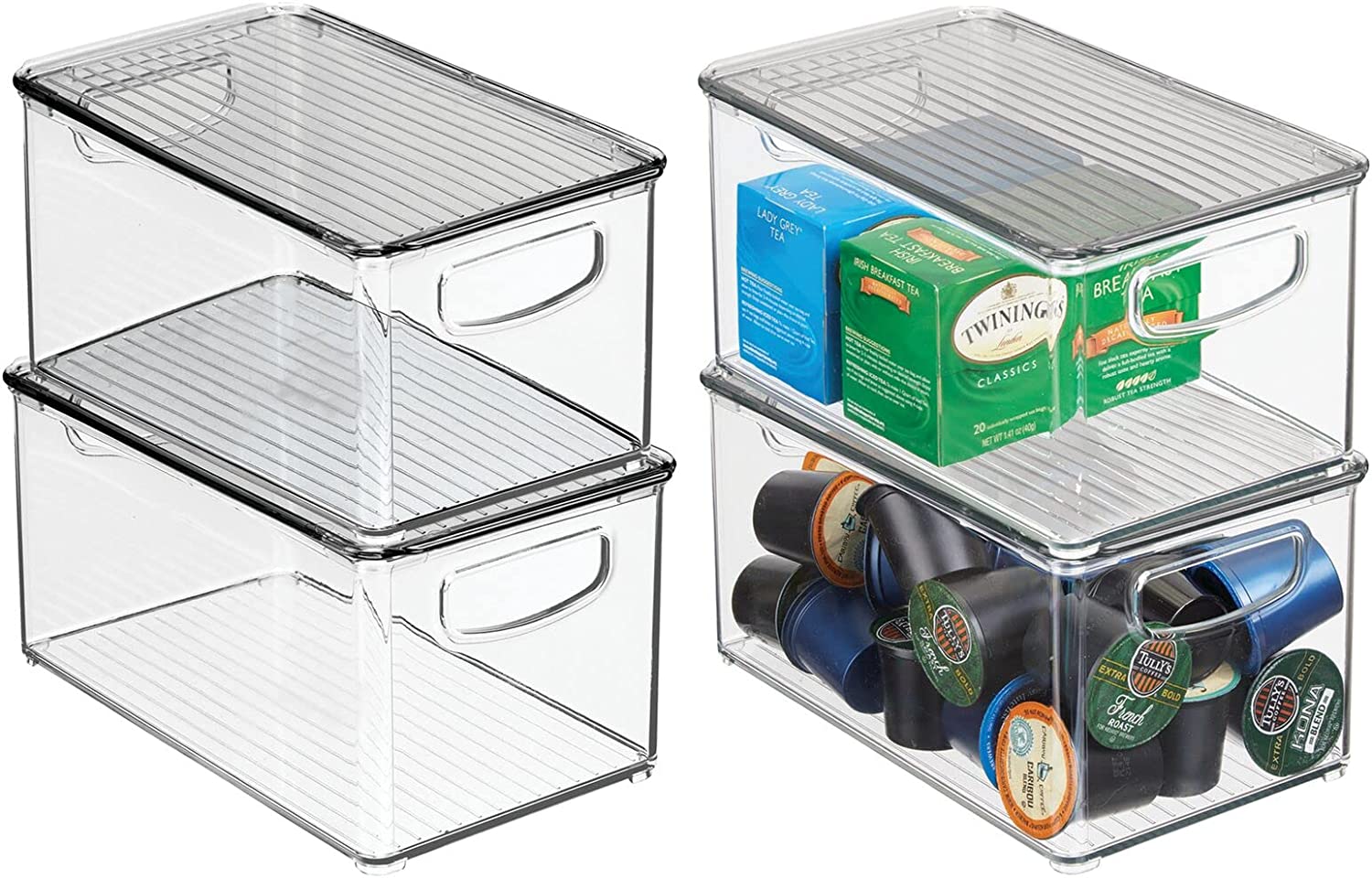 Stove Counter Gap Covers
The cooking process comes with many unnoticed little things, but it is a concern for everyone standing in the kitchen to prepare food, such as crumbs falling between the gaps, which leads to the continued accumulation of unclean deposits in the stove and kitchen; despite their constant cleaning!
To solve this problem, you can install a set of silicone stove gap covers, which allow you to practice your favorite hobby of cooking without crumbs falling through the cracks and attracting ants and insects.
These covers are full of cracks, heat resistant, easy to install, adapt to any surface, easy to clean, have an attractive glossy design, and are dust resistant.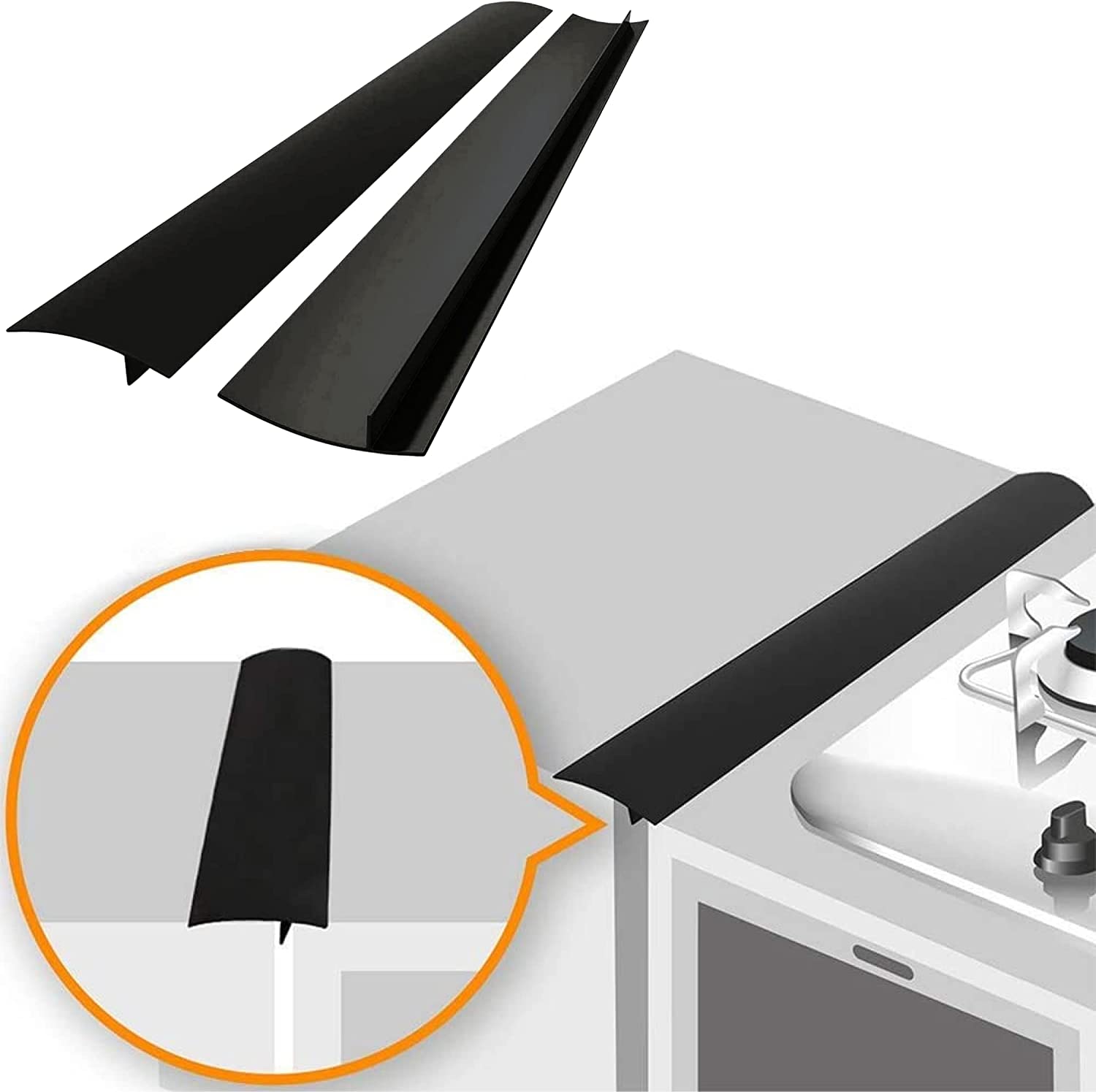 You can now shop the cord box, bed bands, anti-vibration pads, refrigerator organizer, and gap covers from popular online e-commerce platforms, such as Amazon, Noon, and Jumia, in addition to taking advantage of Yajny's saving offers for these platforms, which is that you get discount codes or cashback in return for shopping Yajny's top stores.
For more savings on home items, download Yajny's app from here.