Whether you are getting married, changing cities, travelling abroad, or just getting your own place for the first time, moving into your first home can be as stressful as it is exciting.
The preparation process that is involved in getting your new home ready can be quite overwhelming and confusing, not to mention expensive. You can easily lose track of what to get and what not to get, this is why you need a clear checklist where your priorities are clear and organized.
On the top of your moving checklist, of course comes the most important room in the house; the kitchen. A fully equipped and smoothly functioning kitchen is the first step toward making your new house into a home. To help you achieve that, here is a list of the most important kitchen essentials you need to get as you settle into your new home.
Cooking Utensils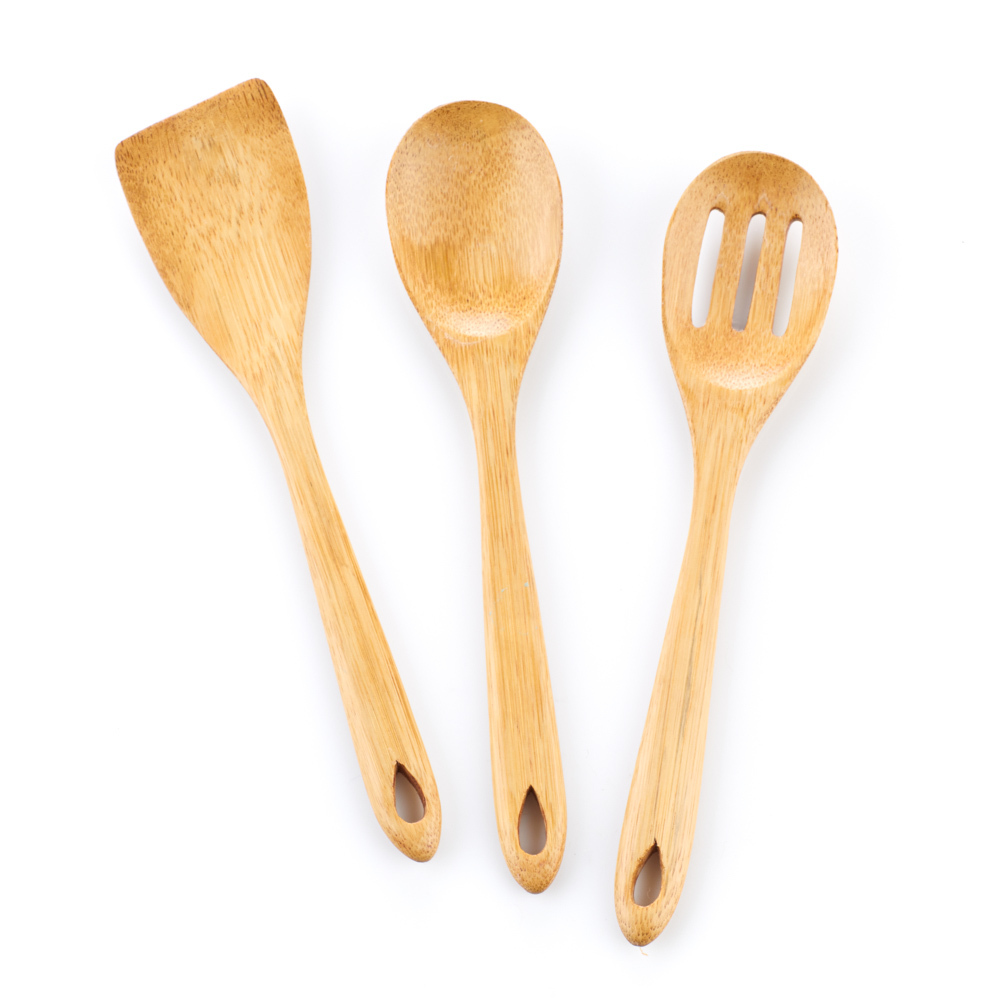 Regardless of your cooking level or skill, cooking utensils are a must-have item in your kitchen even if all you can is omelette. Cooking utensils vary in terms of purpose, each utensil is different, some are used in boiling, some are used in frying, some are used in grilling, and so much more. Here are some of the most essential cooking utensils in every kitchen:
Wooden Spoons
Whisks
Spatulas
Turners
Soup Ladles
Cookware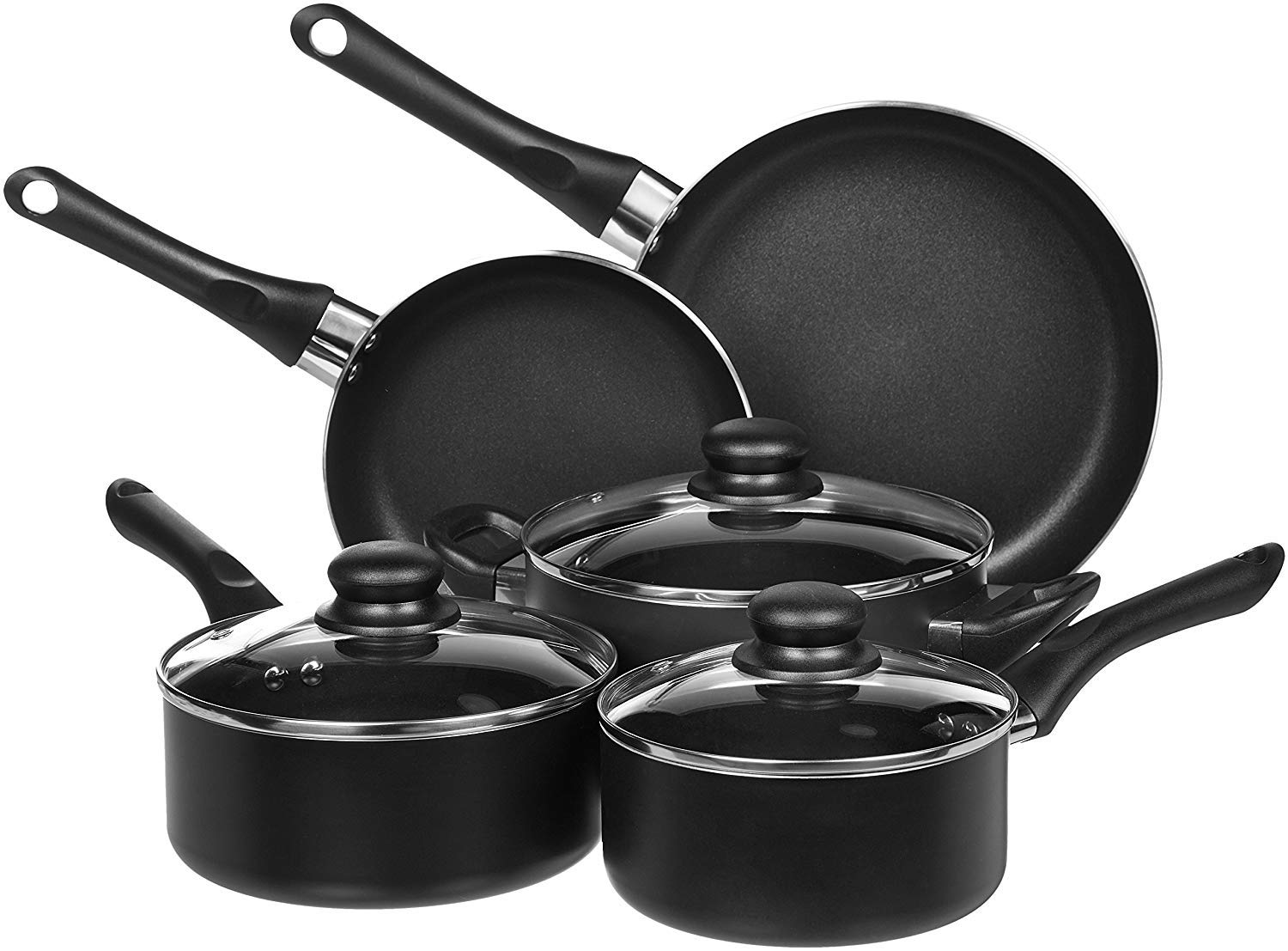 Cookware is probably already on the top of your moving must-haves checklist. Having the proper cookware is crucial in making your life easier. Try to vary in the material you choose for your cookware, so get some made from cast iron, some from stainless steel, and some nonstick. The most essential cookware are:
Stockpots
Skillet Sets
Saucepan Sets
Dutch Ovens
Flatware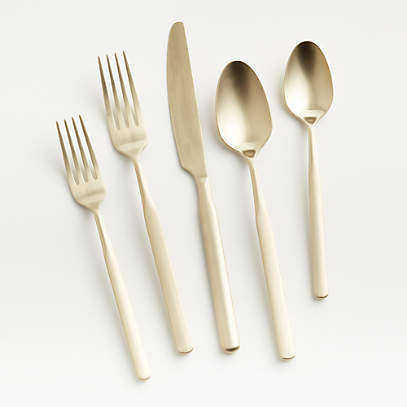 Flatware is right up there on your moving checklist with cookware, you need them for your everyday use as well as special occasions. As for material, stainless is the most popular material used in flatware seeing how it is mostly simple in designs, as well as affordable and easy to clean. Most essential flatware items are:
Teaspoons
Serving Spoons
Serving Forks
Steak Knives
Slotted Spoons
Glassware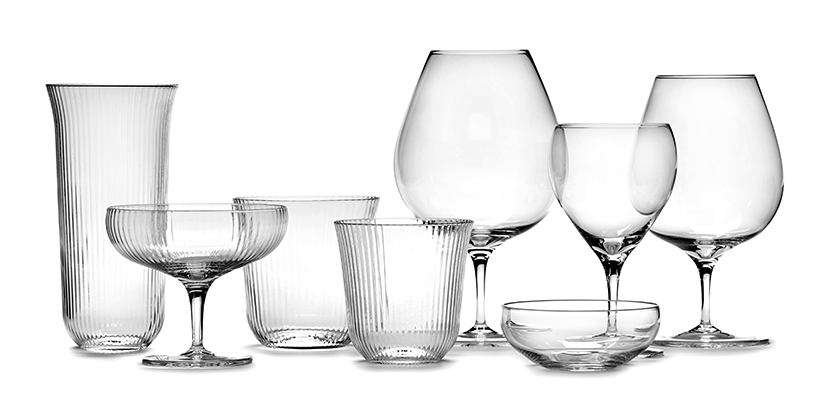 Stock your kitchen with a good set of drinkware from drinking glasses to coffee and tea mugs, to pitchers and teapots. Make sure you invest in some good sets to fulfil your everyday needs as well as during special occasions.
Small Kitchen Appliances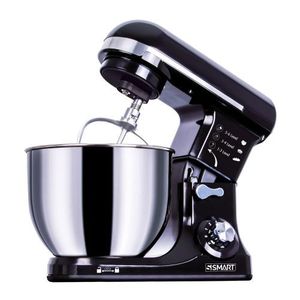 In this day and age, we all need the right kitchen appliances to help us cook and prepare our daily meals with minimal effort to keep up with our daily life routines and busy schedules. Some of the most handy kitchen appliances are:
Blenders
Microwaves
Toasters
Hand mixers
Food processors
Stand mixers
Coffee Makers
Waffle Makers
Dishes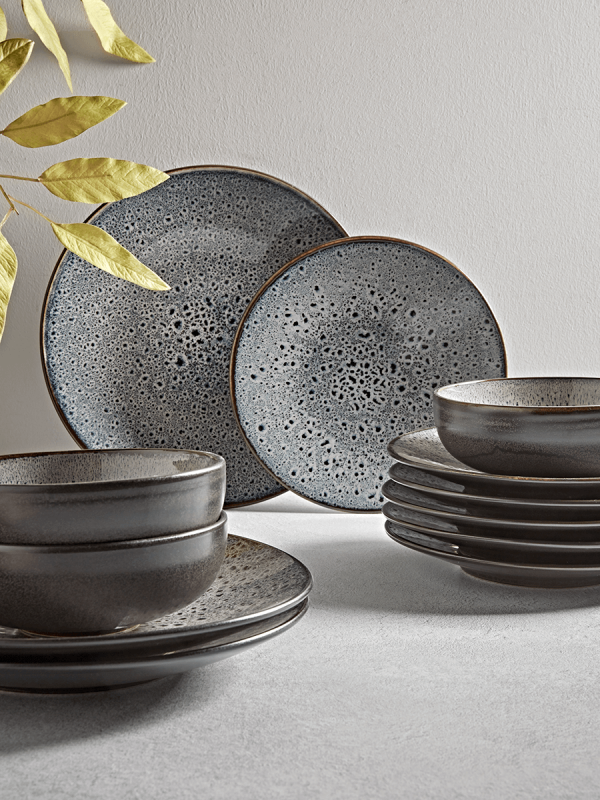 When buying dinnerware, make sure you regard functionality as much style. Also, make sure that your dinnerware set is versatile to meet all the different needs that you and your guests may have in the future. Here are the most essential dinnerware items to include in your set:
Salad Bowls
Dinner Plates
Bowls
Serving Dishes
Prep tools and gadgets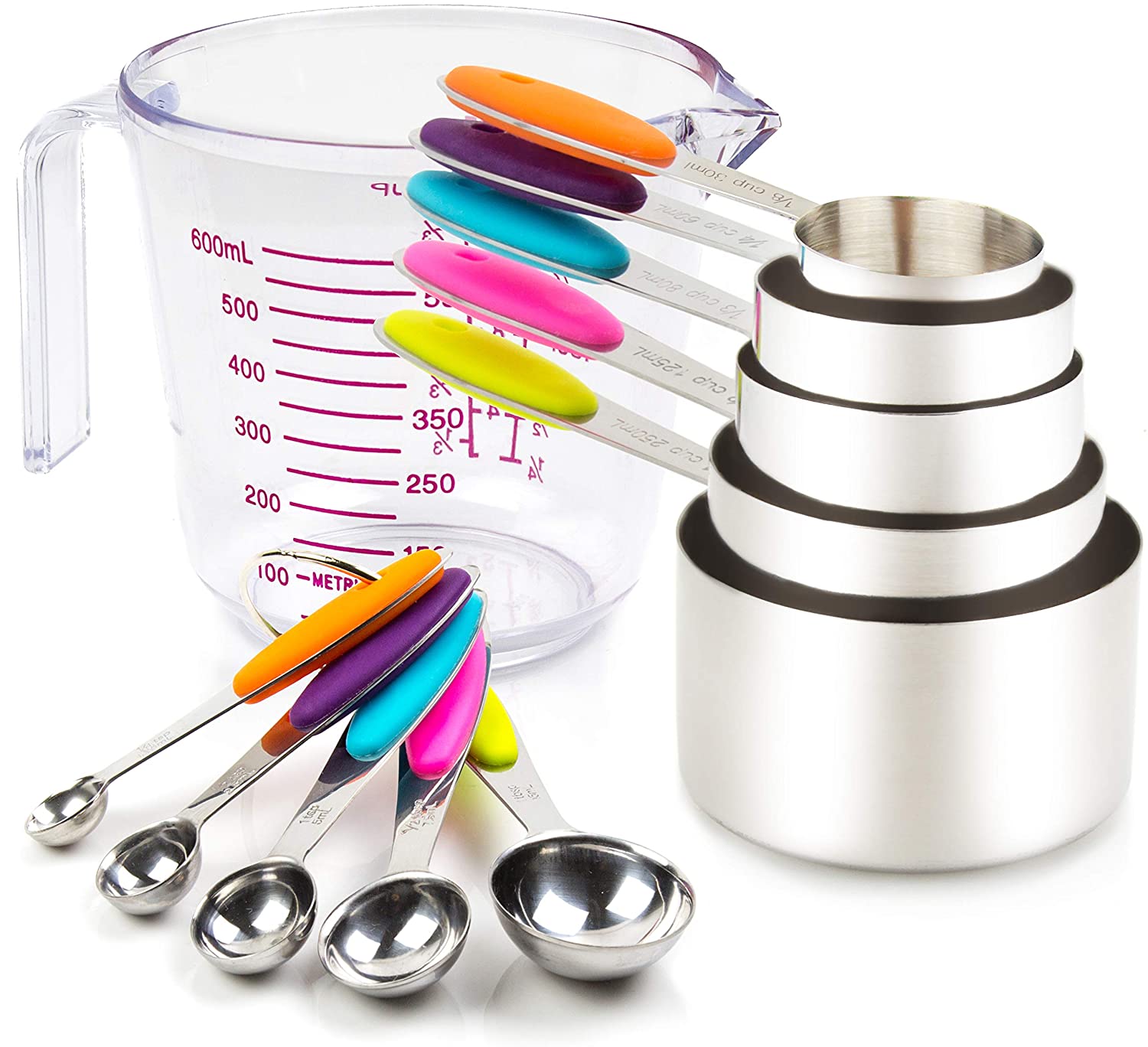 Have you ever started a recipe and halfway through found out that you are missing one of the tools or gadgets to complete your meal? Feels frustrating, doesn't it! Well, to keep that from happening, make sure you stock your kitchen with the right prep tools and gadgets to make your kitchen life easy and more enjoyable. Some of the most essential prep tools and gadgets are:
Cutting Boards
Mixing Bowl Set
Measuring Spoons & Cups
Can Openers
Rolling Pins
Vegetables Peelers
Graters
Bottle Openers
Kitchen & Pantry Storage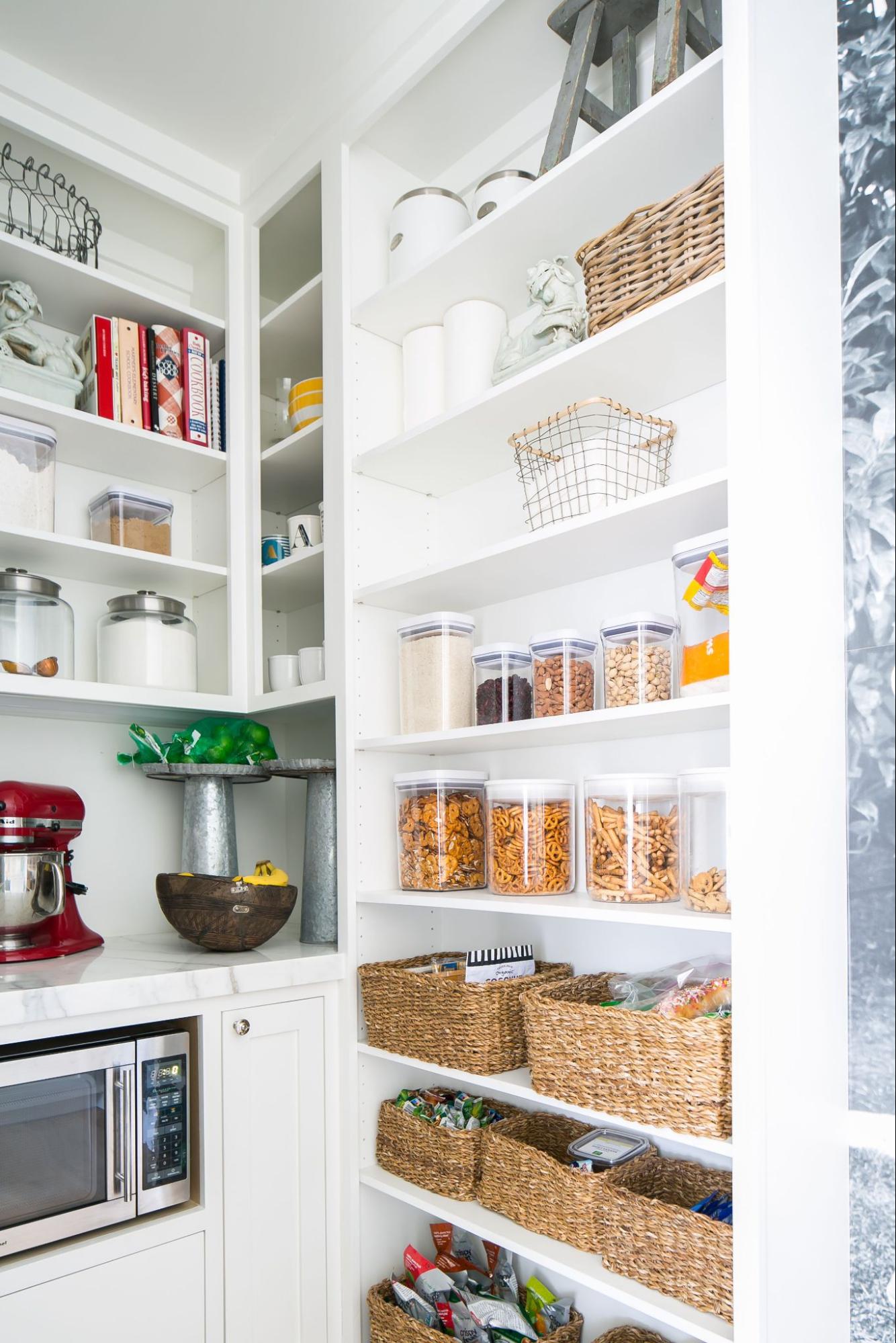 Last but of course not least, a kitchen can't function without a well-organized storage system that allows you to get the best out of your space and help you locate what you need easily and smoothly. So what kind of storage units do you need to get your kitchen ready?
Storage Racks
Pantry Cabinet
Spice Racks
Utensil Holders
Drawer Organizers
Paper Towel Holders
Food Containers
Now you can get all your needs from kitchen essentials without having to take multiple trips to the supermarket or convenience store, and even without having to leave your house. That's not all, you can even save a lot on these purchases thanks to Yajny's exclusive offers and coupons from several mega online stores such as Jumia, Souq, Amazon, and more.