It's crucial to the success of any company to have a brand identity that accurately represents its values and mission. It shapes how people think of your company, helps customers remember you, and boosts the probability that they'll come back. There are many benefits to rebranding for established companies. When they expand worldwide, they'll need to update their branding to appeal to a broader range of consumers, or their current layout will be outdated.
To help you make an informed decision, we'll review the rationale for Yajny's rebranding, a case study similar to the rationale behind many brand shifts. Download Yajny's app from here.
Definition of "Rebranding":
Rebranding is updating a company's public persona and promotional materials to strengthen its position in the market and attract more customers.
In a nutshell, maintaining and expanding a company's brand identity is crucial to its success. You can increase your company's success by rebranding it for the reasons listed below.
1 – Repositioning: A Major Reason for Rebranding
An organization can change drastically from its infancy as it gains experience and adapts to market demands. The company's original identity may now be a hindrance to its progress. 
Your company's brand choices should be guided by its mission, vision, and values. You'll have to rethink your brand's strategy if your mission, vision, and values change, and you need to pivot your business similarly.
In the case of Yajny, the goal is for the app to become more than just a cashback app but also a Super Savings App. As a result, these central themes were included in Yajny's new identity.
Yajny's Repositioning

Vision

Yajny aims to be the region's number one rewards and saving supper app.

Mission

We aim to make our user's life more rewarding and help brands scale effortlessly.

Values

Security 

Loyalty 

Hassle-free 

Variety 

Reliability 

Stability 

Luxury 

Youthful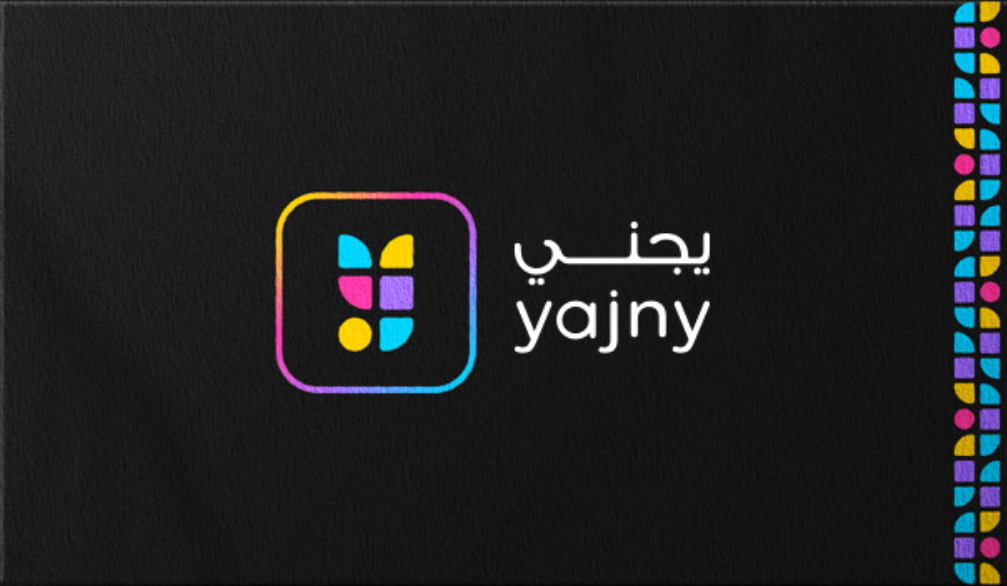 2 – New Features: A Significant Cause for Rebranding
Companies that offer new features, products, or services will find it challenging to maintain operations in their current form. As a result, the company's brand identity will need to undergo a significant transformation to accommodate these factors and better align with what the company offers to customers who purchase these services, products, or features.
The growing popularity of saving money apps has necessitated a rebranding of Yajny app to reflect its new role as a rewards platform. Beyond cashback, Yajny's new reward system will be central to the company's operations, providing an incentive for customers to shop through Yajny.
Yajny's built-in rewards system
Yajny's built-in rewards system allows users to accumulate points through effortless actions; these points may then be redeemed for real money to put toward future purchases, making the app a perpetually rewarding resource for its owners.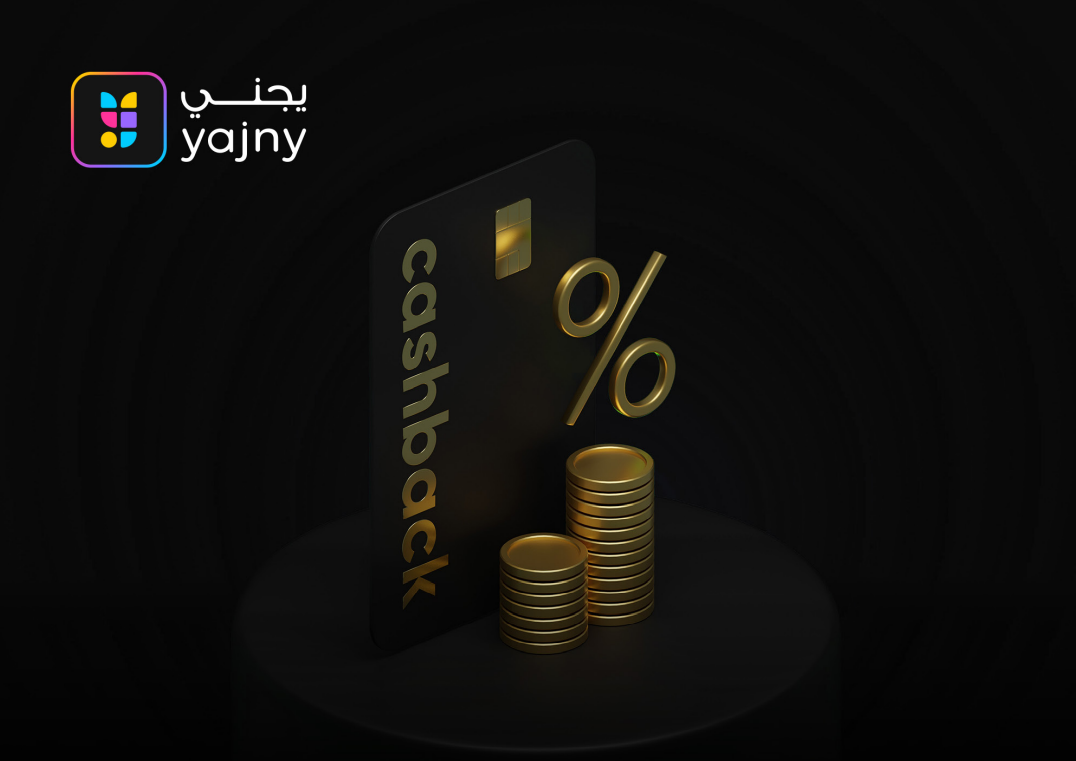 3 – Customer-Centricity: The Core of Rebranding
The modern business world moves quickly. The behavior of consumers is constantly shifting and developing. Maintaining a customer-focused and relevant brand requires keeping up with the times. Customer retention will become increasingly difficult as technology continues to improve. A fresh brand will attract people's attention and get you noticed by the audience you're trying to reach.
Yajny's priority has always been satisfying its users. Still, the company needs to advance the situation to the point where it bases its entire operation on what its customers want—specifically, by analyzing their shopping habits to tailor each user's Yajny app experience to his particular preferences.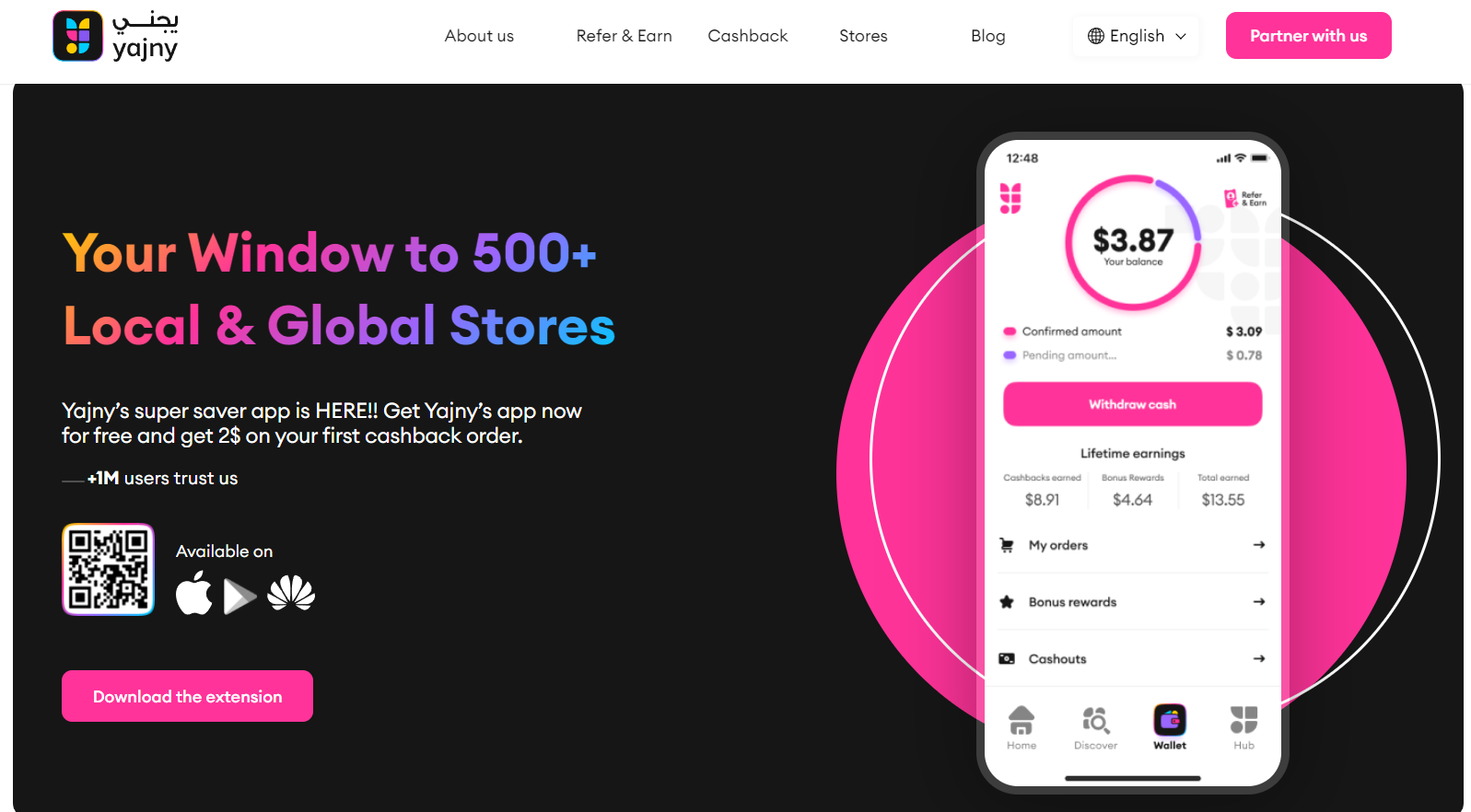 4 – Keep up with Changes: The Essence of Rebranding
In the same way businesses mature, so do markets. One must tailor their brand to their target market. Companies must keep their logos and websites fresh and modern to remain competitive. Rebranding before releasing a product or service into a new market is wise. To modernize an outdated brand's image, switch up the logo, typeface, and color scheme. Quicker turnaround times for redesigns are achieved through the use of flexible components. A rebranding campaign is a great way to demonstrate to customers that you're up-to-date on the latest technology. This is what the Yajny app has accomplished with its new brand guidelines.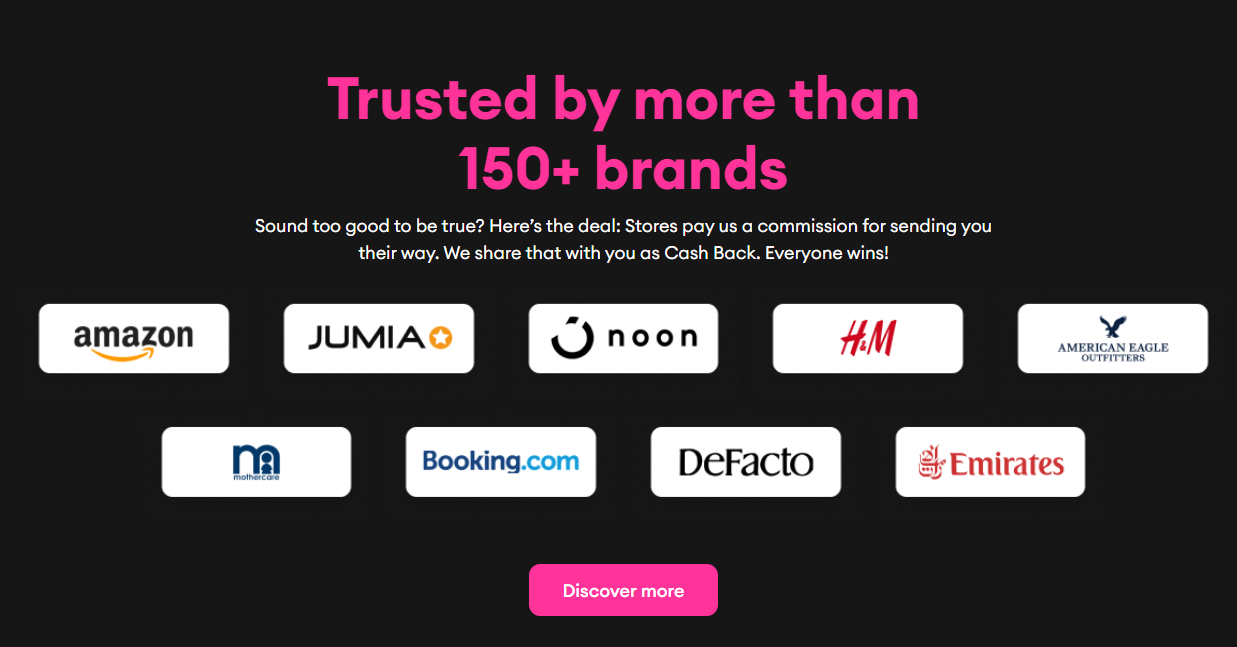 5 – There is room for improvement: The Importance of Rebranding
A business is never "perfect," and there is always an opportunity for growth. Testing and analyzing are the greatest approaches to uncovering where there is room for development. Tracking modest changes, especially if you're unsure which aspects of your brand need to be refreshed, can help you decide which components require greater attention during rebranding.
Staff at Yajny recognize that there is room to improve the shopping experience for users. This has been followed by concrete actions to re-launch Yajny app to suit the new aspirations of its producers, leading to attempts to make a new application quicker and easier.
Yajny hopes that by taking this action, the company will be able to acquire additional stores that are accessible through the app. In addition to increasing its annual net profit, increasing its retail partners' profits, and providing the most value to its users through the saving features and its prestigious rewards program.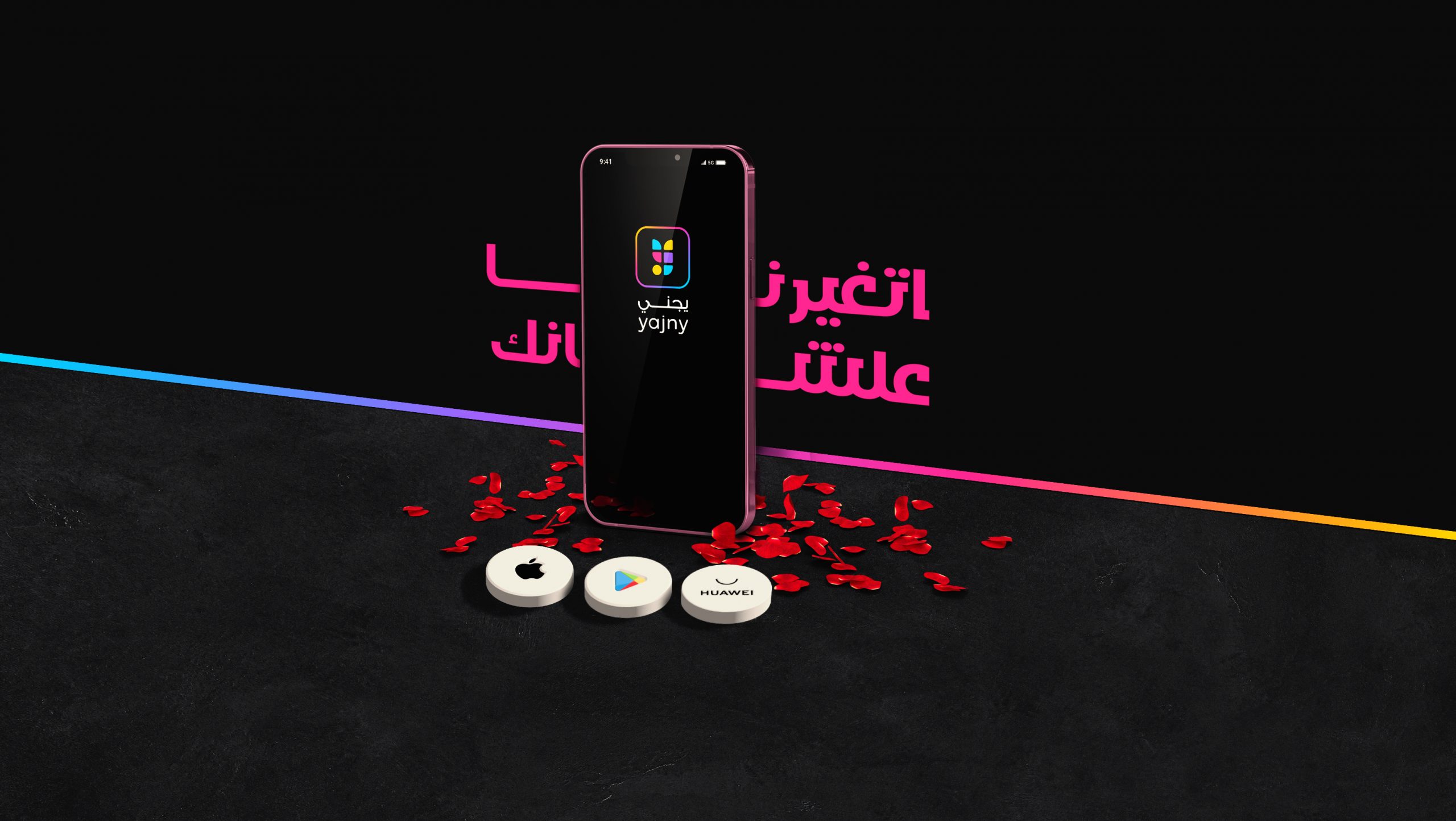 You can find Yajny Brand Book here for related ideas, and here you can download Yajny app to discover how Yajny's concept was turned into a super-saving app. We hope that every time you visit Yajny, you find something to motivate you.