Cashback is a long-term savings service, as it is a return for part of your payments in a purchase so that you can keep this part in an e-wallet if it is small or re-consume it in another buying if it is relatively large.
Therefore, sometimes the cashback is better than the immediate discount because it will not be helpful unless it is significant. You can then feel the value of the deal. As for the cashback, no matter how small, it will double with each shopping transaction, enabling you to re-consume it according to your desire.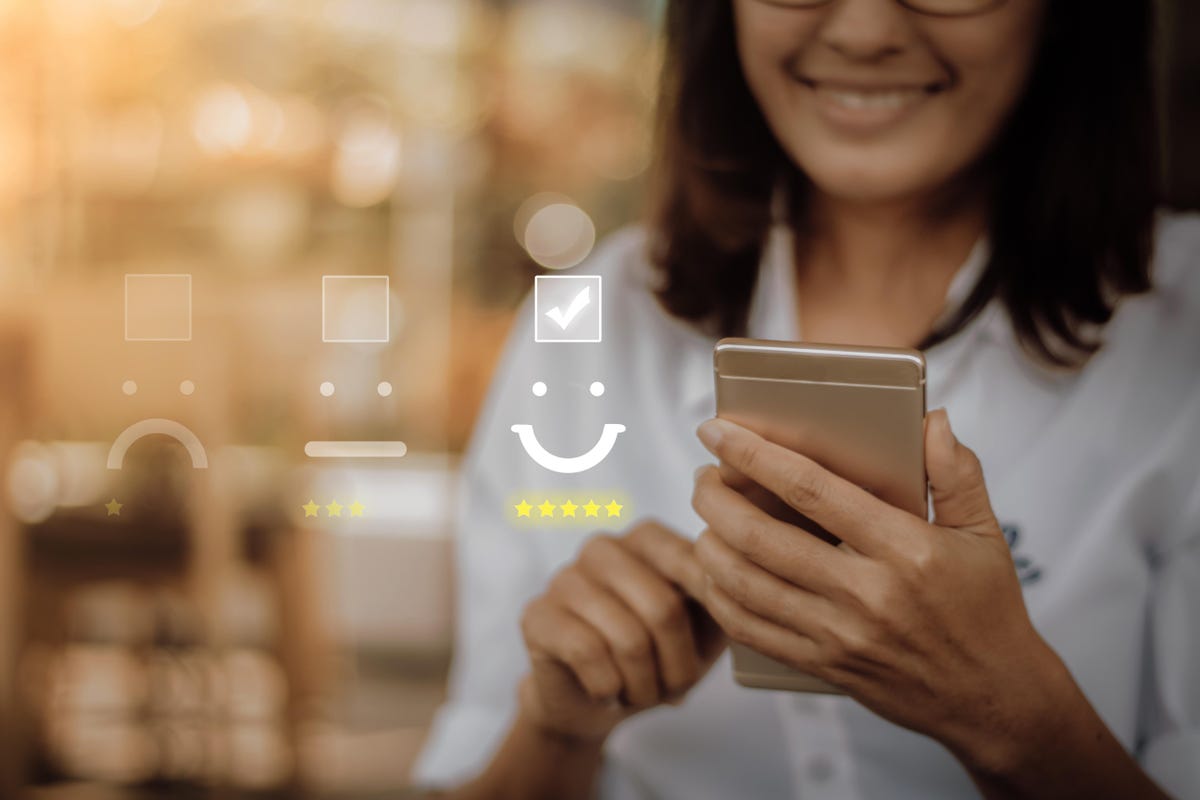 Let's first examine
Why merchants prefer cashback over instant discounts?
Cashback is a double benefit that accrues to the merchant and the customer for merchants. For consumers, cashback is a saving system for their regular purchases. For the merchant, it is a good strategy from which he gets to increase revenue, which motivates him to offer more tempting cashback offers to achieve double benefits and acquire long-term clients.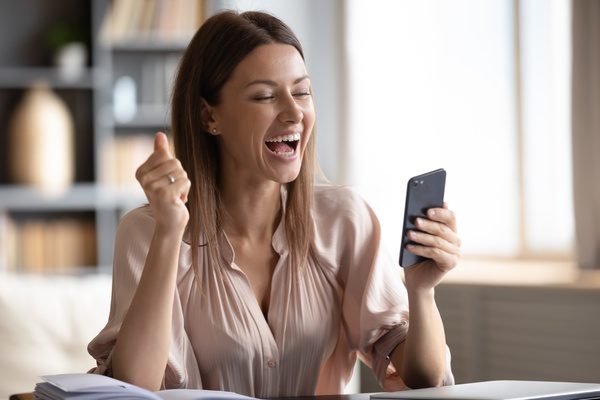 What about the reward points system?
It may be a profitable system for some brands with customers who shop from them regularly. Still, Yajny does not prefer this system because it does not achieve the desired benefit for all customer segments, as the customer may shop once from a brand and not repeat it!
And with more brands vying for customer loyalty, reward programs also incentivize customers. But customers tend to get real cash back more than point reward systems.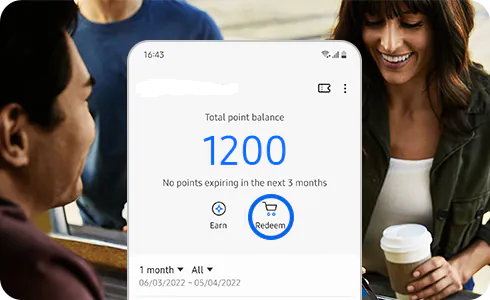 Ok, so
Which is more savings for shoppers, a 10% cashback offer or a 20% discount?!
Dear shopper, imagine with me that you will pay now, will it make a fundamental difference to you if you spend 1200 or 1000 only!!
You'll pay anyway and make it work!
But if I tell you that you will get a cashback for part of your payment within days of the payment process, this will be a good incentive to shop again, and maybe the refund will benefit you in your following purchase list!
This is much more savings than just an immediate discount, which you may not find this time in the same proportion as the leaders, and you may not find it at all!
Hence, merchants are keen to offer high cashback percentages compared to discounts.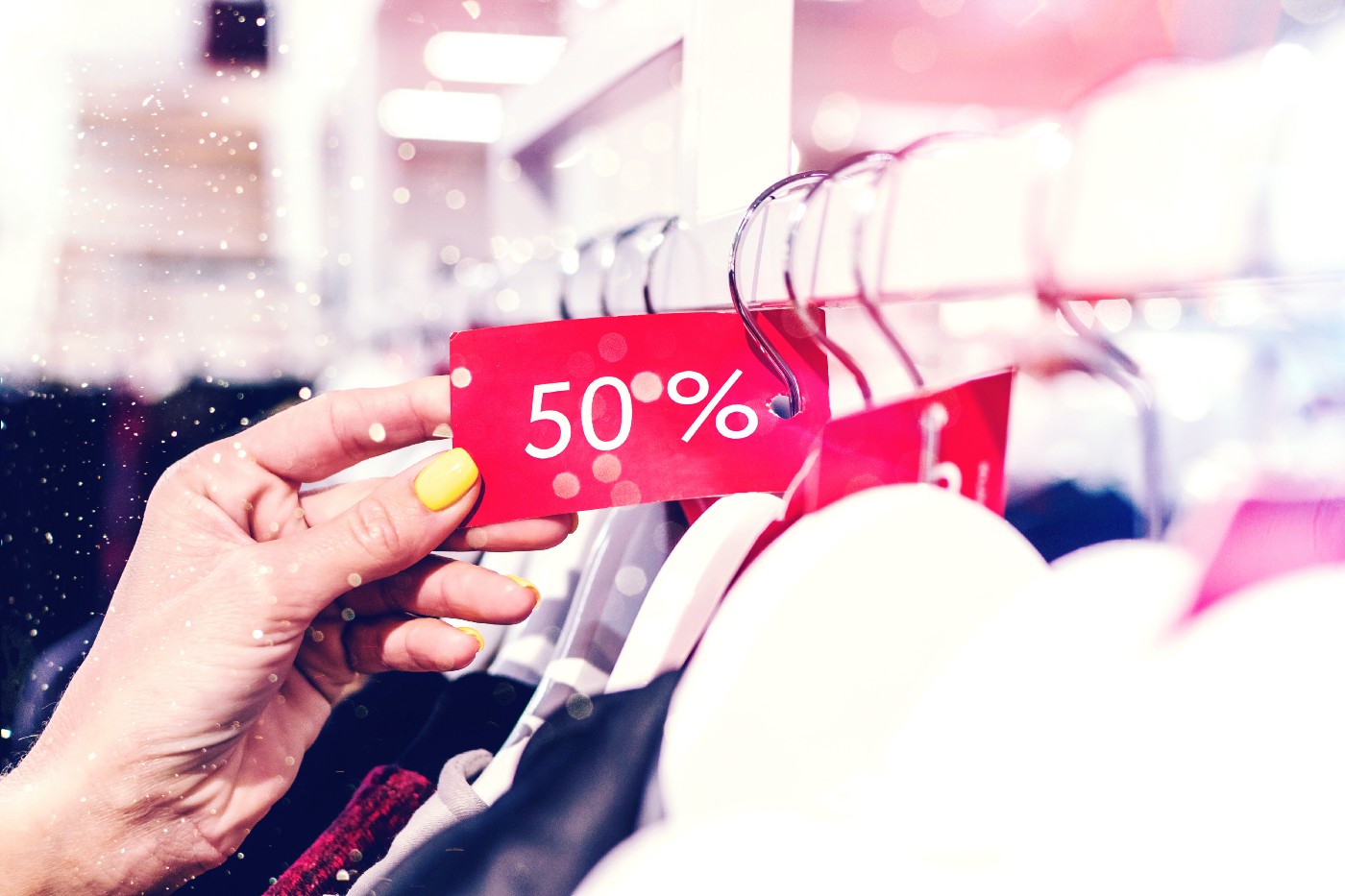 So if we return now to the first question – the article's title, "Why is Yajny so eager to reward its clients with cashback?"
We will find the answer directly to some extent logical
But are there other reasons?
Let me tell you something…
According to Yajny's stats, a customer is likely to visit a brand or the most popular stores like Noon and Amazon three to six times a month, depending on the services provided. In addition, cashback offers are offered since they encourage customers to visit the store frequently to get cashback over time, so it turns over time into regular sales and financial benefits for retailers. Hence another reason for Yajny's keenness to offer distinctive and habitual cashback offers at high rates.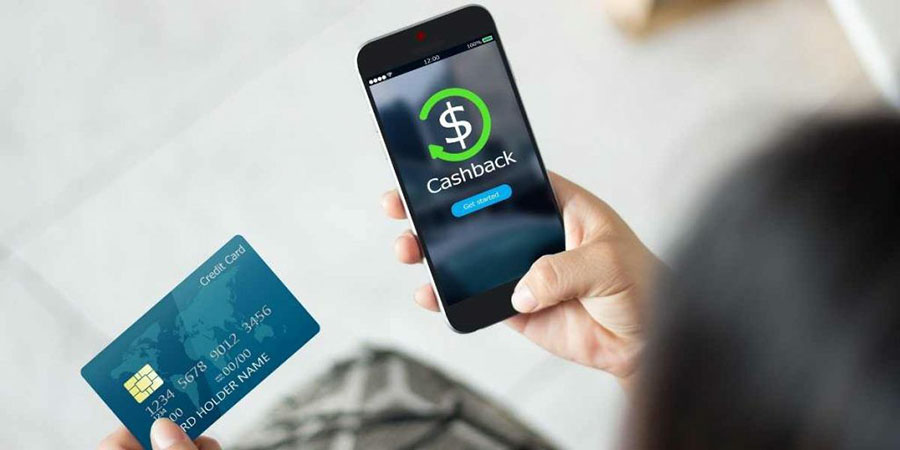 Now we come to the most logical reason behind adopting the cashback strategy as the best offer strategy
Which is "Customer Retention."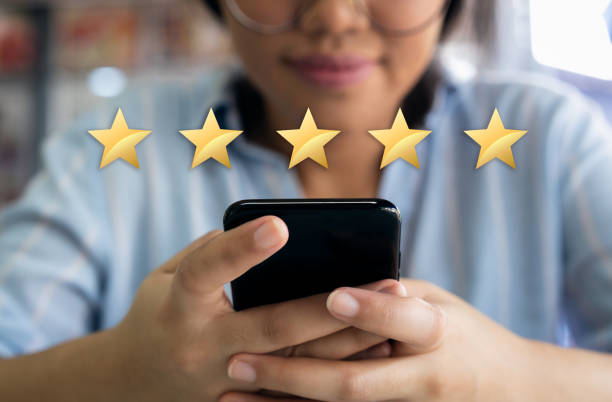 Retaining the customer and earning his loyalty does not come until the customer is satisfied with the service you provide to him.
And Yajny customers are divided into two parts.
The first: are merchants that provide products and services to consumers.
The second: is consumers and shopaholics who regularly shop on the platforms of premium brands.
It was necessary to create an effective strategy linking the two departments with the same goal, which is to retain the customer
in another meaning
What will you do to increase the revenues and, simultaneously, ensure the shopper an economic buying experience through which he can save in the future?
Cashback was the solution.
Thus, it built greater consumer confidence and encouraged companies to grant higher reward rates to all their customers, consequently stimulating Yajny to provide more cashback offers to get repeat customers for the premium brand's platforms.
How will you get cashback offers?
Just download the Yajny coupon and cashback app, and you will receive updates on all cashback offers and discount coupons.