Yajny provides a list of the most incredible Black Friday offers 2022 and instructions on how to earn cashback on all your reduced purchases from the most well-known retailers and online shopping platforms. With Yajny app, you can earn cashback and double your savings on your favorite shopping list on Black Friday 2022. Download Yajny app right now from here.
What is Cashback?
It's to get a percentage of the purchase value back to your e-wallet on Yajny app.
Amazon Black Friday Offers 2022 – 11/11 Sale.
Throughout November, the popular Amazon website offers several Black Friday 2022 offers in Egypt, although these deals peak in three days in the middle of November. The dates for Black Friday 2022 on Amazon are November 10, 11, and 12, with Friday 11/11 being the most popular day for unmissable discounts and offers on Amazon. As a result, shopaholics anticipate the 11/11 sale to purchase anything they require from Amazon.
Amazon Black Friday 2022 offers will feature all product categories you seek, such as clothing, electronics, home supplies and appliances, sports and accessories, and many more.
Amazon Cashback From Yajny
Also, Yajny app, which can be downloaded for free from here, offers cashback on the value of your purchases made on Amazon. You may save even more money using Yajny app, which offers Amazon cashback on purchases of up to 7% of the purchase price.
Jumia Black Friday Offers 2022
Jumia Black Friday offers 2022 are among the top discounts and deals this season. For a short period throughout November, customers can take advantage of daily deals, discounts, and free shipping on all orders placed across the country.
Even though Jumia Black Friday offers 2022 are available all month long. The month's best deals can be found on the 4, 11, 18, and 25th of November.
Jumia Cashback From Yajny
All Yajny's users are eligible to receive a Jumia cashback of up to 4.5% on all product categories that they purchase from Jumia.
Download Yajny app from her, search for Jumia, and then enter Jumia website via Yajny to enjoy Jumia cashback.
Noon Yellow Friday Offers 2022  – The Month of Discounts Has Arrived.
Even today, Noon platform remains one of the most popular online marketplaces for sales and discounts, notably during the annual Black Friday shopping season, or "Yellow Friday" as it is known on Noon platform. Yellow Friday 2022 offers begin at Noon, and they go as high as 65% off across the board.
You'll find limited-time mega offers daily at Noon, and at 4 o'clock, you'll get flash sales that depend on your consistent attention to Noon.
Noon coupon codes From Yajny
You can save even more money when you shop at Noon by using Noon discount codes available within Yajny app. Noon promo codes on Yejny will get you a discount of 10% off your entire order total.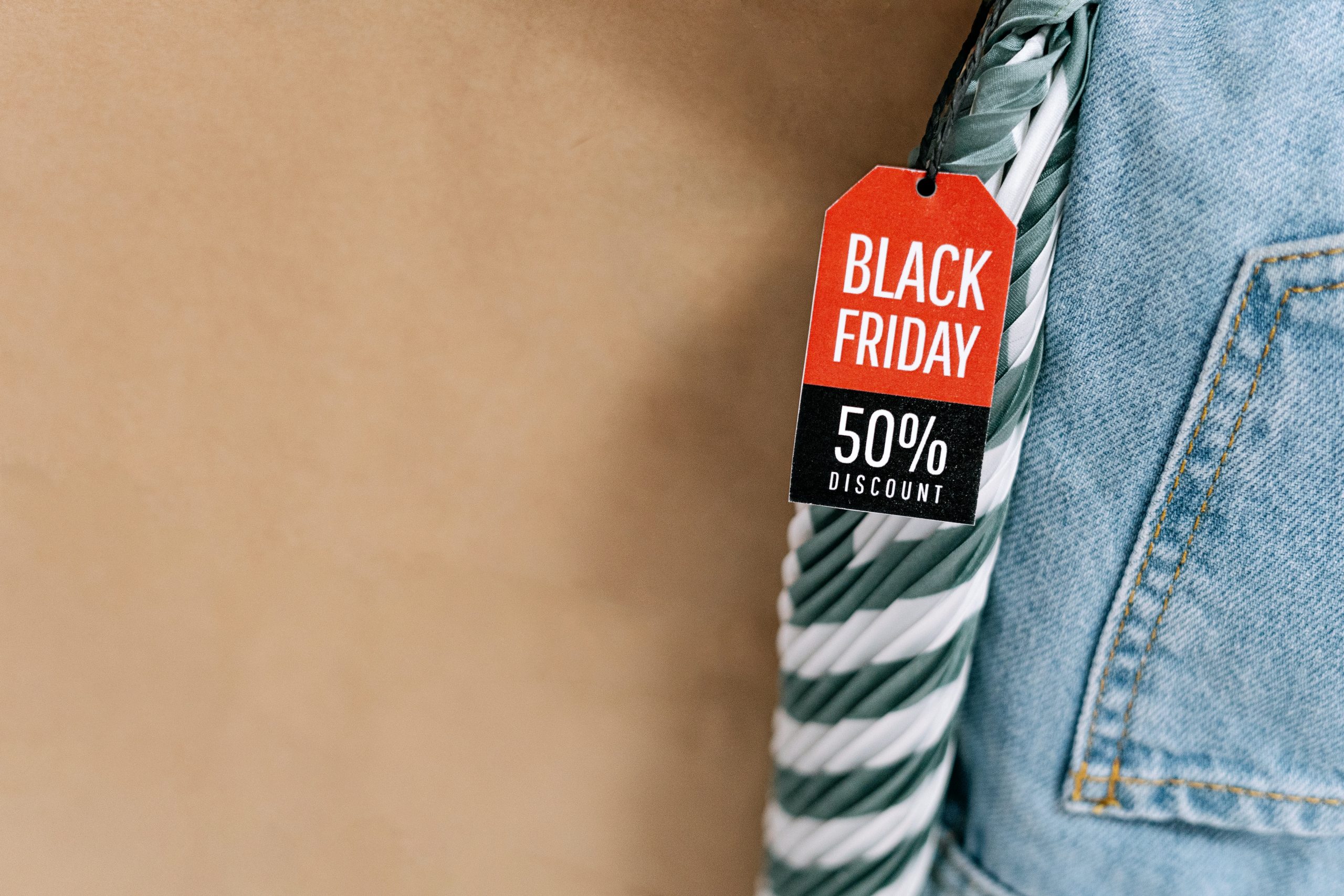 H&M Black Friday Offers 2022
Black Friday 2022 shoppers can take advantage of the constantly evolving specials posted on H&M website daily. You can also navigate to H&M's sales section, where you can find some of the lowest prices on clothing for men, women, and children.
H&M Cashback From Yajny
Remember to take advantage of Yajny app's H&M cashback, which will give you 10% back on all your H&M purchases made through Yajny's app.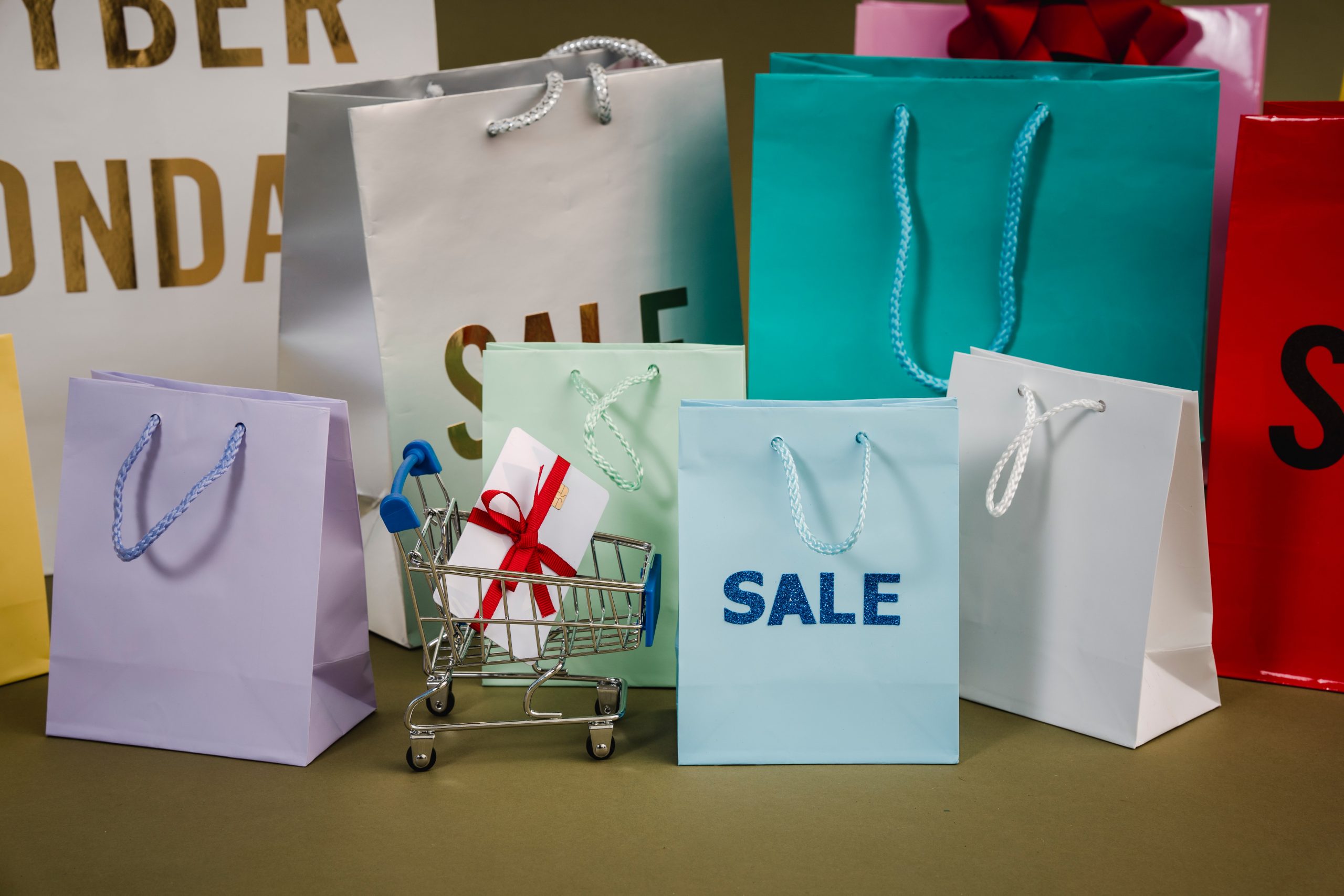 Waffarha Black Friday Offers 2022
Waffarha, unlike most stores and online selling platforms, provides special savings on restaurants and entertainment places in addition to beauty and grooming deals. Waffarha offers Black Friday savings of up to 50%.
Waffarha Cashback From Yajny
In addition to Waffarha savings, you may double your earnings and get Waffarha cashback via Yajny's app, which pays you 5% cashback on Waffarha purchases.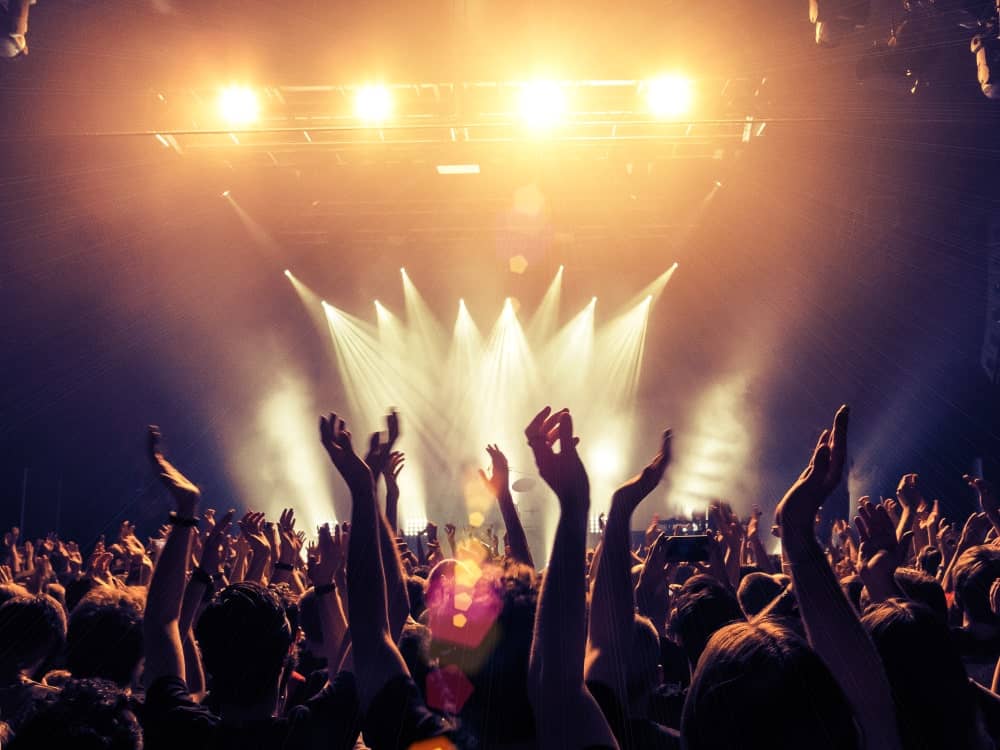 Explore the most significant Black Friday offers 2022 on Yajny app and get cashback and discounts on your online purchases. Get Yajny app right now by clicking here.