Even if you're ready for Black Friday 2022 and have a list of items to buy, you'll want to know how to maximize the cashback discounts you'll receive from the Yajny app. Here are four ways to maximize your cashback savings while shopping online on Black Friday with the Yajny app.
What is Cashback?
It's to get a percentage of the purchase value back to your e-wallet on Yajny app.
Yajny acts as a go-between for shoppers and some of the world's most well-known e-commerce sites and marketplaces, offering cashback deals on purchases made through its platform and ensuring that customers are protected from the frauds that plague Black Friday. Therefore, people with varying financial means and preferences can enjoy using Yajny app. Get Yajny app from this link, and check out its fantastic deals.
Find out the best ways to take advantage of Yajny's cashback incentives for Black Friday 2022 with these 4 insider tips.
1 – Make White Friday 2022 the effective date for Yajny's app notifications.
After installing Yajny app, you'll start receiving alerts about the latest deals at your top stores and online marketplaces, along with details about the cashback you'll earn through Yajny if you take advantage of these deals.
Yajny app makes it simple to go through all the newest cashback and savings opportunities. You can make purchases before anybody else, before store discounts expire, or before the related product runs out. You can be the first to know about all the offers by enabling Yajny notifications after installing Yajny app on your phone.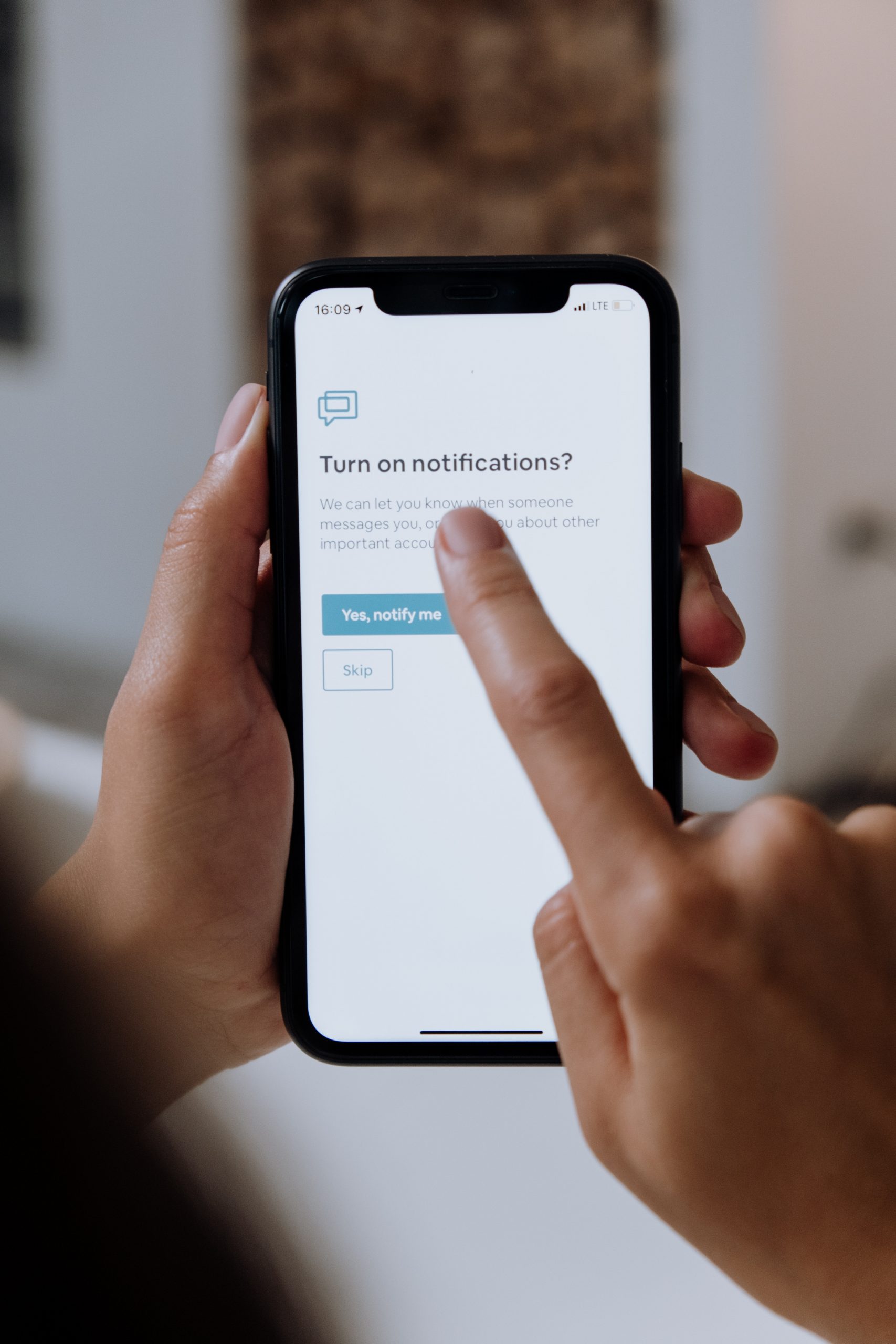 2 – Browse +600 global stores on Black Friday 2022.
You may maximize your Yajny cashback on Black Friday 2022 by first exploring all stores on Yajny app rather than limiting yourself to just one or two so that you don't miss out on the incredible deals available at the other stores.
Start exploring all local and international stores on Yajny, and don't focus on a specific product category. You can find exceptional cashback deals on products and services that may be outside your list but are still worth buying because you need to learn about them. For example, some people may not believe you can get travel cashback while booking flights and hotels, but Yajny app already has this capability through several online booking sites.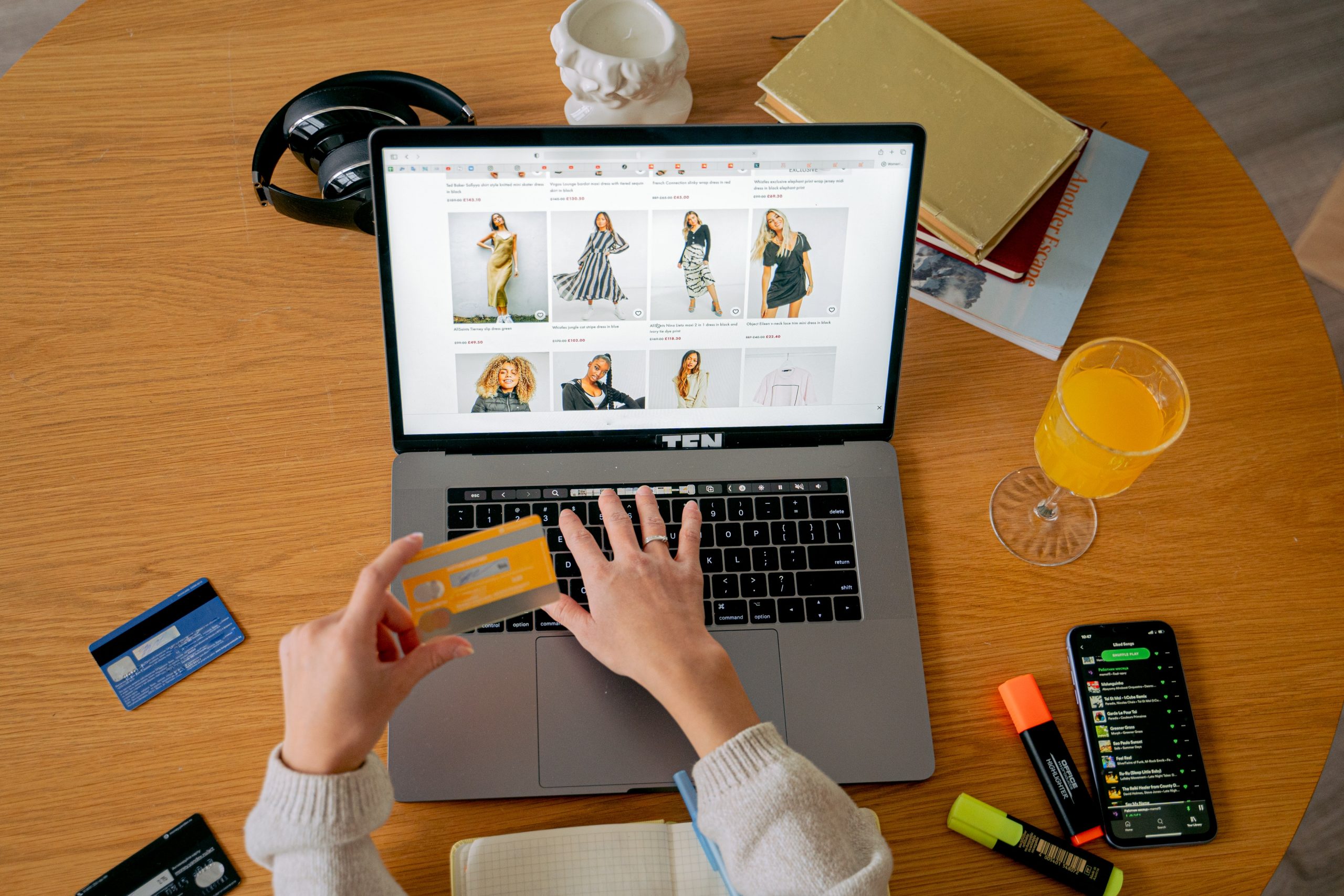 3 – Take advantage of "Yajny Plus" rewards program on Black Friday 2022.
Online shoppers are likely well-versed in the concept of customer loyalty schemes. But this Black Friday 2022, why not use your shopping loyalty to earn more cashback with Yajny Plus?
Online shopper addicts will love Yajny Plus, a loyalty program created just for you. Joining Yajny's loyalty program, "Yajny Plus," will automatically enroll you in a select group of privileged members. If you sign up for Yajny Plus, you'll have access to special perks that no one else has, improving every aspect of your buying experience. And, of course, with Yajny Plus, you'll be able to win more cashback than ever before.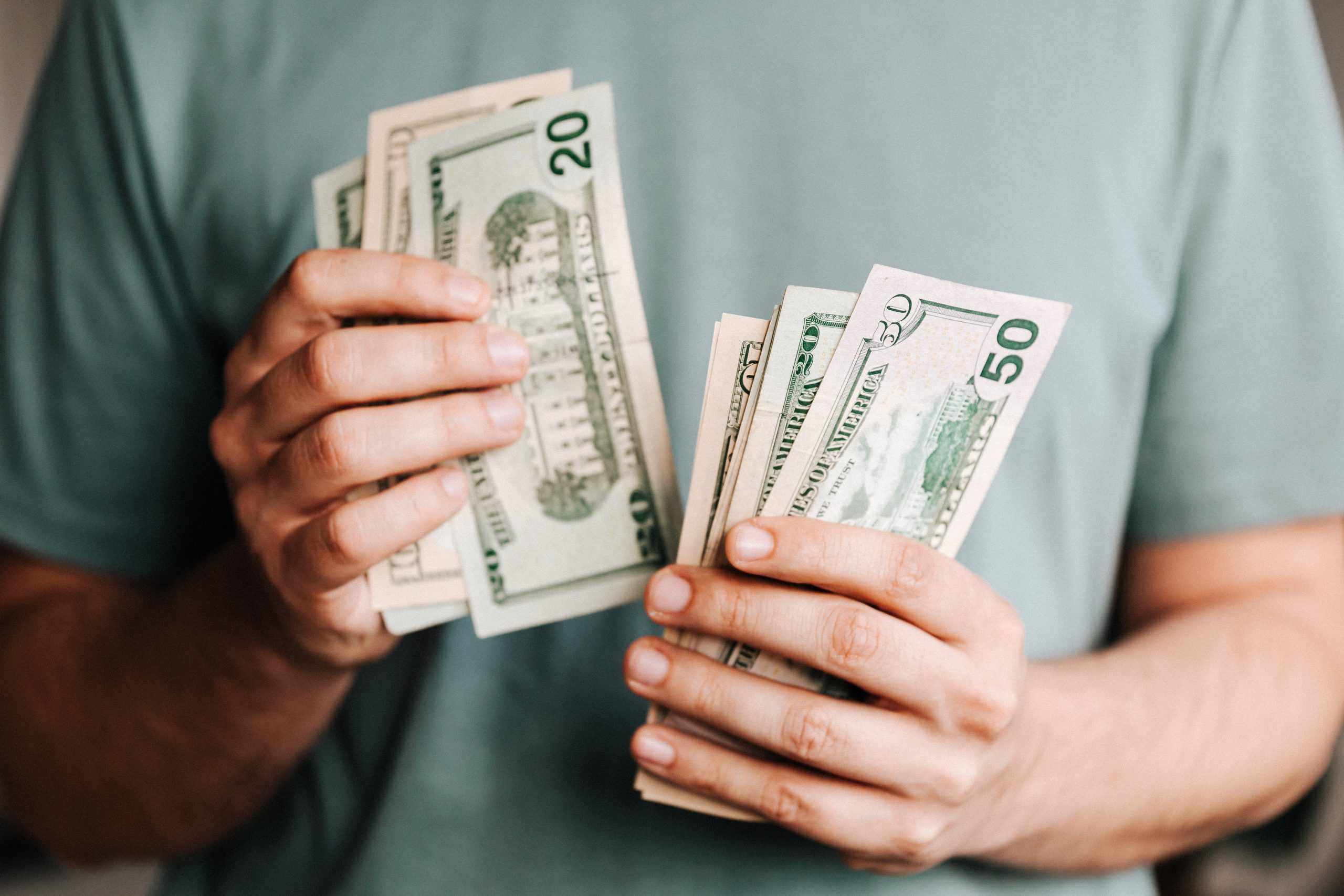 4- Make sure you join Yajny competitions happening throughout social media during Black Friday 2022.
Keep up with Yajny by following her on various social media platforms such as Facebook, Instagram, TikTok, YouTube, and Pinterest. Take advantage of this opportunity and follow Yajny's pages regularly to put yourself in the best position to win prizes and rewards offered by these pages. Your level of participation in Yajny pages determines whether or not you are eligible for certain prizes offered by these pages' contests.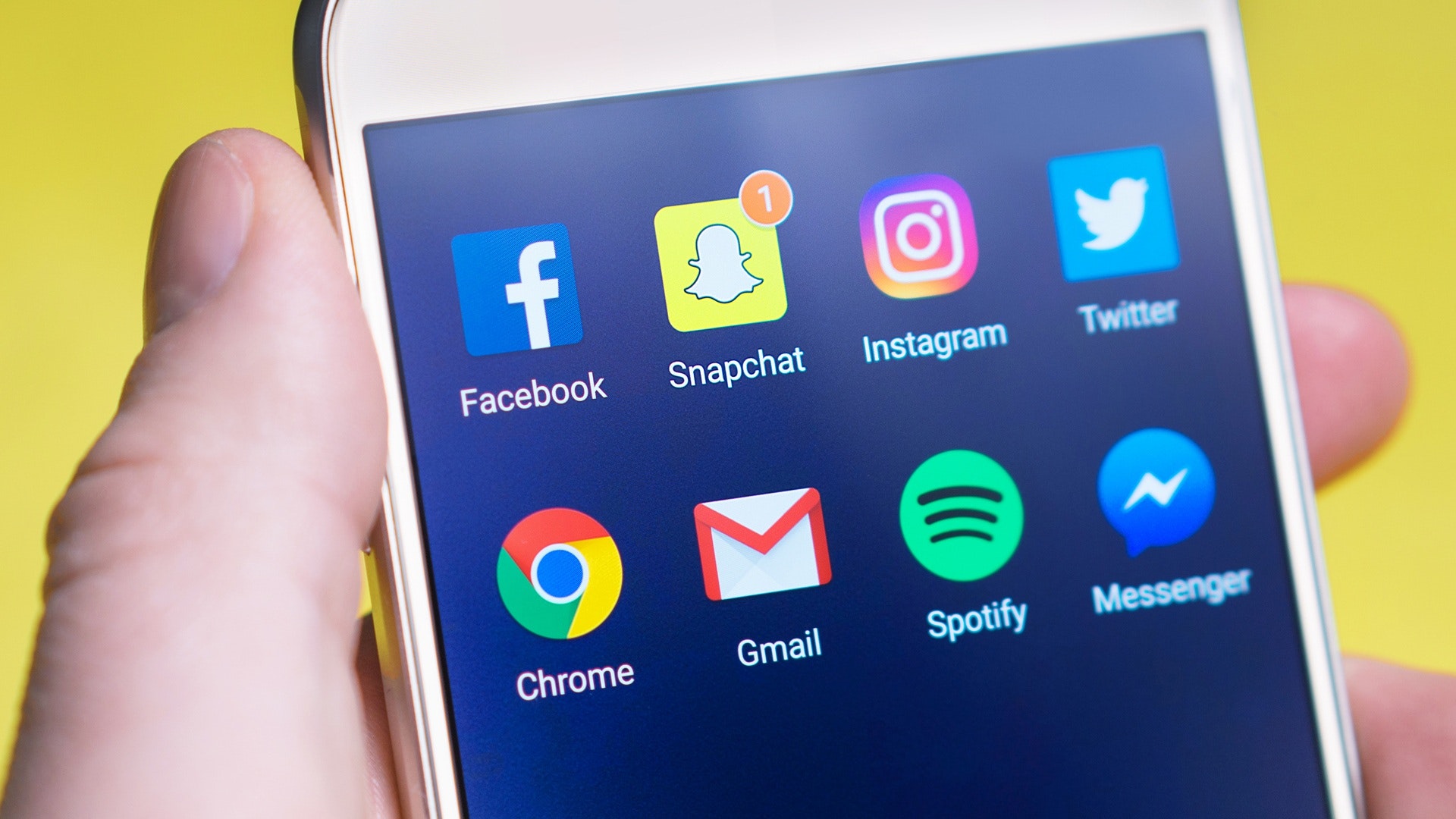 What are you waiting for? Get Yajny app from here for your Android or iOS device and start earning rewards at your favorite stores. It takes just one more step to start collecting cashback and shopping rewards.