The popularity of Black Friday has spread rapidly from the United States to the world, and the amount of monthly spending during the Black Friday season has increased yearly. So, millions of shoppers worldwide are waiting for the Black Friday season to buy everything they want at the lowest prices.
People are likely to shop online and compare prices on Black Friday, increasing the risk that some will fall for a scam by visiting a fake website or opening a phishing email believing they have made a purchase.
To help you avoid falling for a Black Friday scam, we've detailed 5 of the most typical fraud schemes and provided advice on how to be safe throughout this shopping season. Here you may get Yajny app and make sure your purchases are safe while shopping online.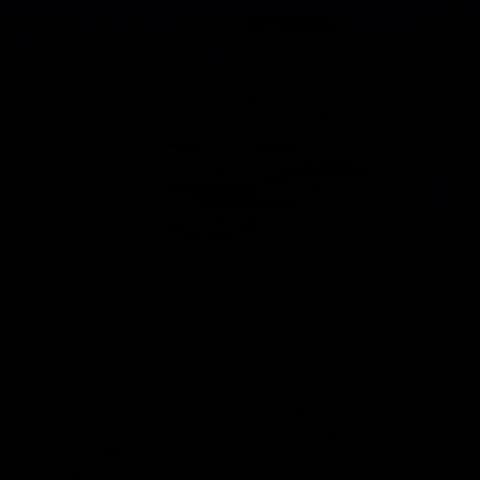 5 Black Friday Scams You Should Watch Out For
1- Sudden price change before Black Friday
Many consumers are caught off guard by the high pricing of their desired goods just before Black Friday. However, as the big deals and reductions of Black Friday are publicized, the prices quickly revert to normal.
Be wary of steep price hikes in the days leading up to Black Friday, as this is one of the most typical frauds of the current discount season.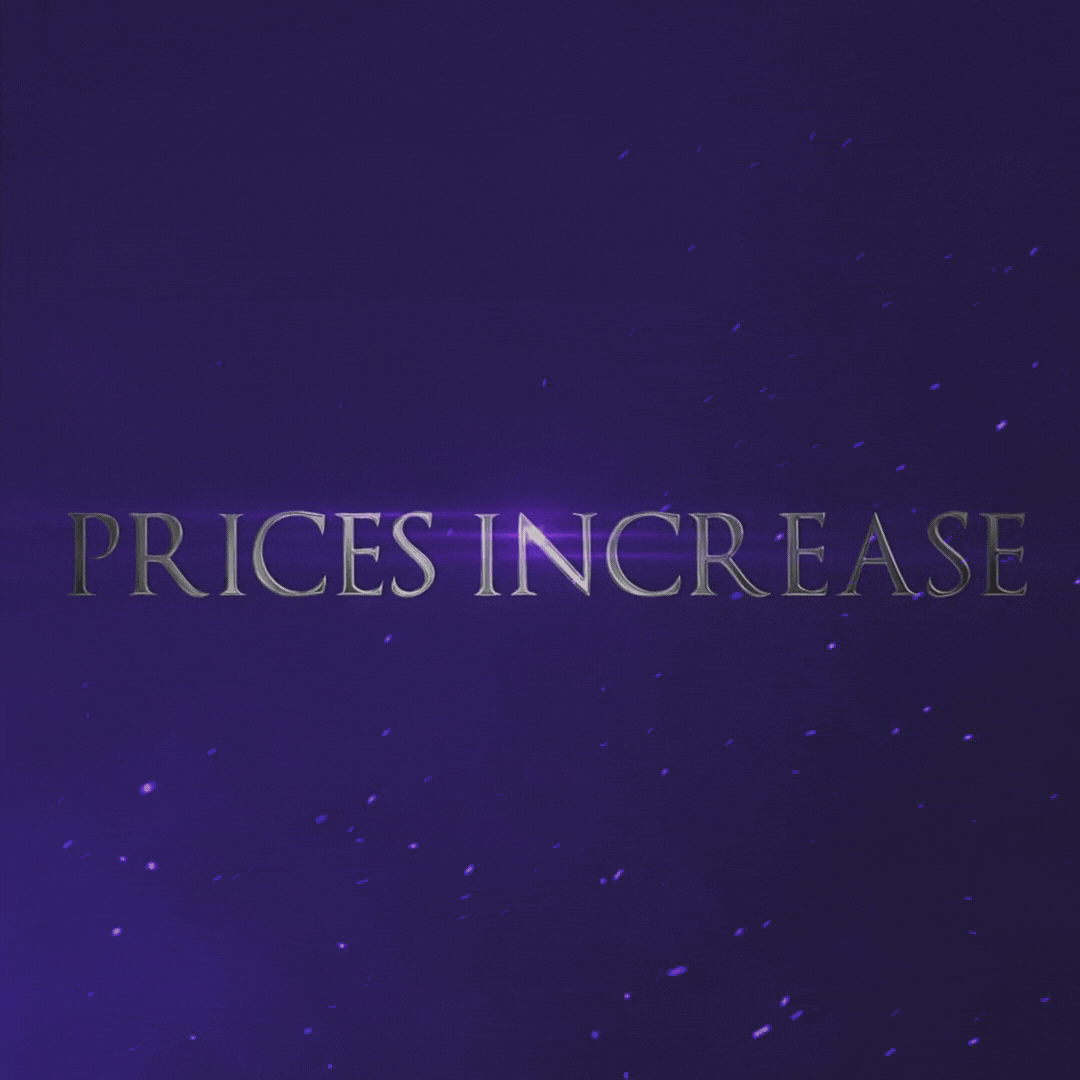 2- Lower-quality products on Black Friday
Some stores are taking advantage of the upcoming Black Friday season to announce great offers and discounts on unsold and lower-quality products. Therefore, be careful before buying during the Black Friday season, and ensure the quality of the products you are shopping for.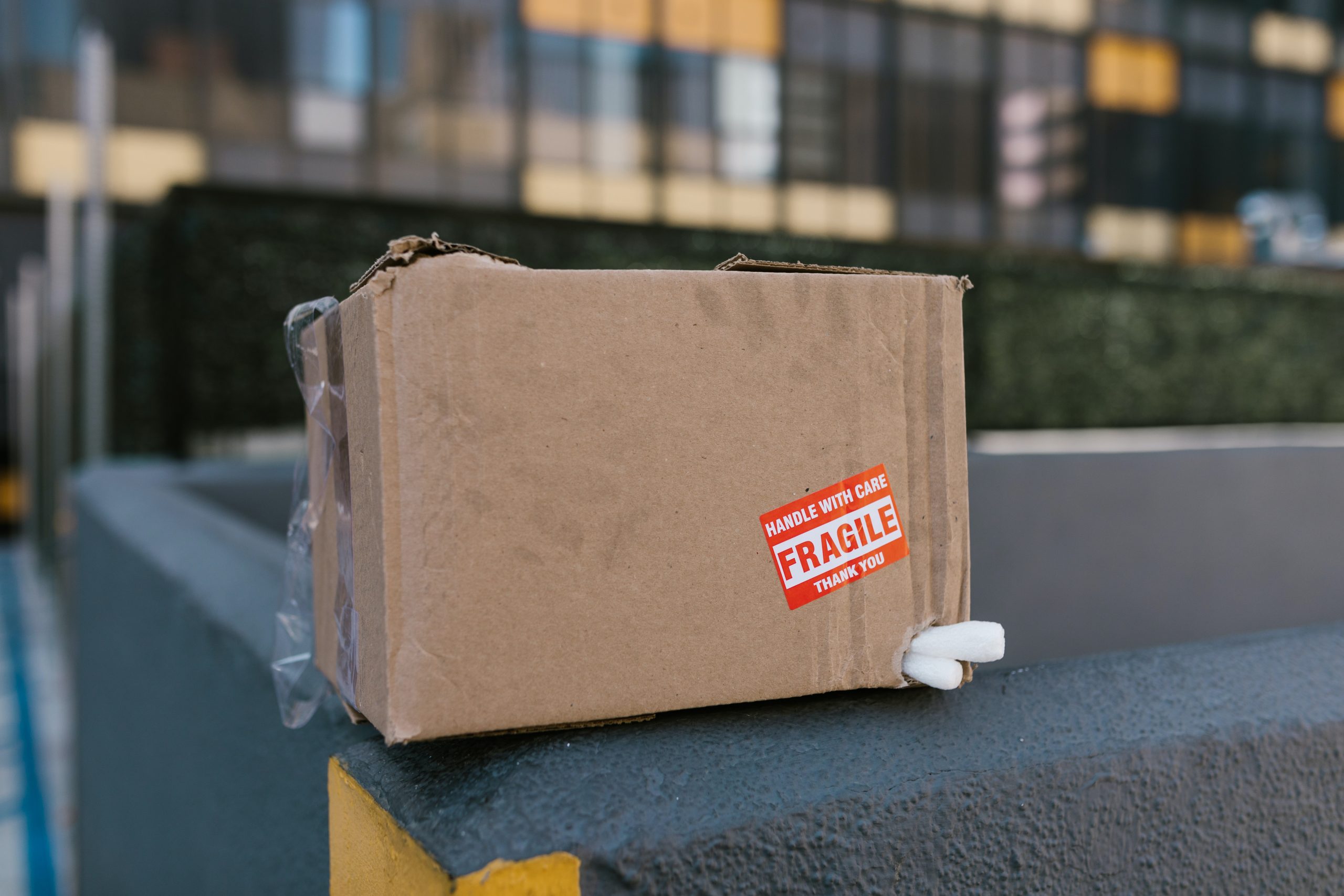 3- Hidden fees or high delivery charges on Black Friday
Some stores compensate for the discounts they advertise by increasing the side expenses associated with purchasing their products, such as the shipping and delivery price. So, check all the hidden expenses associated with the shopping process on Black Friday.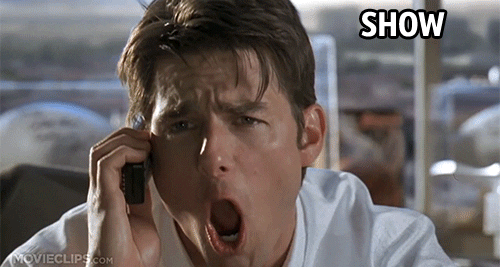 4- A Black Friday offer that's "too good to be true."
If a deal sounds too good to be true, it most likely is. Stop and think before you open your wallet if a store offers an item much cheaper than any other—primarily if you haven't heard of the seller before or if you follow a link from an unsolicited email or anonymous post on social media.
Some of these "too good to believe" prices will be fake, while others will be for non-existent products. Scams that don't reach their victims are costly and include the top ten items on the list of the most popular Black Friday purchases, such as phones and game consoles.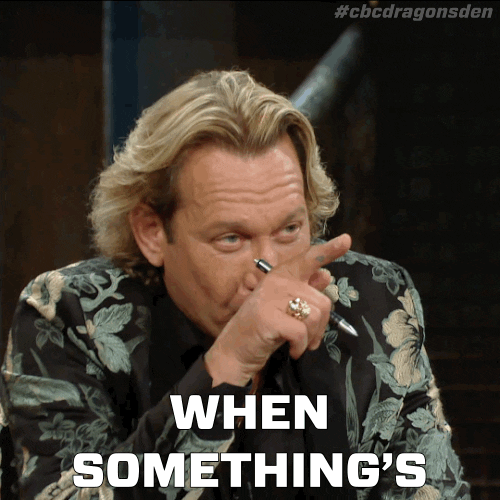 5 – Unreliable stores on Black Friday
Scams and frauds also occur on Black Friday when fake websites and fraudulent apps are used. The purpose of a phishing campaign is for hackers to obtain your personal information, such as your credit card number, social security number, or account password. Scammers pretend to be a substantial retail business, sending an official-looking email or text message, usually with a link to a fake website that looks just like a legitimate one.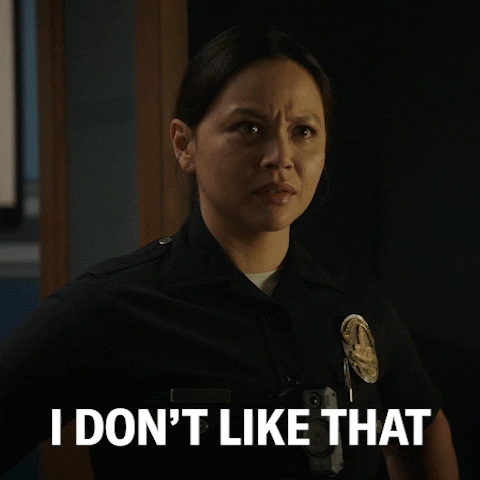 5 Tips to Avoid Black Friday Scams
1 – Prepare your shopping list before Black Friday and write down their prices
You should prepare your Black Friday shopping list before the start of the Black Friday season so that your focus during the sale season is on the items you need. It would be best if you also wrote down the prices to discover the change in them later and whether this change will benefit your budget.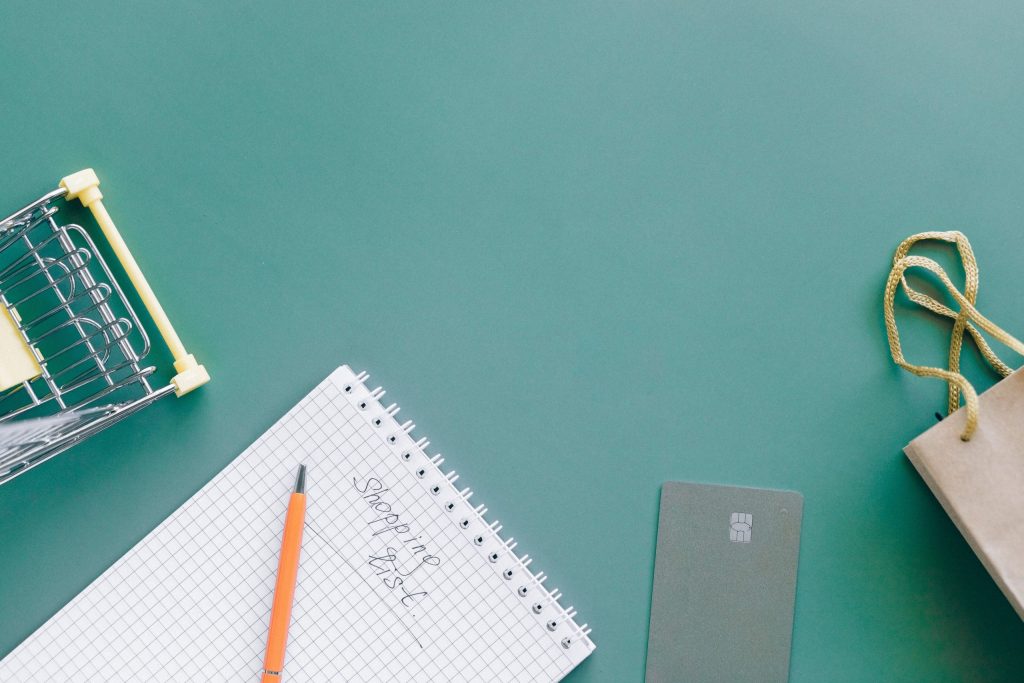 2 – Take advantage of Yajny offers on Black Friday
Yajny is a pre-shopping destination and an intermediary platform between you and the world's largest brands and online stores. Yajny app gives you special savings offers and great shopping rewards in addition to the introductory offers of these stores, so the savings are double for all Yajny app users.
There is no time when you cannot do without the offers of Yajny app. Through Yajny, you can get cashback as a percentage of the shopping price, which is added to your e-wallet on Yajny to buy again. Cashback has no limits, unlike discount coupons, which are limited in most of them. Find out more here, and download Yajny app now from here.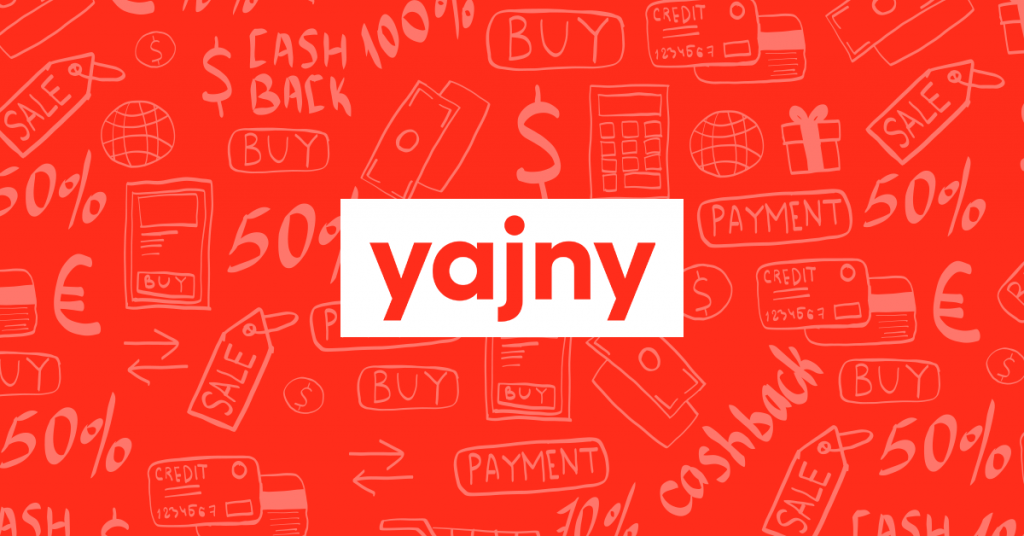 3- Keep an eye out for Black Friday deals during the whole month of November
Don't restrict your shopping and purchasing to just a few days in November. Get the most out of the Black Friday season, which extends throughout November, and wait for the best deals as stores up their savings offers as the discount season nears its finish.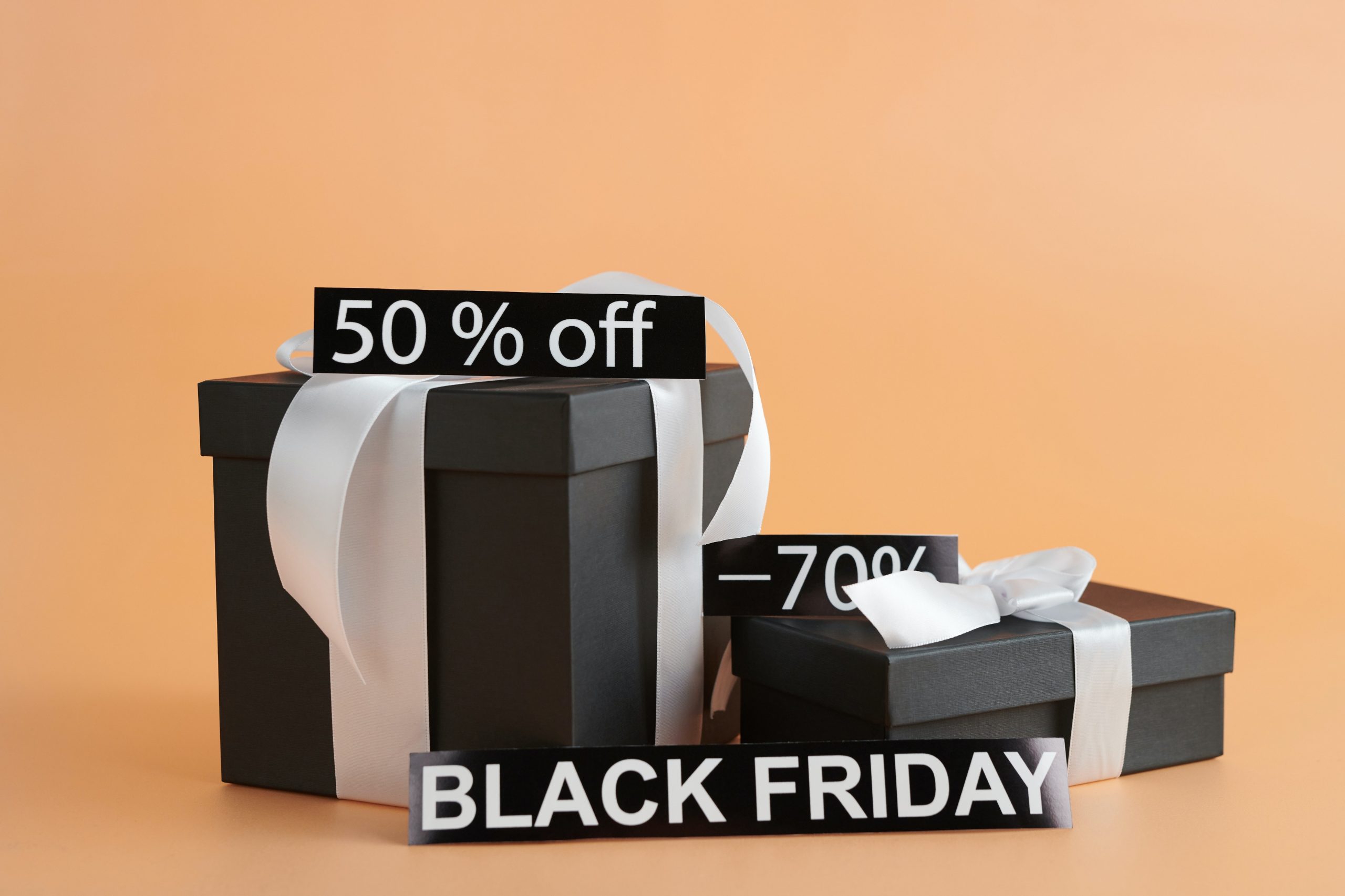 4- Prioritize the must-haves that sell out fast on Black Friday.
Black Friday consumers are poised to catch potential deals on various hot items that may be discounted.
According to Statista, Nintendo Switch, a video game console developed by Nintendo, received 1.22 million searches over the measured period, making it the most searched product globally for Black Friday in November 2021. 
The following product on the list was Apple AirPods wireless headset, with more than 550,000 searches during the month. As well as Apple Watch, PlayStation 5, iPhone, iPad, AirPods Pro, PlayStation 4, and iPhone 12. 
The new Apple phone, iPhone 14, will likely be at the top of the search list in the Black Friday 2022 season.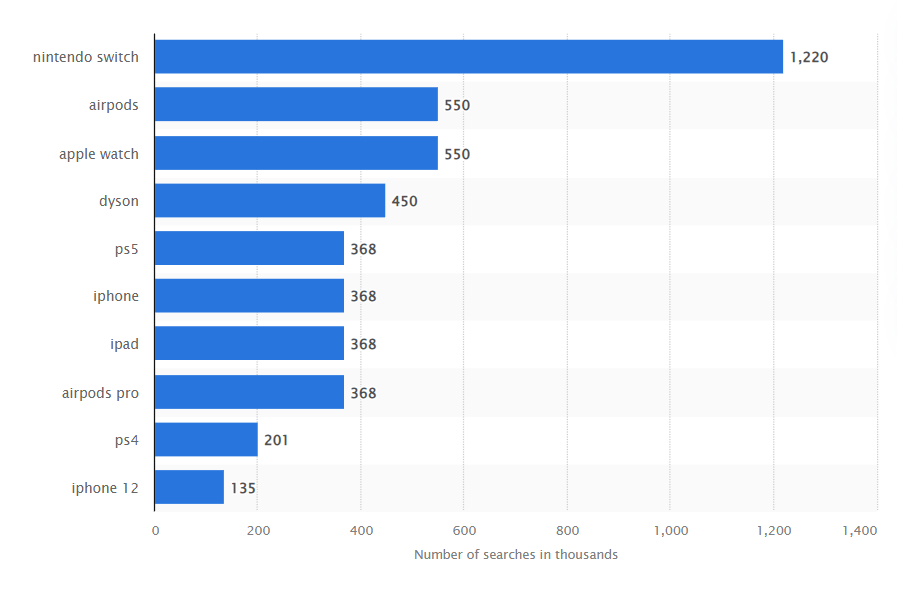 5 – Only shop at reputable stores on Black Friday
Always check the legitimacy of a store's website before purchasing from them, and report suspicious emails seeking changes to your payment info or personal details to the company's helpline.
If you receive an email that seems suspect, examine the sender's address to see if it contains any additional characters or misspellings; if it does, it's likely a scam. You may also find spelling mistakes or poor language in the subject line or elsewhere in the email.
To eliminate uncertainty regarding an online store's legitimacy, you could download Yajny app, which acts as a middle-man between you and all the major retailers. One of the main goals of Yajny app is to give every online shopper a one-of-a-kind shopping experience, and ensuring their safety while doing so is a big part of that.
Whether in Egypt, Saudi Arabia, the United Arab Emirates, Kuwait, or anywhere else, Yajny can help you save money by buying at more than 600 stores and online marketplaces. Get Yajny app now and take advantage of the countless Black Friday deals and other savings it offers all year round.