Who doesn't wait for Black Friday sale every year? Due to the irresistible discounts offered by online shopping stores, Black Friday has become one of the most critical events in the world of shopping. All shoppers worldwide are waiting until November to buy the most critical things on their shopping lists at the best prices. Brands' offers are too good to pass. Over time, offering Black Friday deals on just one day turned into Friday deals every week in November. Then the whole month of November turned into a much-anticipated event for shoppers due to the daily deals and discounts.
Have you made a list of your favourite products for Black Friday? Get ready for Black Friday, as today we're sharing 10 must-haves on your Black Friday shopping list. But first, download Yajny's app from here, which gives you cashback offers and huge discounts for many of the most famous online stores and online selling platforms.
Here are 10 must-haves on your Black Friday shopping list.
1 – iPhone 14 Pro Max
The release of the new iPhone device is a global event. This passion for the new Apple phone didn't change when the company's latest release of smartphones, iPhone 14, was launched, along with the rest of its versions that differ according to its capabilities.
While many users bought iPhone 14 Pro Max as soon as it is released in the markets, many are waiting for the Black Friday sale season to buy it at a lower price. Take advantage of Yajny's offers on iPhone 14 Pro Max during Black Friday with additional discounts on the online stores you find on Yajny's app.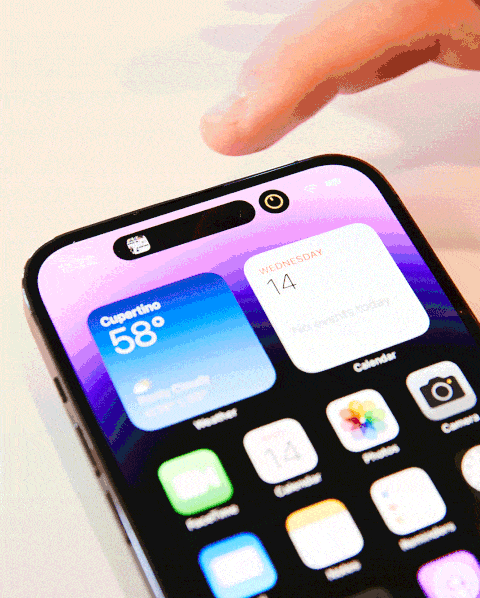 2 – Computers, Laptops, and Tablets
The price of computers, laptops, and tablets is rising steadily. Their owners want to upgrade to the newest models as soon as possible, so many consumers wait until Black Friday to buy new computers.
You can find a list of popular laptop retailers on Yajny's app, and then use Yajny to take advantage of Yajny's deals and discounts on laptops from those online stores and shopping platforms.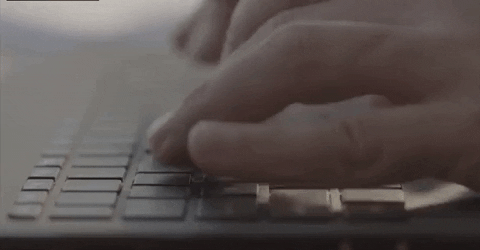 3 – TVs
Of course, TVs are worthy of your attention because they are among the products you find massive discounts on during the Black Friday season. So be sure to check the latest TV offers and discounts on Yajny's app to learn about the most recent savings offers by Yajny for all the online stores' shoppers.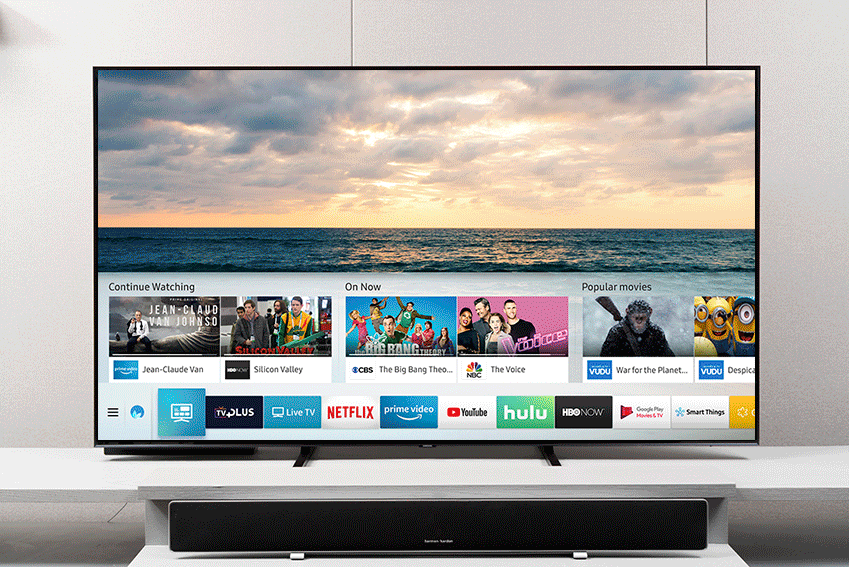 4 – Winter Clothes
Preparing for the winter season begins with the bounty of fall, so the season of Black Friday sales is an excellent time to start buying heavy, expensive winter clothing. Discover cashback offers and discounts on winter clothes with Yajny's app, where you can benefit from offers and discounts on men's, women's, and children's clothing.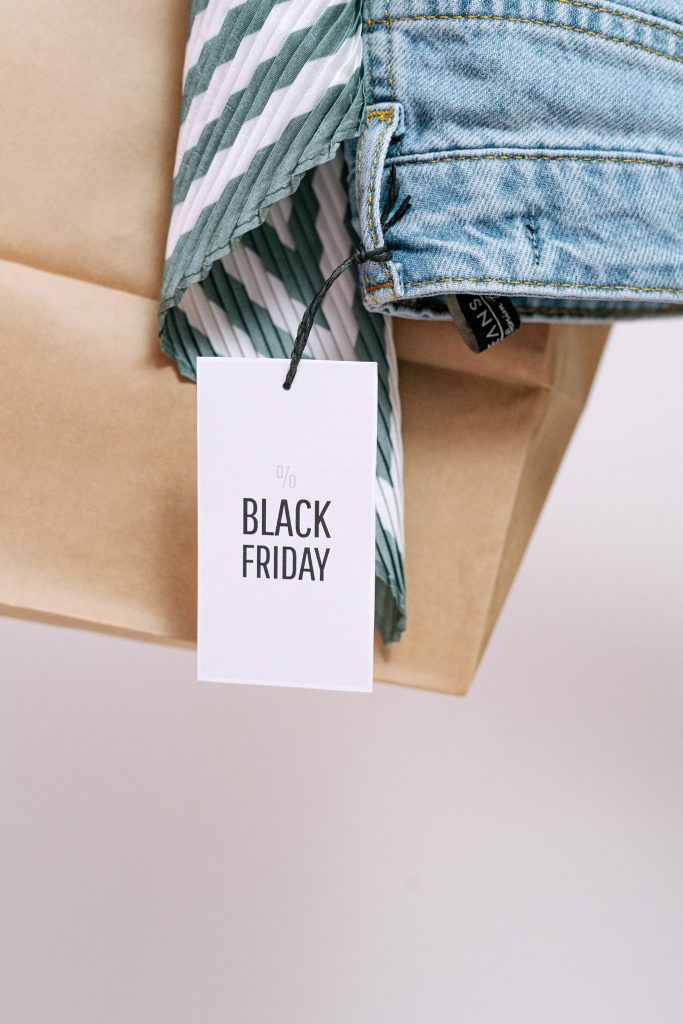 5 – Gaming Laptops and Video Game Console
Everyone who enjoys games understands the value of owning a device with high capabilities dedicated to games, as gamers tend to purchase a video game device such as a PlayStation or Xbox or a laptop with high specifications so that the game lover can play without obstacles.
You can buy any game through Yajny's app. You can also buy PlayStation 5 and Xbox devices at the lowest possible price with the discounts offered by online stores and shopping platforms during the Black Friday season, in addition to buying games, whether CDs or digital, from the games' platforms available on Yajny, to easily get Yajny cashback and discounts.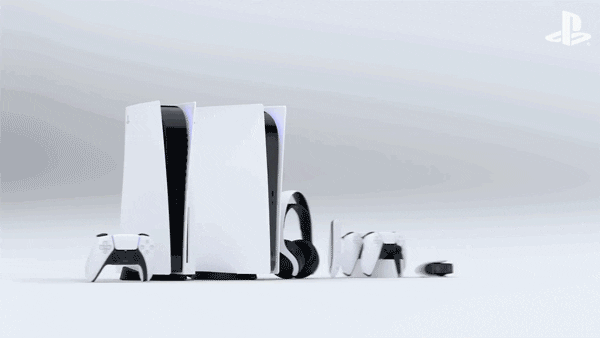 6- Home Decor and Household
Your home always needs a new look as the seasons change, and the beauty of fall comes to life in November, so take advantage of the opportunity to update the look of your home during the Black Friday season.
On Yajny, you can find cashback deals and discounts on home furnishings, home décor, gardening items, beds, and bathrooms, as well as Yajny's suggestions for your fall home look.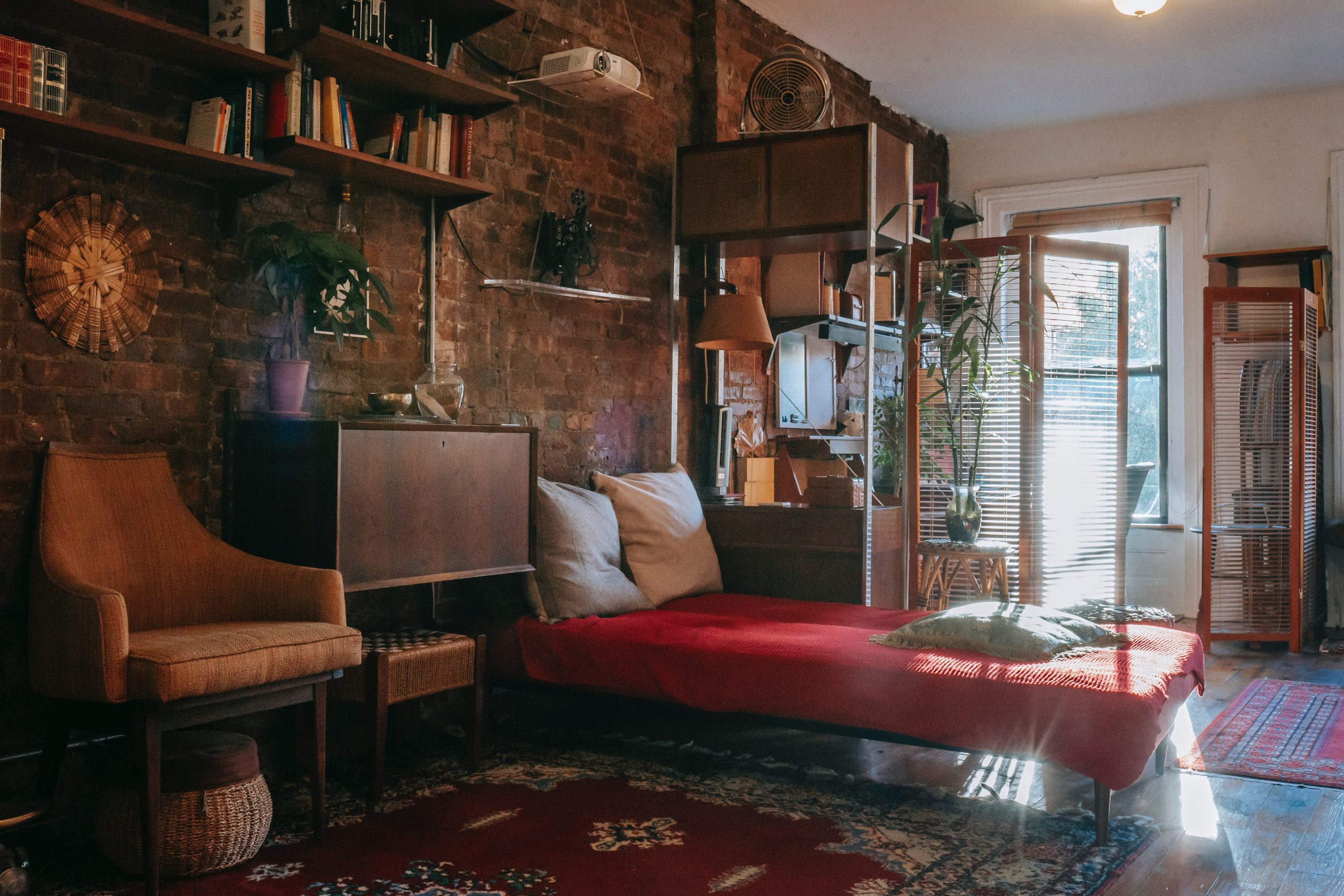 7 – Small Kitchen Appliances
Kitchenware, such as coffee makers, blenders, electric kettles, microwaves, toaster "sandwich makers," and others, are among the most popular items during the Black Friday sale season.
Explore Kitchenware offers and discounts on Yajny app to get cashback or discount coupons from the most popular online stores without sacrificing quality.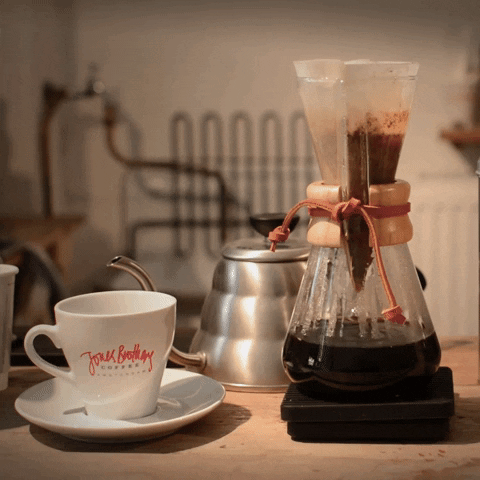 8 – Wireless Earbuds and Headphones
Since Apple introduced the AirPods, the concept of wireless earbuds and headphones spread to other brands. These earbuds have become popular among young people and music lovers in particular.
Black Friday is the ideal season for discounts, so shop for wireless earbuds headphones and explore the best online stores on Yajny's app, so your savings are doubled when you get Yajny cashback and discounts.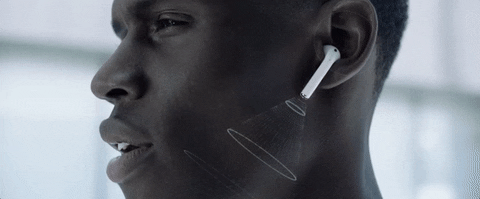 9 – Smartwatches and Fitness Trackers
According to Statista, smartwatches and fitness trackers were among the most popular electronic device categories worldwide last year, as the smartwatch and fitness tracker market revenue exceeded $17.3 billion by 2022.
Smartwatches and fitness trackers have become famous worldwide due to the benefits of monitoring health-related metrics such as walking or running and measuring heart rate, blood oxygen levels, calorie consumption, and sleep quality. On Yajny's app, you can find cashback deals and discounts on smartwatches.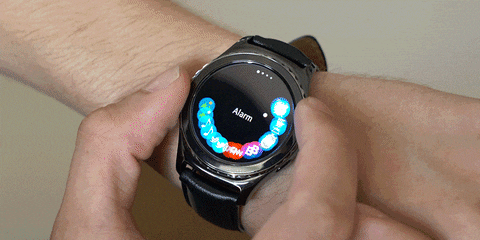 10 – Hotels Booking and Airline Tickets
Due to the beautiful weather and diversity of travel destinations, the fall season is considered the best season for travel, so Black Friday is the perfect season to take advantage of it in booking hotels and tickets online, as well as taking advantage of cashback offers, airline discounts, and hotel reservations online, utilizing Yajny app.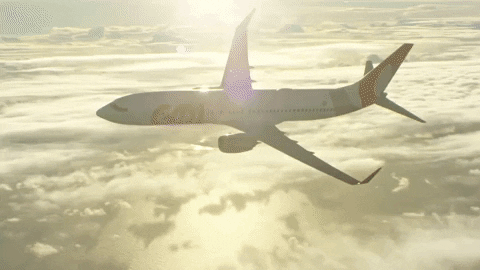 Make a list of the products you want to buy this Black Friday season, and get ready to save on popular store products available through Yajny's app. Download Yajny app now.