Get the new iPhone 14 at the best price with Yajny app deals, which provides its users with the best discounts and cashback deals on purchases from online stores and the most popular e-commerce platforms. You can get Yajny's app here.
Every year, millions of people anticipate the release of the new version of Apple's iPhone series of smartphones due to the smart solutions and excellent technical specifications the company provides. Apple's most recent smartphone release is the iPhone 14, and its various variants, iPhone 14 Pro and iPhone 14 Pro Max.
iPhone 14 prices vary depending on the version and storage capacity, as you can buy iPhone 14, iPhone 14 Pro, or iPhone 14 Pro Max with 128 GB, 256 GB, 512 GB, or 1 TB storage.
The estimated iPhone 14 prices in all its versions are as follows: (Prices are updated regularly.)
iPhone 14 prices
22500 EGP for the 128 GB version.
24,300 EGP for the 256 GB version.
28,500 EGP for the 512 GB version.
iPhone 14 Pro prices
27,000 EGP for the 128 GB version.
28,500 EGP for the 256 GB version.
33,000 EGP for the 512 GB version.
41,000 EGP for the 1 terabyte version.
iPhone 14 Pro Max prices
30,999 EGP for the 128 GB version.
32,633 EGP for the 256 GB version.
38,073 EGP for the 512 GB version.
43,513 EGP for the 1 TB version.
iPhone 14 deals and discounts on Yajny
The latest offers from stores and online shopping platforms can be found on Yajny's website here, where you can find the latest cashback offers and discount coupons for smartphones, which are updated daily to get the iPhone 14 at the best price through Yajny's app.
The most important smartphone retailers' and iPhone 14 deals
On our app, you'll find many stores and e-commerce platforms that sell electronics and constantly offer special discounts on smartphones, in addition to Yajny's special offers for these stores, so shoppers could actually save twice. The following are the most well-known electronics stores and e-commerce platforms on Yajny's app:
Amazon offers many price discounts on electronics and smartphones, including iPhone 14, with discounts of up to 30%, whereas Yajny offers up to 7% cashback on your purchases from Amazon. Yajny's cashback deals are exclusive to its users and allow shoppers to receive a percentage of the purchase price added to their Yajny e-wallet. Because the percentage of cashback is usually greater than the percentage of instant discounts, your savings on iPhone 14 price can reach 3000 EGP or more.
Noon also provides numerous discounts on smartphones and electronics, as well as the ability to use Noon discount codes provided by Yajny's app to receive an additional discount of up to 10% on all products on Noon's platform. So, if you find an iPhone 14 or iPhone 14 Pro Max at Noon, don't miss out! To get the big discount, simply copy the discount coupon from Yajny and begin shopping directly from Noon.
2B is a leading electronics and smartphone company known for providing huge deals and discounts on the products it sells, particularly electronics and smartphones.
Yajny's app provides a 2B discount coupon, which provides an instant discount on the purchase price of up to 5% of the product price, allowing you to get an iPhone 14 for a lower price by activating the 2B discount code through Yajny.
iPhone 14 Pro Max specifications and features
As iPhone 14 Pro Max comes in black, silver, gold, and deep purple and weighs 240 grams, it has many specifications that make it one of the most popular smartphone options for shoppers.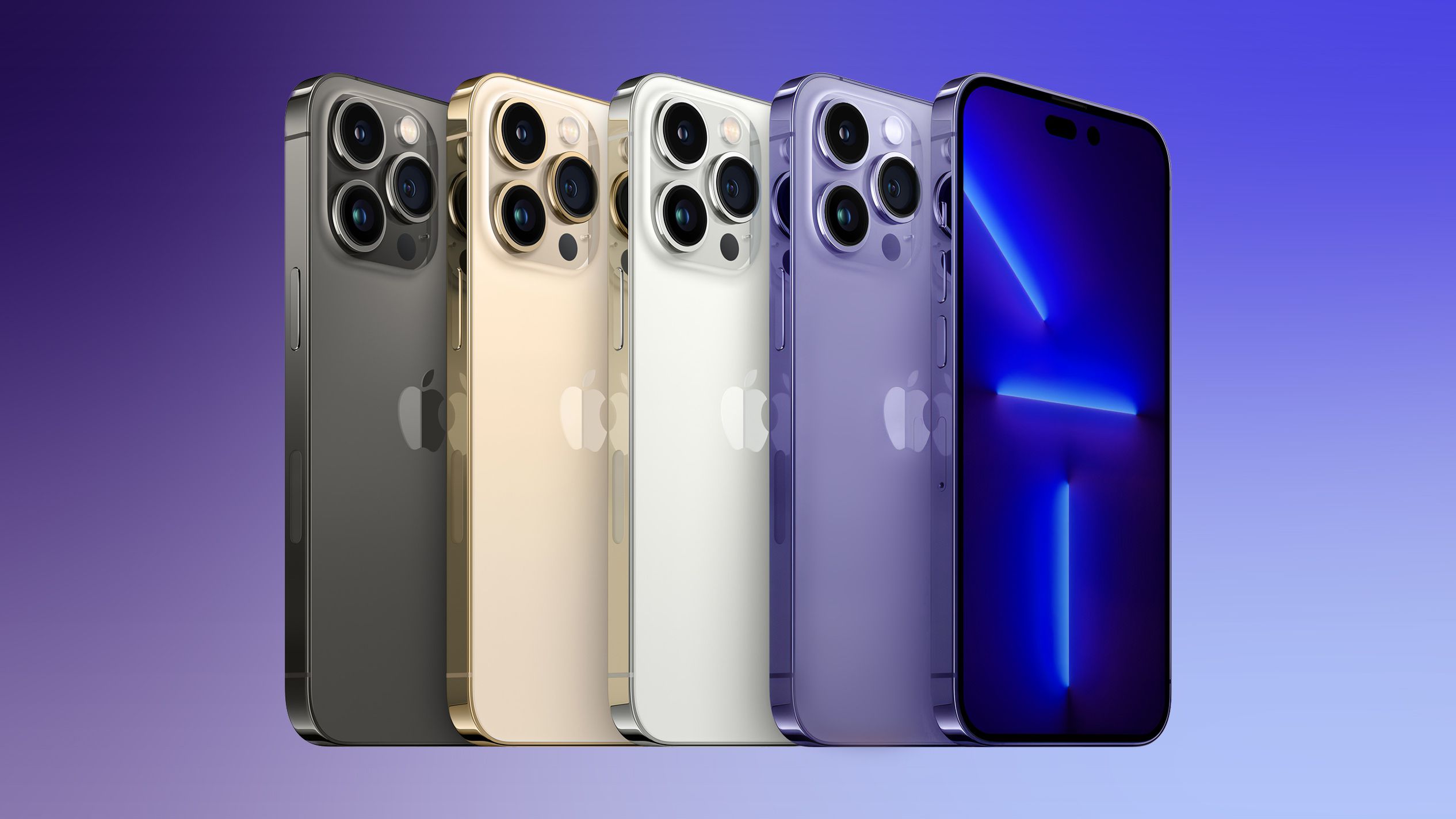 iPhone 14 features an A16 Bionic processor, 6GB of RAM, and internal storage options of 128GB, 256GB, 512GB, and 1TB.
iPhone 14 Pro Max features an A16 Bionic chip with a 4nm process, a six-core CPU, and a five-core graphics processing unit.
Start shopping now and discover the best prices for iPhone 14 Pro Max from the stores available on Yajny's app, to get instant discounts and exceptional cashback offers. Download our app from here.