You'll definitely want to bring that unique autumn vibe that fills the streets indoors, as fall is the warmest and most attractive season of the year, which is what most of us want to achieve indoors. While reading this article, listen to one of Fayrouz's most beautiful songs, "I Remember You in the Fall," and imagine how your home will look after adding these recommended autumny touches.
Whether you use fall decor for the living room, bedroom, or front porch, you will undoubtedly think it must be beautiful. However, it would be best to look for inexpensive items, so your budget is not affected. So, we suggest you download Yajny's app and get cashback and saving offers on furniture and home decorations from online stores and shopping platforms available on Yajny.
What is Cashback?
It's to get a percentage of the purchase value back to your e-wallet on Yajny's app.
Know more
.
And now, here are 5 tips to help you choose your fall 2022 decorations to have an appealing and warm home.
1- Replace your pillowcases with fall-themed covers.
The first step toward achieving an autumny look in your home is to replace the pillow covers with ones that feature distinctive autumn prints and be sure to select one of the well-known fall palette colors.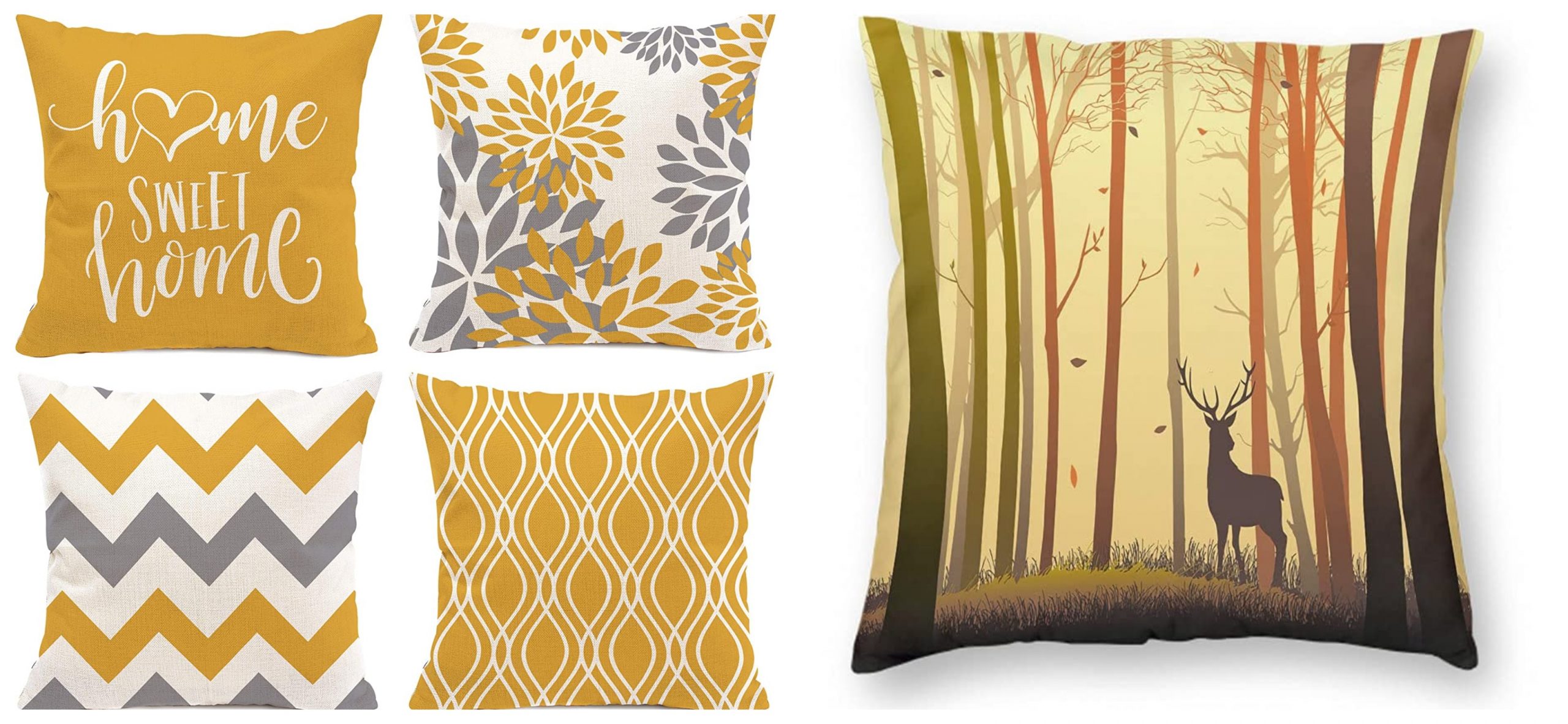 Tree leaves are always a source of inspiration for interior designers, especially regarding colors, so choose from orange, red, brown, and yellow, as well as the other shades of these colors.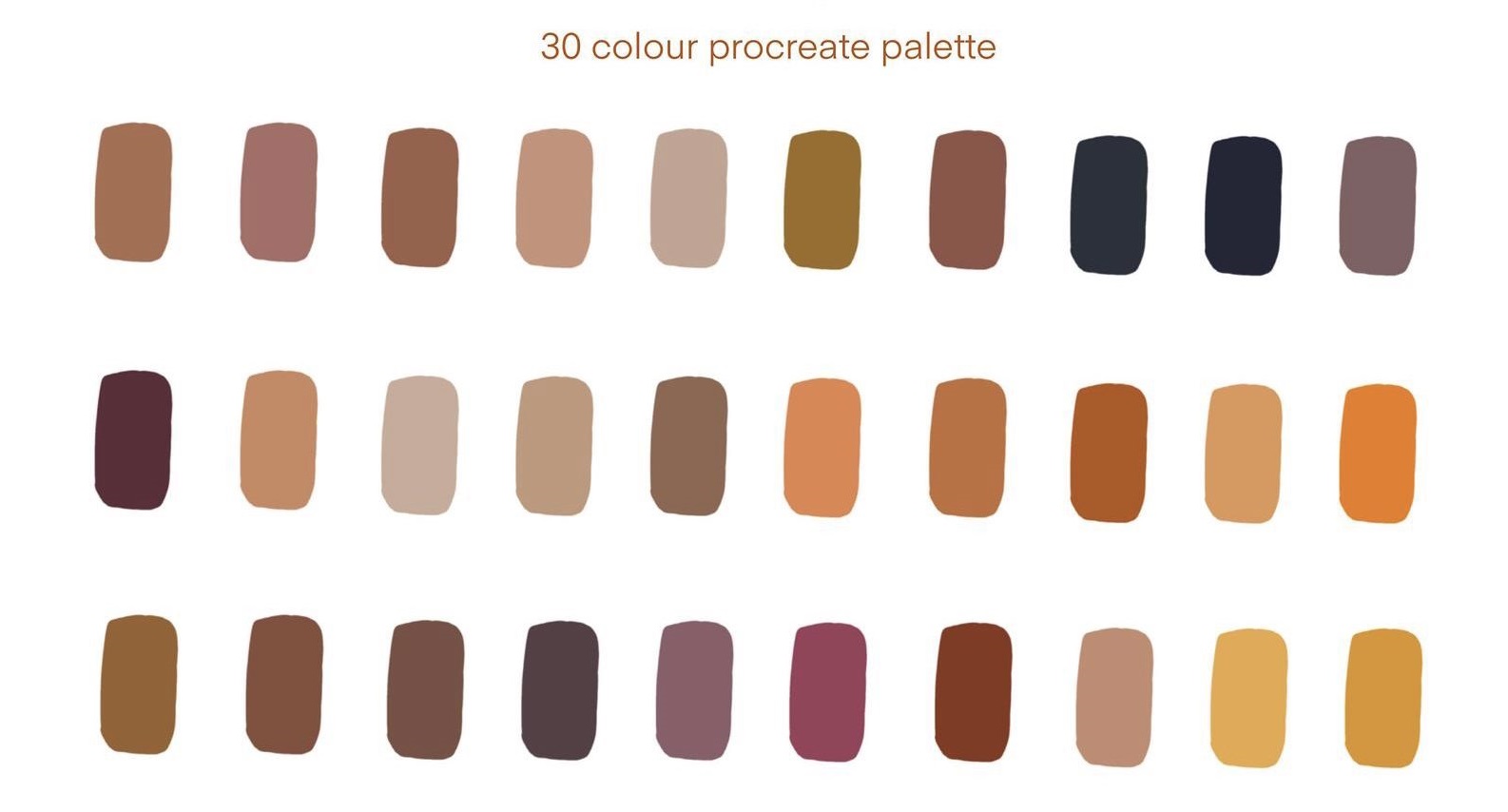 2- It's time for fall's mid-weight blankets.
It's time to put away your light summer blankets and bring out your soft mid-weight blankets, which will keep you warm in the beautiful fall weather.
To achieve precise and harmonious coordination between pillow covers, blankets, and the rest of the bedding, choose soft and light fall blankets and apply the first step of prints and colors.

Also Read 5 Essential Items That Are Overlooked in Every Home
3- Use artificial flowers in addition to natural
Choosing natural flowers gives your home a unique personality, as does the lovely smell of flowers that fills your living spaces. Plant various autumn flowers and plants on your balcony to relax when the warm autumn sunsets.
You can also consider using artificial flowers to achieve the desired autumn colors in the interior spaces of your home. To match your interior home décor, choose orange, brown, or dark green.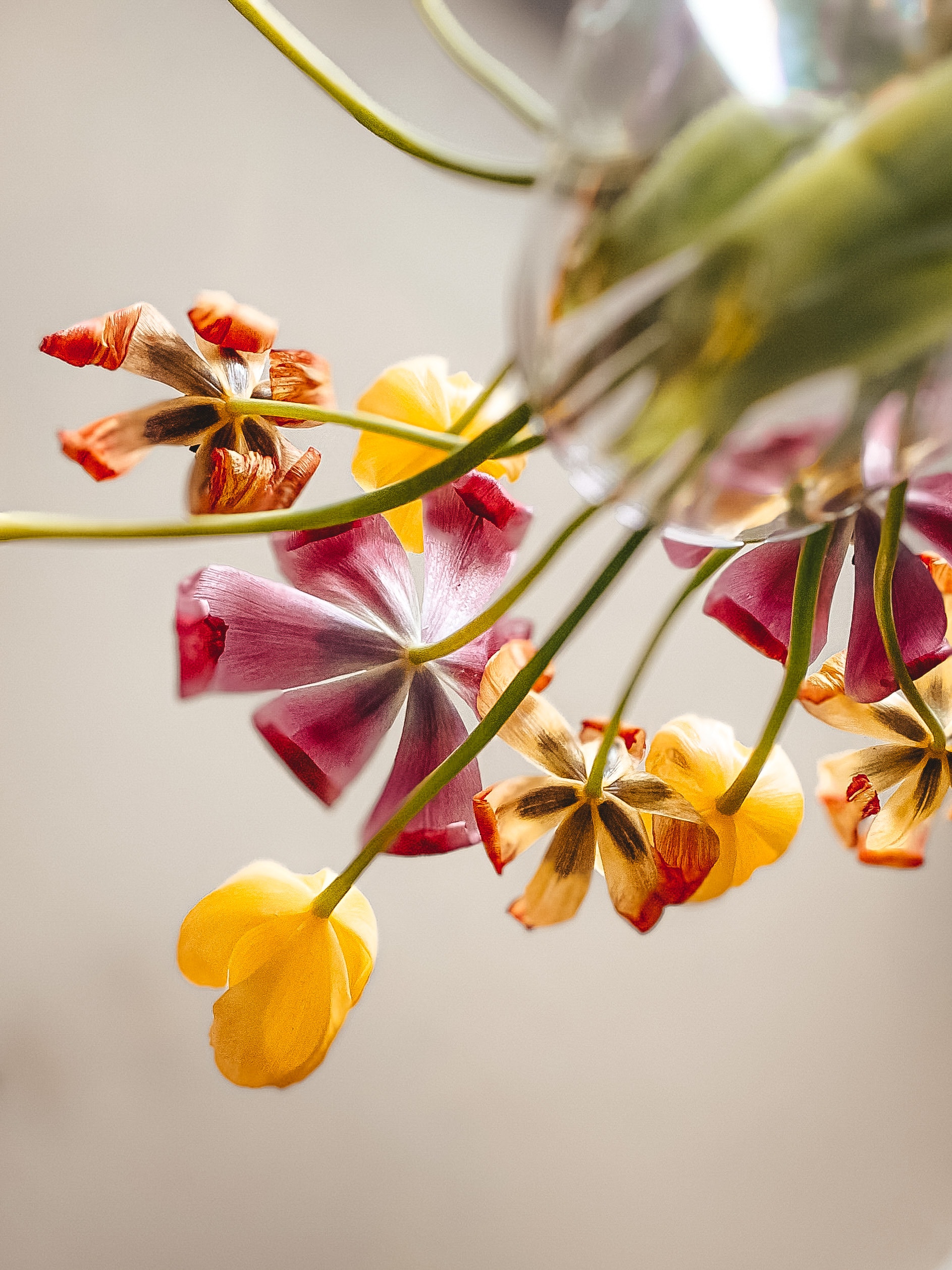 4- Rely on black and white in the center of the room.
You can also give your home a more modern autumny look by using black and white in the center of the room, such as a white or black rug in the living room.
A soft, mid-weight autumn rug feels soft, warm, and cuddly on your feet, and if you choose the right lights and decorations, your carpet will become the center of attention in the room.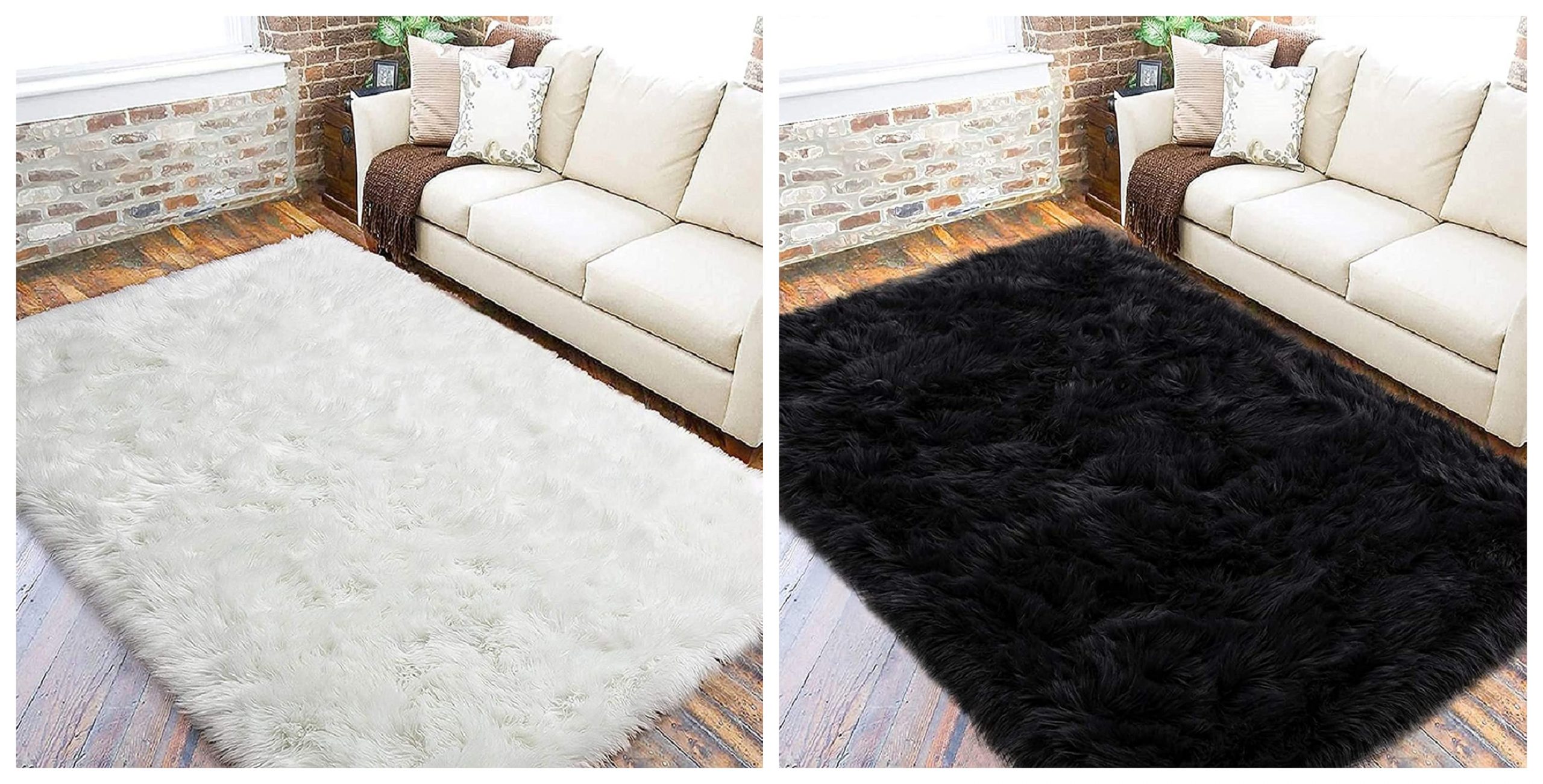 Read more: Four features that make Yainy your first choice for online shopping!
5- Combine one or two pieces of fall-themed artwork
Art and ceramics are essential elements of fall decor in your home because they are the first things your guests notice, whether a painting hanging on the wall or a ceramic pumpkin in the middle of the table you are sitting in front of.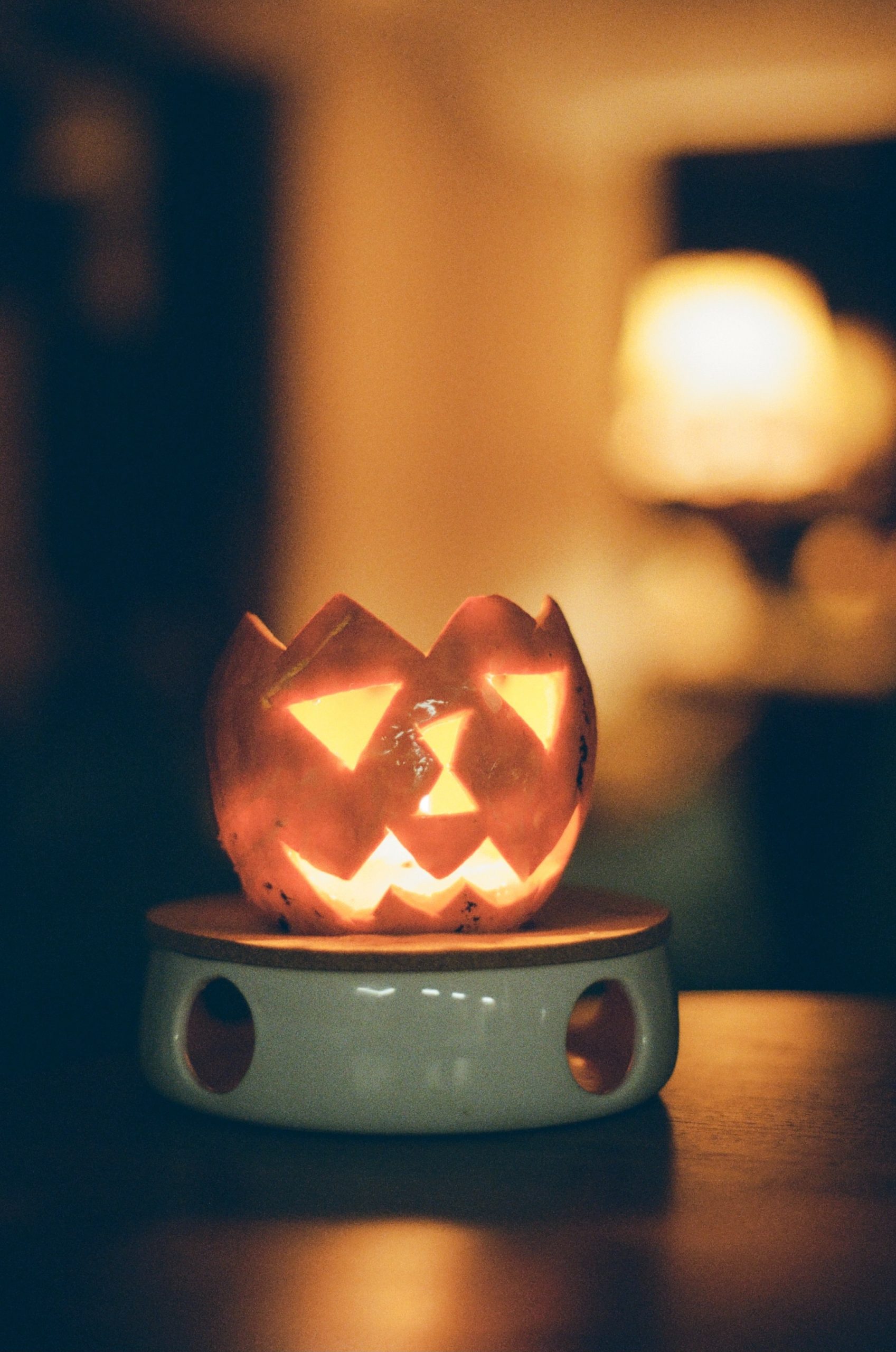 Start decorating your home for fall by buying high-quality items from the most popular online stores and e-commerce platforms. Don't forget to use Yajny's app before you buy anything online to get cashback on every purchase. You can get Yajny's app here.