Most of us wait for Black Friday to let your binge shopping obsession loose and indulge in all the shopping trips you try to keep at a minimum all year long. However, now, you don't have to wait till November to get your shopping, Yajny's 2nd Anniversary is about to start the shopping season early.
As we have announced before, August 8th 2021 marks the beginning of Yajny's Anniversary month and it is coming this year with some anniversary gifts and surprises that are guaranteed to blow your mind.
But as always Yajny is for all the dedicated shoppers out there, so aside from the lavish anniversary presents, with its 2nd anniversary, Yajny is presenting you with the chance at your dream shopping spree from all your favorite online shops.

No introduction needed, of course, Yashry is the ultimate online store for all of your and your family's needs, be it baby clothes, shoes, sportswear, swimwear, casual clothes, or classic fits. You name it, Yashry has got it. And to your luck Yashry is currently offering up to 25% on their website. Moreover, if you take the smart move of doing your Yashry shopping through Yajny, you get to enjoy 15% yashry cashback if you do your shopping right NOW to enjoy the double cashback deal Yajny is offering in honor of its second anniversary, so hurry up and get that shopping cart filled!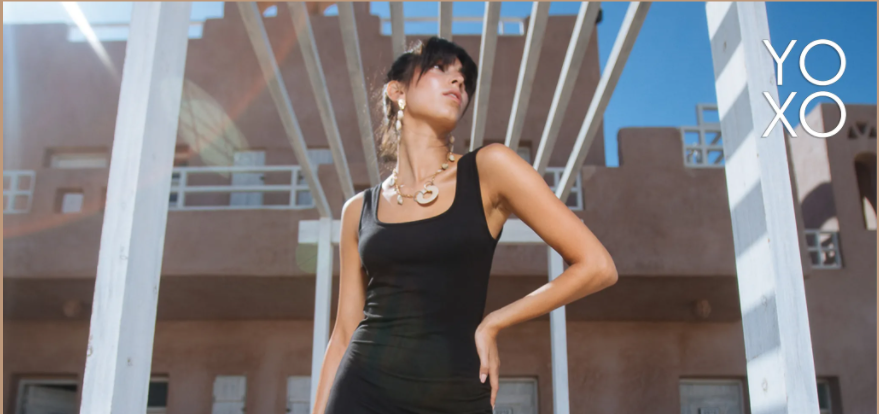 Brantu is great for those who like to enjoy quality shopping but at affordable prices as they are always providing a wide range of deals and offers that make that out-of-budget item right within your price range. For example, Brantu is currently offering up to 70% off on several selected items. But of course, that's not all, because shopping through Yajny gives you up to a 20% brantu cashback during Yajny's Birthday month. So when you look at it, you would basically be shopping for free!
Yajny's Happy Anniversary Twist
During Yajny's anniversary month, from August 8th to September 8th to be exact, shopping from the two previously-mentioned online shops can give you a chance to win a 1000 EGP voucher from the mage makeup stores, Mazaya or Faces. To qualify to win, you only have to buy 5 offers from either store with the minimum value of 500 EGP.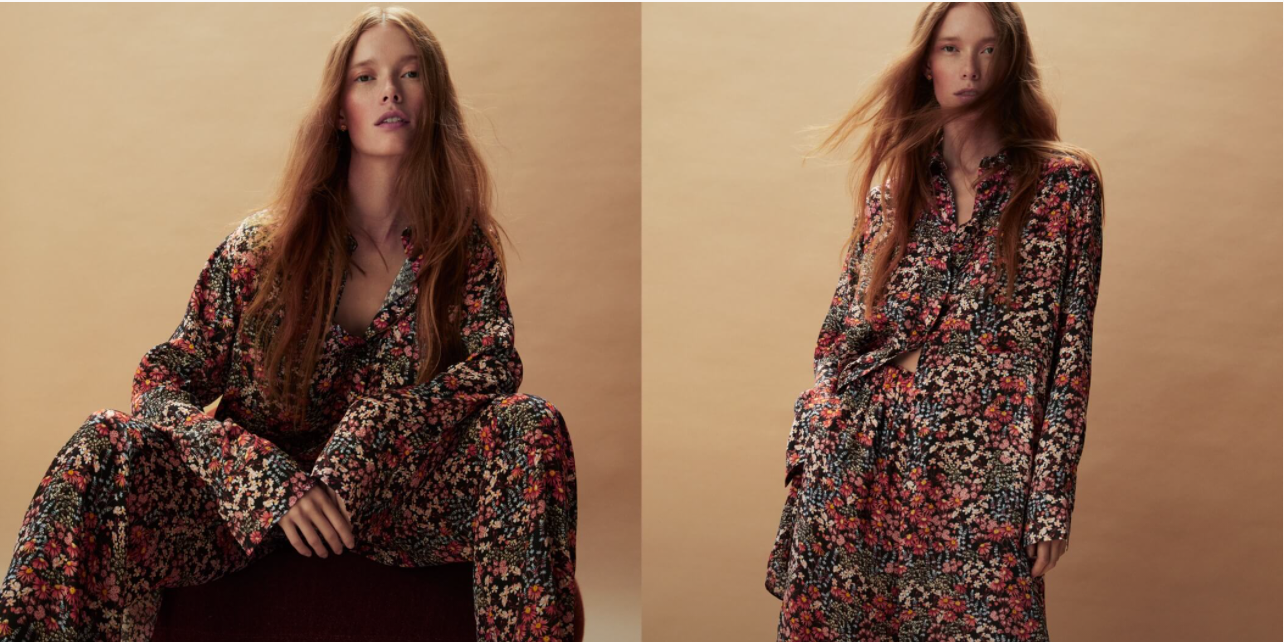 If you are a shopping enthusiast, then H&M is most likely already on your top favorite list. Style, elegance, trendiness, it is all there. And now, affordability is there more than ever. Right now, H&M is having a sale up to 70% off, and buy 2 get 1 free, all exclusively for online shoppers. During Yajny's Anniversary month, up to 15% of your cost can be saved thanks to h&m cashback offers from yajny.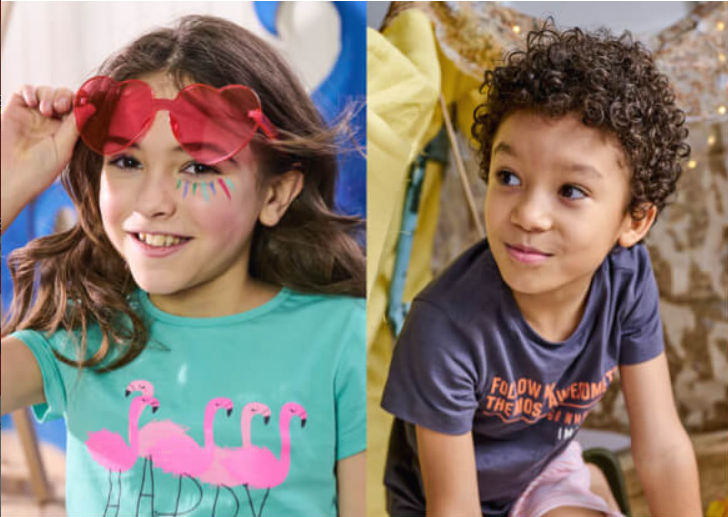 Of course, while shopping for yourself, you can't forget to get a few things for your precious little ones. Luckily, the baby store of all baby stores, Mothercare, is currently offering an end-of-summer 33% discount on almost all categories and items. This times perfectly with Yajny's current double cashback offer which gives you up to 15% mothercare cashback, so even shopping for your babies is now affordable.
It can't be a true shopping spree without getting a couple of bottles of your favorite fragrances, which is where Bath & Body Works comes into the equation. Currently, Bath & Body Works is having a 'Buy 2 Get 1' offer, as well as up to 50% discount on selected items on the store website. Of course, that's not all! When you shop through Yajny during Yajny's anniversary month, you can save up to 15% in cashback, so hurry before your favorite scent runs out!
Yajny's Happy Anniversary Twist
Shopping from these 3 stores; H&M, Mothercare, and Bath & Body Works through Yajny during Yajny's anniversary month actually gives you the chance of winning an extra 250$ cashback. Just make sure to mix & match 10 or more orders with the minimum value of 100$ per order. To know more about our mix & match anniversary offers and more, make sure to follow us on social media to keep up with all the hottest and finest deals!

Can it really be an online shopping spree without passing by Souq.com?! Whether you are shopping for clothes, makes, and perfumes, or kitchen and home essentials and appliances, Souq is always the place to go find it all. And lucky for you binge-shopper, not only is Souq having an up to 70% discount on certain selected items on the website, as well as up to 40% on most items, Yajny is offering 13% souq cashback on ALL Souq purchases you make during Yajny's anniversary month.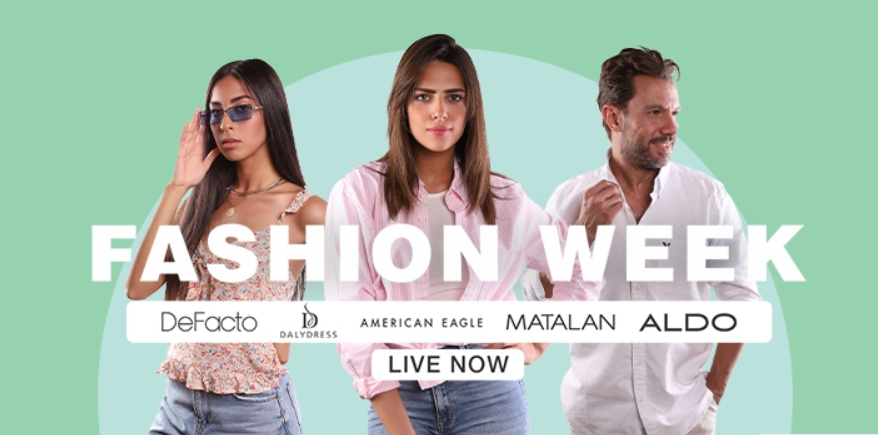 Last but not least on our list of binge shopping destinations is the one and only Jumia. If you are ever going to satisfy your shopping obsession from Jumia, now is the perfect time to do it. Jumia is currently having a clearance sale with up to 70% off, add that to Yajny's double cashback which would give you up to 9% jumia cashback on ALL purchases, and you are golden.
Yajny's Anniversary Twist
As if the amount of saving you'll get to enjoy wasn't enough, Yajny decided to place a very special cherry on top of its anniversary cake by offering you unmatchable rewards. For instance, when making 10 or more orders from Souq.com with the minimum value of 1500 EGP per order, you get the chance to win an Apple iPhone 12 Pro, and if you do the same at Jumia, you get the chance to win an LG Nanocell TV, just as long as you do your shopping between August 8th and August 31st.
If you want to know what else does binge shopping through Yajny during Yajny's anniversary month, make sure to keep up with us on our website and social media for all the latest and hottest surprises.