We always bring unbeatable savings offers in celebration of Yajny's birthday, which falls on 8/8 of every year. And because we are celebrating Yajny's third birthday this year, our savings offers have tripled during August. Yajny offers the most significant cashback percentage you can get when you shop online.
View this post on Instagram
We are well aware that the situation of many has been impacted by global economic problems, which have affected the purchasing power of online shoppers. Hence, the savings offers – celebrating Yajny's third birthday – have come as far as our users expect.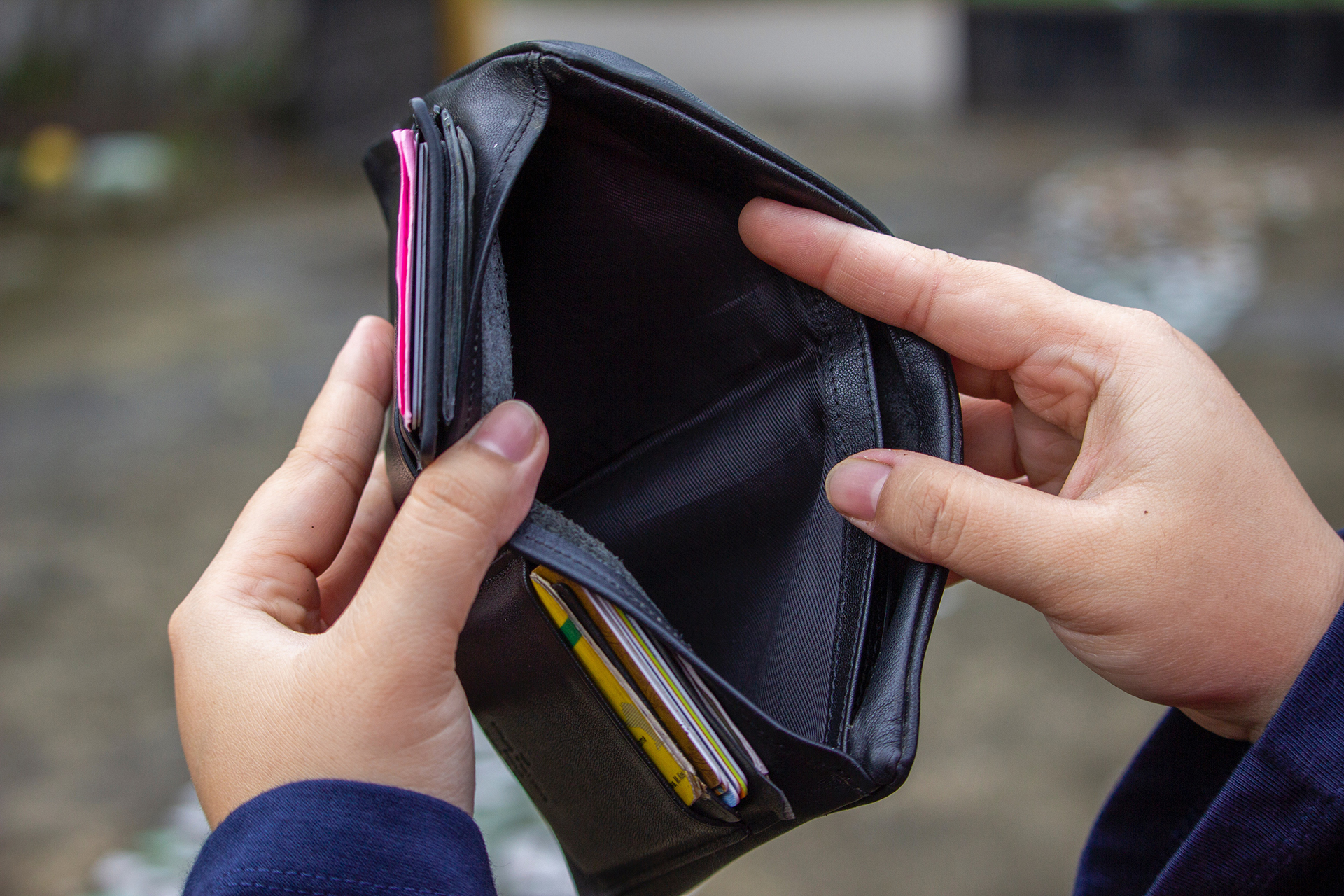 Yajny's Third Birthday brings you two essential savings offers you won't be able to pass up; the first is the "Flash sale" offer, the second is the "Lucky hours" offer, and the details of these two incredible offers are as follows.
Flash Sale = Triple Cashback!
You can now enjoy a triple cashback for selected stores on Yajny on August's Tuesdays, which are on the 9th, 16th, 23rd, and 30th of August, and continue on Tuesday 6 September.
This means if you get 5% cashback on your purchases from one of the stores available on Yajny's website, then on Tuesdays of August, you will get 15% of the shopping price, which will be higher than any other cashback percentage. So, prepare your shopping list and start earning the most significant share of cashback you can find on the Internet.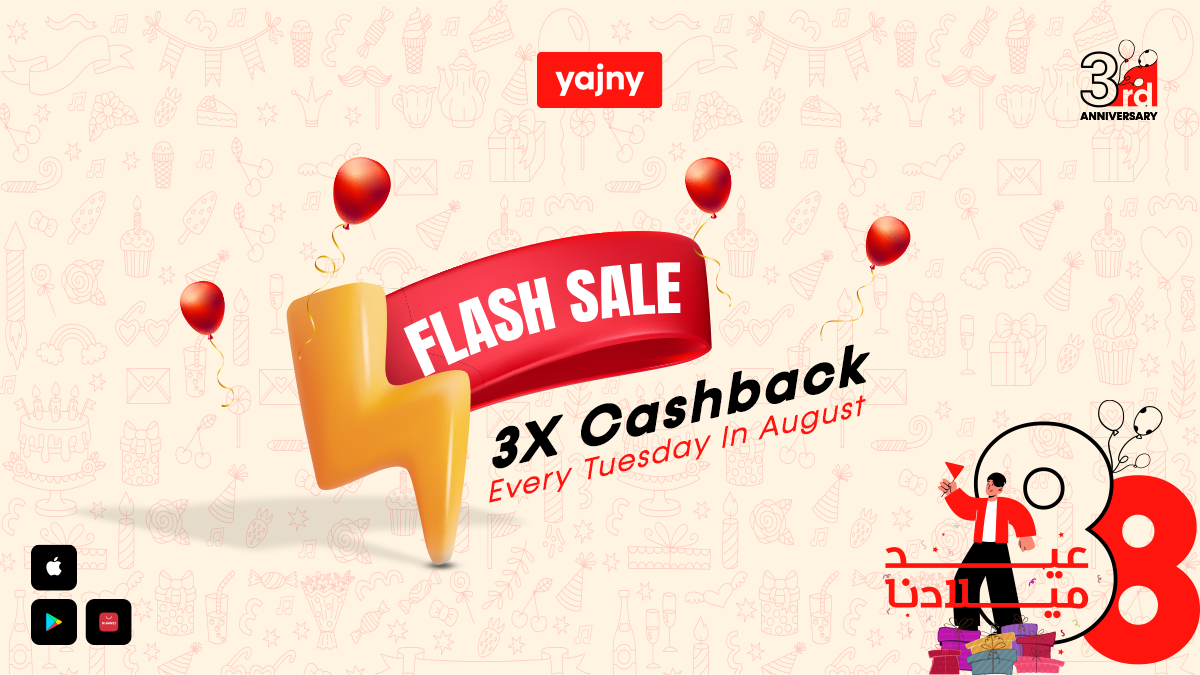 Lucky Hours = Double Cashback
As for the second exceptional offer of Yajny's birthday, the lucky hours give you double cashback in any country you shop from, daily from 1-3 pm KSA. This offer is valid for a whole month, from August 8th to September 8th.
By displaying lucky hours, you can win twice the cashback Yajny provides for selected stores on the website.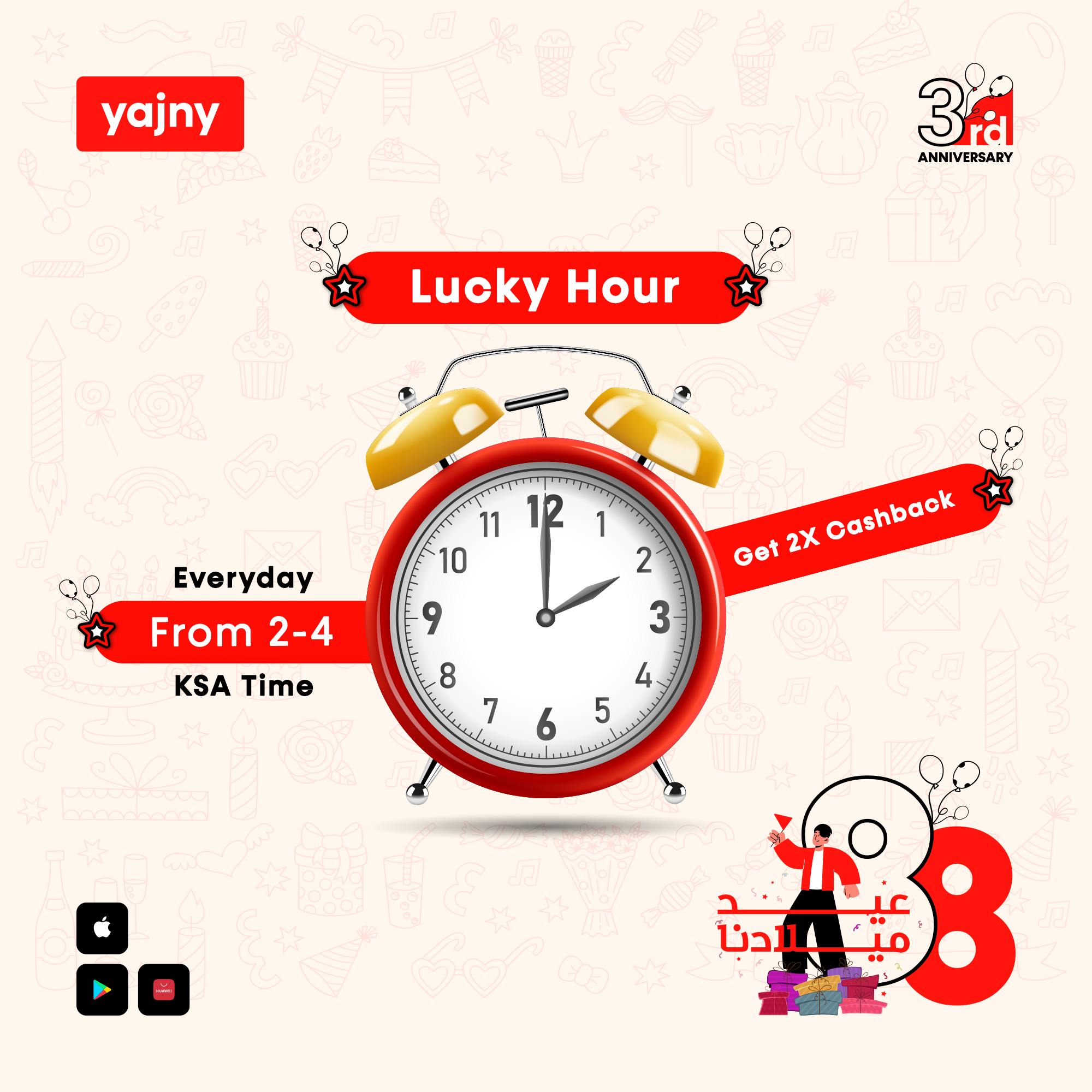 How to Double Your Benefit from Yajny Birthday Offers
It doesn't just depend on your earning double the cashback in the lucky hours or triple it in the flash sale because there are some tips you can follow to maximize your benefit from the exclusive savings offers on Yajny's birthday.
1 – Look for the discounted products in Yajny's stores
Some stores and online shopping platforms allocate a discount on a specific group of products, whether this reduction is daily, weekly, or even monthly. Search for these discounted products in the stores available on Yajny, and get a double or triple cashback according to your choice of one Yajny birthday savings offers. So you will find that you got the Lowest final purchase price ever.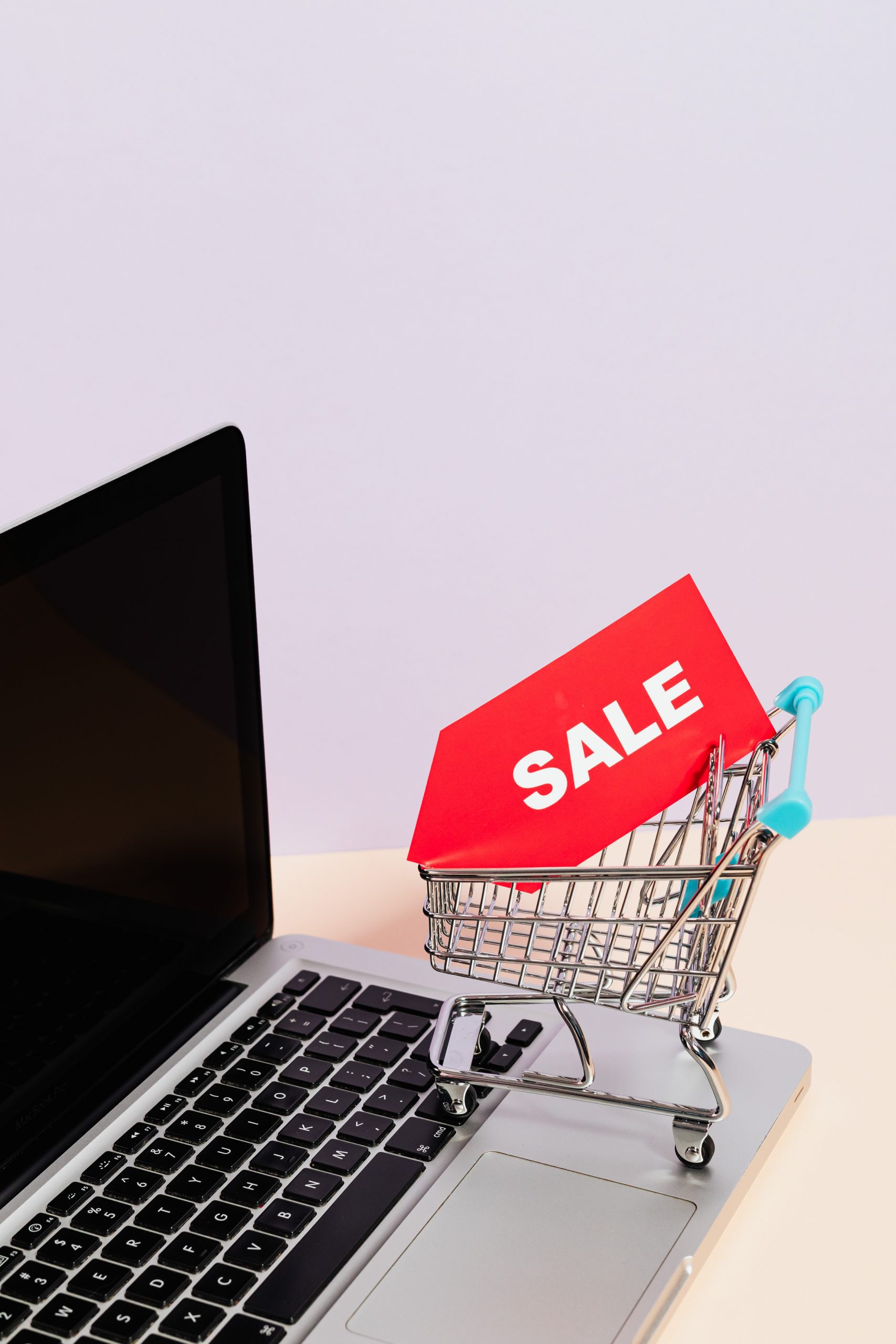 2 – Shop from Yajny's top stores
You can also visit Yajny's Top Stores page, which has the best, most trusted, and most shopped partners. Therefore, this page combines the best quality products and savings offers.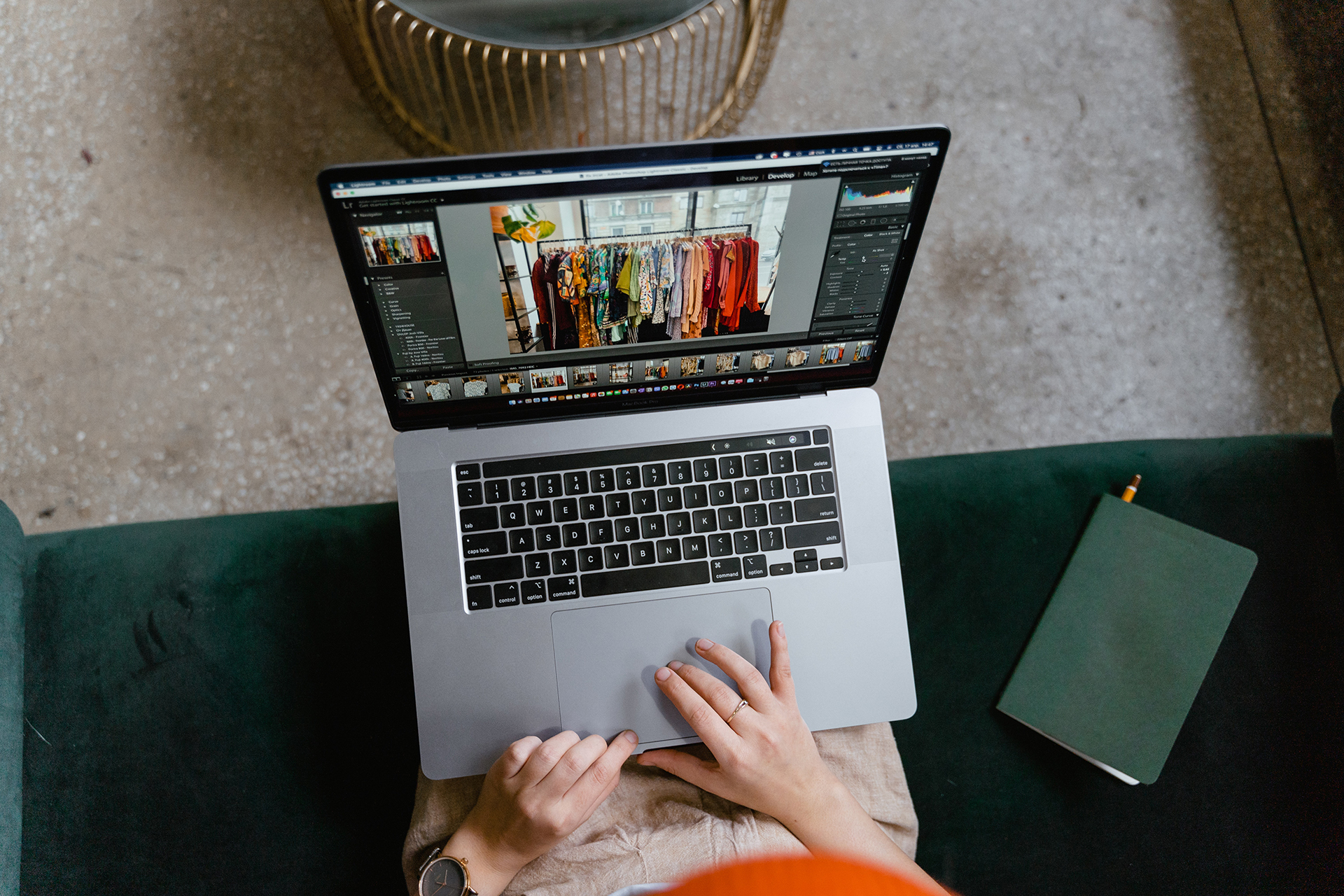 3 – Explore different product categories
On the other hand, you can search for the store that suits you according to the product category you want to buy. Enter Yajny's official website, click on "All stores" to show you a dropped list of all the stores' types, where you will find the following categories: home, accessories, fashion, health and beauty, sports, electronics, education, travel, trips, and games.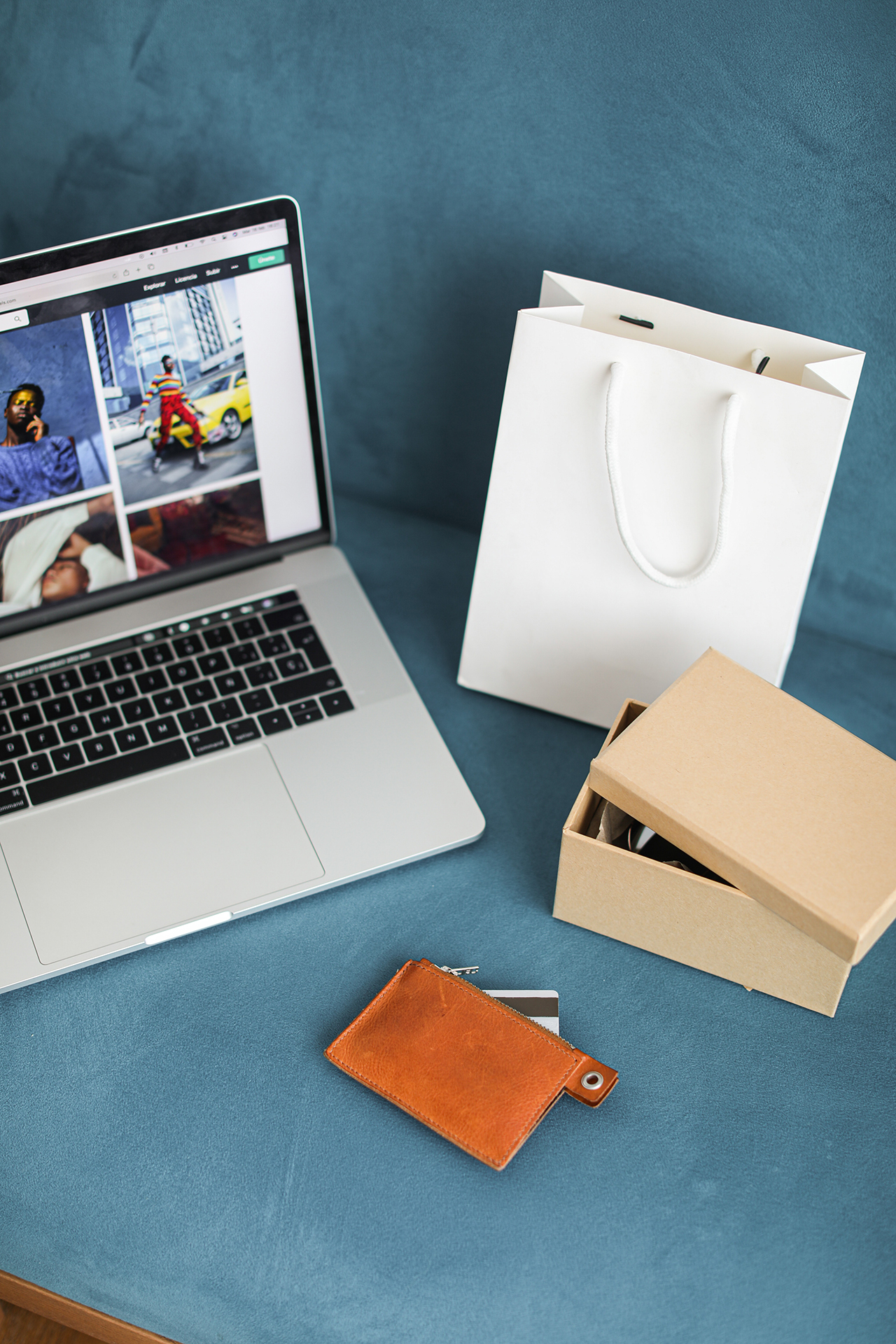 4 – Enjoy the summer at the lowest prices
August is the most crucial summer month, as there is a lot of travel to various tourist destinations, and beach trips are characterized by vitality, activity, and enjoyment. So, catch up on our August birthday savings offers to buy everything you need for the upcoming summer vacation.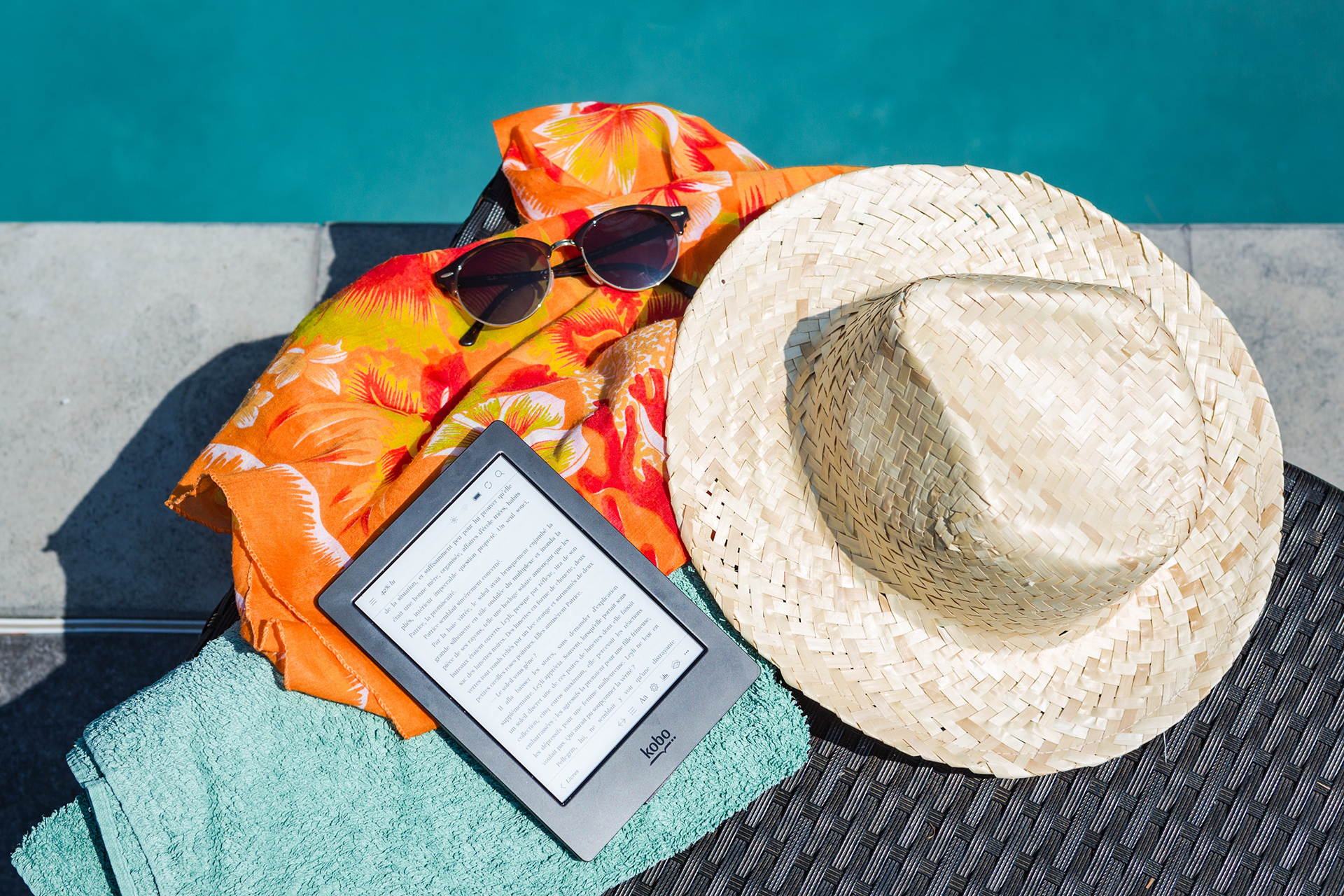 5- Stay ahead and shop for school products
Yajny's birthday offers may be the most suitable opportunity for you to buy school supplies. Yajny's birthday expires at the beginning of September, and at this time, there will only be about one month left before schools return. Therefore, buying a list of schools for your children during Yajny's birthday offers will be helpful.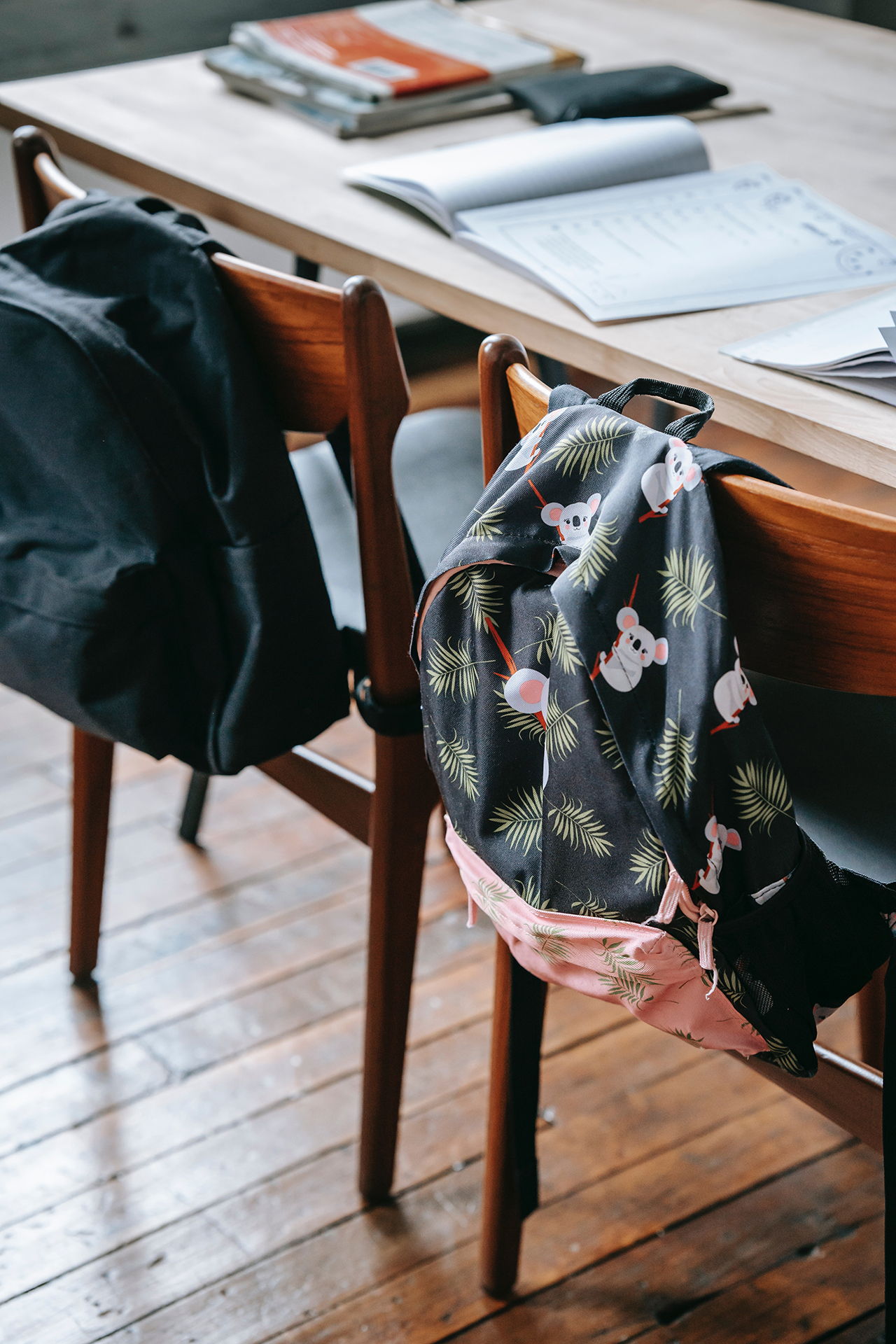 Finally, Yajny's third birthday is an extension of the special yearly founding anniversary celebration. On the first anniversary, there were many exceptional savings offers for all our customers. Yajny introduced more savings offers on the second birthday, all the way to the incomparable offers that Yajny provides on the third birthday, which everyone is scrambling to get at the moment you're reading this article. Don't wait, start shopping now.
 Note:
Please note that special savings offers for Yajny's third birthday apply to select stores.