Cashback is undoubtedly a term you have heard recently, as one of the rewards banks or stores offer, and it is an effective way to entice customers to use services or purchase products. But what exactly is cashback? Why is it the most effective way to save money? How do you make the most of it?
What Is Cashback?
Cashback is a form of incentive offered to buyers of specific products whereby the buyer or shopper receives a cash refund for part or percentage of the amount paid after purchase.
Therefore, we can shorten the meaning of cashback to refer to a percentage of the value of your purchases, whether those purchases are for a product or service or for recurring monthly expenses like those associated with providing you with food, clothing, shelter, transportation, utilities, entertainment, etc.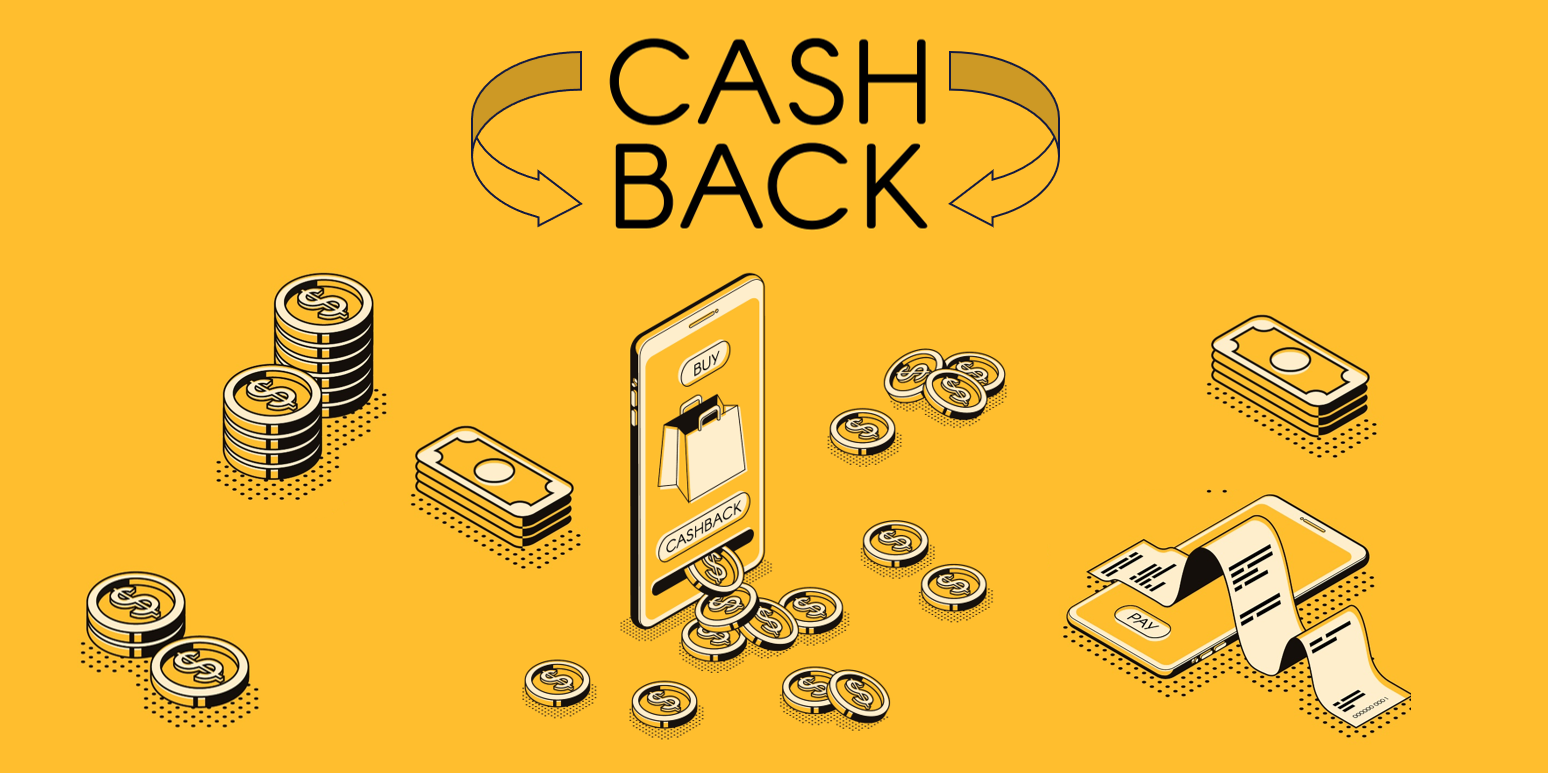 What Distinguishes Cashback From Bank Cards and Cashback From E-commerce Apps?
It is common among users to obtain cash back from the banks' payment card, which means that the customer receives cashback whenever he pays with the bank's credit card. The new way to use the cashback incentive is through online shopping and shopping rewards apps. These apps provide many shopping rewards to online shoppers, including the cashback service.
The cashback of online shopping apps differs from its counterpart in bank cards in that the first one is available locally and globally, as well as the cashback of shopping apps that only requires free registration on these apps. In contrast, bank cards require you to be a client of this bank, and the percentages of cash back granted by shopping apps are frequently higher than those granted by bank cards.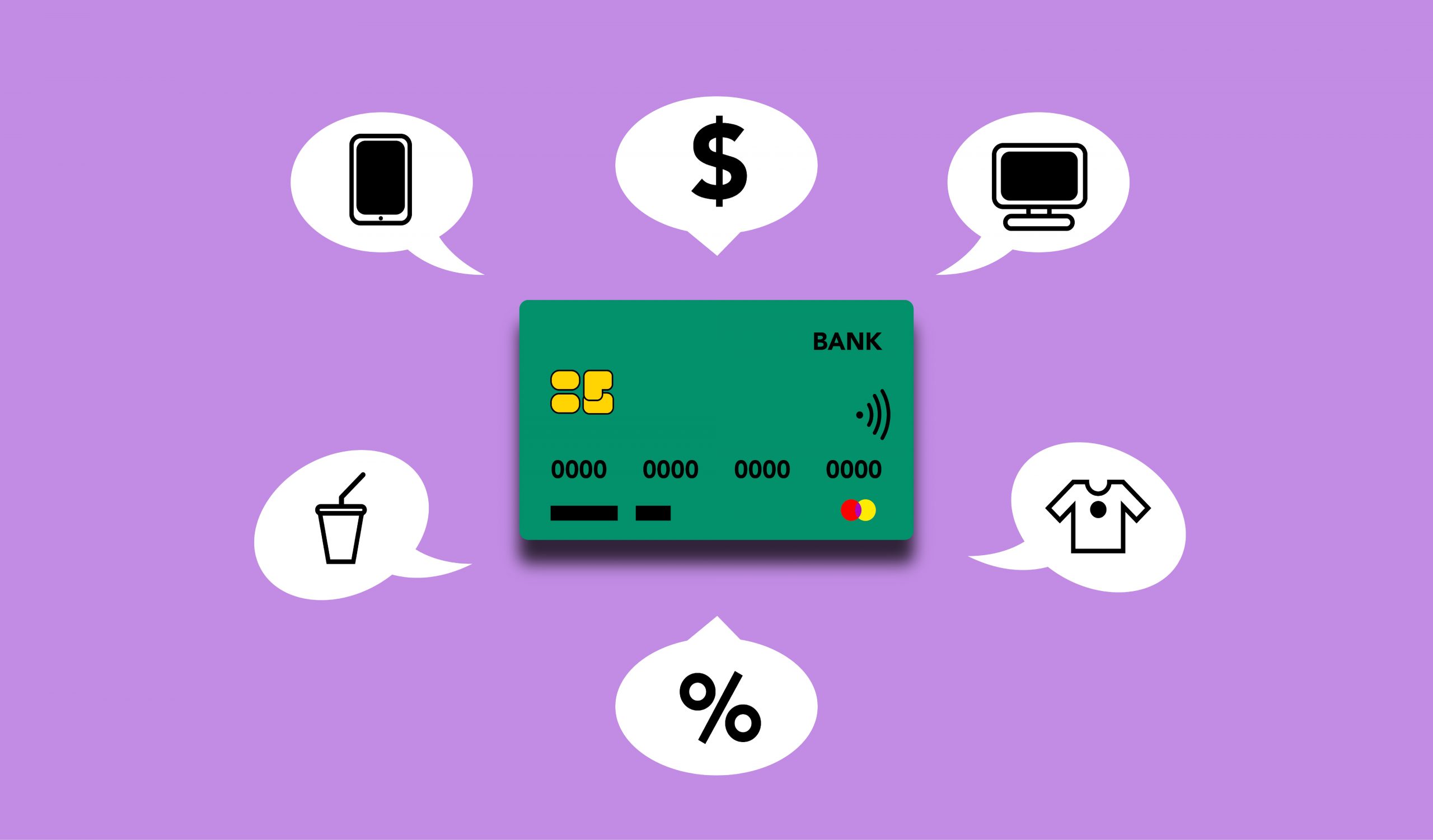 How Does Cashback Work? What Do Shopping Apps Benefit When They Give You Cashback?
Cashback works in online shopping apps in the following way. The app enters into partnerships with stores and online shopping platforms in exchange for a commission that the app gets to attract shoppers to these stores and shopping platforms. When the app gets its commission, it gives part of it to the shopper, thus increasing the number of store shoppers, the profit of the app increases, and the shopper benefits from the amount of cashback. It's a win-win deal for all parties.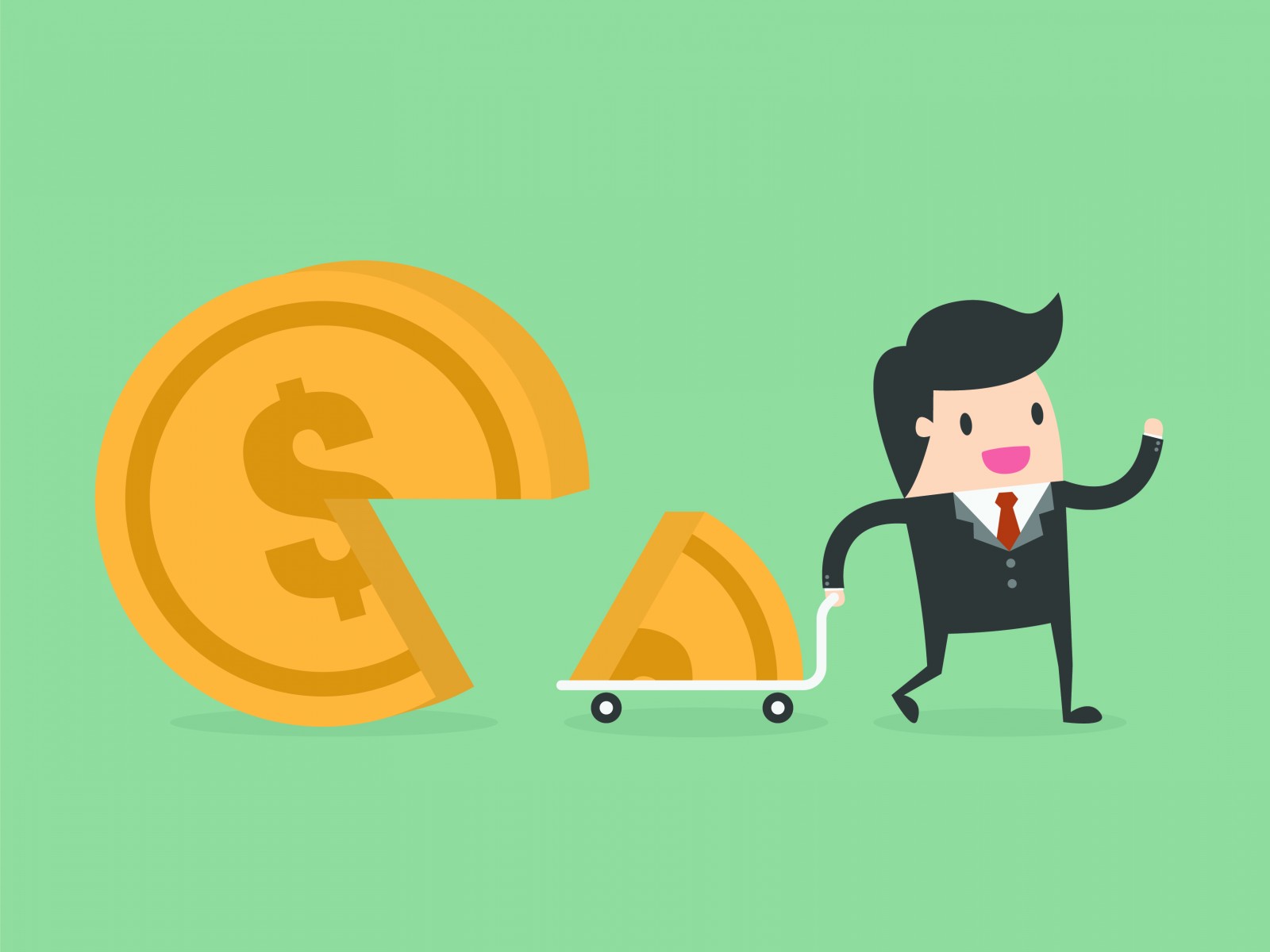 How Can I Get Cashback When I Shop Online?
Many apps give you cashback when shopping online. Still, this article will review the Yajny app because it has recently evolved from discounts and cashback to a super-saving app with an integrated reward system for shoppers.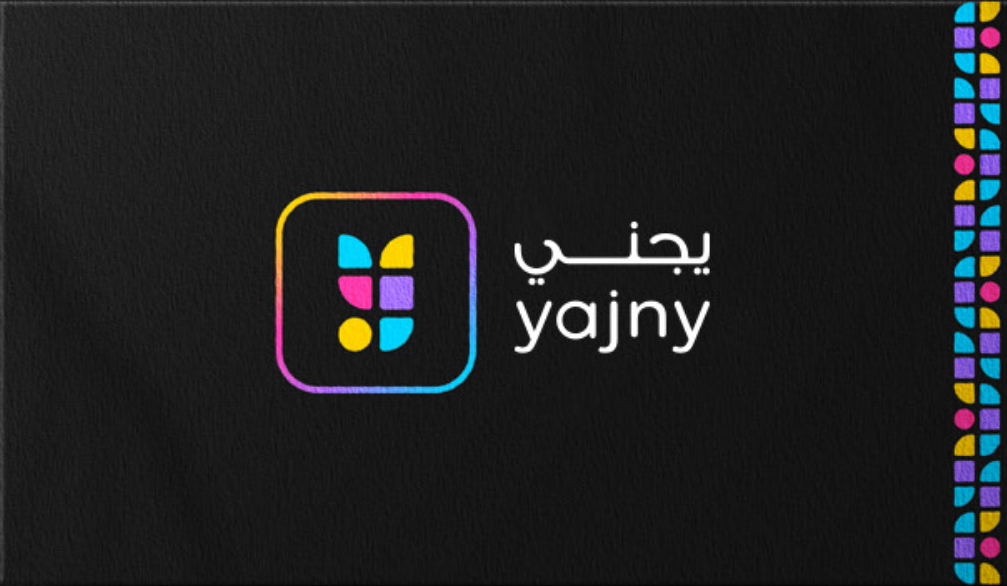 Why Choose the Yajny App to Earn Cashback?
There are many reasons why you should choose the Yajny app for online shopping.
Integrated shopping rewards system.

High cashback rates.

The shopper gets the full percentage of the cashback without limits.

The user gets cashback for an unlimited number of shopping operations.

Cashback percentages are higher in discount seasons.

Savings offers throughout the year.

Exceptional and exclusive savings offers.

Friend Referral Bonuses.

More than 500 stores and online shopping platforms.

Local and international stores.

Various stores in various categories.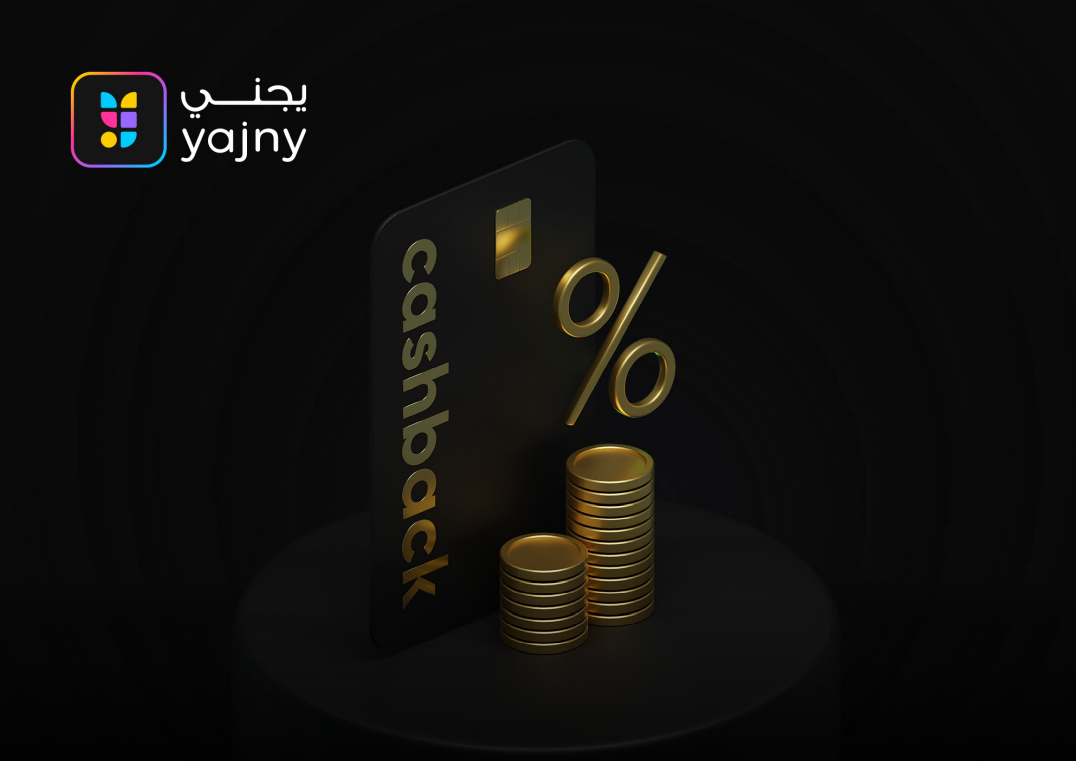 Step by Step: How to Earn Cashback From the Yajny App?
You can start earning Yajny cashback in easy and free steps.
Download the Yajny app from

here

.

Register your account on the Yajny app for free.

Choose the store you want to buy from.

Shop your products from the store as usual.

Complete the payment steps.

The cashback will be activated on your wallet in Yajny app after completing the purchase.

Repeat the process an infinite number of times to win unlimited cashback.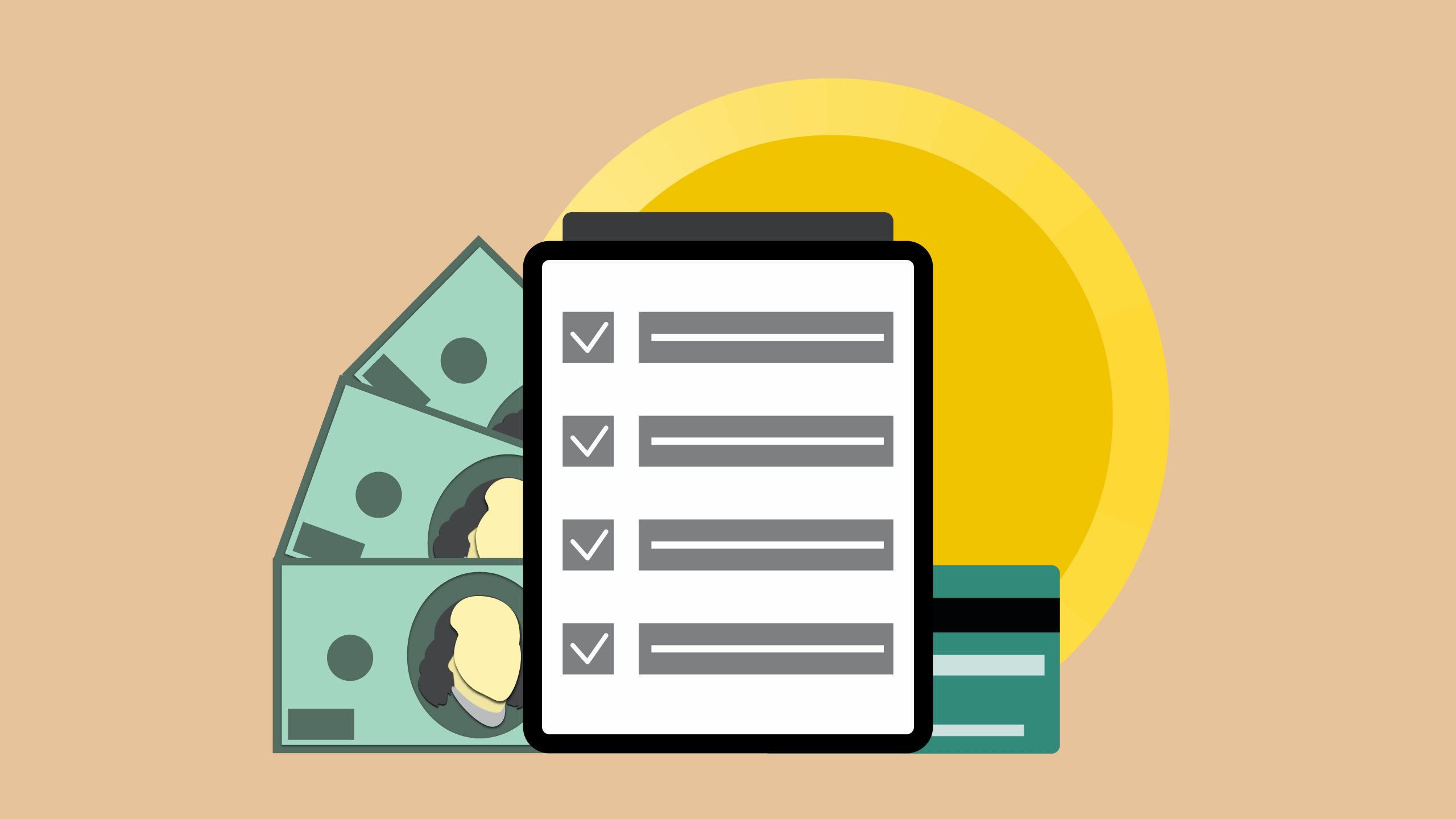 How Do You Double Your Earnings in the Yajny App?
You can double your profit in the Yajny app by following simple steps. You can get welcome gifts when you first start using the app, and the app translates these stars into a sum of money in dollars, with 1000 stars equaling one dollar. You can collect these stars by filling out an app survey, following Yajny accounts on social media, or evaluating Yajny on app stores.
You can also refer your friends to register in the Yajny app and shop through it, and for each friend's referral, you will receive $ 3. You will receive an additional $ 1 when you complete the referral of 5 friends, an additional $ 2.5 when you complete the referral of 10 friends, and an additional $ 4.5 when you complete the referral of 20 friends. Users will receive 10% of their referral friends' cashback for an entire year.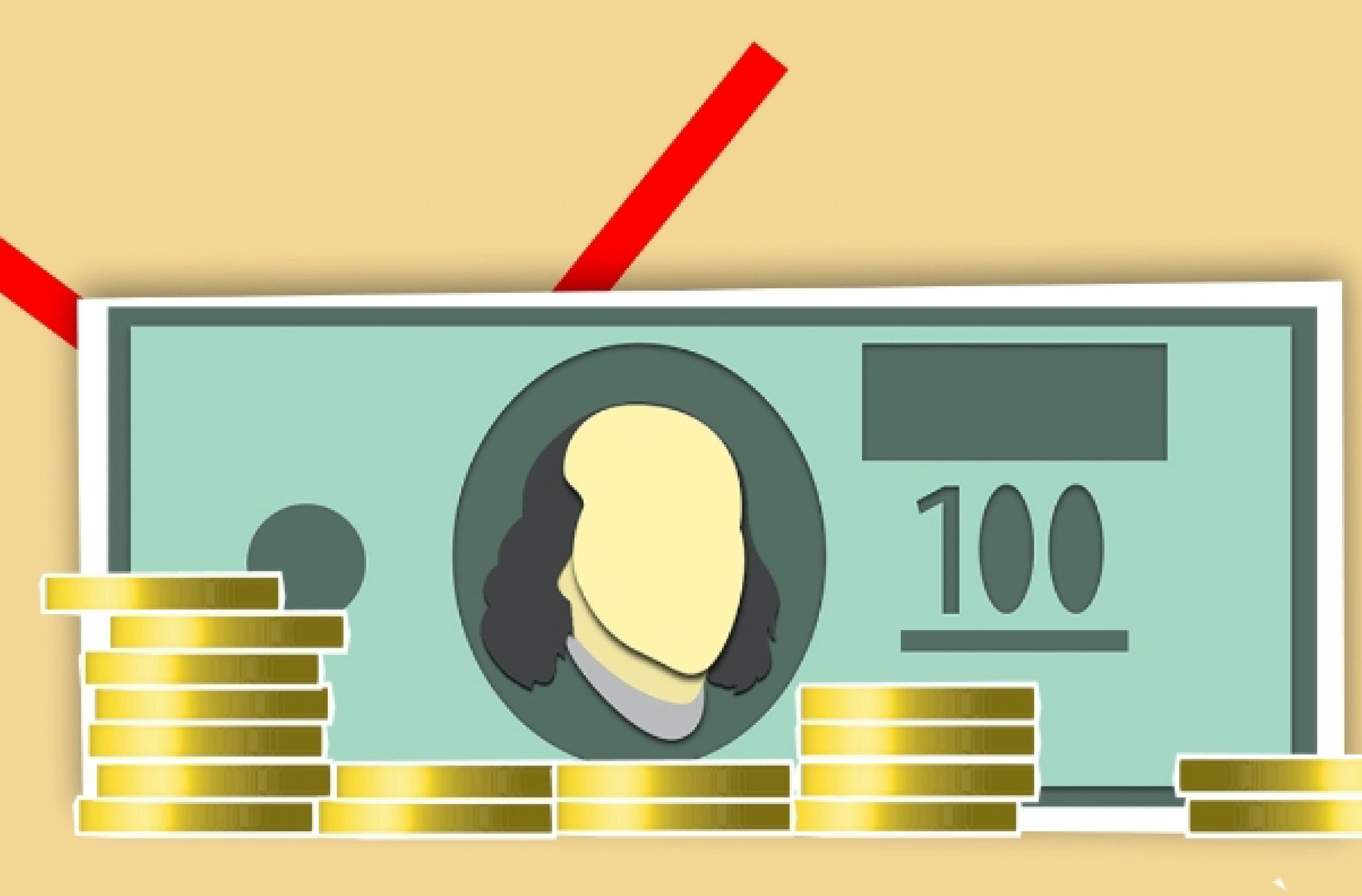 How to Withdraw Yajny Cashback?
You can withdraw the amount of cashback earned when it reaches a specified amount on Yajny app, through many ways, including Paypal, bank transfers inside and outside your country of residence, or e-wallets.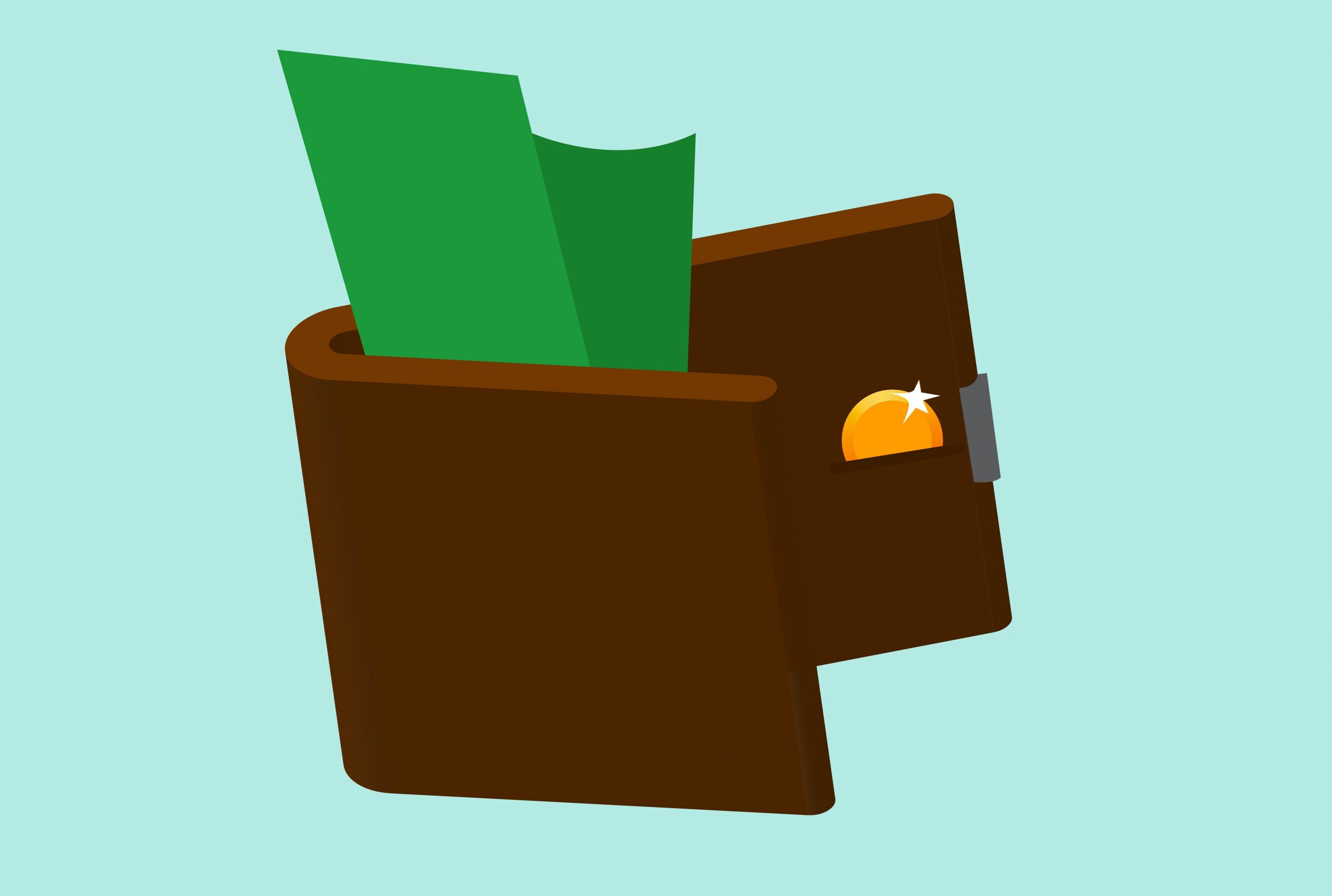 Start your money-saving journey with the Yajny app for numerous shopping rewards and endless savings offers. Download the Yajny app from here, and start your savings journey.