Summer is just about over and whether you are a summer or a winter lover, all of us are probably feeling a bit sad to say goodbye to the summer's warm sun, colorful clothes, and cool dips in the pool.
So it only felt fitting to make the best out of the few remaining summer days before the winter blues start creeping in. In case you don't know how, here are a few ideas with which you can say goodbye to and enjoy the few remaining summer sunny days and warm nights.
1. Throw a Neighbourhood Party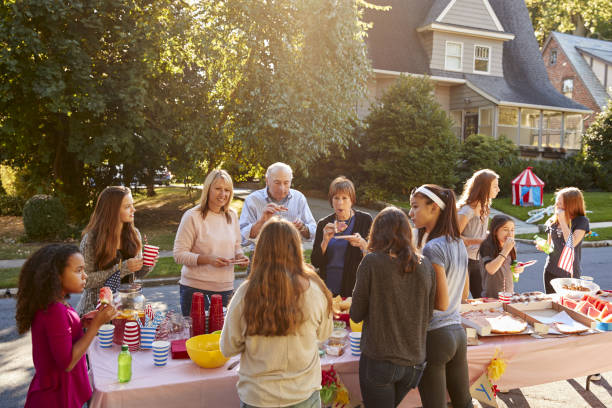 If you and your neighbours are close and your kids are close in age, then this is a great idea for you to get together and celebrate the end of summer and the beginning of the school year together. This could be really good for your children to have one last summer haraah and at the same time, start to get in the mood for school.
2. Enjoy a Poolside Day-use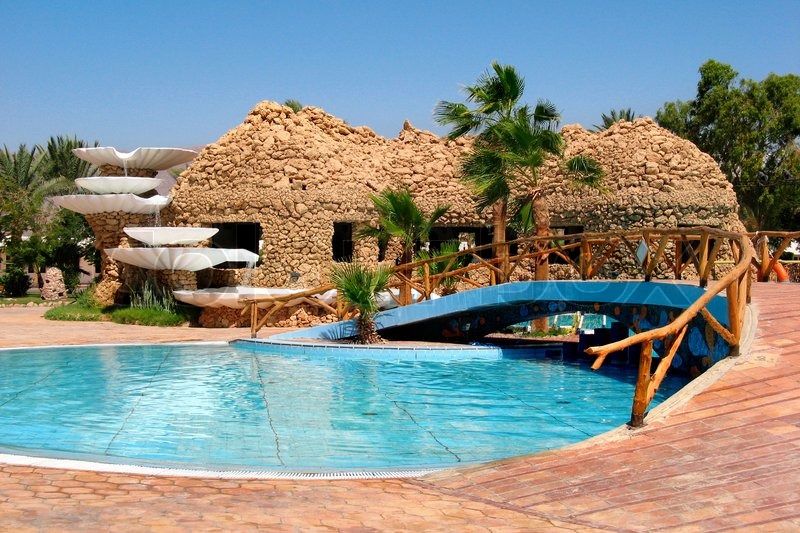 If you have already done all your travelling for the summer and can't take any more days off. Not to worry, you can steal a few pool dibs before winter comes and the water gets too cold to swim. To help you out, here is our list of the best day-use hotels in Cairo so you can enjoy one last summer getaway.
3. Go on a Picnic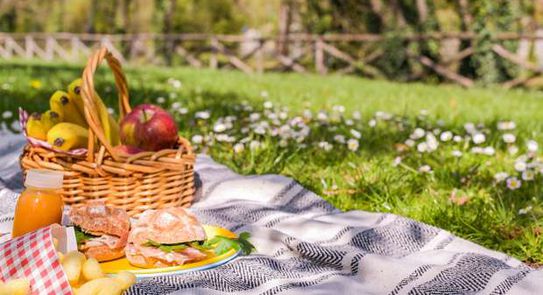 As basic as it seems, picnics are actually a great family activity that is fun for the whole family, especially the children. They can enjoy a day out in nature, play outdoor games, practice some group activities out in the sun with their siblings and family members, and most importantly get their faces out of their phones and tablets for a day. Luckily, the weather right now is perfect for having a picnic in the communal garden of your neighbourhood around dusk so it is not too hot and not cold yet.
4. Have a Weekend Barbeque Party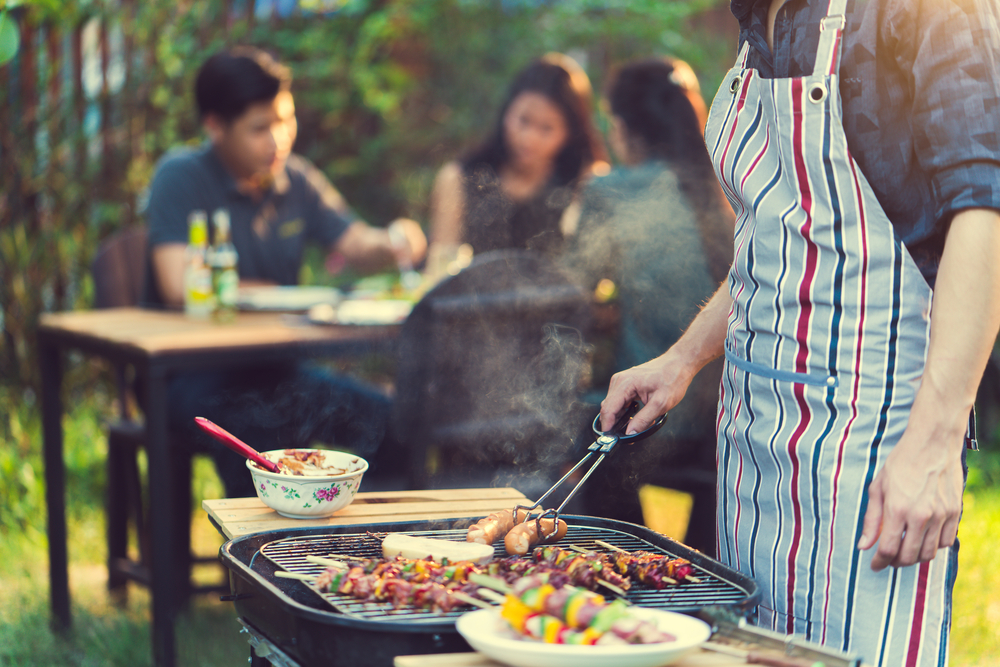 There are only a few weekends left in summer, so make the best out of one of them and throw a barbeque in your back yard or roof for you and your neighbours, friends, or relatives. The weather before sunset is perfect these days for enjoying a good well-prepared meal under the shiny blanket of the stars. Just make sure to make it a group activity and have each of your guests participate somehow in the barbeque so everyone gets to enjoy it equally.
5. Go to an Amusement Park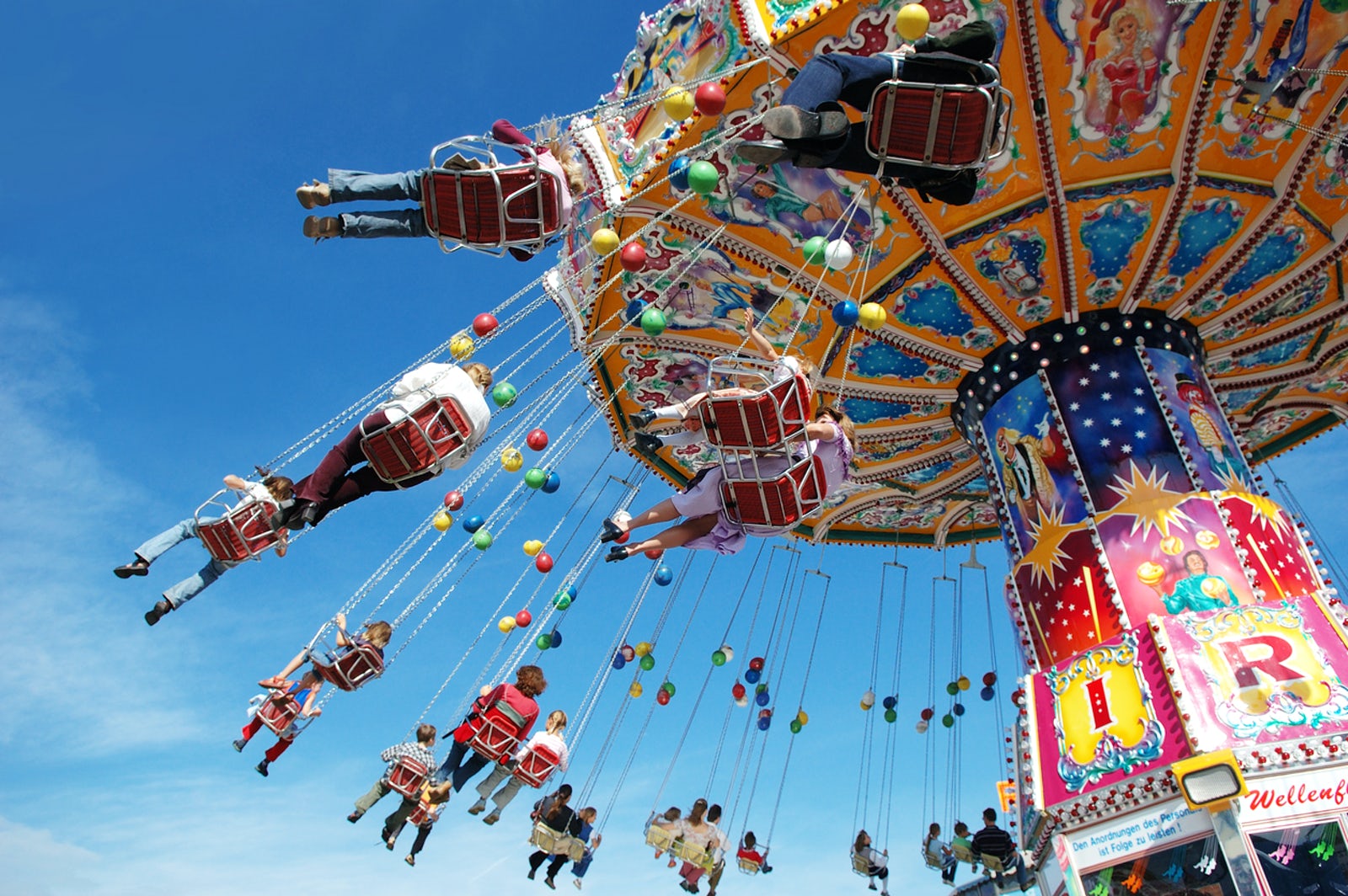 You are never too old to scream at the top of your lungs as you fly 100 miles per hour upside down on a roller coaster ride. And there is no better way to say goodbye to summer fun than by spending a good old-fashioned day in the amusement park, enjoying the ride, eating ice-cream, and unleashing your inner kid.
Now that you have heard our ideas for fun activities to say goodbye to summer with, it is your turn to share with your favorite summer activity, maybe you can help us or another member of the Yajny family make the best out of the few remaining summer days!