Eid Al-Adha is an all around beautiful occasion where you can show your loved ones how much they mean to you with a thoughtful special gift. As we all know, Eid Al Adha is all about giving and generosity, whether you practice that by doing good deeds and giving to the needy or just by expressing genuine emotions to your loved ones through a special gift, it is important to indulge in the holy spirit of this Eid.
This is why friends and relatives all over the Muslim world are getting ready to exchange gifts during Eid al-Adha. According to reports, luxury perfume products top the list of gift ideas for this year. However, there are plenty of other creative gifts that you can get for your family and friends. And in case you haven't had time to shop or think of something, here are some last minute Eid gift ideas, check them out and choose what suits your budget and taste:
Yamaha Pacifica 012 Electric Guitar
Available in: Virgin Mega Store

This electric guitar may be more on the cheap side, but its features are far from cheap. The Pacifica 012 is one of the best guitars for beginners, this guitar is perfect for beginners looking to gain more rock experience.
3MOMI Sunglasses
Available on: JadoPado.com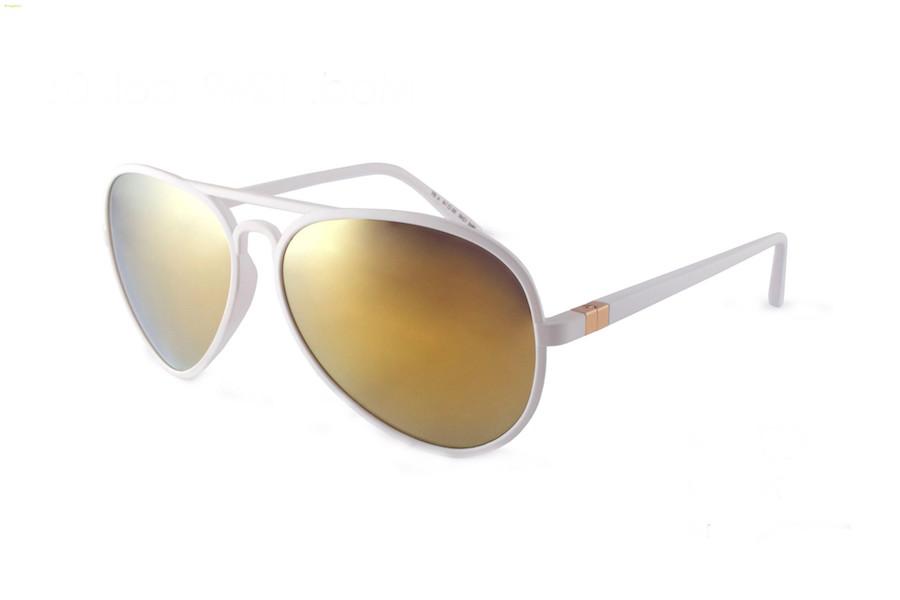 Over the past two years, Italian sunglasses brand 3MOMI has taken over the Middle Eastern fashion scene, attracting local shoppers for its elegant design and outstanding sun-blocking feature. On top of that, it comes with a one-year warranty and a cool case, which means it's perfect to gift to a friend or family member who loves stylish sunglasses.
iPhone SE
Available on: Souq.com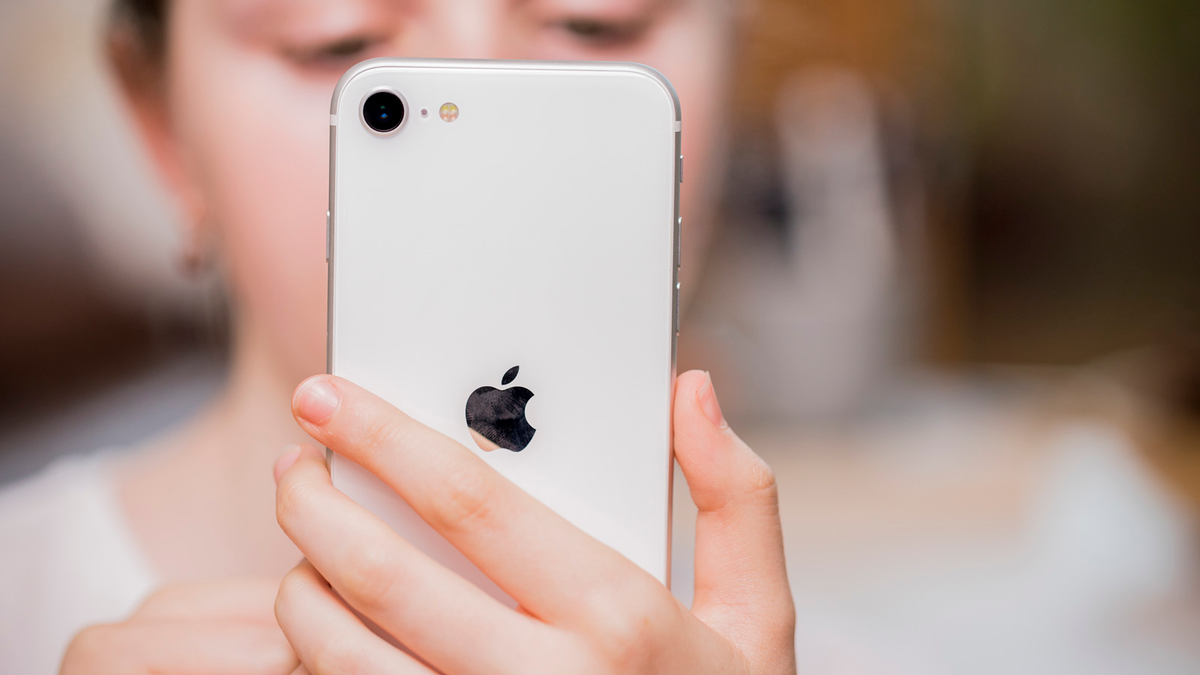 Well, we know that Apple's latest release of the iPhone 12 Pro Max is out, and because of that, the iPhone SE is getting cheaper. Realistically, you shouldn't consider this phone a second-tier phone just because of its updates – with 3D Touch, an amazing processor, and a high-resolution rear camera, the iPhone SE is still one of the best phones on the market today.
You can find this phone on Souq.com, and you can, as well, take advantage of the exclusive Souq cashback from Yajny. Souq.com cashback gives you back a percentage of your spend amount and deposits it into your Yajny account as cashback balance which you can withdraw later using any of the several methods available through Yajny. That's not all, if you use Yajny's Souq.com discount coupon as you shop from Souq, you can double your savings.
XBox One
Available in: Virgin Mega Store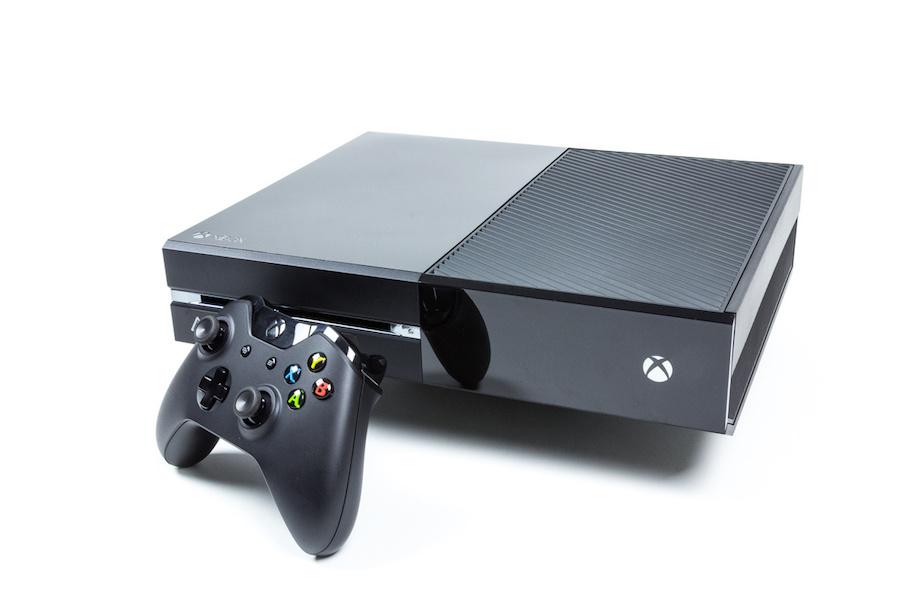 If you know someone who loves video games, there's nothing better than a brand new Xbox with the bundle of games that comes along with it. When you get an Xbox, you've got three games, a three-month Xbox Live membership, and more. You should first check if the person you are looking to give this gift to is an Xbox practitioner before purchasing. And if he/she is more of a PlayStation lover, check out PS4.
Pergolas Bell Anklet
Available on: JadoPado.com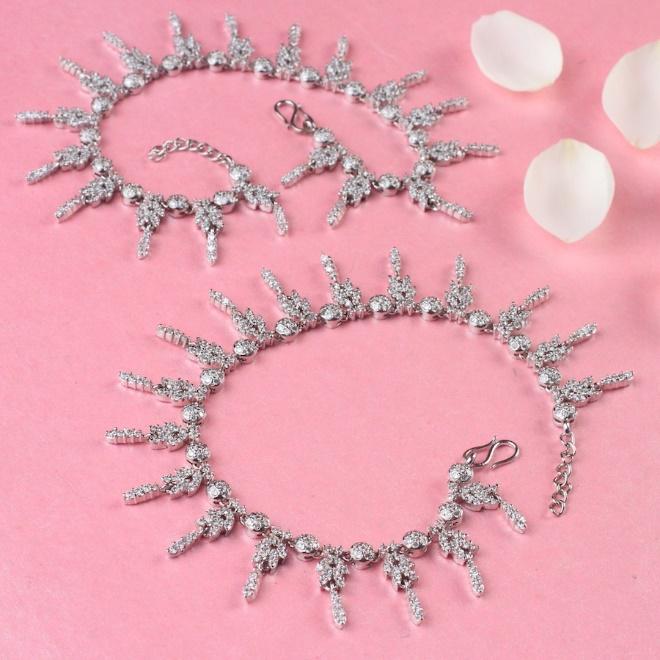 This silver anklet pair is perfect to be gifted to your special someone. Not only is this anklet intricately and elegantly designed using the finest collection of American diamonds, but it also creates harmony when worn, creating a soothing and gentle sound when walking with it which also makes it a perfect gift for little girls on Eid Al-Adha.
Perfumes
Available on: Souq.com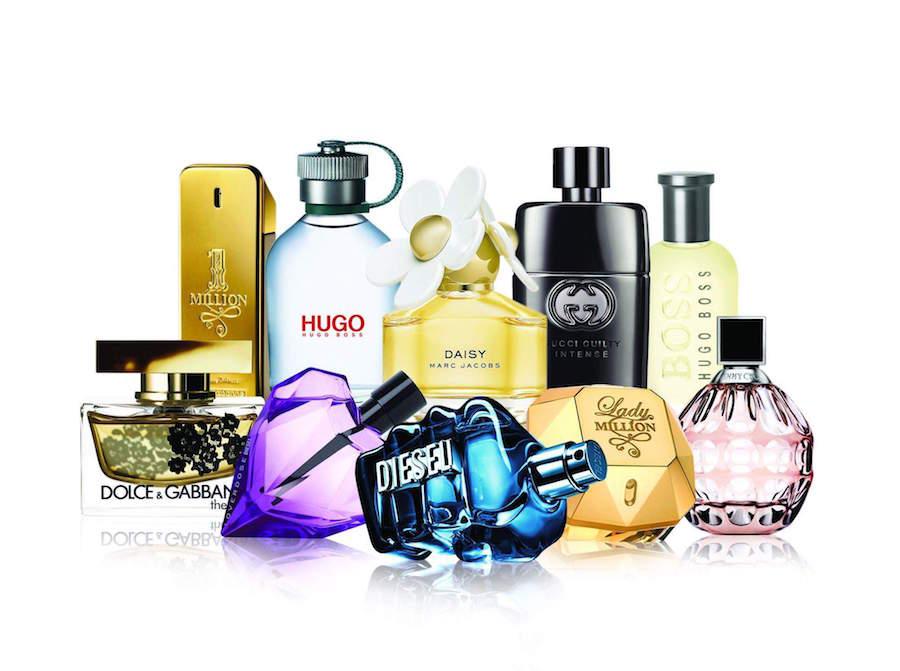 With its daily special deals, Souq.com allows users to grab a range of great perfumes at great prices compared to other stores. Whether you are looking for Guess, Calvin Klein or Eau de Gaga 001, you are guaranteed to find some great deals and offers on whatever perfume you are looking for.
You can also take advantage of Yajny's Souq.com cashback deals and discount coupons while you shop for perfumes on Souq.com so you can save even more and get the quality perfume you desire.
If you happen to have other preferences or suggestions for Eid Al-Adha gifts, don't forget to share them with us in the comments.