Eid Al-Adha is almost here, and this season, as well as holy, is festive in more ways than one. Families gather, friends meet, children play with their new toys, and everyone has a blast.
An old but always good tradition on Eid Al-Adha is parents buying their children new clothes and a new toy to help get them involved with the festivities of the holy season.
So in case you haven't yet bought your kid their new toy for Eid Al-Adha, we have brought you a couple of thought-out suggestions that might help you make it a great Eid Adha for your little ones.
Open Ball Tent With Mini Basketball & 50 Balls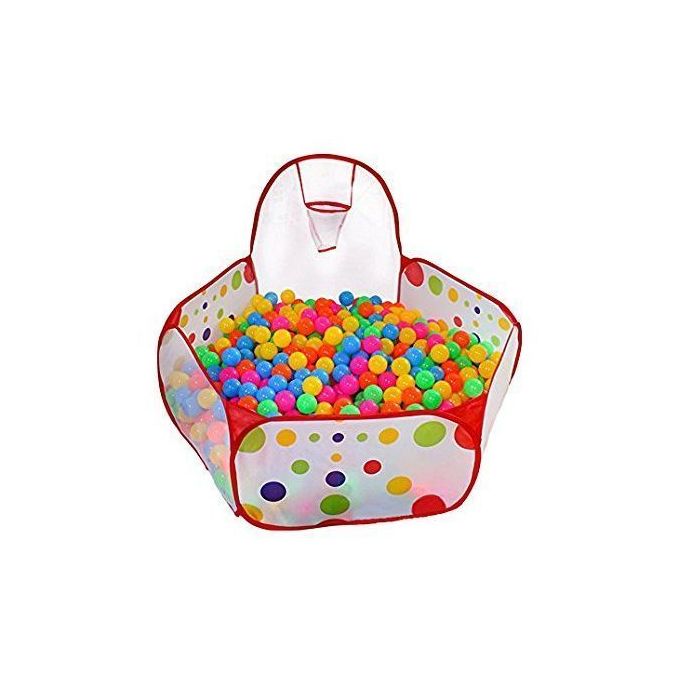 This is actually a great toy for all of your children to enjoy together (and maybe be you too). It is perfect for getting your kids active and moving around, as well as getting them in the joyful spirit of Eid Al-Adha.
You can find this awesome ball tent with a 53% discount on Jumia.com, and you can save even more if you shop through Yajny and enjoy the offered Jumia Cashback deal.
An Electronic Keyboard Piano

If your kid has some musical tendencies, then surprising him with a musical instrument such as an electronic keyboard piano could make his/her whole Eid. Although this is not exactly a toy, it could be way more beneficial and special than any regular traditional toy.
You can find this Mailes 37 Electronic Keyboard Piano now at a reduced price at Souq.com, you can also save extra if you take advantage of the Souq cashback deals which Yajny offers you.
Pie Face Game Set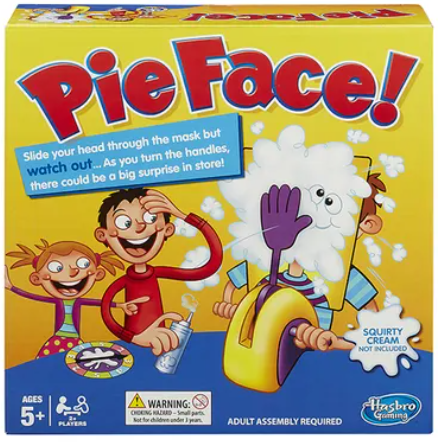 If you and your kids like to horse around and pull practical jokes on each other, then this is the perfect Eid toy. This 8-piece pie face game set is perfect for triggering an unprecedented kind of fun in the atmosphere.
Now, you can find this game set 40% off on Noon.com, and you can save even more if you use Yajny's Noon coupon code which grants you an extra discount on top of the discount offered on the website itself.
An Educational Prayer Rug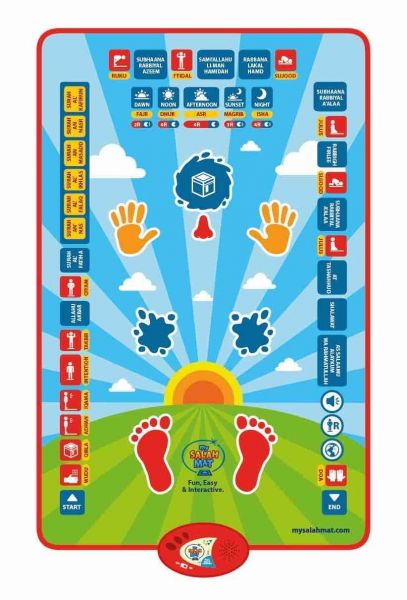 There is nothing more fitting gift for this joyous religious occasion than to get your child his/her first prayer rug to help them feel the holy vibes of Eid Al-Adha.
This Mat prayer rug is designed specifically to help children learn how to correctly perform the Muslim prayer while making the process it fun and enjoyable.
This awesome prayer rug is available with over 50% discount on Souq.com, and you can save even more if you use Yajny's exclusive Souq cashback deals.
A Cool Floater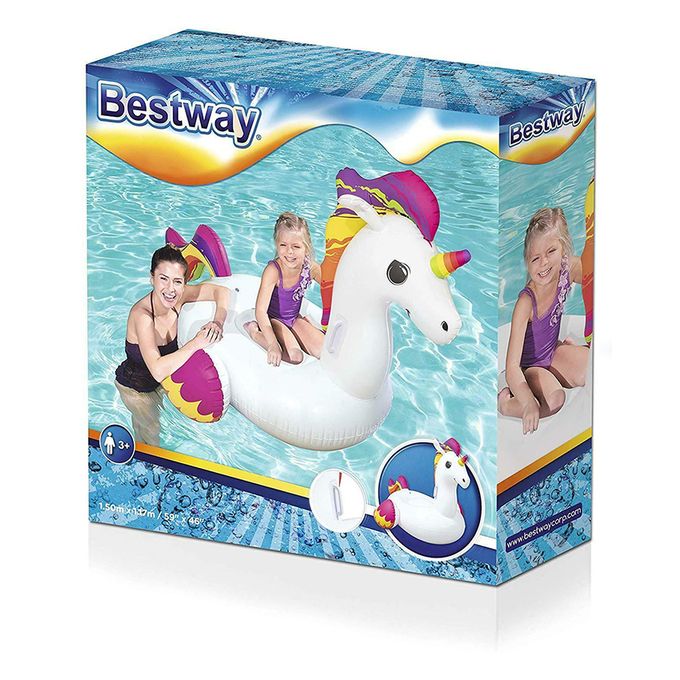 Your kid's Eid Al-Adha toy doesn't necessarily have to be a toy, you can think outside the box and go for a cool unicorn-shaped floater like this. Since it is also summer and pool/beach season is practically here, this summer-flavored gift would be perfect and your kid can enjoy it all summer long.
This specific floater is currently available on Jumia.com. Although it is not currently on sale, you can still save off its cost if you shop for it through Yajny and use the Jumia cashback offer.
Playstation Game CD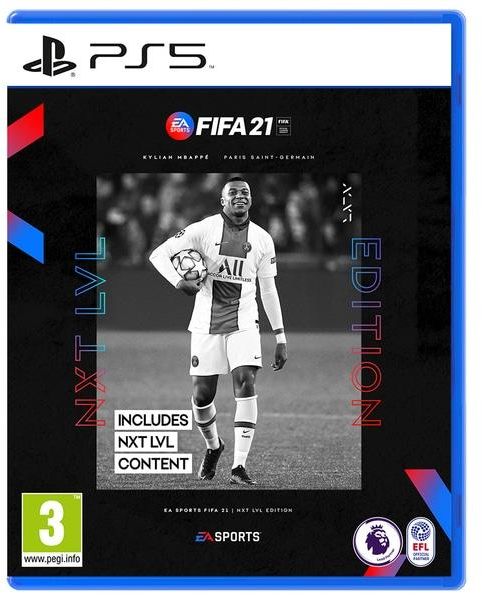 If you want to play it safe and get your kid something that is guaranteed to make them happy (especially if you have a boy), then opt for a Playstation Game CD of the latest edition of their favorite game, and watch them light up with happiness.
You can find a huge collection of PS games on Souq.com, some are even currently on sale, so you might want to hurry up to take advantage of the available offers. You can also save up if you take advantage of the Souq cashback deals available on Yajny.com.