More individuals are concerned about environmental issues these days, as well as the positive impacts of environmentally friendly activities on all parts of life. Waste management and carbon footprint reduction are two of these approaches. Because of the widespread environmental awareness initiatives that promote the notion of conserving green spaces and preserve the good shift that people can experience. So, we found that starting with your everyday living habits is one of the most effective methods to prevent the harmful effects.
For this, we recommend that you begin with your kitchen, which is a location that everyone in the family passes by on a regular basis. It's worth noting that Egypt is one of the world's top food wasters, according to statistics. On a yearly basis, each Egyptian wastes an estimated 73 kilos of food. So, if you want to make a real difference for the environment, here are seven easy eco-friendly practices you can use in your own kitchen.
Reuse coffee grounds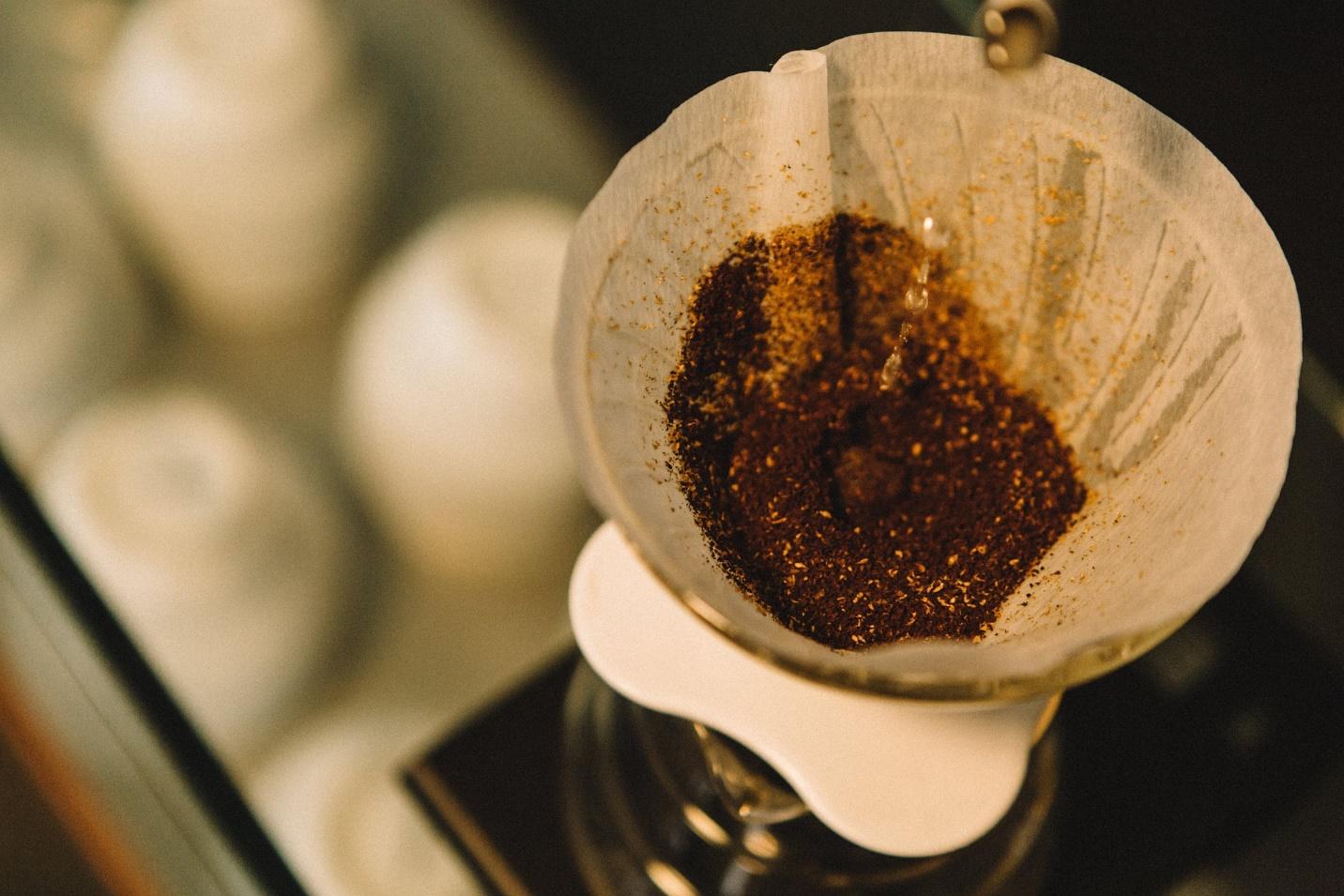 Do not throw your remaining coffee grinds if you enjoy the process of making coffee as much as you enjoy the scent and taste of it. This may be used in a variety of ways, including making a body scrub by combining it with coconut oil and a teaspoon of sugar.Another option is to use the coffee grounds to fertilise the soil of your plants after you've finished it by collecting the leftovers from 3 or 4 cups and mixing them in with the soil of your plants. Check this for extra 16 creative ways to use coffee grounds.
Manage your waste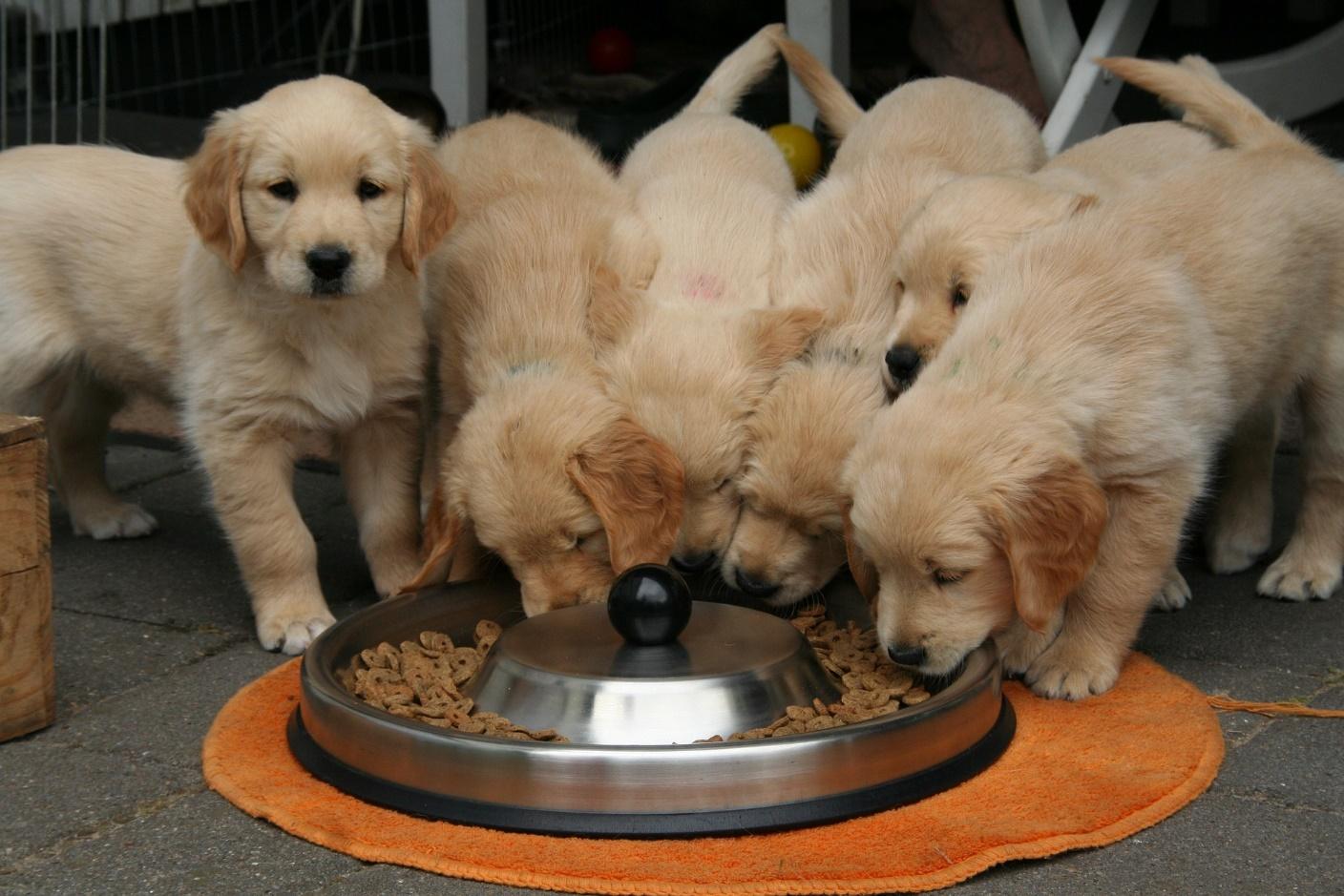 Of course, we are all familiar with the repeated act of putting the remains of last night's lunch in the fridge until it spoils and ends up in the trash. But did you know you can easily pack it and share it with needy people or even put it to homeless cats and dogs in your street.
Do not throw veggies and fruits remains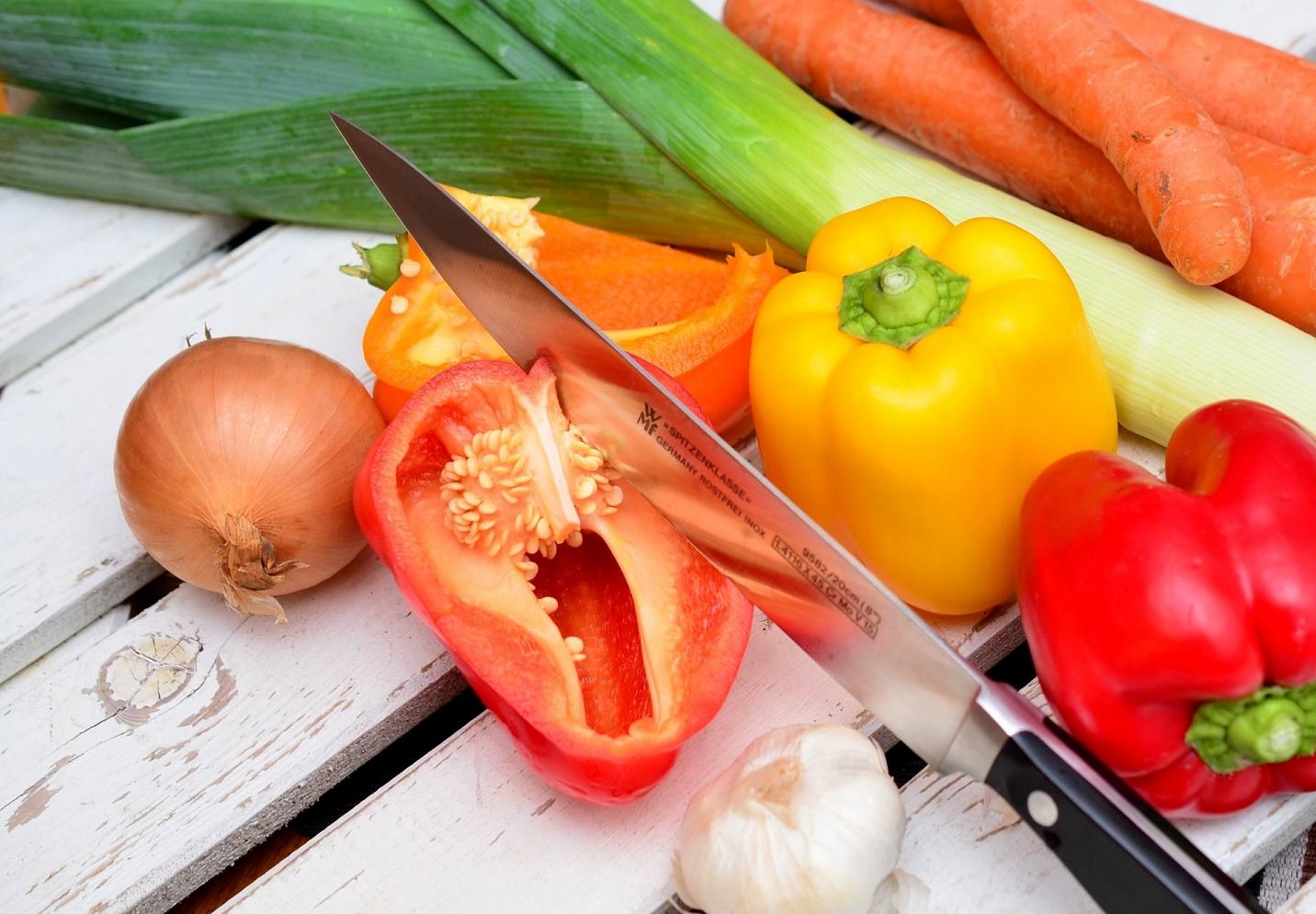 It takes very little work and is completely free to make your own vegetable broth at home. Because your veggie broth is mainly made up of leftover vegetable pieces, such as peels and stems, you may save your vegetable waste instead of dumping it away. The remainder of the veggies, such as leftover peeling garlic, mushrooms, carrots, and onions, should be stored in a zip bag in the freezer, and after they have accumulated a sufficient quantity, simply boil them for an hour in a bowl, filter the liquid, and they are ready to use!  If you need additional ways click on 6 Smart Ways to Reuse Food Scraps and Leftovers
Repurpose plastic bags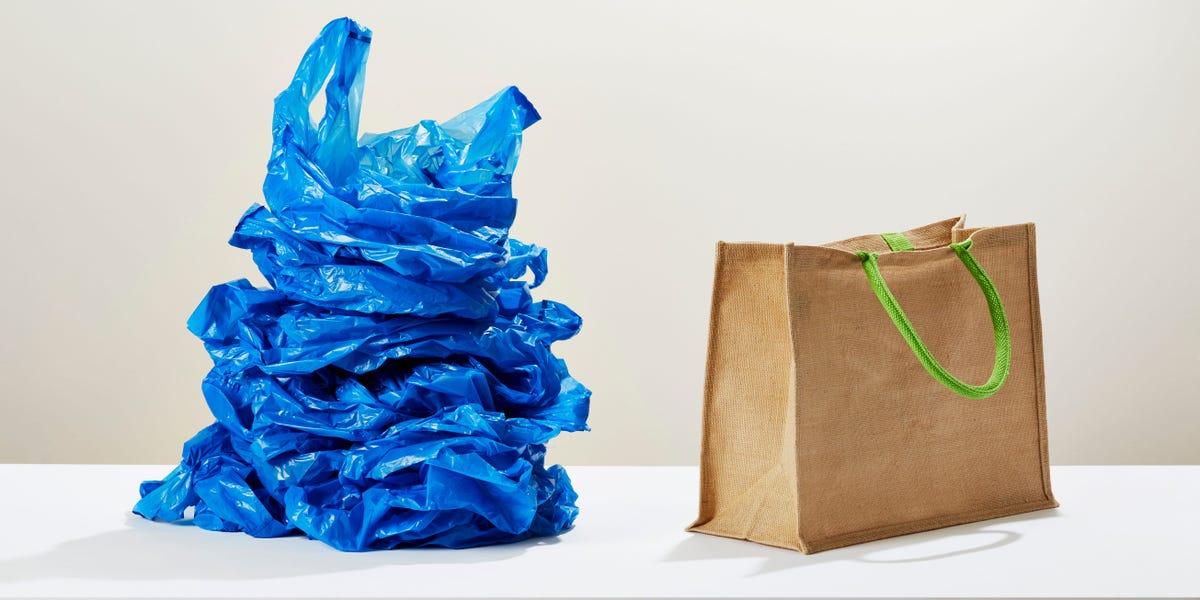 Egyptian moms, in fact, have been doing this environmentally benign habit for decades, and we thank them for it. If you're out shopping or getting groceries, fold the plastic bags and keep them in any closet so you may reuse them. In tiny garbage cans around the house, most households utilise leftover plastic bags as containers. But what's really interesting is that you don't use plastic bags and instead bring your own reusable bag with you when you go shopping. You can also check other resolutions like how to repurpose and upcycle plastic bags with Banlastic Egypt at home and local stores where you can purchase your own reusable bags.
Use lemons and oranges peels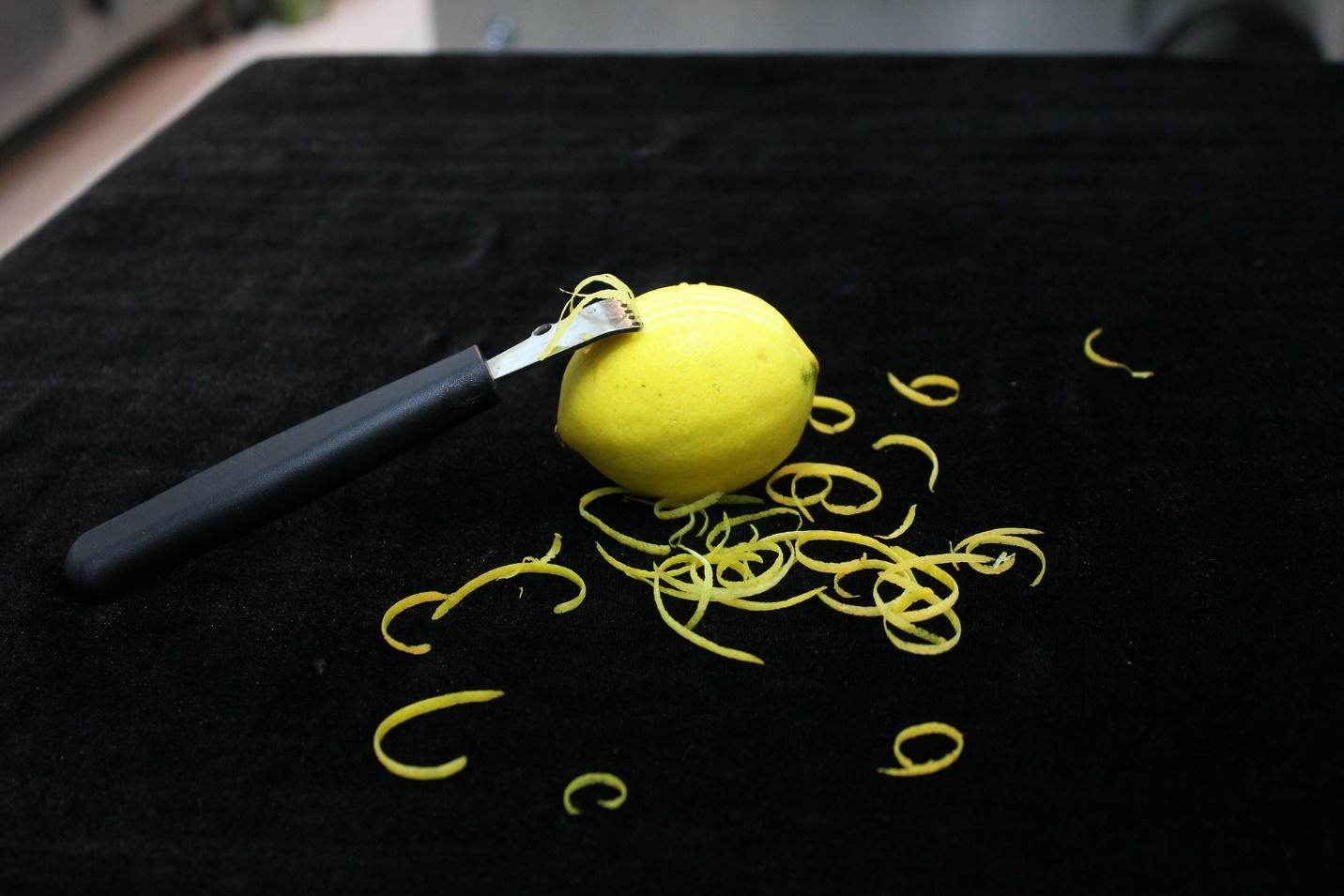 Save the peels whether you're preparing a glass of fresh orange juice or adding lemon juice to a salad. You may utilise orange, grapefruit, or lemon peels in a variety of ways, including adding them to your next meat meal for added flavour, making lemon and orange candy for a tasty snack, and garnishing dishes to show off your catering talents.
Recycle tea bags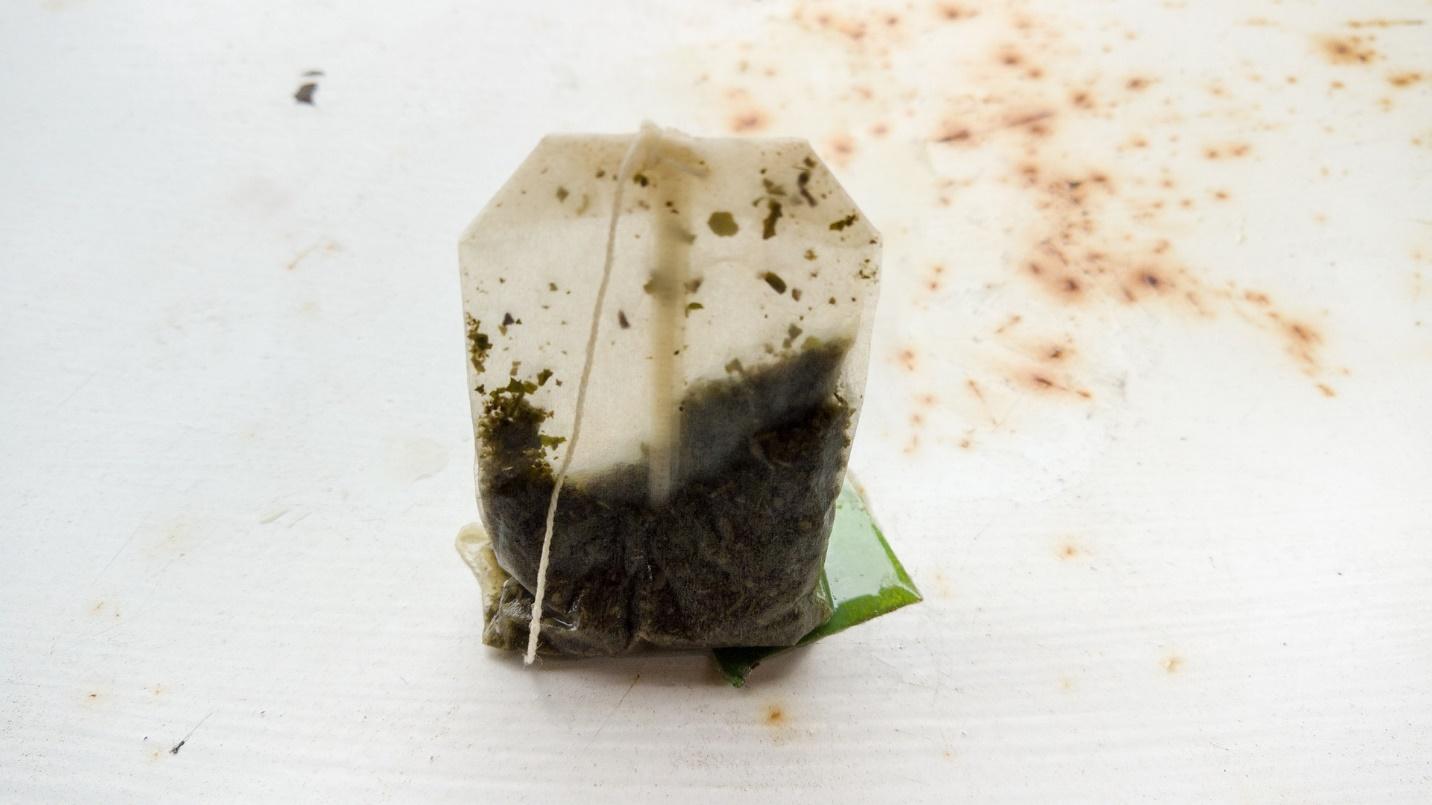 In Egypt and within our culture, there is almost never a bad time for a cup of tea, so whether you are enjoying breakfast or relaxing after a long day, don't throw away your leftover tea bags because you can use them in more ways than one. You may keep it in the fridge and use it to relieve tired eyes, as well as to eliminate unpleasant refrigerator odours, for example, during the seasons when Egyptians consume fesikh and salted fish. The remaining cold tea bags may be used to heal small burns on the skin, which is a useful suggestion as we enter the hot summer season.
Farewell the plastic bottles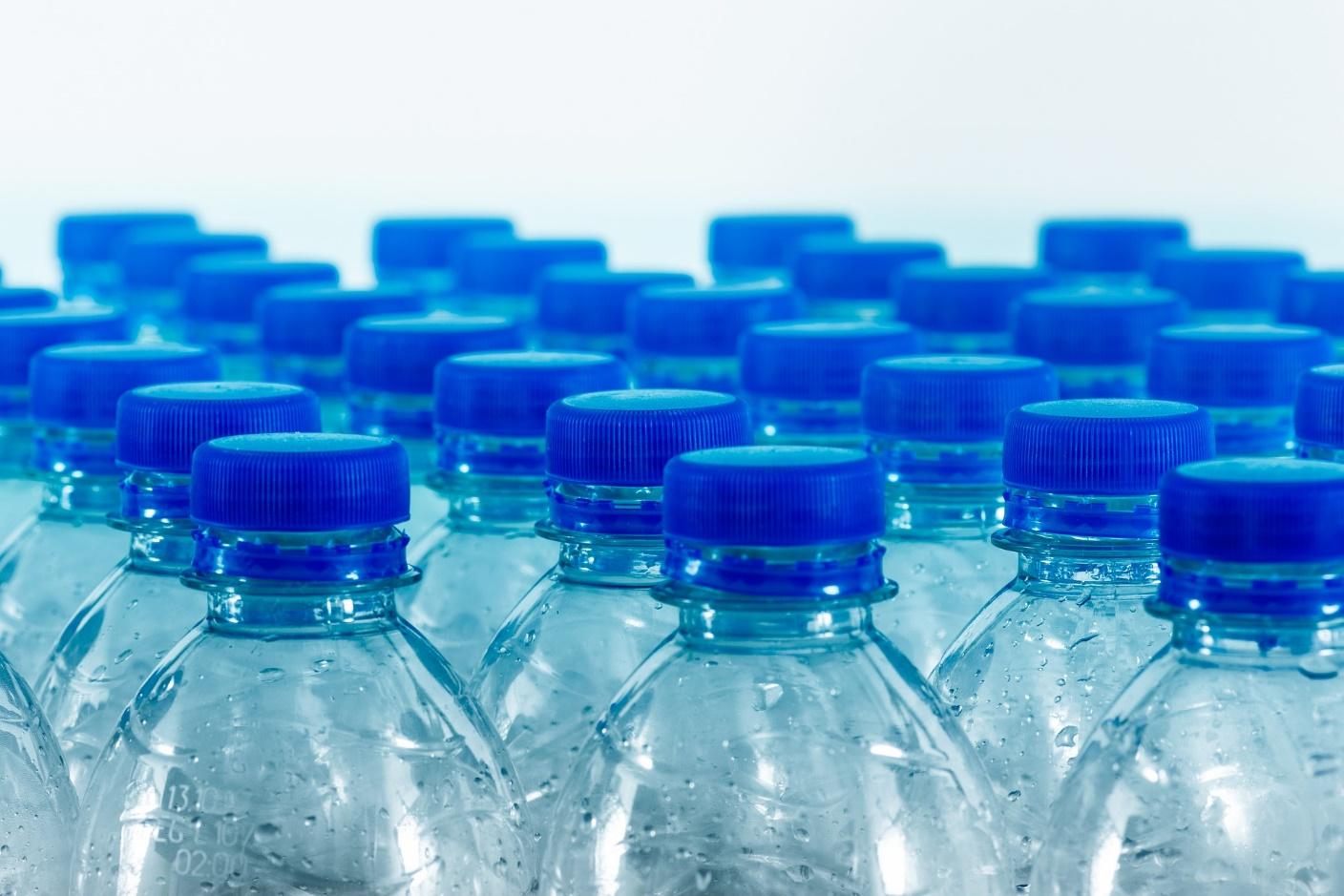 Plastic water bottles not only take up a lot of space in their places, but they are also very harmful to the environment, so the cheapest and most sustainable option is to use a water filter or dispenser in your home or office instead, and to use reusable glass and reusable bottles instead of plastic bottles. This may appear to be a little modification, but it will significantly reduce your carbon impact and save you money. You can also visit Souq.com and purchase your reusable bottle while having a 13% cashback with Yajny.