The iPhone 15, Apple's latest flagship smartphone, has stirred significant anticipation and excitement in the tech world. Set for availability on September 22, this groundbreaking device brings forth a slew of innovative features that promise to elevate the smartphone experience to new heights. In this comprehensive analysis, we will delve into the key features of the iPhone 15, offering an in-depth review of its technological advancements and exceptional performance.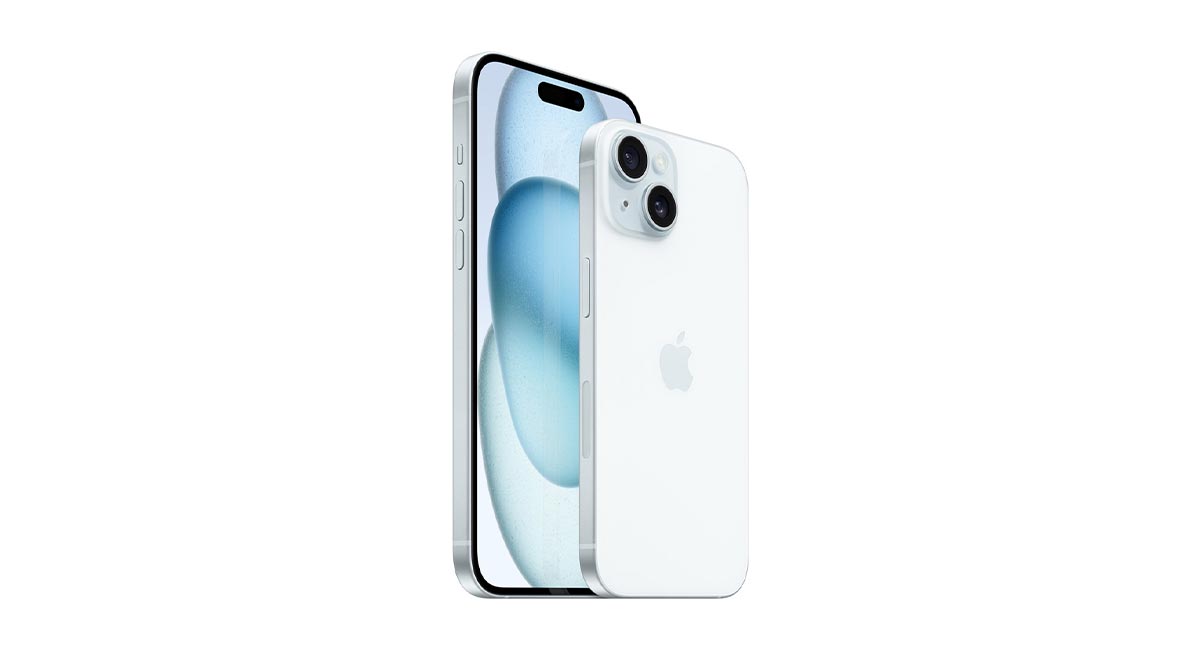 Dynamic Island: Redefining Multitasking
One of the most remarkable features of the iPhone 15 is the introduction of Dynamic Island. This feature reimagines multitasking by seamlessly displaying alerts, notifications, and quick access to frequently used apps while actively using the phone. This innovation enhances user convenience and efficiency, allowing individuals to stay connected and productive without interruptions. As we explore the possibilities of Dynamic Island, we'll discover how it can revolutionize the way we interact with our smartphones.
On the occasion of Saudi National Day, you can take advantage of Amazon Saudi Arabia offers and earn up to 4.5% cashback with Yajny to get the best products at the lowest prices and highest quality. Whether you're looking for electronics, clothing, home appliances, or anything else, Amazon Saudi Arabia offers a wide range of products across various categories.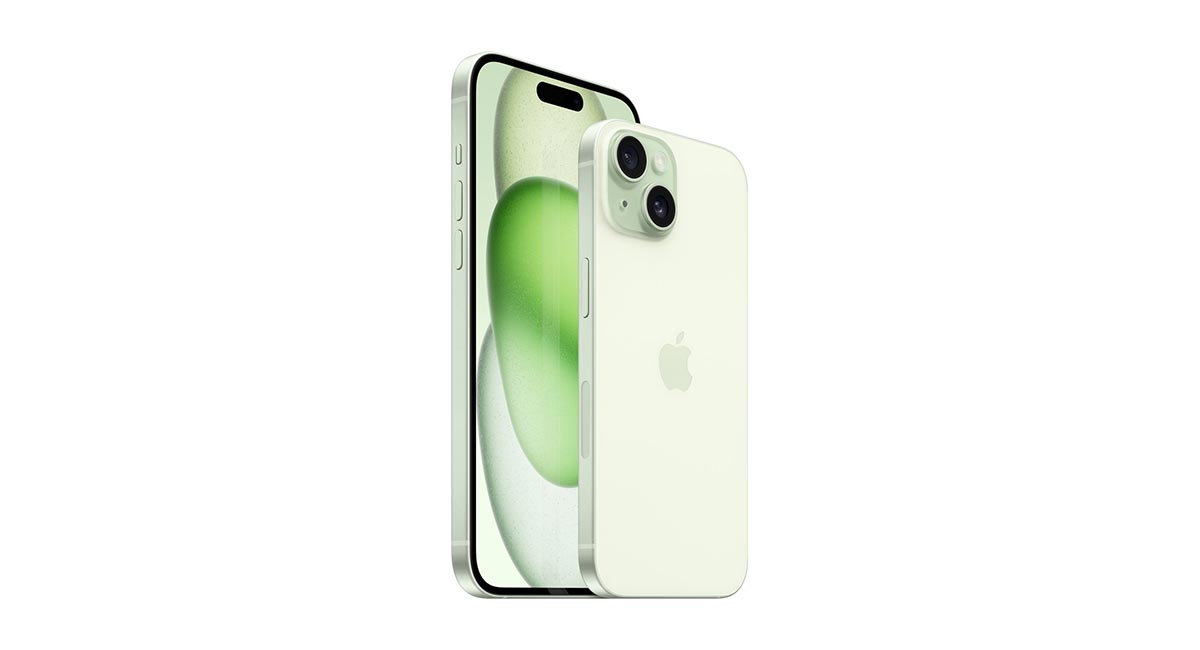 Durable Design for Lasting Appeal
The iPhone 15 boasts a design that not only captivates with its aesthetic appeal but also delivers enhanced durability. Featuring color-infused glass on both the front and back, along with an aluminum frame, this device is as robust as it is beautiful. The durable design ensures that the iPhone 15 can withstand the rigors of daily use while maintaining its pristine appearance. Let's delve deeper into the design elements that make the iPhone 15 both an attractive and long-lasting smartphone.
Photography Excellence with a 48MP Camera
Apple has significantly upgraded the camera capabilities of the iPhone 15, equipping it with a 48MP main camera sensor. This enhancement empowers users to capture photos with exceptional detail and clarity, rivaling the quality of standalone digital cameras. Additionally, the device features a 2x telephoto lens for optical zoom and adjustable depth-of-field, promising remarkable improvements in portrait photography. We will explore how these camera innovations translate into outstanding photography experiences for iPhone 15 users.
Discover the latest offers from Amazon Saudi Arabia during the Electronics Carnival and Super Saver Week. Shop for the latest modern electronic devices and purchase the best home essentials at the lowest prices while enjoying cashback of up to 4.5% with Yajny.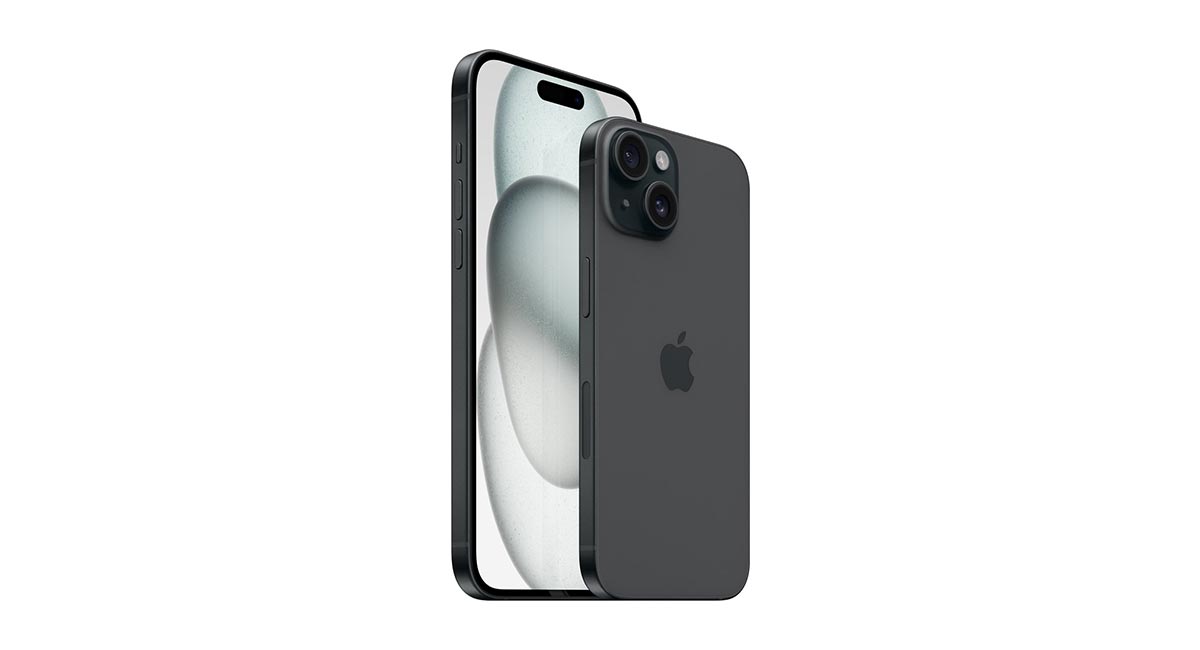 Extended Battery Life and Performance with the A16 Bionic Chip
Battery life and performance have long been focal points for smartphone users. With the iPhone 15, Apple has taken significant strides in addressing these concerns. The device offers an all-day battery life, ensuring that users can rely on their phones throughout their busy schedules. The secret behind this remarkable endurance lies in the A16 Bionic chip, Apple's latest custom-designed processor. This chip not only enhances performance but also ensures power efficiency, resulting in a seamless user experience. We will uncover the capabilities of the A16 Bionic chip and its impact on the iPhone 15's performance and battery life.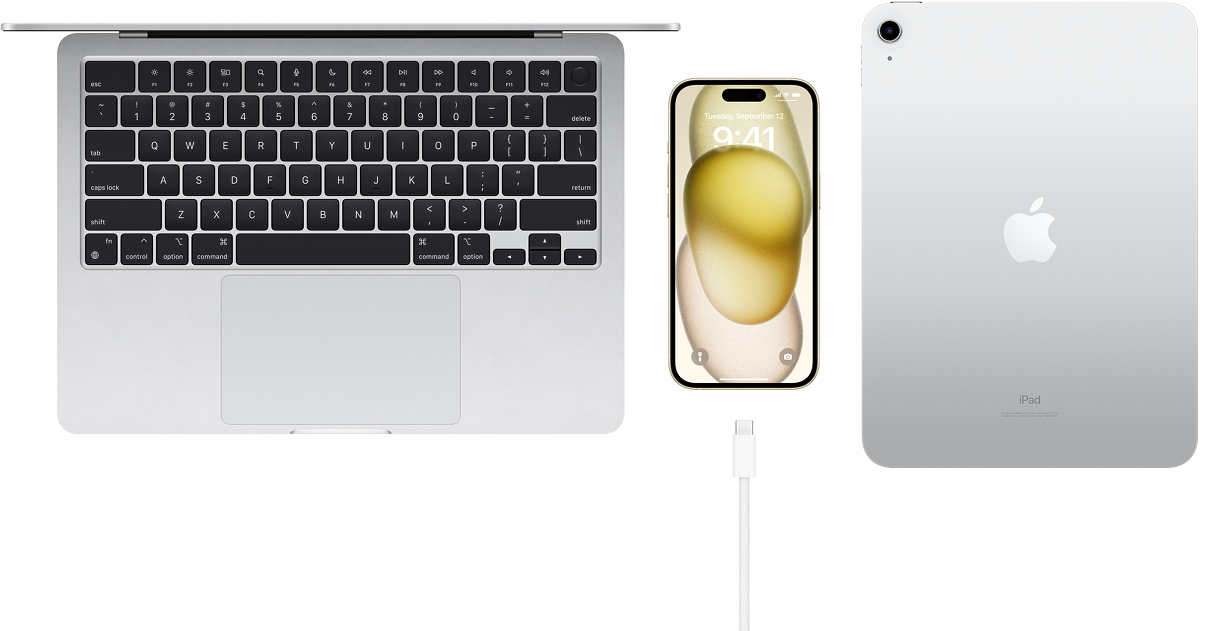 Universal Connectivity with USB-C
In an era where compatibility and convenience are paramount, Apple has introduced USB-C connectivity in the New iPhone 15. This forward-thinking move allows for a universal charging solution. Users can now enjoy the convenience of using the same cable to charge their iPhone, Mac, iPad, Apple Watch, and AirPods. We will discuss how this enhancement simplifies the charging experience and offers greater versatility to Apple device users.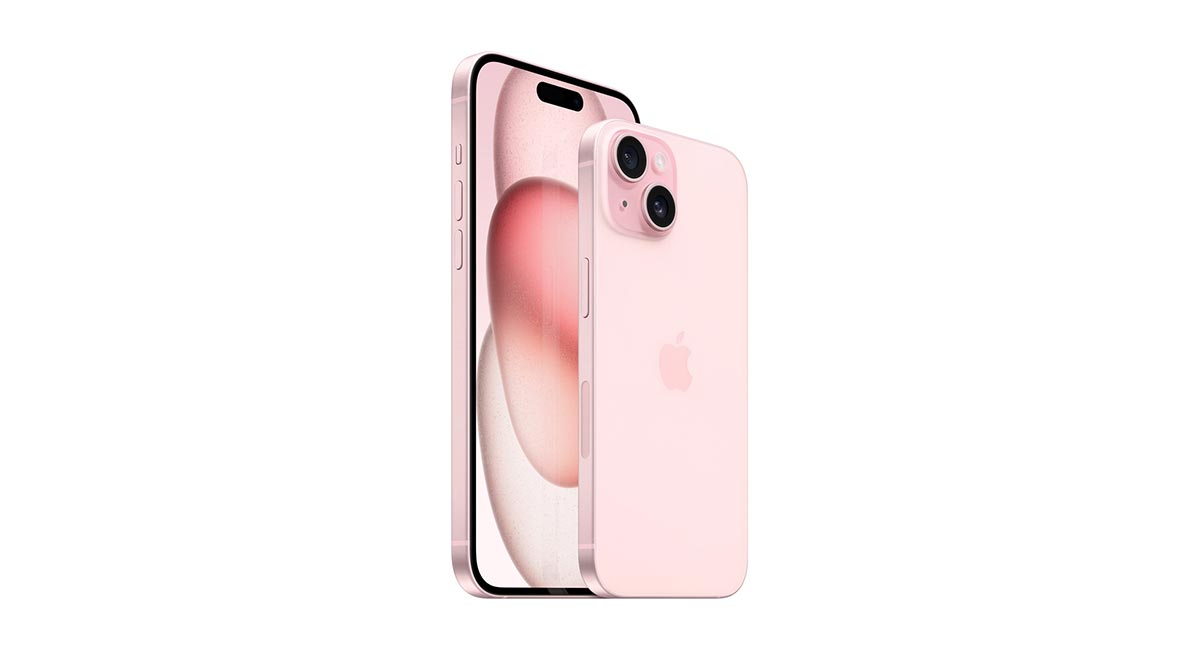 Safety, Privacy, and Sustainability
As expected from Apple, the iPhone 15 prioritizes safety, privacy, and sustainability. Features like Face ID ensure secure authentication and data encryption safeguards user information. Additionally, the device underscores Apple's commitment to sustainability by incorporating recycled materials in its construction and reducing its carbon footprint. Energy-efficient components further minimize the device's environmental impact. We will delve into these aspects, highlighting the measures taken to protect user data and reduce the smartphone's ecological footprint.
In conclusion, the iPhone 15 stands as a testament to Apple's dedication to innovation and user-centric design. Its dynamic features, durable build, photography excellence, extended battery life, A16 Bionic chip, USB-C connectivity, and commitment to safety, privacy, and sustainability collectively make it a powerful and innovative device. In our comprehensive review, we will explore each of these facets in greater detail, providing readers with a comprehensive understanding of what makes the iPhone 15 a standout smartphone in the ever-evolving tech landscape.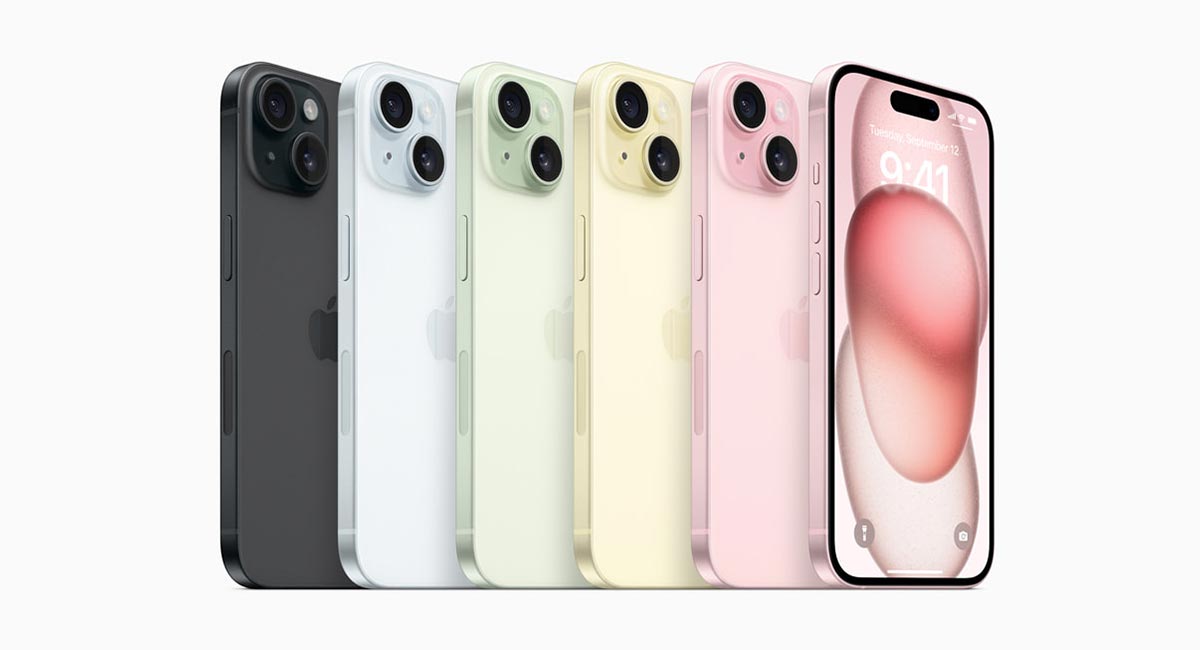 The launch date of the iPhone 15 is one of the most anticipated events in the tech world. Apple has officially announced that the iPhone 15 will be available for purchase starting from September 22. This date marks the beginning of a new era in smartphone technology, as the iPhone 15 is set to introduce groundbreaking features and advancements.
For those eager to be among the first to get their hands on the iPhone 15, pre-orders are now open. Apple typically offers a pre-order window ahead of the official release date, allowing customers to secure their devices in advance. Pre-ordering the iPhone 15 is a straightforward process through Apple's official website and Apple Store app. Customers can select their preferred model, color, and storage capacity, and then proceed with the pre-order. It's important to note that pre-order availability may vary by region, so customers should check Apple's official website for specific details and timing related to their location.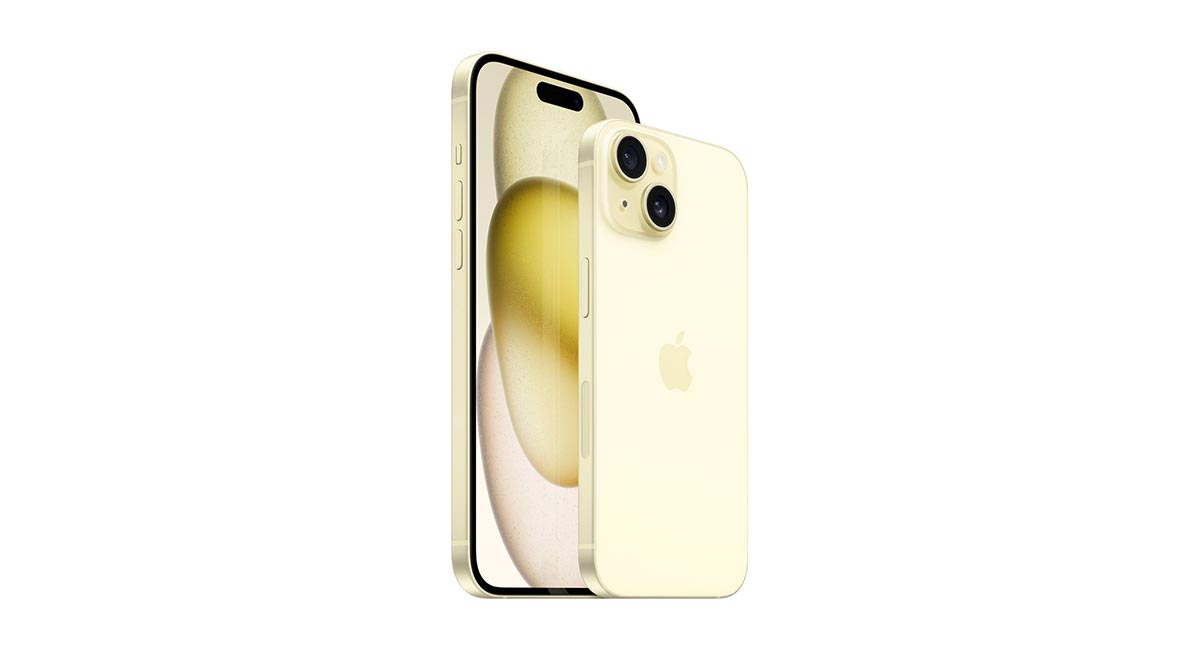 Shop for iPhone 15 on Amazon: A Convenient Option for Fans
In addition to ordering directly from Apple, customers can also explore other trusted platforms to pre-order the iPhone 15, including Amazon. Amazon SA is a renowned online retailer that often provides pre-order options for the latest Apple products. To pre-order the iPhone 15 through Amazon, customers can follow these steps: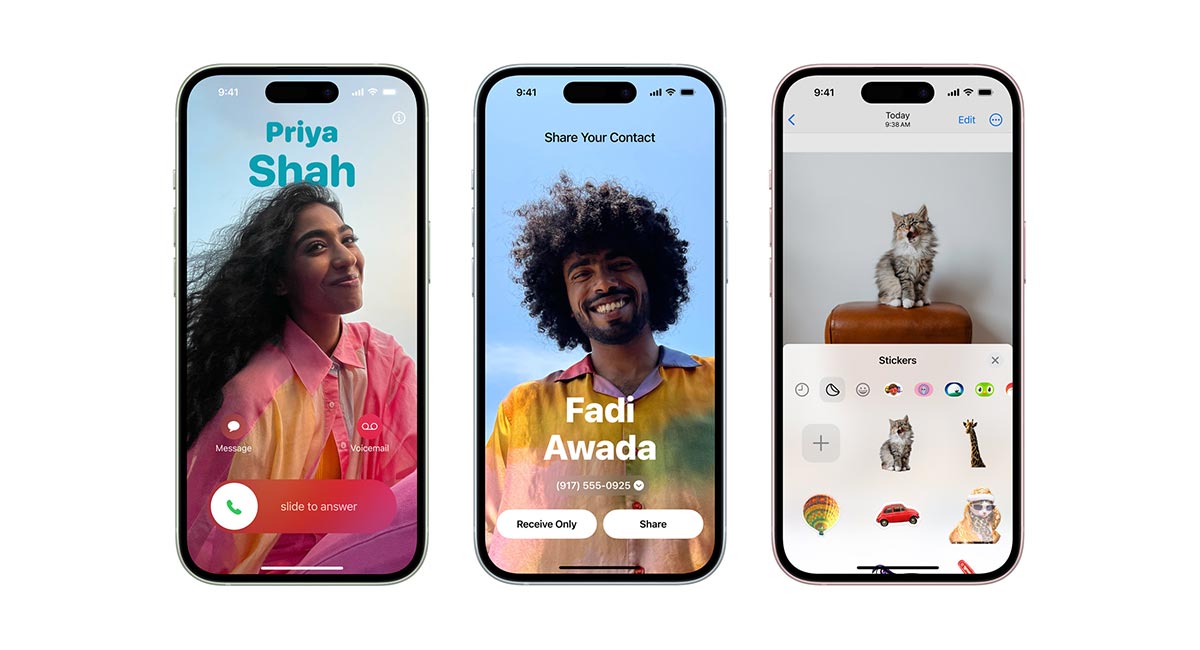 How to Pre-Order iPhone 15 on Amazon?
Visit Amazon SA Website From Yajny website and APP: Go to Amazon SA's official website and navigate to the electronics section or use the search bar to look for the iPhone 15.
Select the Desired Model: Once on the iPhone 15 product page, choose the specific model, color, and storage capacity that you prefer.
Add to Cart: Click the "Add to Cart" or "Pre-order Now" button to add the iPhone 15 to your shopping cart.
Review Your Order: Before proceeding to checkout, review your order to ensure that you have selected the correct model and accessories.
Proceed to Checkout: Click the "Proceed to Checkout" button to initiate the purchase process.
Enter Shipping Information: Provide your shipping address and payment information as prompted. Make sure to double-check the shipping address for accuracy.
Place Your Pre-order: After entering the necessary information, you can place your pre-order. Amazon will typically provide an estimated delivery date based on the release date set by Apple.
Confirmation: Once your pre-order is confirmed, you will receive an order confirmation email from Amazon. This email will include details about your order, including the estimated delivery date.
It's essential to keep in mind that pre-order availability and shipping options may vary depending on your location and Amazon's policies. Therefore, it's advisable to visit Amazon SA's official website and check for the most up-to-date information regarding iPhone 15 pre-orders.
iPhone 15's official launch date on September 22 has generated immense excitement, and pre-orders are already underway. Customers have the option to pre-order the iPhone 15 directly from Apple's official website or explore alternative platforms such as Amazon. By following the outlined steps, individuals can secure their iPhone 15 pre-order and ensure they are among the first to experience the latest innovations from Apple.