Saudi National Day is a significant celebration that holds immense cultural and historical importance in the Kingdom of Saudi Arabia. Observed on September 23rd each year, it commemorates the founding of the Kingdom in 1932 by King Abdulaziz Ibn Saud. The day is marked by a display of national pride and unity, with the Saudi flag adorning streets and buildings across the country. It is a time for Saudis to reflect on their rich heritage and look forward to a promising future.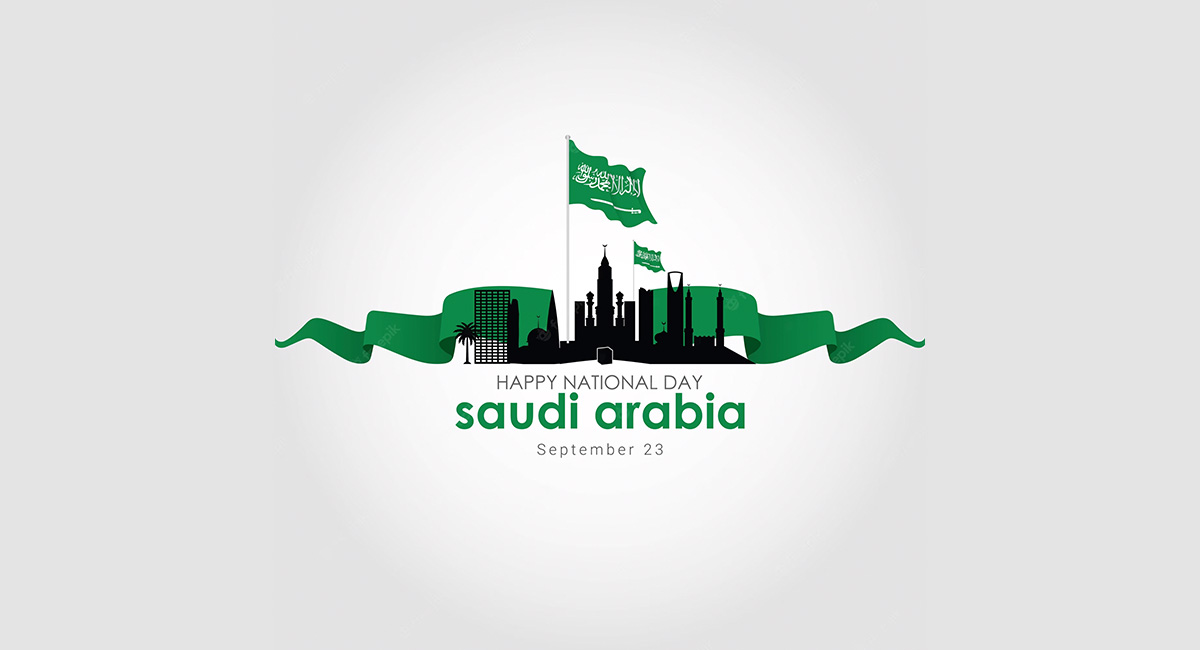 Saudi Arabia's Remarkable Achievements Over the Decades
Under the wise leadership of King Salman bin Abdulaziz, Saudi Arabia has undergone significant transformations and achieved remarkable milestones. This era has seen a concerted effort to diversify the Saudi economy away from its historical dependence on oil. The ambitious Vision 2030 initiative, introduced in 2016, aims to reshape the country's economic landscape and create a more sustainable future.
Economic Diversification and Investment
One of the central pillars of Vision 2030 is economic diversification. Saudi Arabia is actively working to reduce its reliance on oil revenue by developing other sectors such as tourism, entertainment, and technology. Mega-projects like NEOM, a futuristic city in the northwest, and the Red Sea Project, a luxury tourism destination, are indicative of the Kingdom's commitment to diversify its economy. These initiatives not only contribute to economic growth but also create employment opportunities for Saudi citizens.
Education and Research Advancements
Saudi Arabia has made significant strides in the field of education and research under King Salman's leadership. The government has allocated substantial resources to improve the quality of education and enhance research capabilities. Several new universities and research centers have been established, fostering a culture of innovation and knowledge exchange. This investment in education is aimed at preparing Saudi youth to excel in a rapidly evolving global landscape.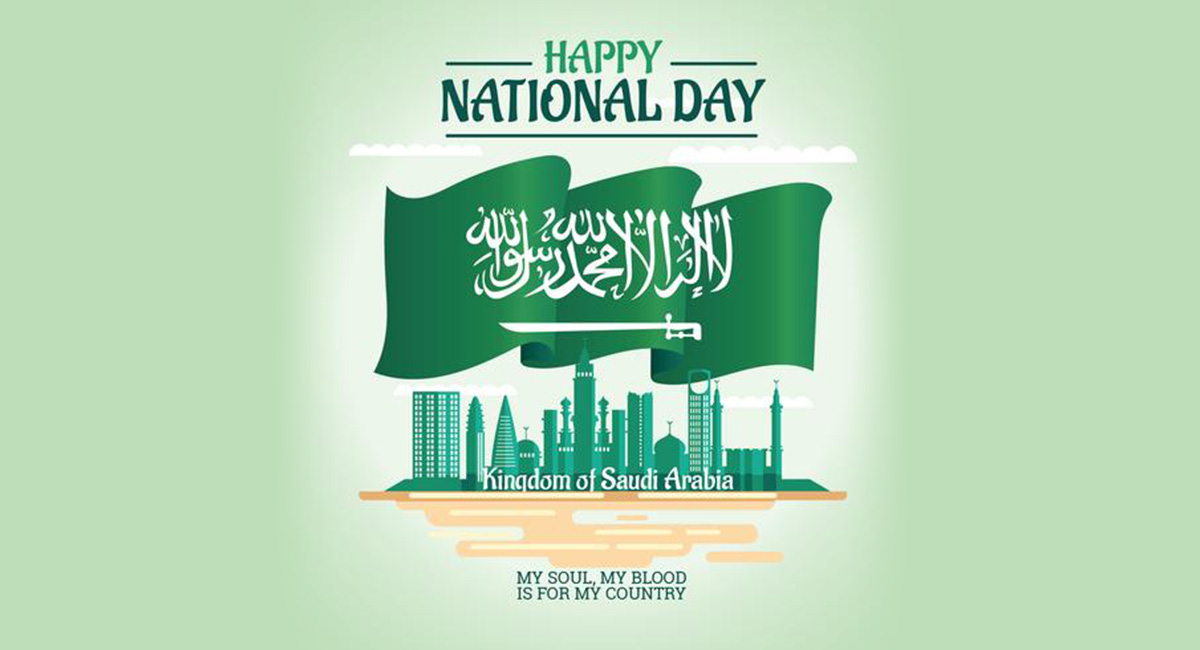 Saudi Arabia's Global Role
Saudi Arabia plays a crucial role in regional and global affairs. It actively participates in diplomatic initiatives to resolve regional conflicts and promote stability. The Kingdom has also been a leader in the fight against extremism and terrorism, collaborating with international partners to combat these threats. Its position as the host of the G20 summit in 2020 underscored its growing influence on the world stage.
Cultural Preservation and Heritage
Preserving and promoting Saudi Arabia's rich cultural heritage is another area of focus. The country has organized numerous cultural festivals and events to celebrate its history, arts, and traditions. These initiatives not only showcase Saudi culture to the world but also strengthen the bonds of unity among its people.
Saudi National Day is a momentous occasion that signifies the pride and unity of the Saudi people. Under the visionary leadership of King Salman bin Abdulaziz, Saudi Arabia has made significant progress in diversifying its economy, advancing education and research, and taking proactive steps toward environmental sustainability. The Kingdom's role in regional and global affairs has also grown, emphasizing its commitment to peace and stability. As Saudi Arabia continues to evolve and develop, its achievements and contributions on the world stage are poised to become even more significant.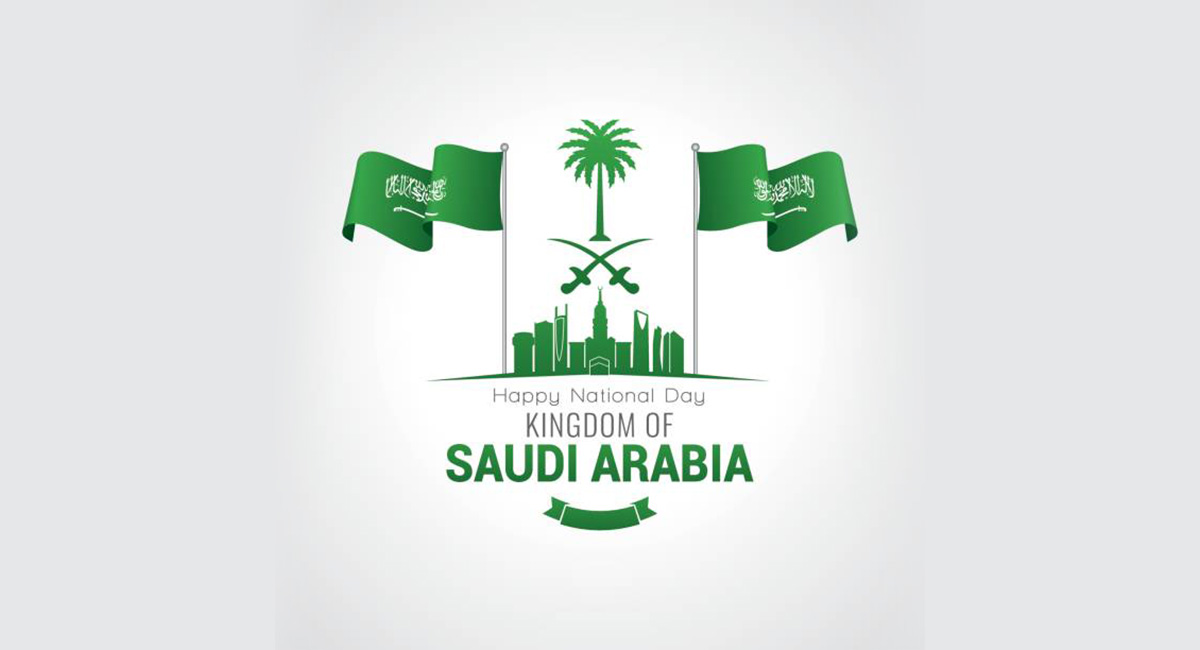 Saudi National Day Celebrations: Unity, Patriotism, and Special Offers
Saudi National Day is an occasion of great significance in the Kingdom of Saudi Arabia. Celebrated on September 23rd each year, it marks the establishment of the Kingdom in 1932 by King Abdulaziz Ibn Saud. This day is more than just a holiday; it is a time for Saudis to come together, express their love for their country, and celebrate their unity and patriotism. The celebrations are marked by various events and activities, and it's also a time when citizens and residents can enjoy special offers and promotions across the country.
Join the Celebration: Saudi Arabia National Day 2023 and Its Festivities
As the calendar turns to September, Saudi Arabia transforms into a vibrant sea of green, the color of the national flag, to celebrate National Day. The celebrations typically begin a few days before September 23rd and continue for a week, giving everyone the opportunity to participate in the festivities.
One of the most iconic features of the Saudi National Day celebration is the impressive fireworks displays that light up the night sky in major cities. These dazzling spectacles are often accompanied by patriotic music and are a source of great joy for both young and old. It's a time when families and friends gather to watch the sky burst into a kaleidoscope of colors.
Parades are another highlight of the celebrations, with participants dressed in traditional Saudi attire and proudly waving the national flag. These parades are a testament to the rich cultural heritage of the Kingdom and showcase the diversity of its regions.
For those who enjoy the arts, there are often cultural festivals and exhibitions featuring traditional music, dance, and crafts. It's a chance to immerse oneself in the beauty of Saudi culture and witness the talents of local artists.
Celebrate Saudi National Day 2023 with Exciting National Day Offers
The spirit of celebration extends beyond the streets and into the shopping malls and businesses of Saudi Arabia. Retailers and businesses across the Kingdom join in the festivities by offering special promotions and discounts. These National Day offers are eagerly awaited by shoppers, as they provide an opportunity to purchase goods at reduced prices.
From fashion and electronics to home appliances and automobiles, the range of products included in National Day offers is vast. Many people plan their purchases around this time to take advantage of the significant savings available. It's not uncommon to see people making big-ticket purchases, such as cars or appliances, during this period.
Restaurants and cafes also get in on the action, offering special National Day menus and discounts on meals. It's a chance for food enthusiasts to explore culinary delights and savor the flavors of Saudi and international cuisines.
Saudi National Day is a time of unity, patriotism, and celebration in the Kingdom of Saudi Arabia. The festivities include awe-inspiring fireworks, colorful parades, cultural exhibitions, and special offers that cater to a wide range of interests and preferences. It's a time when the people of Saudi Arabia come together to express their love for their country and their commitment to a prosperous future. As the nation continues to evolve and grow, the celebrations of Saudi National Day serve as a reminder of the enduring spirit and pride of the Saudi people.