World Cup Qatar 2022 activities began, and so did the gatherings of family and friends in front of the matches of the beloved teams. Experiencing the atmosphere of the World Cup will be one of the most beautiful occasions for you, your family, and your friends, so how do you get the essential elements to create the atmosphere of the World Cup at the best prices?
Whether you want a T-shirt of your favorite team, a phone case with the flag of your favorite team, a panoramic TV that puts you in the middle of the action, or even encouragement tools that excite your friends, you will find it all in the stores available on Yajny app.
Yajny app allows you to obtain and save money at your favorite stores in several Arab nations and worldwide. Enjoy a return of a percentage of the purchase price of the products via Yajny, as well as a variety of purchase perks. Download the Yajny app from here, and let's start making the World Cup Qatar 2022 atmosphere.
Noon Egypt – 10% off World Cup merchandise
Yajny app provides Noon Egypt discount codes worth 10%, which you may use when purchasing World Cup merchandise on the well-known Noon platform.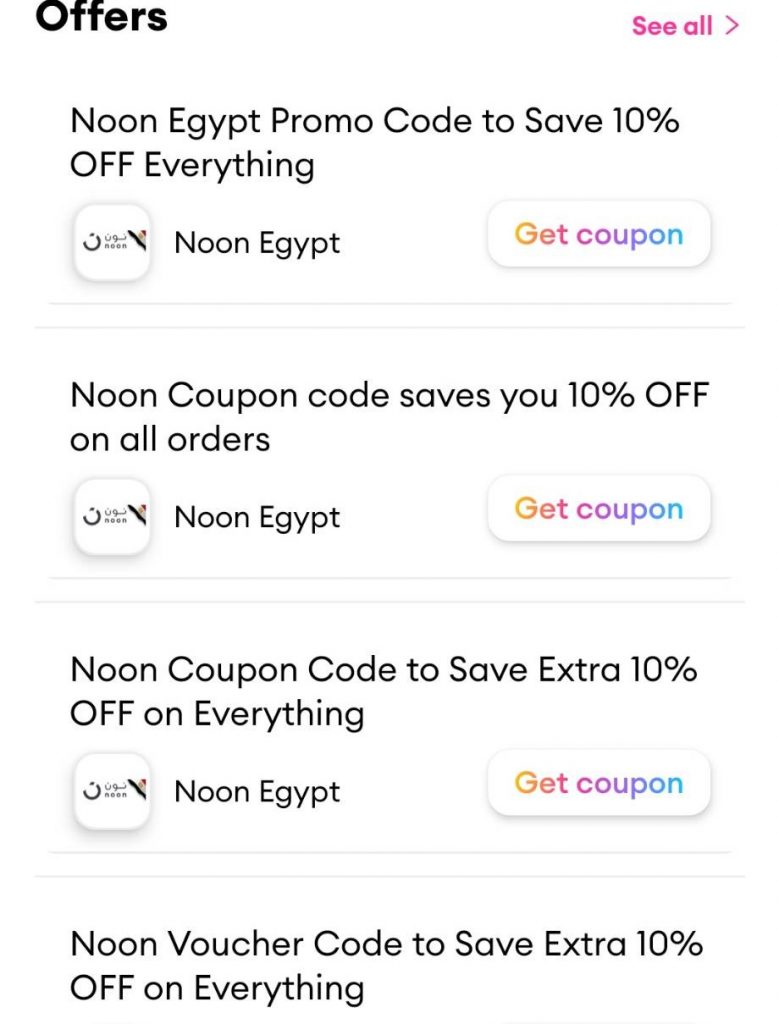 On the Noon platform, the most famous World Cup items include the World Cup trophy, World Cup stickers, the official World Cup t-shirt, the World Cup mobile phone cover, water bottles with World Cup team stickers, and many more.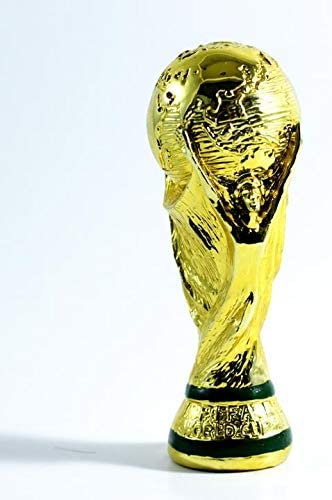 H&M Egypt and H&M KSA World Cup deals.
Yajny app introduces cashback deals and promo codes for H&M Egypt and H&M KSA. You can use Yajny's offers to buy FIFA World Cup products and merchandise for men and children, such as T-shirts for the World Cup teams and a football scarf with the flag of your favorite team.

Yajny offers a 10% H&M Cashback for new users of H&M and 10% H&M discount codes on all H&M products.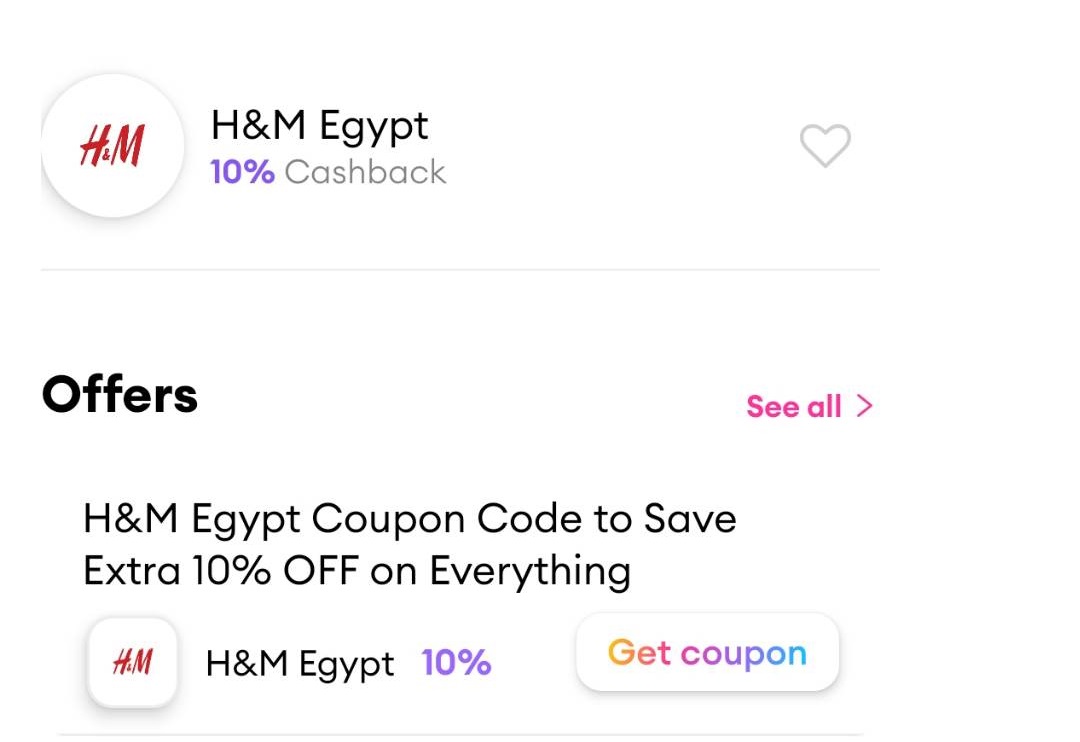 Nike KSA cashback on World Cup T-shirts.
Nike, the worldwide sports brand, offers men's national team T-shirt collections for the World Cup 2022 in Qatar and various World Cup-related sports products.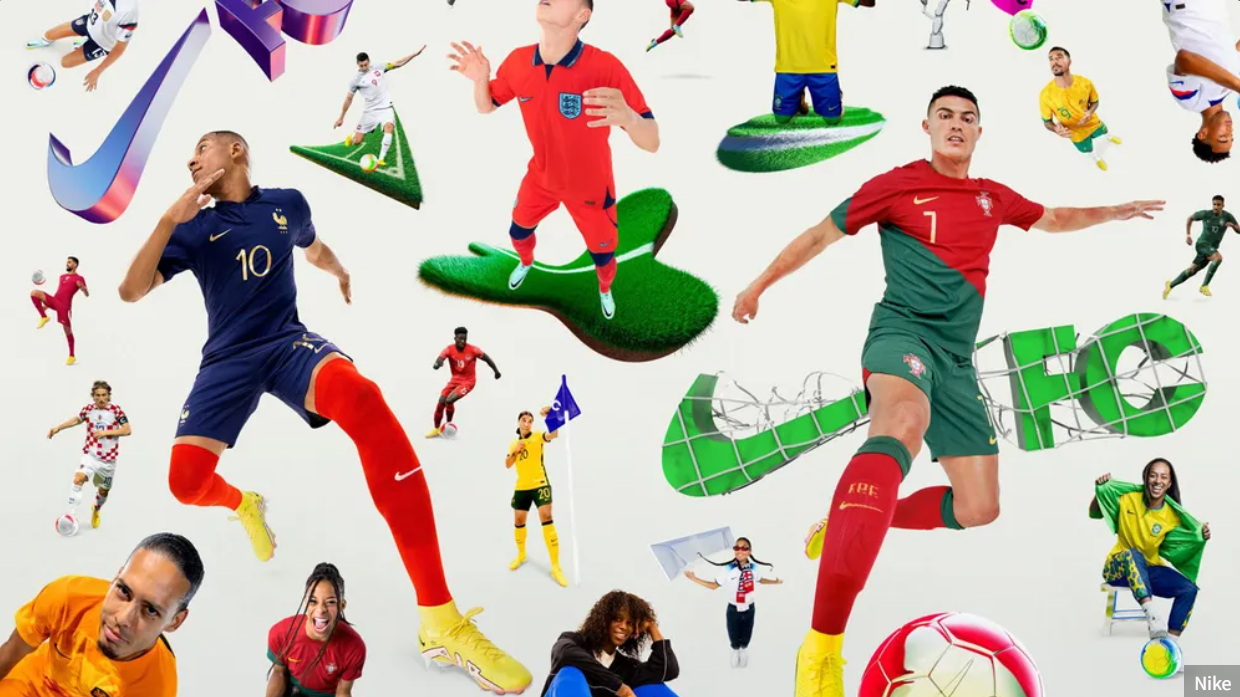 When you shop through Yajny app, you can get 2% Nike KSA cashback. Download Yajny app, search for the Nike store, and shop as usual.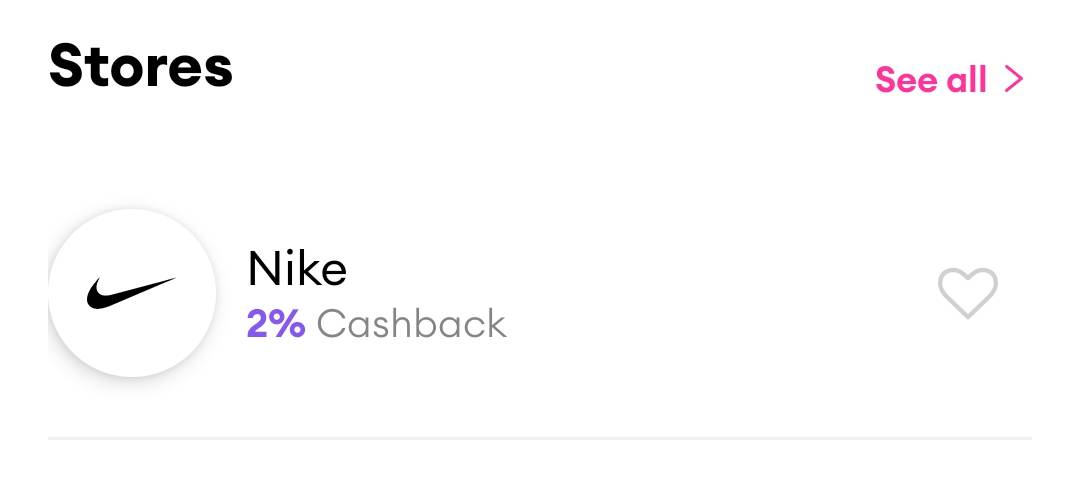 JD Sports cashback on World Cup collection
With a range of high-quality T-shirts and sports products from the most famous international companies, such as Nike, Adidas, Puma, and others, the famous JD Sports store strives to make each user the "king of the game" when he feels the atmosphere of the World Cup.

Get 3.5% JD Sports cashback when you use Yajny app to shop for JD Sports products, including T-shirts, gloves, hoodies, and even socks.

Foot Locker KSA cashback on World Cup 2022 T-shirts
Yajny app offers a 2.5% Foot Locker KSA cashback on a set of the World Cup 2022 T-shirts from Nike, Adidas, Puma, New Balance, and other worldwide sports companies.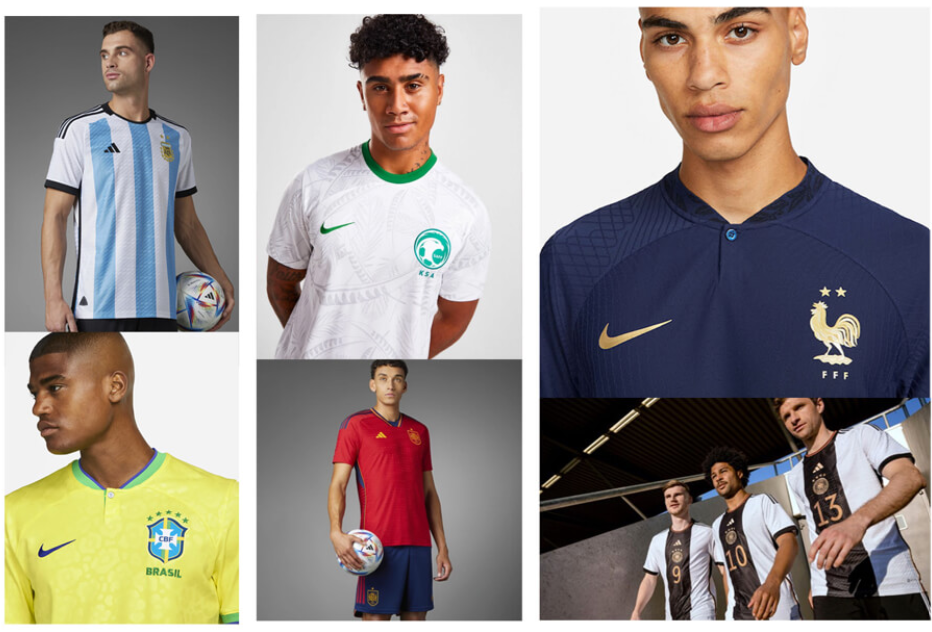 Sports shoes, official T-shirts, fans T-shirts for men, women, and children, and World Cup merchandise are available.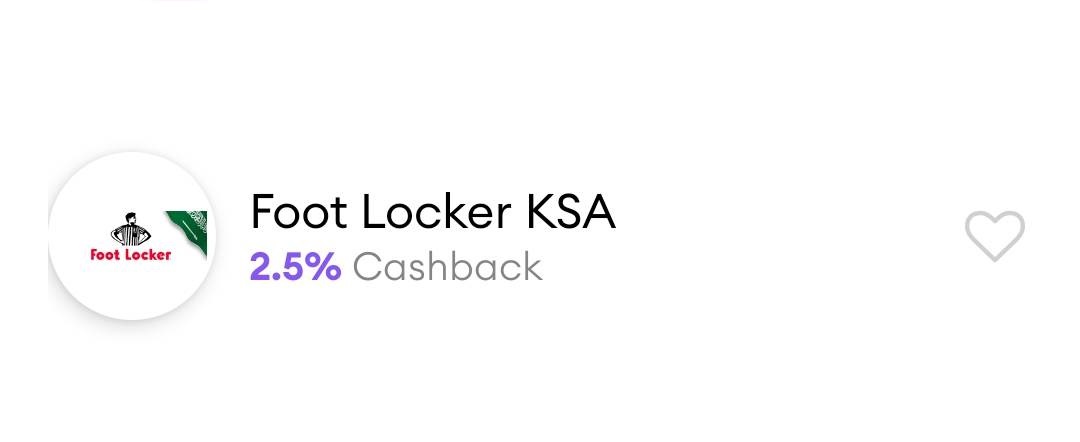 Don't miss this once-in-four-year opportunity! Also, use Yajny app to get cashback deals and promo codes on World Cup items from the most popular stores and online shopping platforms. You can get Yajny app right now by clicking here.