If you are an animal lover and happen to have one or more furry friends/roommates/babies, then you should already know that you hold a great responsibility towards them.
That responsibility doesn't just revolve around feeding them and providing them with the needed medical care only, it also includes giving them lots and lots of love and attention, and making sure they're comfortable, happy, and enjoying themselves.
This can be achieved through several things such as toys, treats, grooming, and so on. But the key to keeping your pet cozy and comfortable is a good comfy seat or bed where they can rest their furry little bodies.
Modern furniture store, Ariika knows that very well and that is why they kept your little pet friends in mind while creating some of the most innovative and dangerously cute pet seating products. And in this article, we'll share with you some of the truly thoughtful pet seating products that Ariika offers, so keep reading!
Daisy Pet Bed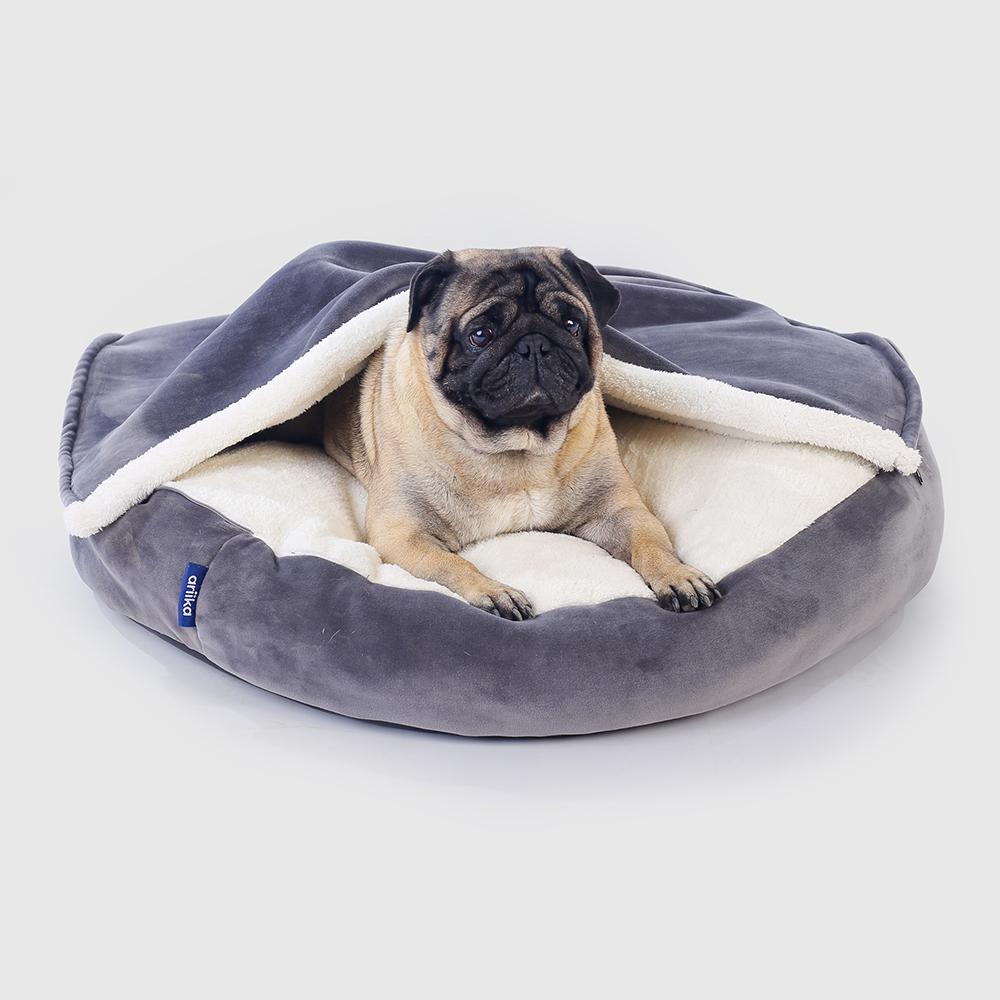 This comfy little bed was made with your pet's needs in mind. Its extremely comfortable fiber filling gives your furry friend a sense of comfort as well as luxury, and it makes it perfect for your pet to curl up on lazy days where they don't feel like playing around.
Ariika's Daisy pet bed also features a great detachable cover perfect for your pet to burrow under on cold days. The fact that the cover is detachable makes this convenient piece of furniture the perfect haven for your furry little friend on both winters and summers.
Pet Front Seat Cover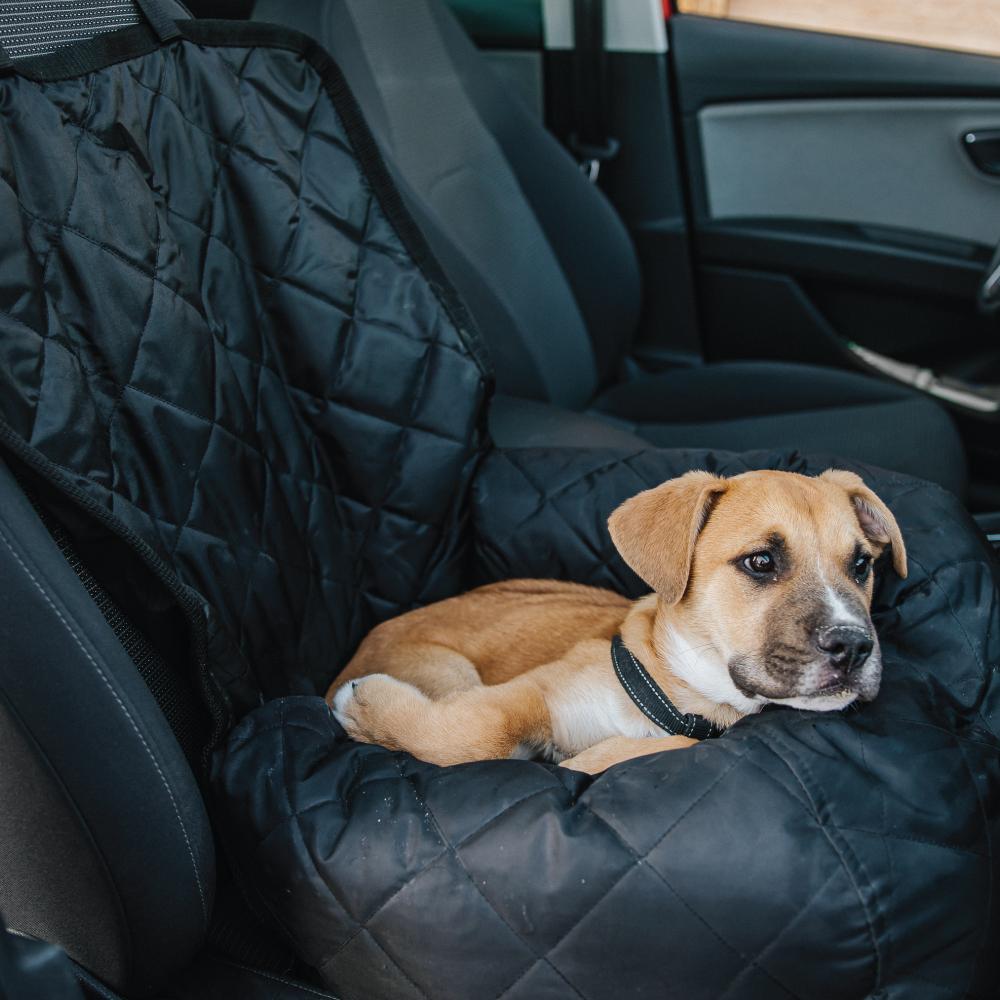 This is one of the products where Ariika didn't just keep your pet's comfort in mind while creating it, they also considered your piece of mind. Because thanks to this pet front seat cover, you won't have to worry about your car seat suffering the consequences of your dog forgetting to let you know they need a walk, and you can cruise with your furry buddies all you want.
Paw Pet Mat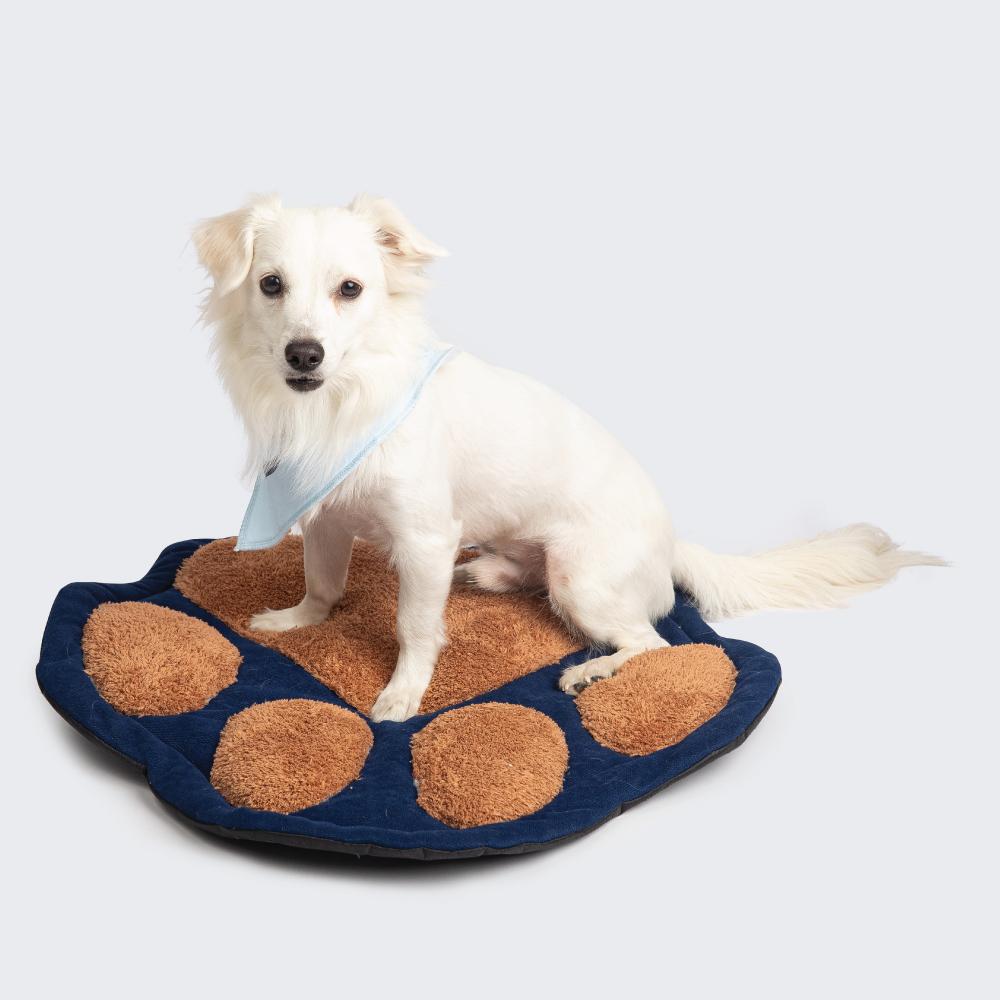 This awesome paw-shaped pet mat is the perfect spot for your little furry friends to chill and relax as they hang out with you on lazy afternoons watching TV. Its small size makes it extremely convenient as you can take it with you wherever so your pet can have a comfy seat anywhere you go.
Bumble Bee Pet Bed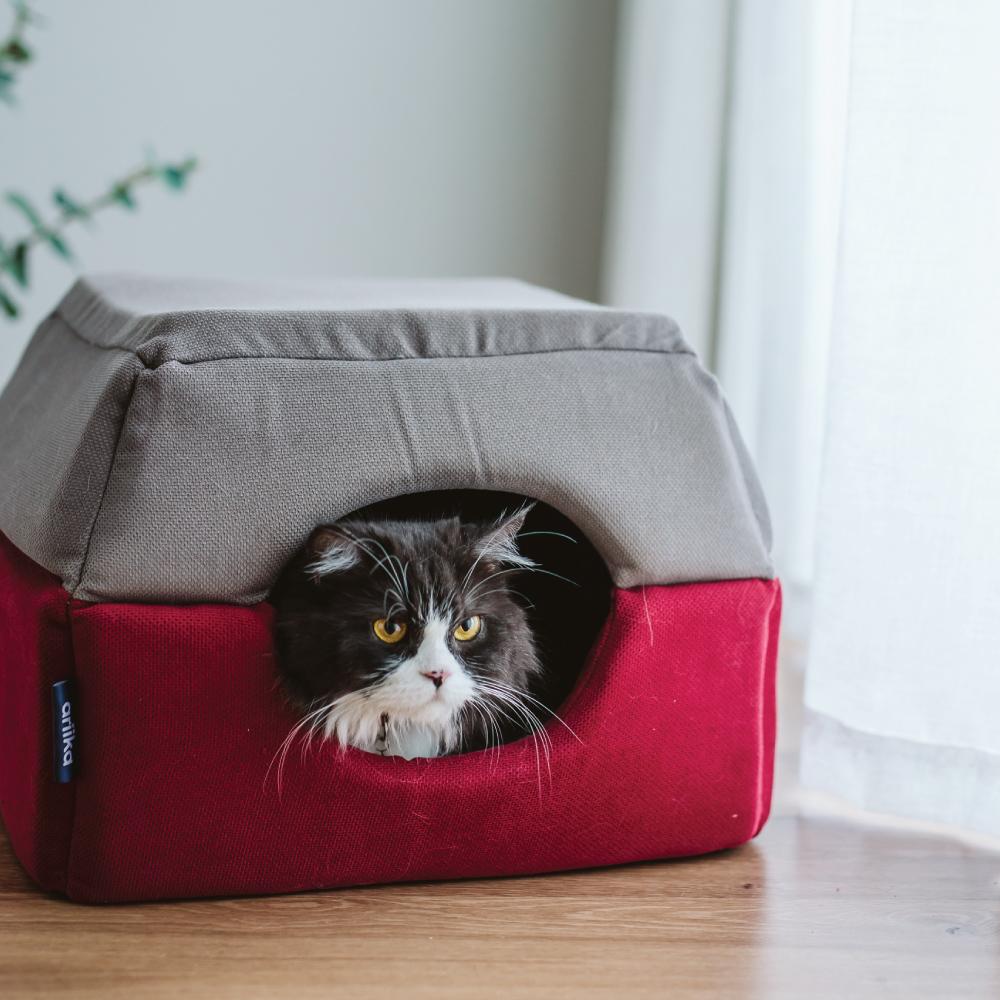 If your pet is the chill type who likes to burrow under covers to feel warm and safe, then Ariika's Bumble Bee pet bed is the perfect pet for your furry friend. With its cozy sponge filling, and detachable cover, Ariika's Bumble Bee pet bed presents a high level of convenience to both you and your beloved pet.
Mike Pet Bed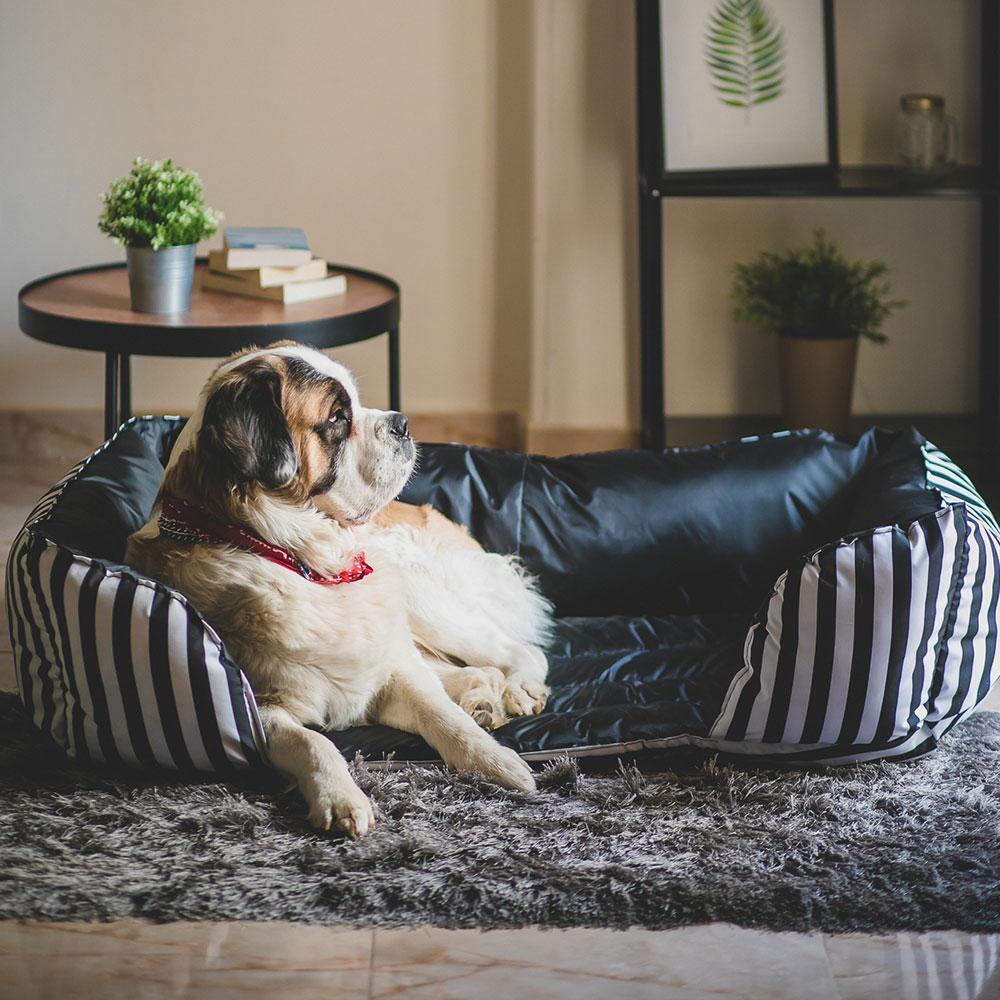 When it comes to pet pampering, it doesn't get much better than this. Ariika's Mike pet bed is the ultimate pet seat with its three-bolster frame and premium fibre filling, making it great at supporting your little buddy's head and body, keeping them comfortable in all positions, whether curling, sleeping, or even playing.
This cool pet bed comes in two stylish colors and three different sizes, and is incredibly easy to clean as it is made of waterproof material.
Yajny's Ariika Cashback:
Because we, at Yajny, care a lot about you and your furry friends too, we have collaborated with Ariika to provide you with the exclusive Ariika cashback deal which helps you save on any purchases you make from Ariika's website through Yajny.com. This way you can pamper your furry buddy with any of Ariika's fancy pet seats without having to worry about the cost.