We have just entered the season of wearing nothing but coats, jackets, and ankle boots frequently, so even though our winter wardrobes are loaded with black, we have to take a moment to look on the horizon at all the new colors of Autumn / Winter 2020-2021. Even if we don't know exactly your preferences, there's nothing like the power of a distinctive color to make your winter look stand out. So before you layer black on top of black, maybe try and get some early inspiration from the hot new trendy colors of the autumn/winter season of 2020-2021.
You may be asking by now, how do I know if the below 6 colors are going to be trendy next year? Well, for your peace of mind, we have relied on the publications of one of the most important international fashion magazines which relied on a few online fashion icons who have always managed to master the art of wearing colors, and always managed to create outstanding combinations of the most creative colors in their outfits, and are always the first to test the latest vibrant and fashionable shades of colors each season before anyone else. According to them, we might, at last, say goodbye to the neon and lime hues that have dominated the past couple of seasons, and instead, welcome softer hues and shades.
So without further ado, keep scrolling to read about the fashion colors every fashionista will be sporting this season, so you can start making some much-needed changes to that wardrobe of yours.
If the following selection of colors and trends get your shopping juices flowing and you get the urge to start doing some seasonal shopping, you can enjoy shopping for the most trendy pieces from stores like H&M, Banggood, Noon, and more, all through our website Yajny.com where you get to save a bundle with offers like H&M cashback and coupon codes, Banggood cashback, Noon cashback, and so much more.
 So let's start with our list of expert opinions…
Ellie Delphine, Digital Content Creator

Retiring Color: Neon 
New Colors: Grey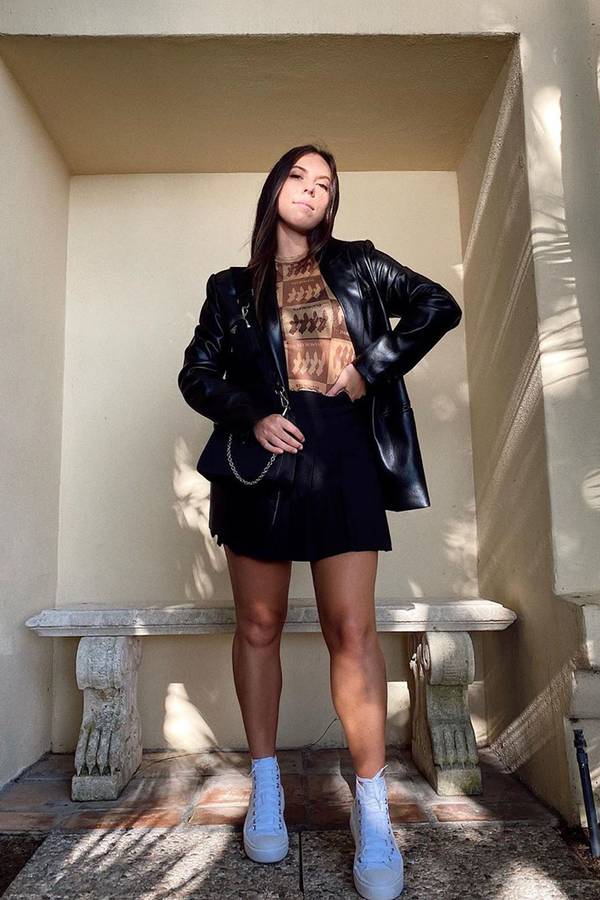 Retiring Color: Tangerine
Lauren stated: "I was so into tangerine last summer and tried to find ways to incorporate it into my fall wardrobe as well, but this season, it feels a tad too bright compared to most of the trending colors."
New Color: Chocolate Brown
Then continues: "Chocolate brown is definitely going to be my go-to hue this fall. I love how rich and warm it looks whether worn alone or as a head-to-toe chocolatey look."
New Color: Burnt Orange
"Orange. I think that because I'm really into colors, I'm attracted to the ones that make you feel happy. And orange is such a happy and warm color. I love every palette around the orange color and I love mixing it with green—that I've been wearing a lot for a while.", explained the fashion designer.
Michelle Li, Fashion and Beauty Editor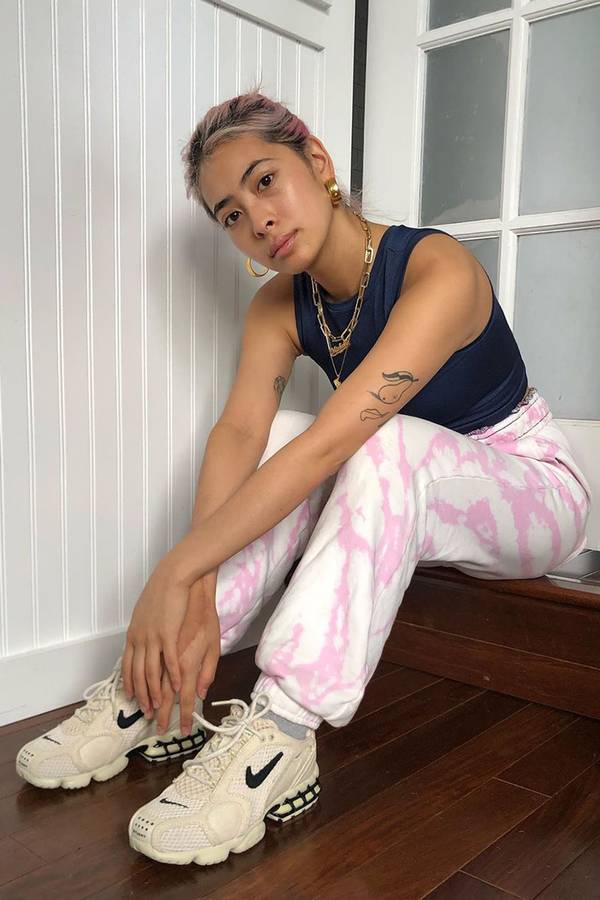 Retiring Color: Lime Green 
New Color: Navy Blue