It is July again, and you know what that means, it means that Wedding season is upon us and brides everywhere are getting their dream homes ready to start their new life. This process, while exciting and enjoyable, can be a bit stressful. Because every bride wants to get the best for her new home but also has to stick to her budget, which could be challenging.
However, with the Noon cashback service, you won't have to compromise your vision of your new home at all, not even one bit. And in this article, we will demonstrate how…
Everything you will need for your home, from furniture to cookware has become cheaper with the Noon cashback service, here are just a few examples.
Large Home Appliances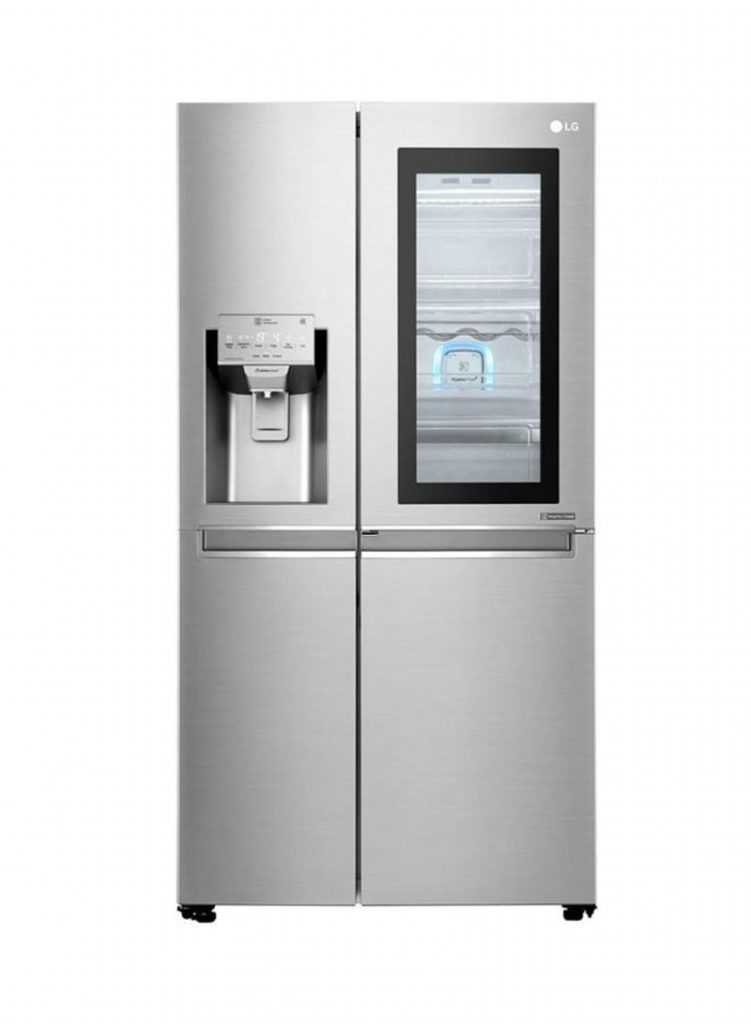 Freezers, refrigerators, deep freezers, mini-fridges, water dispensers, stoves, ovens, microwaves, toasters, vacuums, washing machines, air conditioners, stand fans, washers, LCD screens, and more. All are examples of your must-have large appliances. And all are available on Noon.com and can be bought at a much lower cost thanks to the Noon Cashback service.
Kitchen Appliances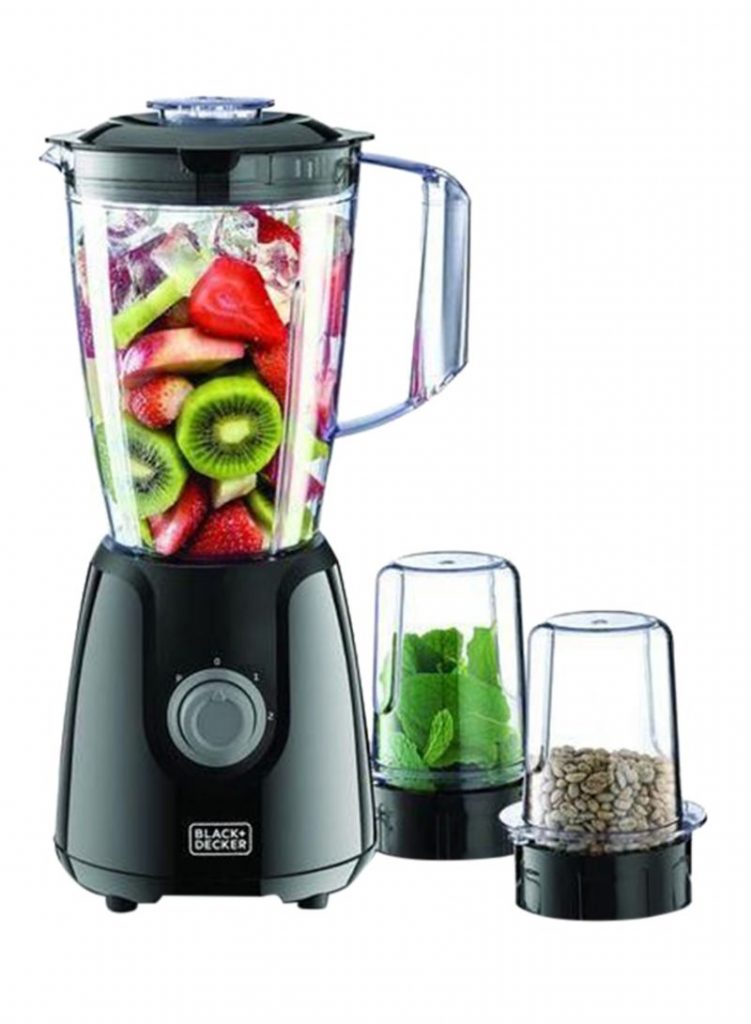 Noon.com offers a variety of kitchen appliances ranging from the most basic to the most advanced and luxurious. So everything you possibly need to get your kitchen ready for you will be there, whether it is a basic blender or a fancy juicer, a food processor, or a waffle maker, basically, all you need is to wish and let Noon.com handle the rest.
Cookware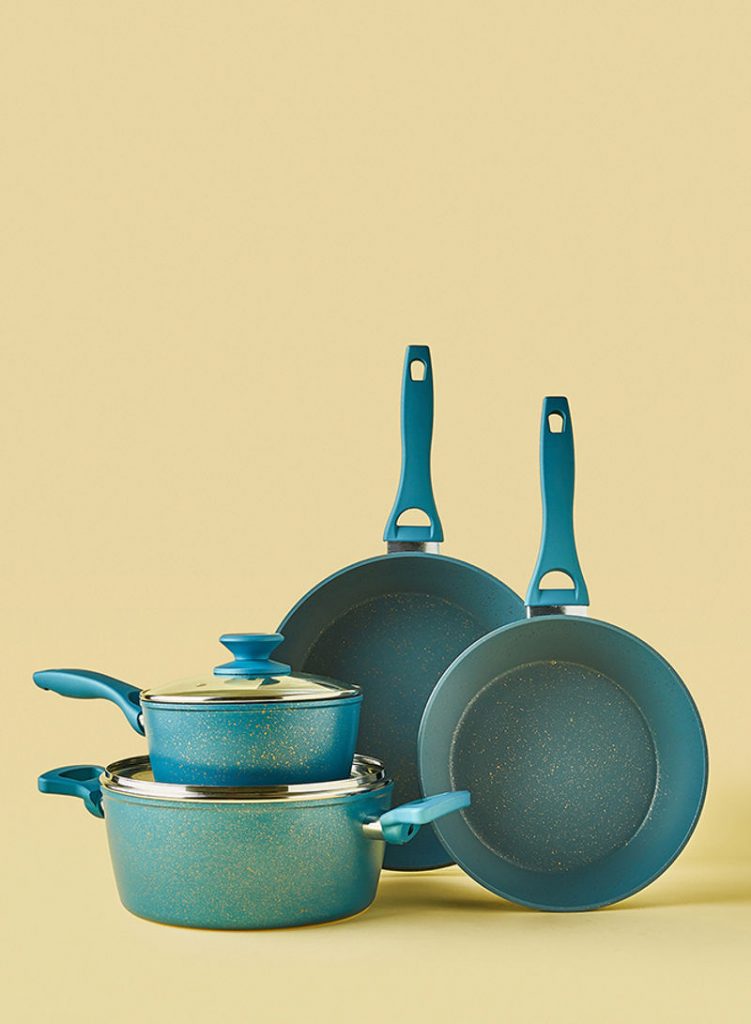 I bet a lot of you anxious brides didn't think you didn't need to leave the house to get all the new cookware sets and containers you need for your new kitchen. But in fact, you can and with a special discount too thanks to the Noon cashback.
Furniture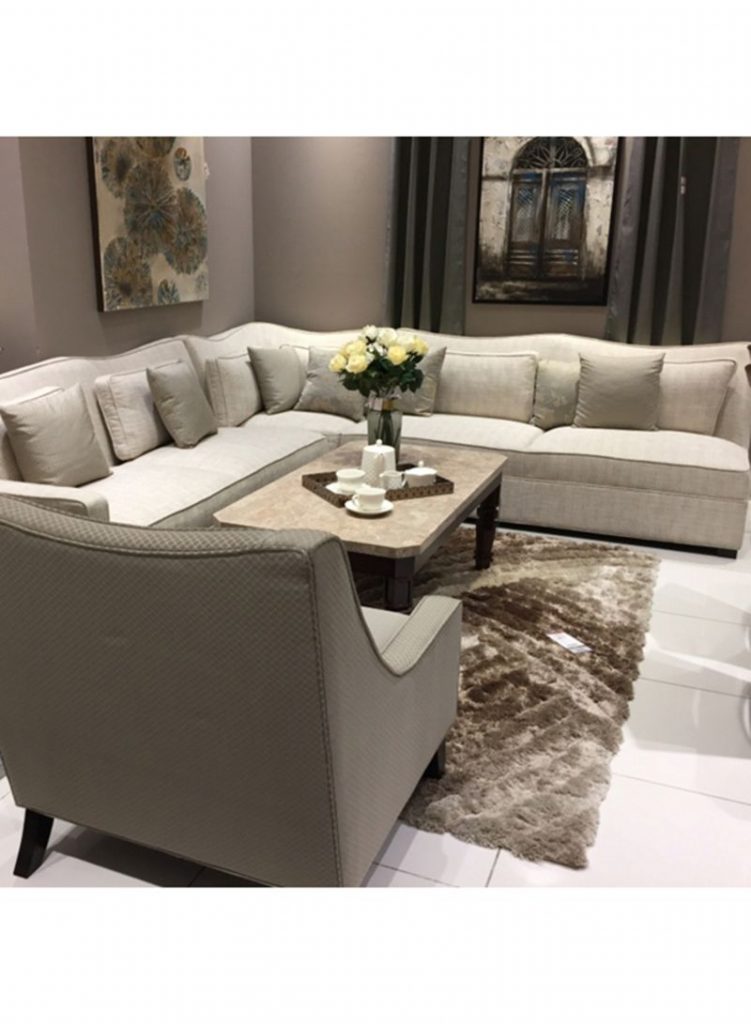 Imagine going furniture hunting from your couch, literally. Noon.com offers a huge variety of furniture and homeware, bedrooms, dining tables, side tables, living room furniture, bean bags, wall art, and much more. So you can basically dress your entire house with just a few clicks and save money while you are at it.
These are just a few examples of the countless products Noon cashback makes affordable to all of you brides to be. If you want to know more about the Noon cashback and how can take advantage of it, keep reading!
What is Noon Cashback?
Noon cashback is a promotional service the website provides that allows the shopper to earn back of the money they paid for their purchases and have it transferred to their PayPal account. This service is exclusively available through Yajny.com and can be utilized through just a few simple steps.
How does the Noon cashback service work?
The first thing to do is register to Yajny.com using your Facebook account or email account.
Once you sign into Yajny for the first time, you will receive a 5-dollars welcome bonus in your Yajny balance where it will remain pending until you make your first online purchase through Yajny with a minimum value of 25$.
Now you can head to the Noon store page which you can find in the 'All Stores' section of the website or by writing 'Noon' in the Yajny search bar.
On the Noon store page, you will see the available Noon cashback category with an attached 'Shop Now' button, click on it.
Yajny will then use a tracking link to redirect you to Noon.com, this tracking link is used to track your purchases so that Yajny can calculate your cashback percentage.
Note that this link does not have access to any personal information or private data, it only tracks your shopping and purchases to be able to calculate your deserved cashback percentage.
Therefore, once you are transferred from Yajny to Noon, make sure that you don't close the page Yajny transferred you to so that you don't lose your shot at the cashback money.
One more thing you have to make sure of is that your Noon shopping cart has to be empty when Yajny transfers you to Noon.com so that your cashback percentage can be calculated accurately and according to the new purchases you made through Yajny.
Now you can pick out all the items you would like to purchase from Noon and add them to your shopping cart.
Once you are all done, proceed to check out as you usually would, and within two business days, you will find the cashback money added to your Yajny balance.
45 days later, you will be able to transfer that money to your PayPal account so you can withdraw it or use it in more online shopping if you prefer.
And that is simply how you can earn back on all you bulk shopping for your dream home. Honestly though, can it get any easier than this!