Extending the promotional period that includes offers and discounts from the largest stores in the Middle East to the back-to-school season means more time for families to shop and fill the children's wardrobe with various needs. In fact, we're just two weeks away from the new semester, but there's still time to get all the basics back to school.
The Souq.com Egypt platform has extended its unbeatable back-to-school offers to give mothers, fathers, and students all the time they need to prepare for classes and practice academic activities, as the back to school season for this year will continue until October 17th in Egypt, which means extra time For families to shop in safety, comfort and at a time that suits them.
There is no doubt that the back-to-school season is always a popular time for shopping in the year for parents and students alike, with the curtain coming down on the long summer vacation that has already started early this year with the repercussions of the Coronavirus.
In the same context, the back to school season this year has gained more importance as families prepare to return their young children to the classroom after a long period of distance learning at home. With this in mind, the season has been extended to give families all the time they need to shop for school items, new outfits, and everything they need to ensure the best possible start to the new school year. The discounts and promotions available mean that passionate students and their parents will be able to find great deals on all school gadgets and supplies as well as the latest fashion styles, even mobile phones, tablets, and more.
During this time, safety remains of the utmost importance, and the health and well-being of shoppers occupy first place in the minds of stores, and in the scope of electronic shopping and shipping operations, necessary disinfection operations and temperature checks for delivery personnel are carried out with an emphasis on social distancing measures between shipping and delivery teams and between customers.
School Backpacks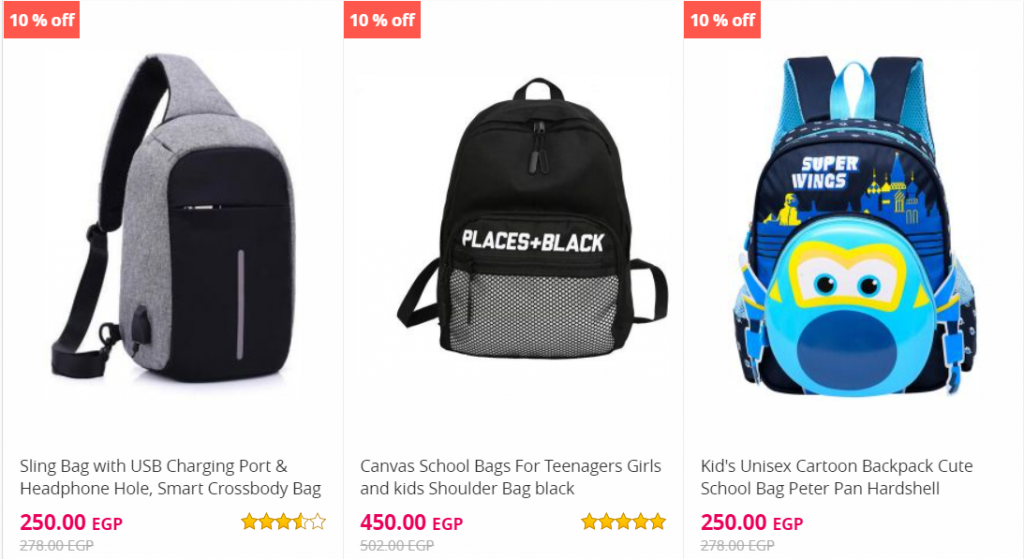 Shoppers looking for some new school bags can enjoy discounts of up to 50% as a discount offer by Souq Misr in addition to the exclusive Souq Egypt Cashback from Yajny, where you can get each bag with two discounts together with the basic effective discount by the store and Cashback Exclusive Egypt Market who earns up to 4.21% cashback on your purchases. In the range of bags, young people can choose a new school bag with a drawing of their favorite characters such as cartoon characters and superheroes, and at the level of older children there is a package of very distinctive and elegant bags.
The Souq.com Egypt store can also help shoppers enter the new school year with its other unique back to school collection, which provides a wide range of affordable solutions for toddlers and teens, where everyone can enjoy a discount of 20 to 70 percent on selected items.
School Uniforms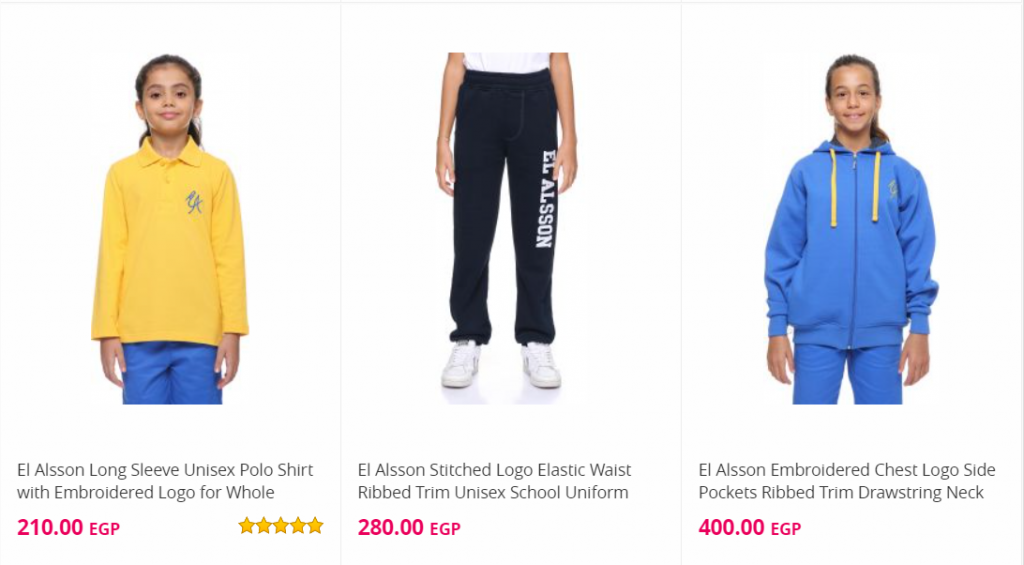 There is also clothing from famous fashion brands that includes a great new back to school collection with easy-to-wear styles perfect for shoppers looking for outfits for the new semester or something to revamp their wardrobe.
Additional School Supplies

Souq Misr is the perfect place to shop for kids' back to school gear and clothes and everything students need to pack in their school bags, including lunch boxes and more. Souq offers are available even when back to school and the offers also extend to the kids' storage boxes, so parents can finally get rid of the clutter after a long summer with the kids at home.
Mobile Phones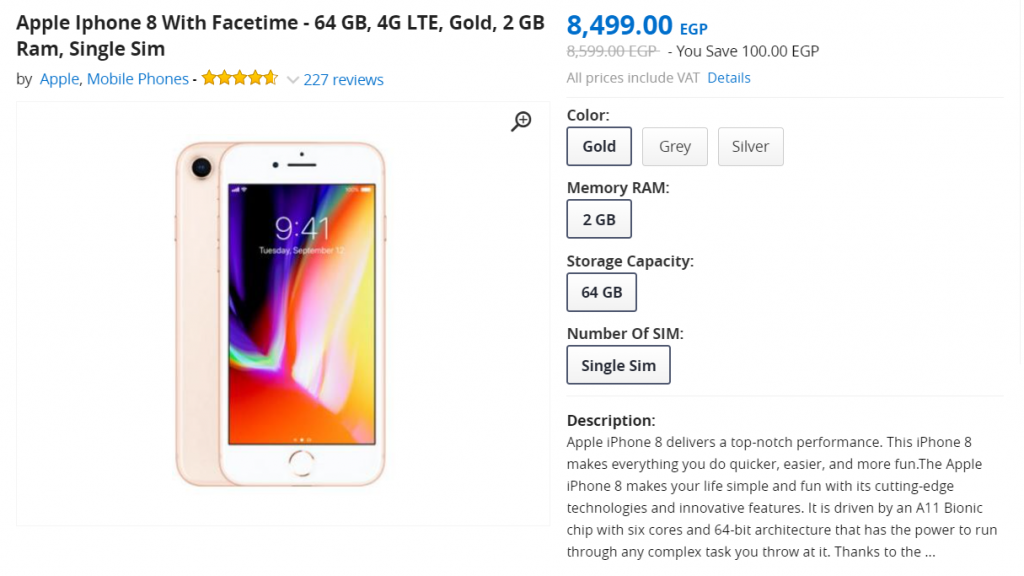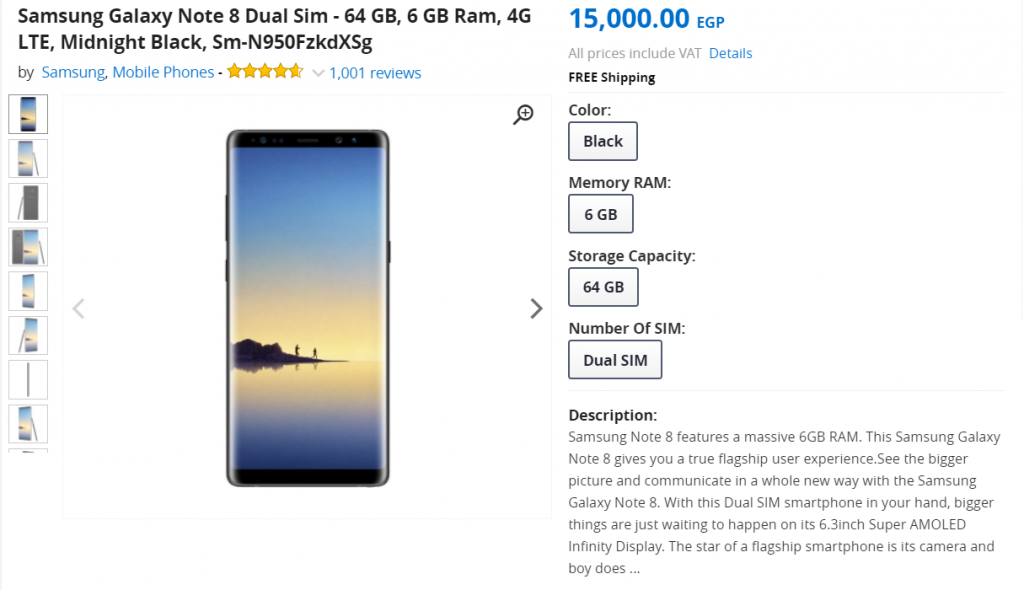 To reward the children with a special gift for the new year and since mobile phones and tablets are irreplaceable for the basic need for them and the fact that young people like to renew their phones from time to time, the Egyptian market store provides, for example, but not limited to; Apple iPhone 8 is priced at 8,499.00 EGP, while the Samsung Galaxy Note 8 is available at 15,000 EGP, and with Souq.com Egypt cashback, available exclusively from the Yajni offers website, you can reduce the total value of your shopping with the cashback balance in your Yajni wallet up to 4.21%. Souq.com Egypt mobiles are ideal for shopping with the best prices and exclusive offers.
Students and families will love the range of deals available on the essential back-to-school tools on the Souq.com Egypt store website, where they can enjoy financial solutions that save them on spend, which is included in Souq.com Egypt cashback, available exclusively from Yajne.com for shopping offers. Happy school season everyone!