Many areas of the Arab world, especially in the winter, get plenty of warm sunshine. Many Middle Eastern nations are so bright and sunny that residents of relatively cold places can find shelter under the vast canopy of the lovely sun as visitors seek to escape the cold weather that infects different countries in varied degrees throughout the winter months.
In the winter of 2021, it's time to grab your swimsuit and running shoes and go for warmer adventures.
Here are seven places to visit if you want to absorb some winter sun: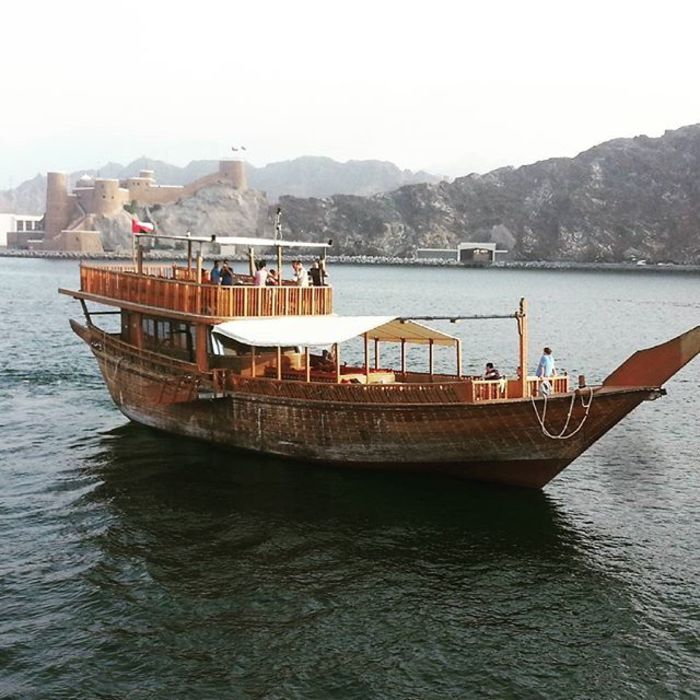 With its relatively pure coastline, rich marine and coral life, and great diving areas near its city, Muscat, Oman is becoming an increasingly popular tourist destination.
Sailing along the coast of Oman in a wooden sailboat is one of the must-do activities.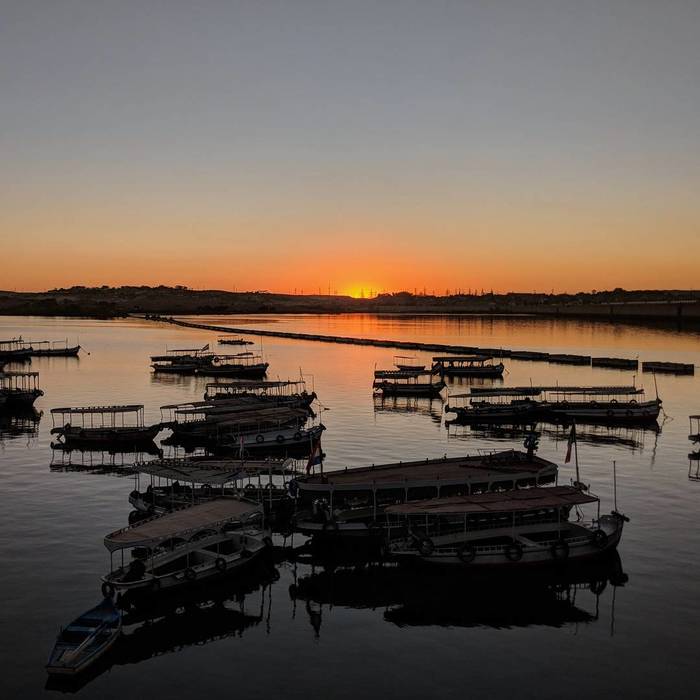 Sailing on a distinctive felucca will take you to a group of wonderful places such as the Botanical Gardens on Kitchener Island, the Philae Temple on Agilika Island, and the colorful Nubian villages painted on the banks of the Nile to enjoy the charming atmosphere accompanied by some warm hibiscus and camel rides.
Aswan is the place to learn about the history of ancient Egypt, with many museums and temples dotted around. There you can also join a Nile cruise to Luxor to see more amazing temples.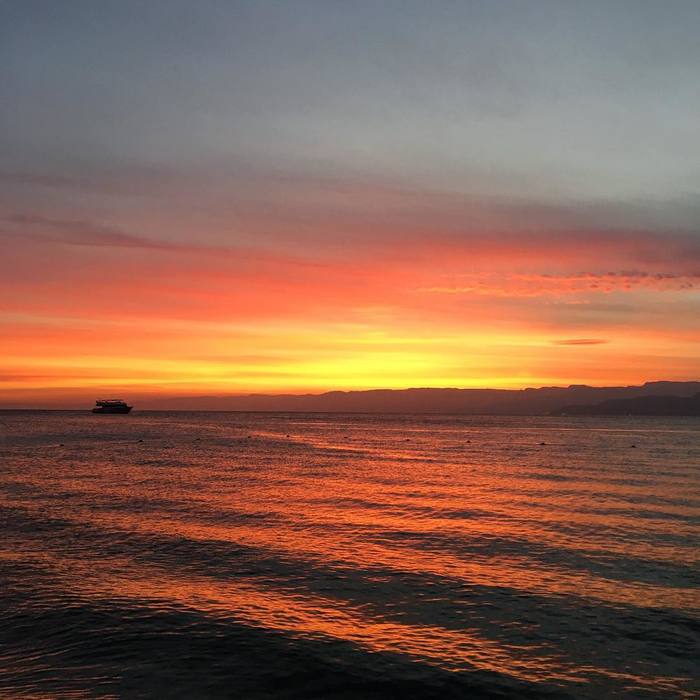 Jordan's main coastal city and only sea port is Aqaba. It is known for its most attractive resources, which are represented in the Red Sea's diverse marine life and charming coral reefs. The warm seas and several diving schools will encourage you to participate in deep-sea diving adventures.
Aqaba is a true entryway to discovering the world's treasures, with neighbouring Mamluk fortresses and an excursion to the famed Wadi Rum.
Dubai, United Arab Emirates (30°C)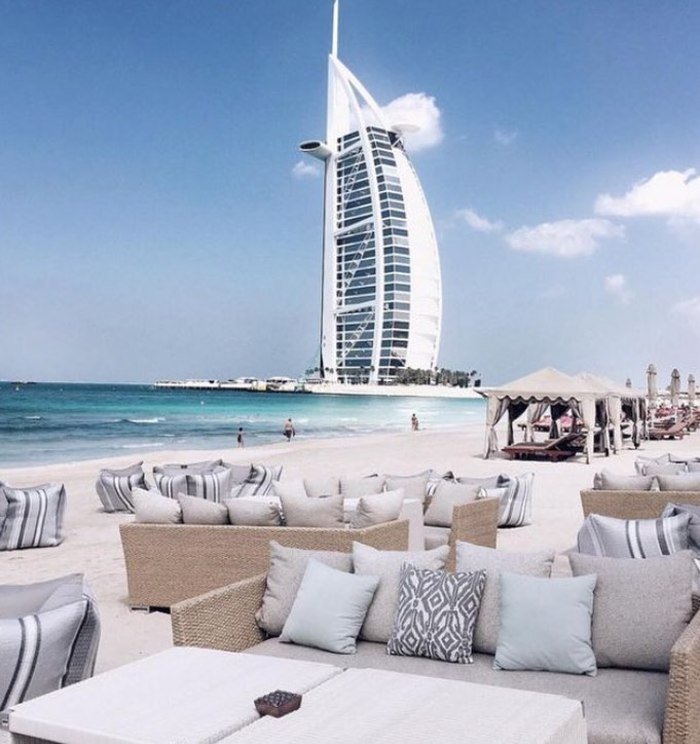 Luxury resorts in Dubai may not be within everyone's budget, but that isn't all the city has to offer; budget tourists may also have a good time.
Enjoy a magnificent adventure by going on a desert safari with a four-wheel drive vehicle and riding camels on trips rich in the richness and antiquity of Bedouin heritage. You may also take a free tour of Dubai Creek to discover how history and modernity combine.
Because Dubai boasts pleasant weather and warm sandy beaches, spending a winter day at Jumeirah Beach is a great way to soak up the sun.
The Siwa Oasis is unlike any other location in Egypt. Relax in the natural hot springs and locate the ideal location for sand surfing and a desert safari.
The welcoming residents of Siwa are eager to educate you on their culture, so the first thing they give you is a cup of delicious lemongrass tea. By the conclusion of your stay, you'll know some Siwa terms and how to tie a turban like a pro.
Marrakesh, Morocco (20°C)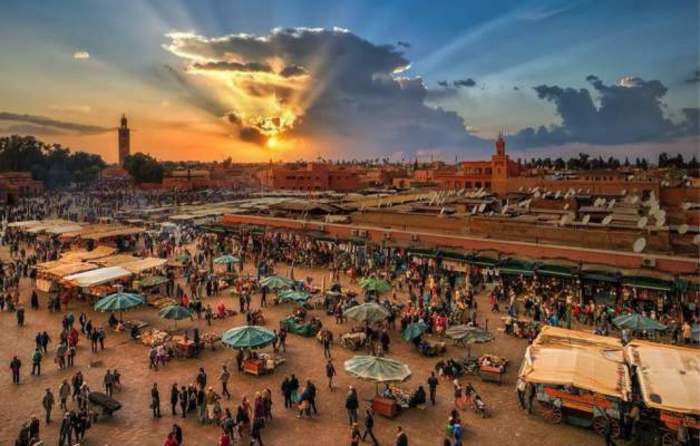 The whole construction of this historic Moroccan city is pink, with the majority of the buildings being pink, earning it the name "The Red City."
The ancient city of Marrakesh is surrounded by 19-kilometer-long walls, towers, and gates, and the souks, palaces, museums, and hot springs are guaranteed to take you on an unforgettable experience.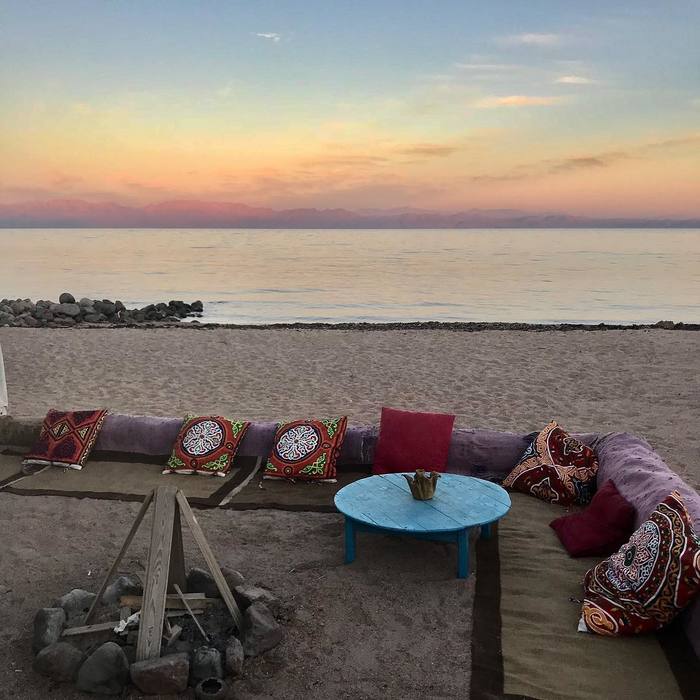 Dahab is a flourishing Red Sea resort town surrounded by mountains, desert, and tiny Bedouin communities. Clear, warm seas with vibrant coral reefs. This city is a diver's and visitor's dream come true.
The "Eel Garden," where divers may observe hundreds of eels on the sea bottom, and the "Blue Hole," one of the best diving spots in the world, are two of Dahab's most recognised marine wonders.
Book your flights to these warm destinations with Booking.com – Booking.com through Yajni – and take advantage of Booking.com's special cashback program, which gives you 2% back on airfare and hotel reservations in your Yajny account!
Now is the time to book your travel, and we wish you a lovely winter vacation!