We're approaching the end of 2021 and the start of 2022, which means it's time to celebrate Christmas and the holidays. We all want to break free from our typical daily routines throughout the year and go on new experiences where we can relax, enjoy the great ambiance, and have fun time with friends, family, or even alone if you prefer running solo activities.
Our vacations were impacted over two years as a result of the Corona virus taking over the earth and imposing a state of isolation and restricted travel, and we did not enjoy the holidays or pleasant events as we should have.
It's time to go on to the next adventure now that the situation has calmed down and become more managed, and many nations have opened their skies to aviation traffic and travel with proper regulations. If you're planning a trip to the Arab and Middle Eastern region, we've put up a fantastic list to help you decide where to spend your winter vacation. Bahrain, Egypt, Iran, Iraq, Jordan, Kuwait, Lebanon, Oman, Palestine, Qatar, Saudi Arabia, Syria, United Arab Emirates, and Yemen are among the 14 nations that make up the Middle East.
To illustrate the vast environmental and cultural contrasts between these nations, as well as their historical significance, we've prepared a list of the top 5 sites to visit in the Middle East by the end of 2021, based on tourist feedback. These destinations were chosen based on their level of safety, historical significance, and natural beauty.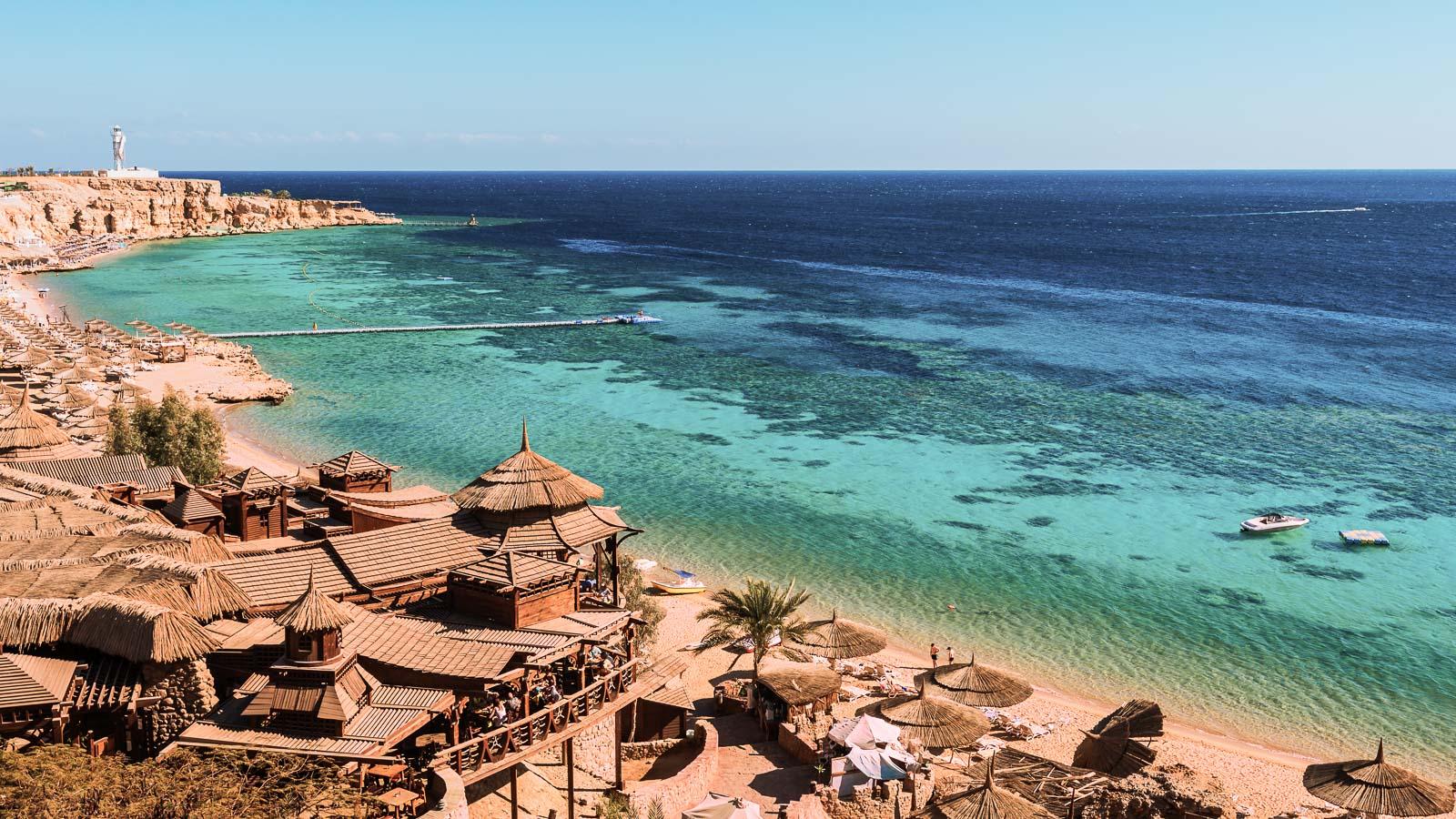 Sharm El Sheikh is a tourist city in Egypt that is situated between the Sinai deserts and the Red Sea. It's known for its safe sandy beaches, crystal blue seas, and coral reefs. It boasts the well-known Naama Bay and a palm-lined promenade, as well as a bustling centre with cafés and restaurants. In the winter, you can visit Ras Mohammed National Park in Sharm El Sheikh, which is a popular diving destination, and you may enjoy a variety of activities in this magnificent and pleasant resorts.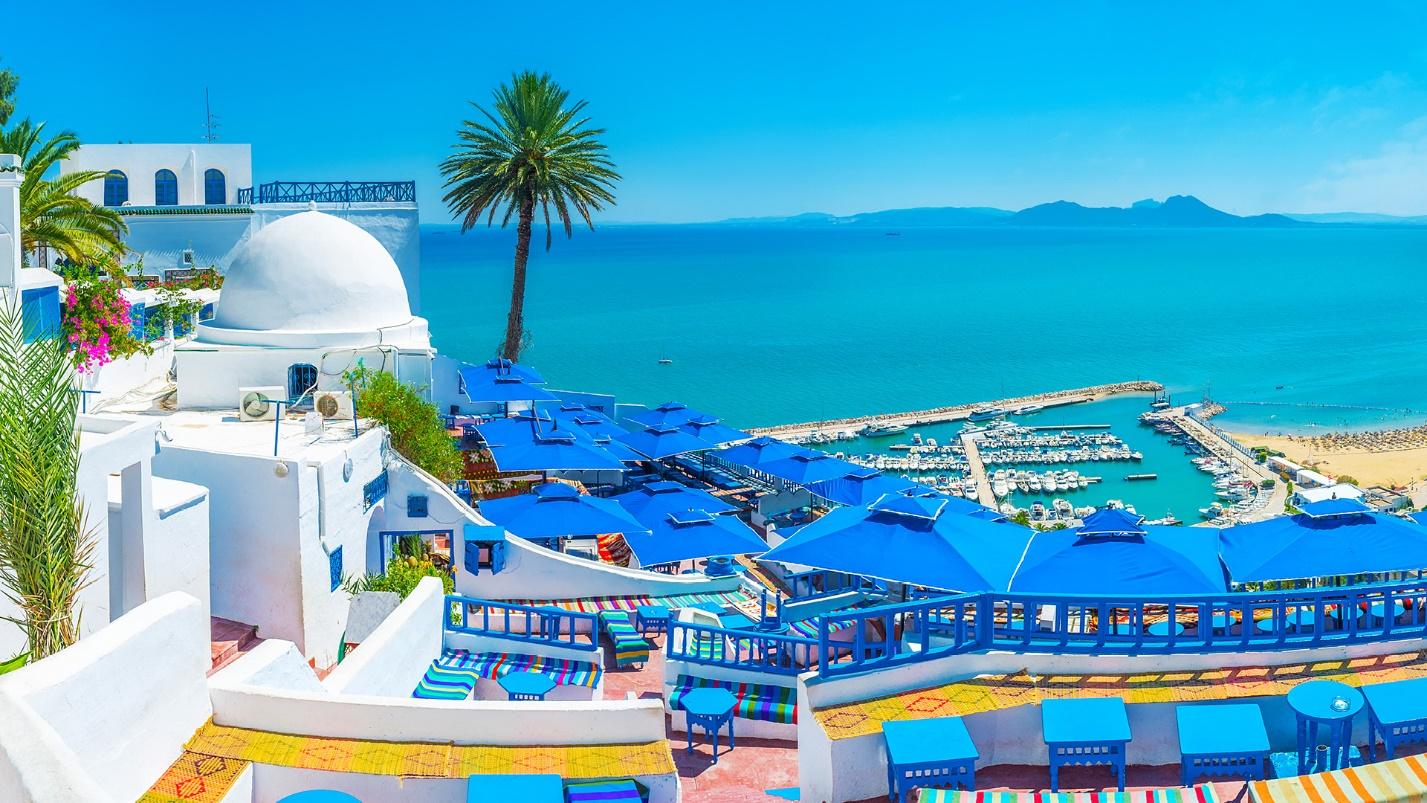 Sidi Bou Said is a city in Tunisia's northwestern region, around 20 kilometres from the capital, Tunisia. The city was once known as Jabal al-Manar and was named after a religious person who resided there, Abu Said al-Baji. The city is a popular tourist destination and is known for its wide usage of blue and white on building facades. In this city, you may have a nice winter holiday and celebrate Christmas in a magical setting.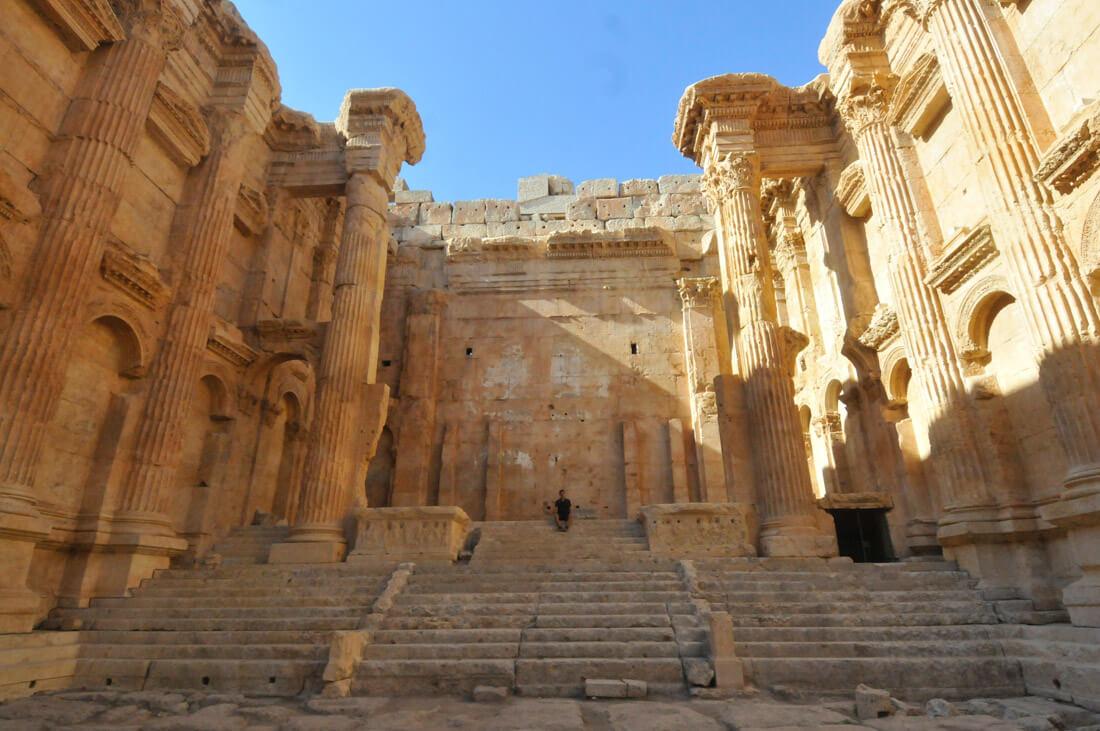 While the Roman Empire once spanned from Western Europe to North Africa and the Middle East and was the world's greatest empire, most of its relatively well-kept remains have now become important tourist sites, attracting hundreds of people every day. When it comes to the influence of Roman culture outside of Rome, the monuments at Baalbek are among the largest and most distinctive in the world.
Dhofar Governorate – Oman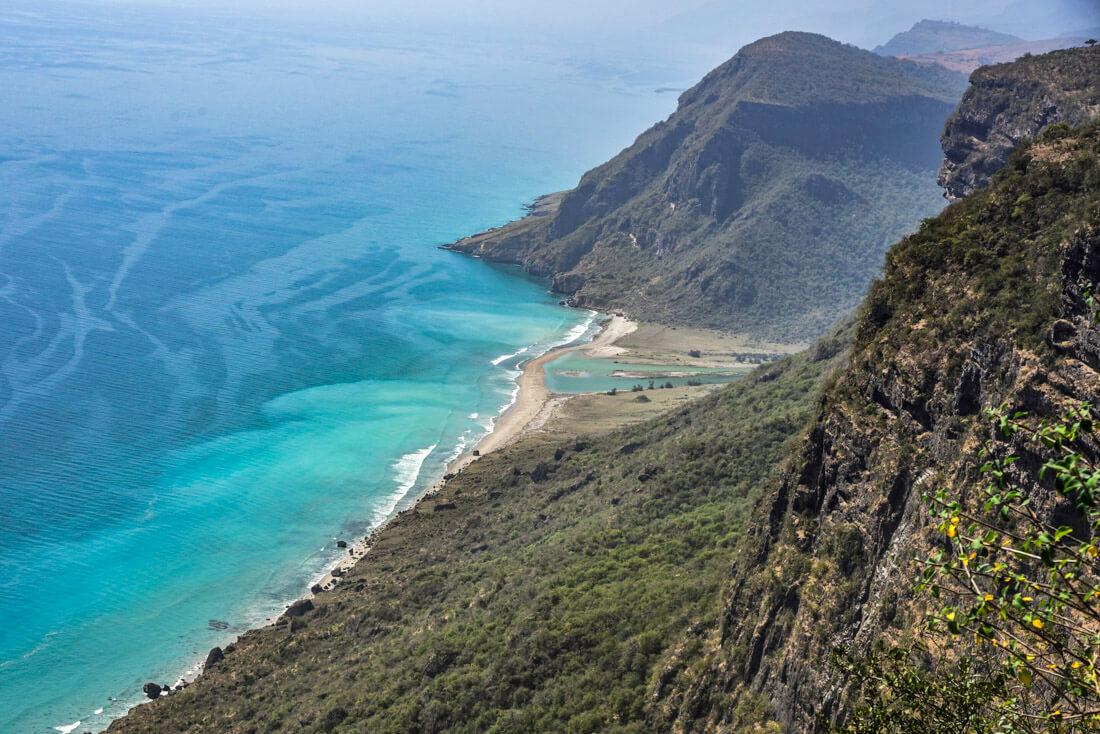 The Dhofar coast spans from southern Oman to the Yemeni border, and its beaches may differ greatly from those seen on Omani beaches. Circular cliffs, azure blue waves, and enormous deserted beaches characterise the beaches of southern Oman, which are difficult to find for the usual visitor who prefers to explore the country's northern regions. If you enjoy camping and road excursions in the Middle East, there are few places better than here.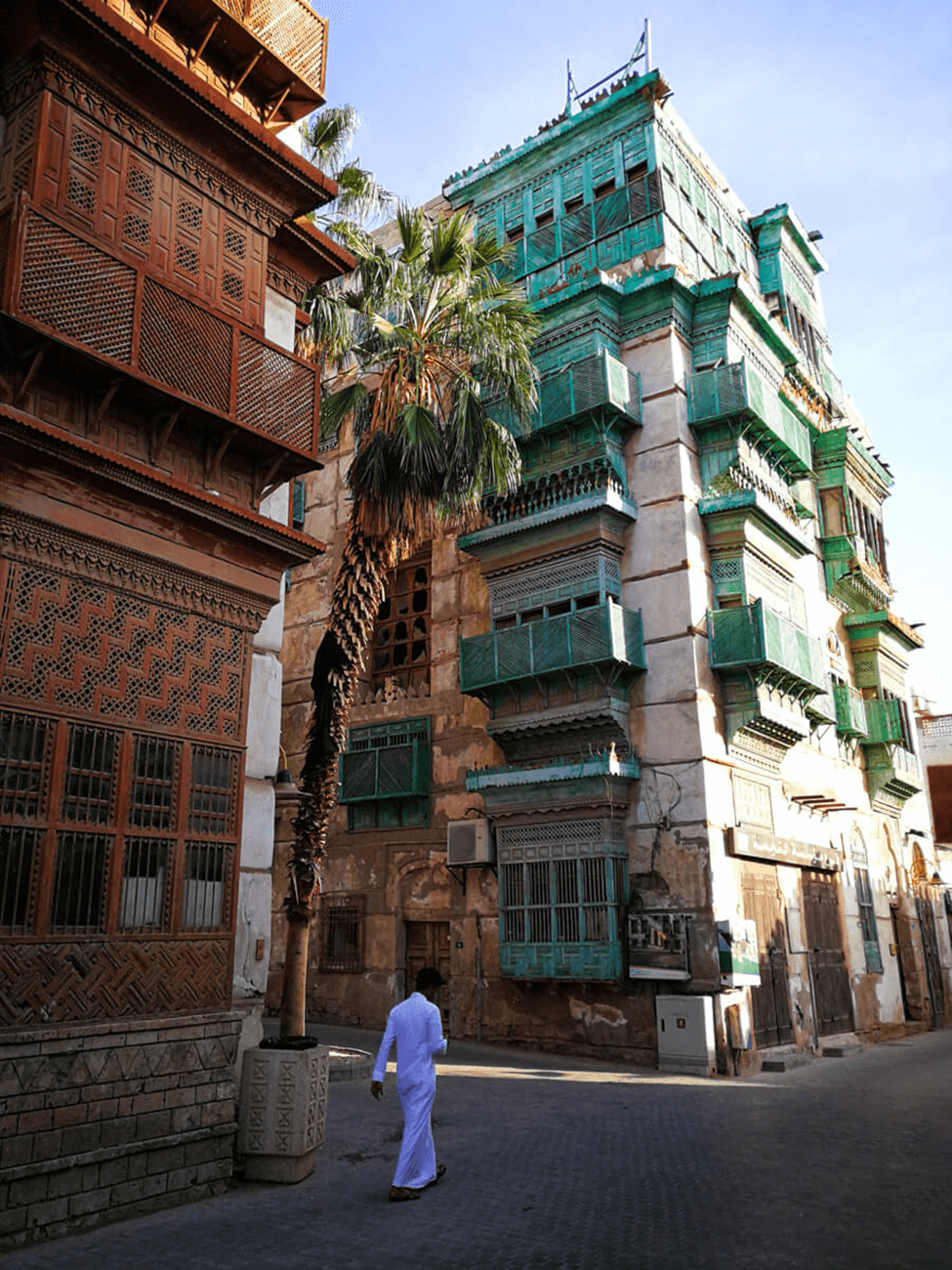 The ancient city of Jeddah, which was created 1,300 years ago, was founded as a gateway for Muslims on their trip to Mecca, most of whom arrived by sea from Africa.
The city is now a UNESCO World Heritage Site, a vibrant neighbourhood with colourful facades, and the Gulf's most attractive old city.We wish you a wonderful holiday season!