We want to have a lot of fun and spend quality time with our family and friends on Eid al Adha. But we also want a delicious supper that will bring the whole family together and make everyone happy.
During Eid Adha, cows and sheep are among the most commonly sacrificed animals. Many people's favourite beef meals include kebabs, gravies, and rice dishes. For this Eid celebration, here are a few meat recipes to try. Most people eat meat on Eid, but we won't allow you to consume it in the traditional way this year.
Roast Beef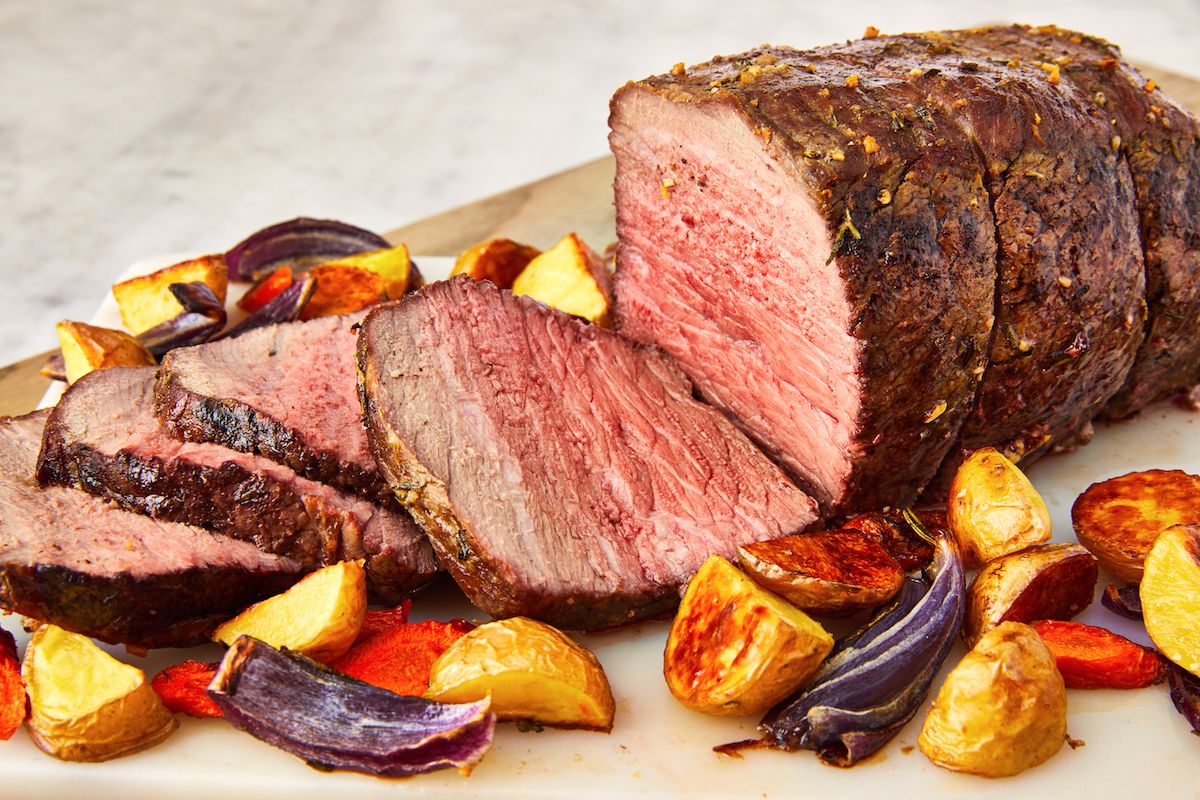 Ingredients
1 pound of beef roast
1/4 cup of vegetable oil
1 teaspoon mustard
2 tablespoons garlic paste
1 teaspoon strawberry jam
Shop the ingredients now from Souq with a 15% off and 5% cashback from Yajny.
Steps
Preheat the oven to 210C.
In a cup, combine the mustard, jam, and garlic, then baste the roast all over with a spoon.
Using oil, coat the bottom of a roasting pan.
To seal the exterior of the roast, place it in the pan and bake for about 20 minutes.
Reduce the temperature to 140-150°C and roast the meat slowly for 4-5 hours. Cook for less time if you want your meat to be rare.
Allow 15 minutes to cool after removing from the oven.
Meatloaf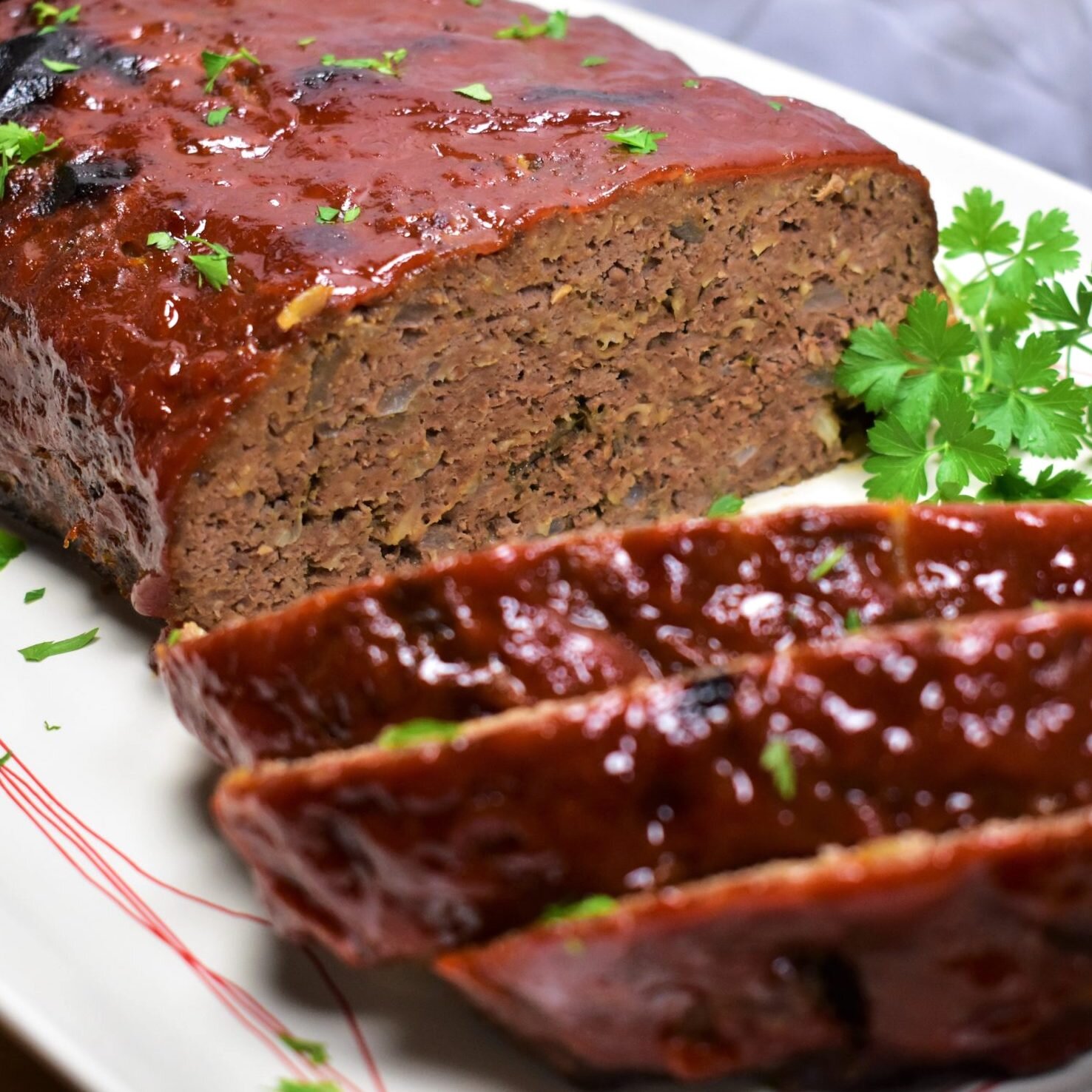 Ingredients
500 grammes of sausage
500 g minced beef
1 cup breadcrumbs (fresh)
2 tsp curry powder
2 onions
SAUCE
1/2 cup water
1/2 cup tomato sauce
2 teaspoons white vinegar
25 grammes butter
1/4 cup brown sugar
Get what you need from Carrefour and get the best discounts.
Steps
Combine all loaf ingredients and mix well.
Put into an ovenproof dish with enough room for basting.
Shape into a loaf and bake at 180C for 30-45 minutes.
While the loaf is baking, place sauce ingredients in a pan, bring to the boil then simmer for 5 minutes.
Pour over loaf and bake for a further 45 minutes, basting frequently.
Grilled Beef Steak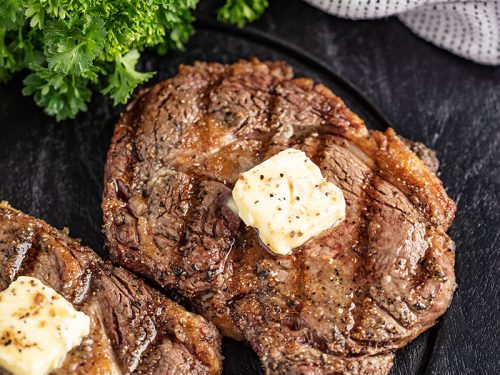 Ingredients
4beef steaks, about 3/4 inch thick (porterhouse, rib eye, sirloin or T-bone steaks)
1/4teaspoon pepper
1 teaspoon salt
Steps
Prepare a heat source, such as coals or a gas grill. Heat the grill to medium heat, which takes around 40 minutes for charcoal and 10 minutes for gas.
With a sharp knife, cut the outside edge of fat on steaks (excluding tenderloin steaks) diagonally at 1-inch intervals. It's best not to cut into the meat since the juices will cook out and the beef will become dry.
Grill the meat over medium heat on a grill rack. Cover the grill and cook for 6 to 8 minutes for rib eye, 10 to 12 minutes for porterhouse and T-bone turning once halfway through cooking, until an instant-read meat thermometer inserted in the thickest part reads 145°F for medium-rare or 160°F for medium doneness, or until an instant-read meat thermometer inserted in the thickest part reads 145°F for medium doneness. Season with salt and pepper.
Get your grill now with amazing discounts from Jumia.
Enjoy these 4 recipes with your family, be sure that cooking together will add a lot to the experience. We at Yajny wish you an extremely happy Eid!
Zucchini Pizza Casserole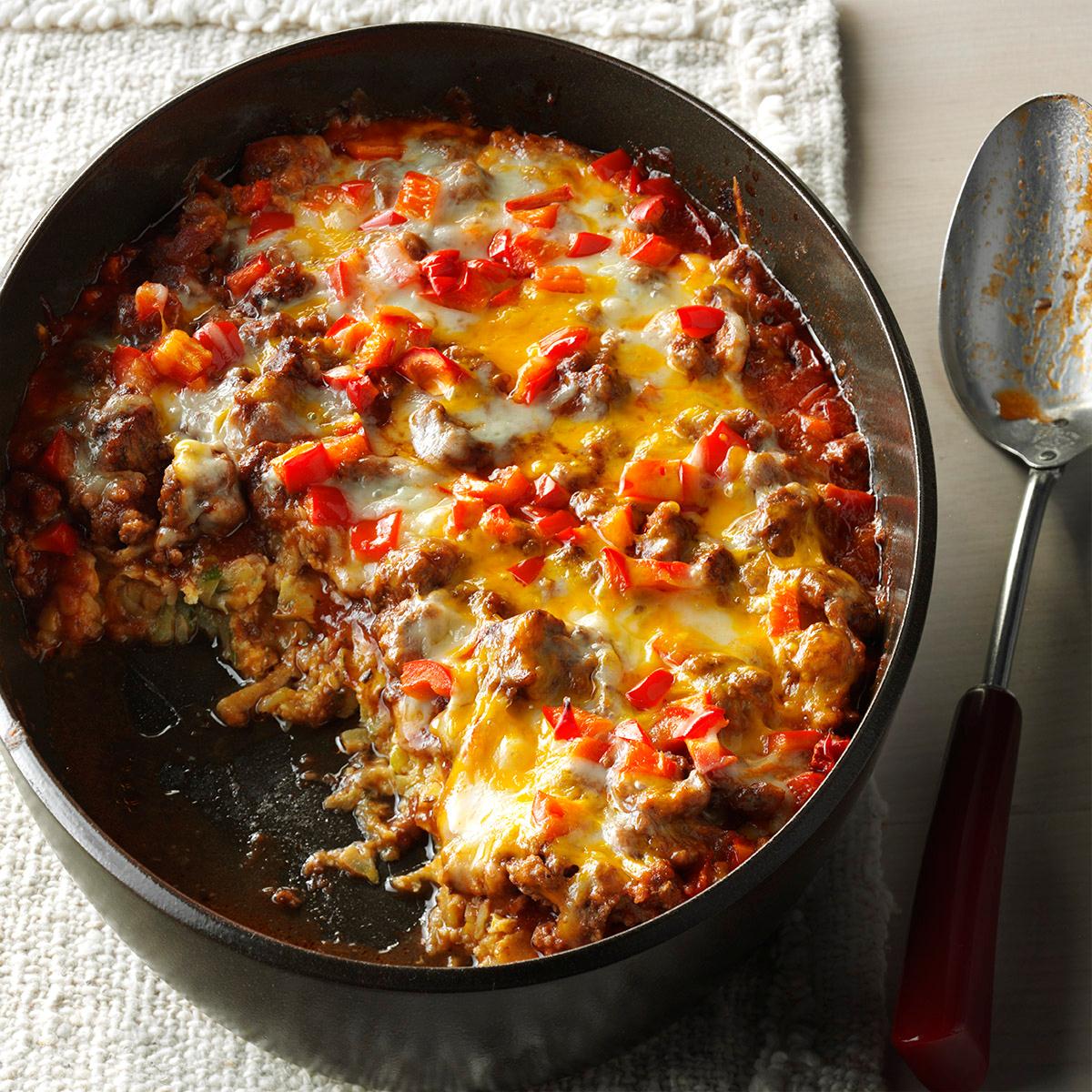 Ingredients
4 cups shredded unpeeled zucchini
1/2 teaspoon salt
2 large eggs
1/2 cup grated Parmesan cheese
1 pound ground beef
2 cups shredded part-skim mozzarella cheese
1 cup shredded cheddar cheese
1/2 cup chopped onion
1 can (15 ounces) Italian tomato sauce
1 medium chopped green or red pepper
Steps
Preheat the oven to 400 degrees Fahrenheit. Put the zucchini in a bowl and season with salt. Allow to sit for 10 minutes before squeezing off excess moisture.
Combine zucchini, eggs, Parmesan, and half of the mozzarella and cheddar cheeses in a large mixing bowl. Fill a greased 13×9-inch or 3-quart baking dish with the mixture. Preheat the oven to 350°F and bake for 20 minutes.
Meanwhile, sauté the beef and onion in a large pan over medium heat until the meat is no longer pink, breaking it up into crumbles. Toss in the tomato sauce and ladle over the zucchini mixture. Add the remaining cheeses and the green pepper. Cook for another 20 minutes or until well cooked.