Amazon Egypt's Electrifying Appliances Carnival is a much-anticipated event in the world of online shopping. This carnival offers incredible price drops on a wide range of home and electrical appliances, making it the perfect opportunity for shoppers to upgrade their households with top-quality appliances without Spending a lot of Money. From washing machines to cookers, refrigerators to TV screens, this event covers it all, providing customers with unbeatable deals and a chance to enjoy the convenience of modern appliances at remarkably affordable prices.
The Appliances Carnival hosted by Amazon Egypt is a testament to the growing popularity of online shopping in the region. Shoppers no longer have to visit physical stores to find the best deals on appliances; instead, they can conveniently browse Amazon's extensive selection from the comfort of their homes. This event is a reflection of Amazon's commitment to providing its customers with exceptional value for their money.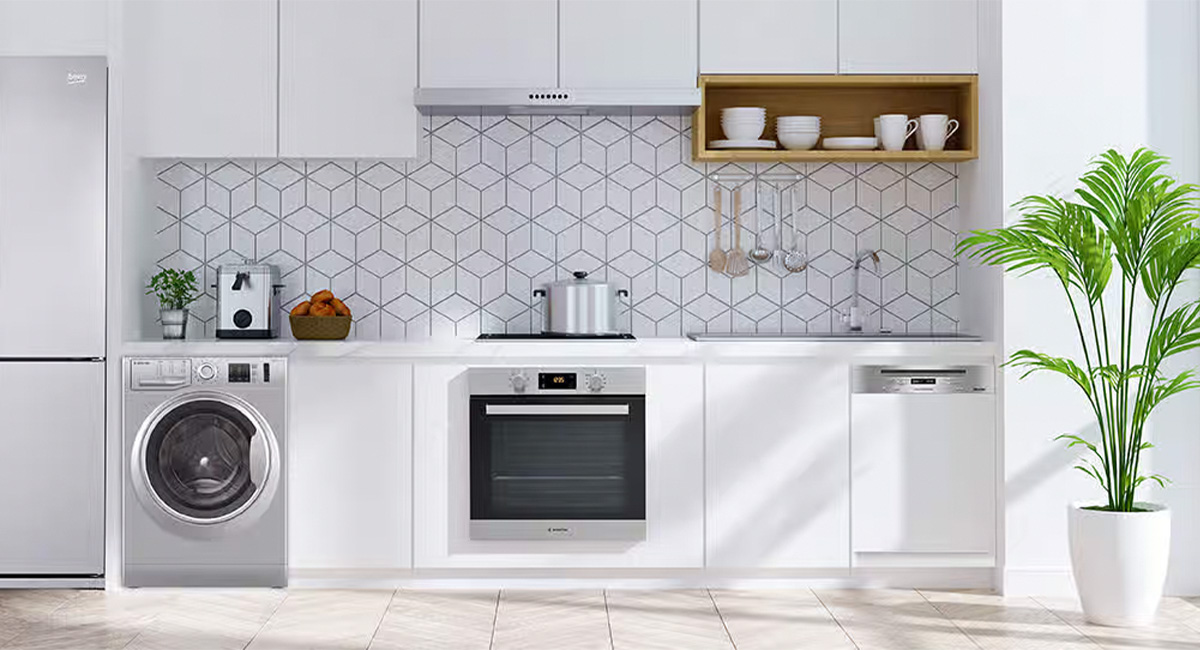 Power Up Your Savings: Amazon Egypt's Electrical Appliances Carnival
One of the standout categories in the Appliances Carnival is washing machines. With the increasing pace of modern life, having a reliable and efficient washing machine is essential for any household. Amazon Egypt offers a diverse range of washing machines, including top automatic washing machines, at reduced prices during this carnival. Customers can choose from various brands and models to find the one that suits their needs and budget. Whether it's a compact washing machine for a small apartment or a high-capacity one for a large family, the carnival has options for everyone.
The carnival also caters to those in search of new cookers. A cooker is the heart of any kitchen, and having a modern, energy-efficient one can significantly enhance cooking experiences. Amazon Egypt's Appliances Carnival features a variety of cookers, from basic models to advanced ones with multiple burners and ovens. The reduced cooker prices make it an excellent opportunity for home chefs to upgrade their kitchens and enjoy the convenience of preparing meals with precision and efficiency.
Refrigerators are another essential household appliance, and Amazon Egypt offers competitive prices on a wide range of refrigerators during the carnival. These refrigerators come with various features, including adjustable shelves, energy-saving technology, and spacious compartments to keep food fresh. With the reduced refrigerator prices, customers can invest in a new refrigerator that not only meets their storage needs but also enhances the overall aesthetics of their kitchen.
In the realm of entertainment, the carnival doesn't disappoint. It includes exciting deals on TV screens, allowing customers to bring cinematic experiences to their homes. Whether it's a sleek LED TV or a cutting-edge OLED model, Amazon Egypt offers a range of options to cater to different preferences and budgets. With the reduced TV prices, shoppers can enjoy immersive viewing experiences and stay updated with the latest in entertainment technology.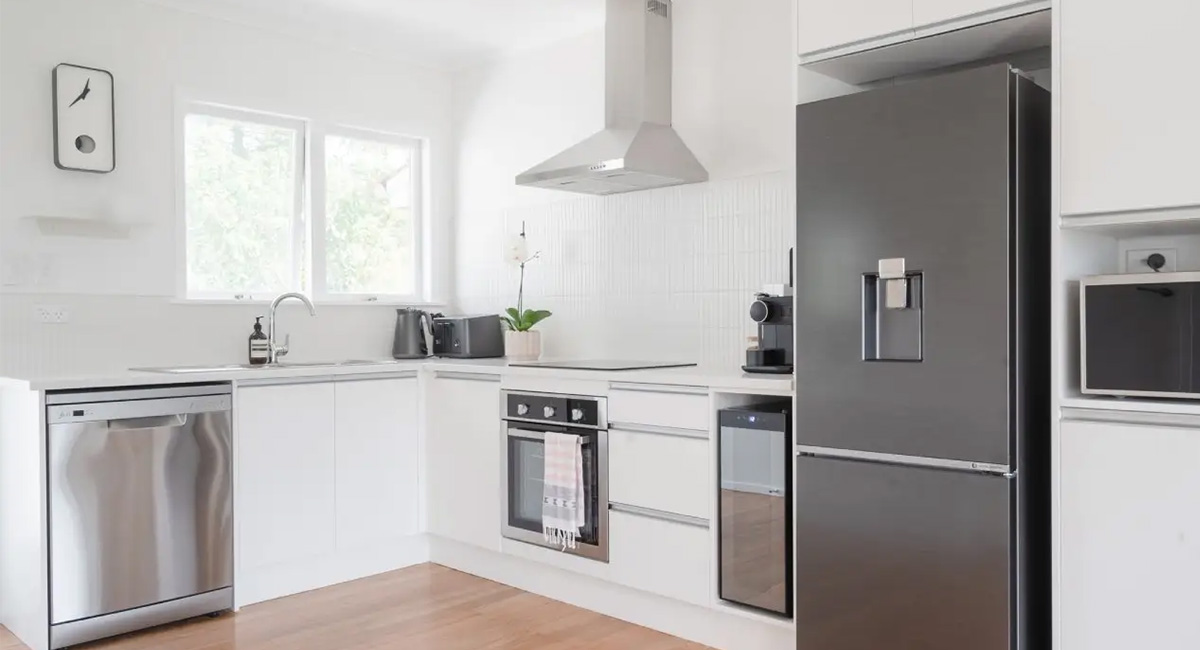 Amazon Egypt's Electrifying Appliances Carnival is a game-changer in the world of online shopping for home and electrical appliances. It offers unbelievable price drops on a wide range of products, including washing machines, cookers, refrigerators, and TV screens. This carnival not only makes high-quality appliances more accessible to customers but also reflects the convenience and value that online shopping platforms like Amazon bring to shoppers in Egypt. With the remarkable deals available during this event, upgrading one's household with top-notch appliances has never been more affordable or convenient.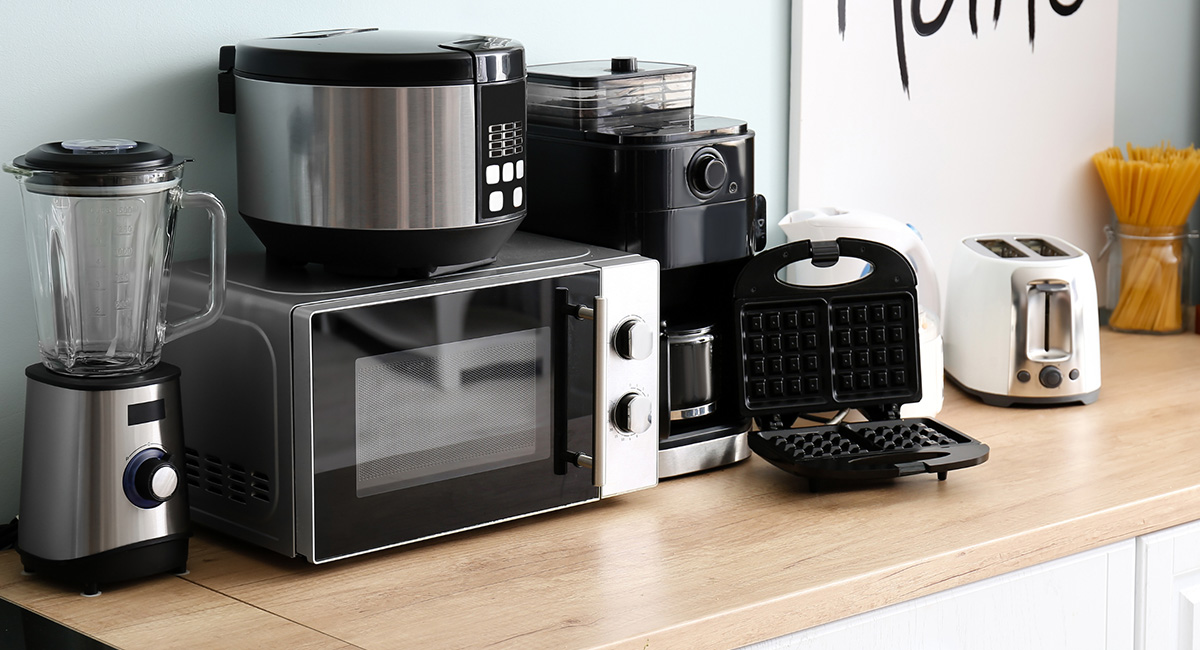 The Electrical Appliances Carnival by Amazon Egypt goes beyond just offering discounts; it's an annual celebration of innovation and convenience. Amazon's dedication to customer satisfaction is reflected in the careful selection of products available during this event. Each appliance is chosen to meet the diverse needs of Egyptian households, from energy-efficient models that help save on utility bills to cutting-edge technology that simplifies everyday tasks.
Don't Miss Out: Amazon Egypt's Price Crash at the Appliances Carnival
One of the key advantages of Amazon Egypt's Electrical Appliances Carnival is the ability to compare products and read reviews from other customers. This transparency empowers shoppers to make informed decisions based on the experiences of others. Furthermore, Amazon's secure and hassle-free ordering and delivery process ensures that your chosen appliances arrive safely at your doorstep, saving you time and effort.
Amazon Egypt's Electrical Appliances Carnival has become a cultural phenomenon, eagerly anticipated by households across the country. It's not just a shopping event; it's a moment to revamp living spaces, improve daily routines, and enjoy the benefits of modern technology. The convenience of online shopping combined with the trust and reliability of Amazon makes this carnival an unbeatable opportunity for consumers in Egypt.
In addition to offering an extensive selection of appliances, Amazon Egypt's Electrical Appliances Carnival is known for its exceptional customer service. The platform provides detailed product descriptions, specifications, and user reviews to assist customers in making informed decisions. The customer support team is readily available to address any inquiries or concerns, ensuring a smooth and satisfying shopping experience.
Moreover, Amazon Egypt understands the importance of affordability. The carnival is strategically timed to coincide with various occasions when consumers are looking to make significant purchases. Whether it's for equipping a new home, upgrading existing appliances, or simply taking advantage of the fantastic deals, the Electrical Appliances Carnival provides unmatched value for money.
Amazon Egypt's Electrical Appliances
Amazon Egypt's Electrical Appliances Carnival isn't just about purchasing appliances; it's about transforming homes and lifestyles. The event is a reflection of the growing demand for innovative and efficient appliances in Egypt. With the world constantly evolving and technology advancing at an unprecedented pace, consumers are looking for appliances that not only meet their immediate needs but also fit seamlessly into their increasingly digital lives.
This carnival is a showcase of how technology is reshaping our homes. From smart refrigerators that can suggest recipes based on available ingredients to washing machines that can be controlled remotely via a smartphone app, these appliances are designed to make life more convenient. They save time and energy, allowing families to focus on what truly matters.
One of the remarkable aspects of Amazon Egypt's Electrical Appliances Carnival is the inclusion of top brands known for their quality and reliability. Consumers can find appliances from trusted names such as Samsung, LG, Bosch, and more. This ensures that when you make a purchase during the carnival, you're not just getting a discount; you're investing in a product that will serve you well for years to come.