It is a worldly known fact that shopping is not a man's favorite thing to do, and a lot of women can relate too, because why would you spend all day walking from a crowded store to the other when you can just get everything you need sitting on your couch!
Online shopping and men's online clothing stores are the ultimate saviors for all men who like fashion but hate shopping for new clothes, and now that we are all welcoming the summer and trying so hard to say goodbye to quarantine, basically, everyone is shopping for a couple of new summer outfits to help us wash off the quarantine blues.
To help you narrow down your search and save up on your summer wardrobe upgrade, we have compiled for a list of the best men's online clothing stores and the best deals and offers to use to save up while shopping. Enjoy!  
American Eagle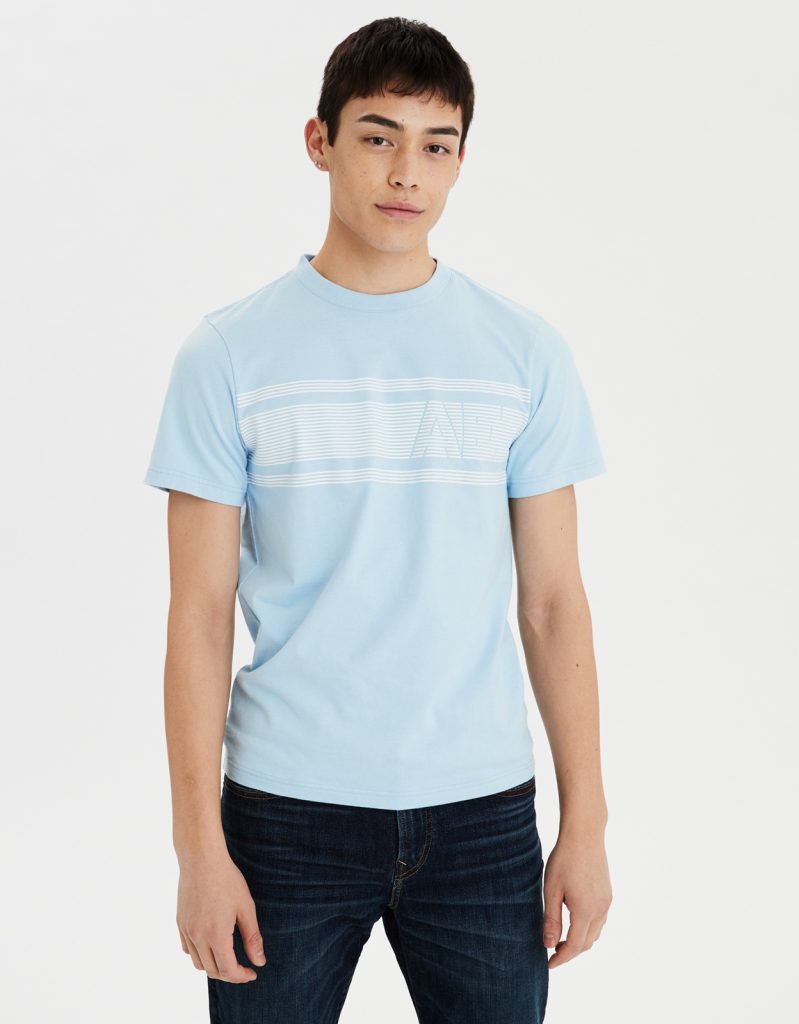 Since 1977, American Eagle has been the destination where guys from all around the world went to achieve the tasteful understated look most men are in love with. American Eagle was founded as a brand to help its customers express themselves through fashion and clothes, and they did, in fact, manage to make a real and undeniable connection with their audience, which is why they keep going back to it time and again every season, and why it is the on the top of our list for best men's online clothing stores.
Who is it best suited for? ِAn easygoing fellow who tends to go for a more chill and effortless look.
How to save? American Eagle's online store continuously launches seasonal offers on most of its products. Currently, American Eagle is having a limited time offer giving you up to 50% off on men's clothing. You can save an extra 10% if you use the exclusive American Eagle coupon which Yajny offers you.
Namshi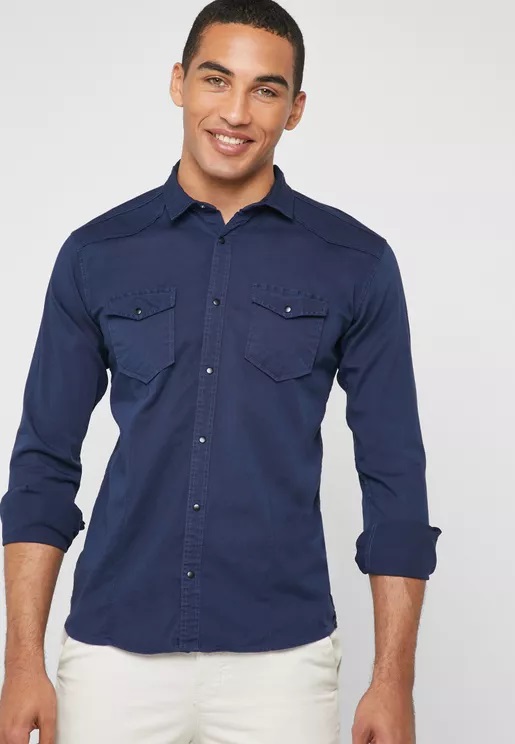 As self-proclaimed, Namshi is " the go-to destination for menswear". In their unmatched wide collection, Namshi offers everything a guy would need to look stylish and fashionable, from basic t-shirts and undershirts to even grooming products and accessories. And to meet every budget and every taste, Namshi also offers an extensive range of menswear brands such as Puma, Adidas, Seventy Five, Tommy Hilfiger, Calvin Klein, and so much more. So whether you are a laid back kind of a guy or a head-turner sleek dresser, and whether you are dressing for a work conference or a weekend outing, Namshi truly is the store to go.
Who is it best suited for? As you can probably already tell, EVERYONE. No matter what your fashion sense is or what your budget is, you will, for sure, find what you are looking for for the summer in Namshi.
How to save? Other than the regular sales Namshi offers, you can save up to 33% on your Namshi purchases with Namshi's coupon code which you can get from Yajny's website or applications.
Nike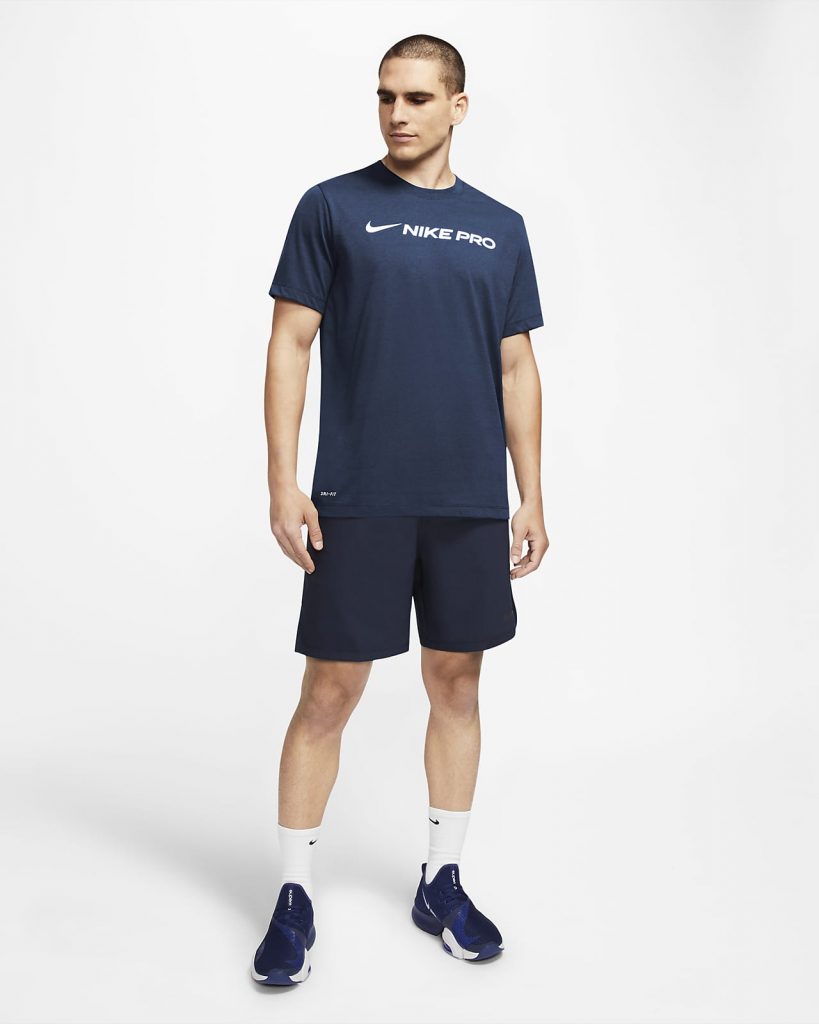 This particular store is in no need of much or any introduction. For decades, Nike has consistently been the beacon to which all athletic guys and girls are drawn. Other than sportswear -which Nike has perfected-, Nike also offers a wide range of products that can be worn and are perfect for everyday casual looks. Nike has always been all about innovation and inspiration, as a brand, Nike takes their fashion very seriously and never underestimates the impact clothes can have on sending a personal and individual message which is exactly what they have done and strive to continue doing through their products. It is also exactly why Nike's audience has an unmatched loyalty to the brand.
Who is it best suited for? Mainly athletes and sportsmen. But also perfect for those who love their clothes to be comfortable as well as trendy.
How to save? You can earn up to 2% of your money back in cashback money if you use the exclusive Nike cashback service which Yajny offers.
H&M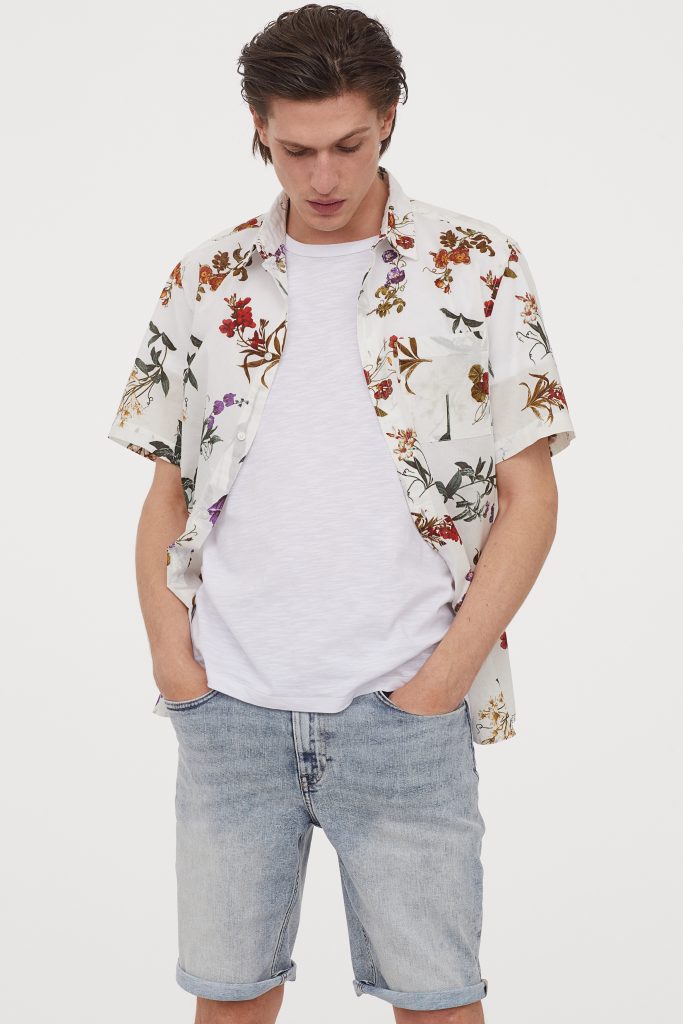 H&M is one of the most popular men's online clothing stores in the world, and there are quite a few good reasons for that. H&M is the perfect place for young fashionable men to achieve the effortlessly stylish look which is wildly popular among millennials. H&M stays up to date and never missed a beat which is why its shoppers are 100% confident that they can find the latest and hottest trends there. Despite focusing on the younger audience, H&M is not short of versatile, the brand offers a variety of products to meet every single one of your clothing needs, from Pajamas to blazers, and from swimwear to dress pants, H&M truly has something for everyone.
Who is it best suited for? Hip cool guys who like to stay trendy and up to date.
How to save? H&M is already known for making quality fashion affordable, but it never hurts to save even more. If you shop now, you'll get to enjoy H&M's 20% discount on selected items of the men's section. On top of that you can save an extra 15% using H&M coupon code from Yajny, also through Yajny, you can get up to 6% of your money back with Yajny's exclusive H&M cashback service. So what are you still waiting for? Get to shopping!
Ounass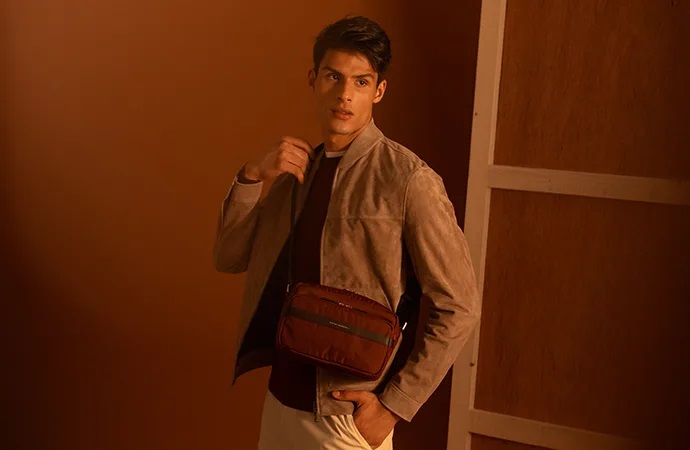 Last but not least on our list of best men's online clothing stores is Ounass, also known as 'the definitive home of luxury'. Ounass is the store to go for truly fashionable men, those who are not afraid to go over and beyond to make their look the closest thing to editorial fashion magazine perfection. As the home of luxurious high-end fashion, Ounass offers all of what an elegant man would need, from the world's top brands like Gucci and Prada to the latest and hottest trends in the world of fashion.
Who is it best suited for? Elegant fashionable men who are not afraid to go over budget for the perfect outfit and those who value quality fashion and high-end designs over quantity.
How to save? As we previously explained, Ounass is not exactly the most budget-friendly of men's online clothing stores. However, shopping at the right time and utilizing the right offer could change things.
Currently, Ounass is having a time-limited sale up to 70% off on selected items. That is in addition to the extra 10% Ounass coupon gets you, you can save up to 80% on your Ounass summer shopping, you can also earn back up to 3.50% of your money in cashback thanks to the exclusive Ounass cashback service which Yajny offers you. So maybe high-end fashion can be affordable after all!
Now that you have got our list of the 5 best men's online clothing stores, let us know in the comments which is your favorite. And if you have a certain favorite store that we haven't mentioned, also let us know so we add it to the list!