With the high summer temperatures, your summer is mostly refreshing; it's our time, and many of us like a refreshing drink. In fact, we've put up a list of 15 delicious refreshing summer mocktails that will make you feel wonderful.
Continue reading to learn about our new recommendations for cool summer mocktails that turn magical in the heat!
1) Blueberry Ginger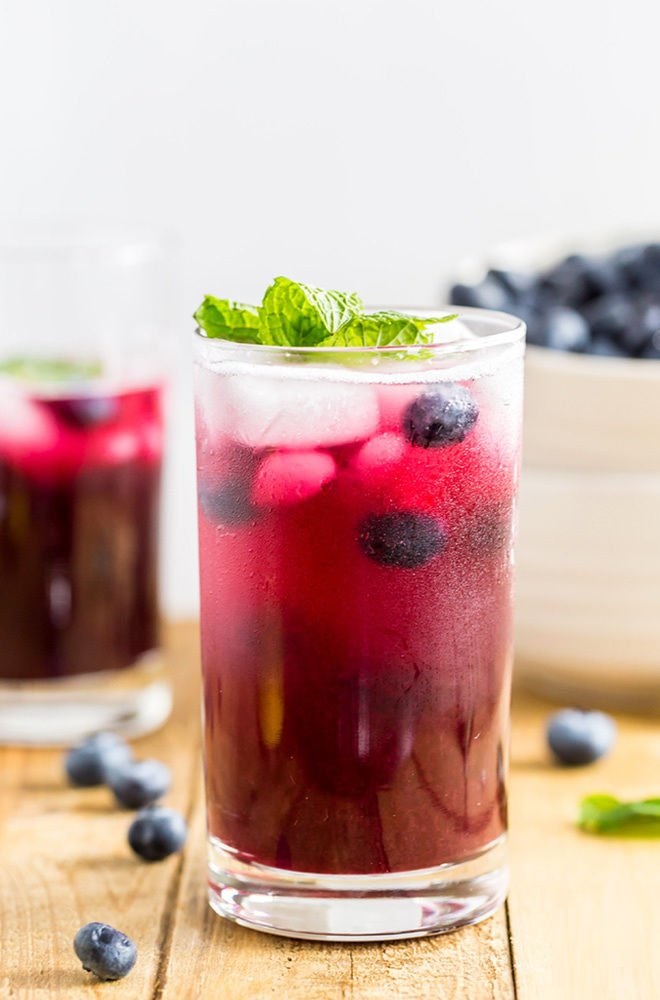 When the weather is hot, you need something unique and creative to cool off. In the heat, this combination of blueberries and ginger keeps you cool and hydrated. To keep them chilled for longer, freeze blueberries to use as ice that doesn't dilute the drink's concentration. (Recipe via Cooking with Manial).
2) Raspberry Lemonade Virgin Mojito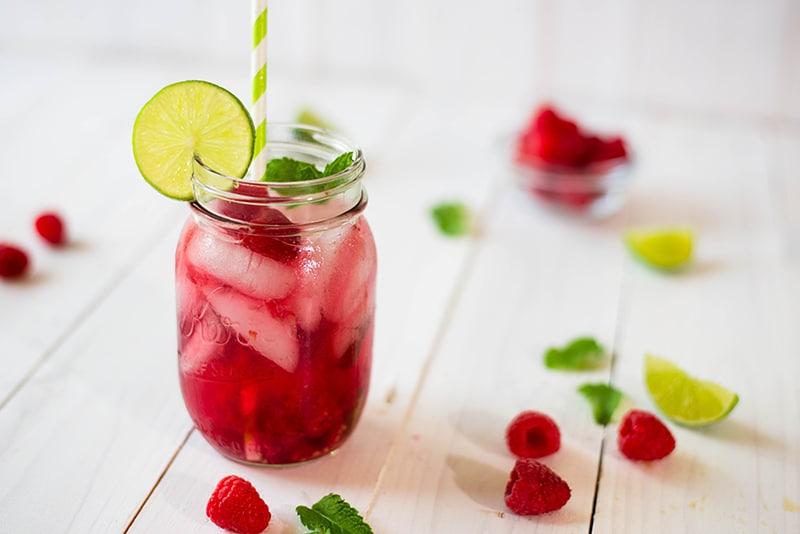 Maybe it's the mint in a mojito, but such drinks are really energising. It's up to you who you serve it to. However, you might want to set aside a whole pitcher for yourself.
3) Grapefruit Kombucha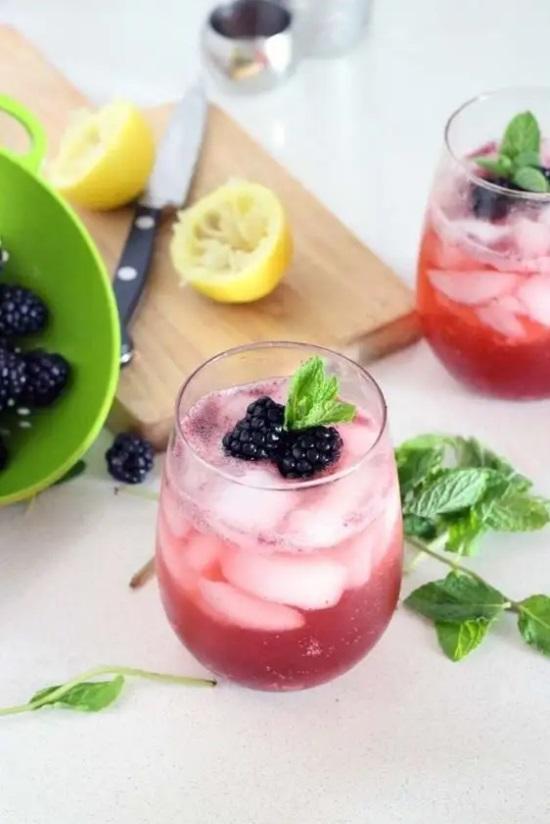 It's not every day that you come across a drink that's both healthy and enjoyable to consume on a daily basis. Fresh grapefruit juice and kombucha are combined in this drink, which also has a delicate herbal flavour owing to the rosemary. (Recipe via Will Frolic for Food).
4) Honey Blackberry Mint Mocktails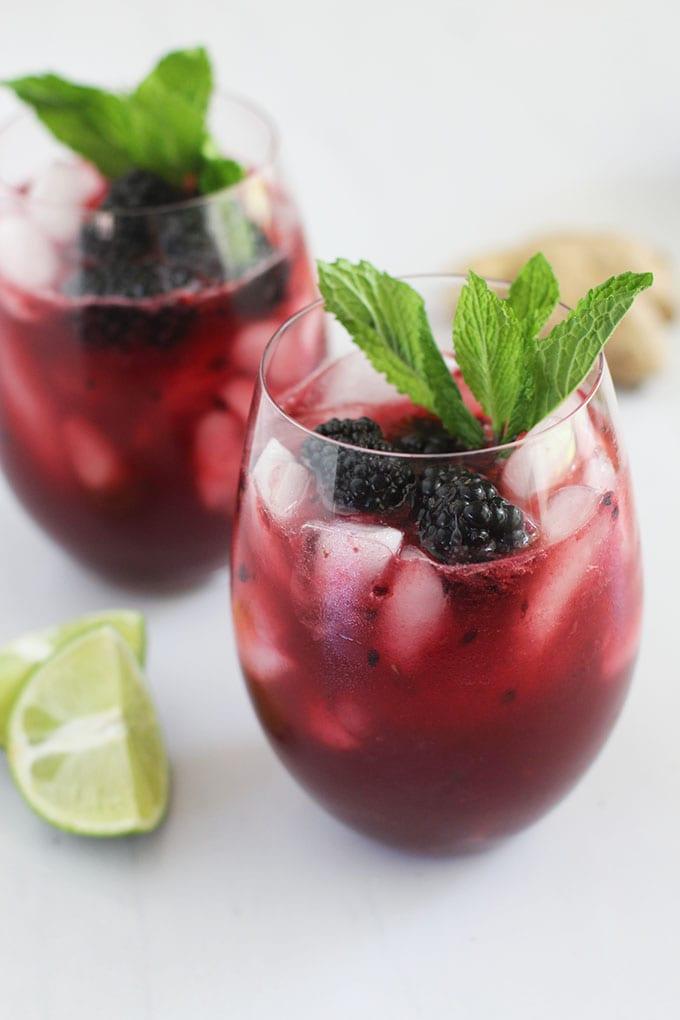 When you're on a paleo diet, you have to keep an eye out for hidden sugar in your supposedly nutritious drinks. Only honey and blackberries are used to sweeten this mocktail, ensuring that it is as healthy as possible. ( Recipe via Bowl of Delicious).
5) Hibiscus Iced Tea Sparkler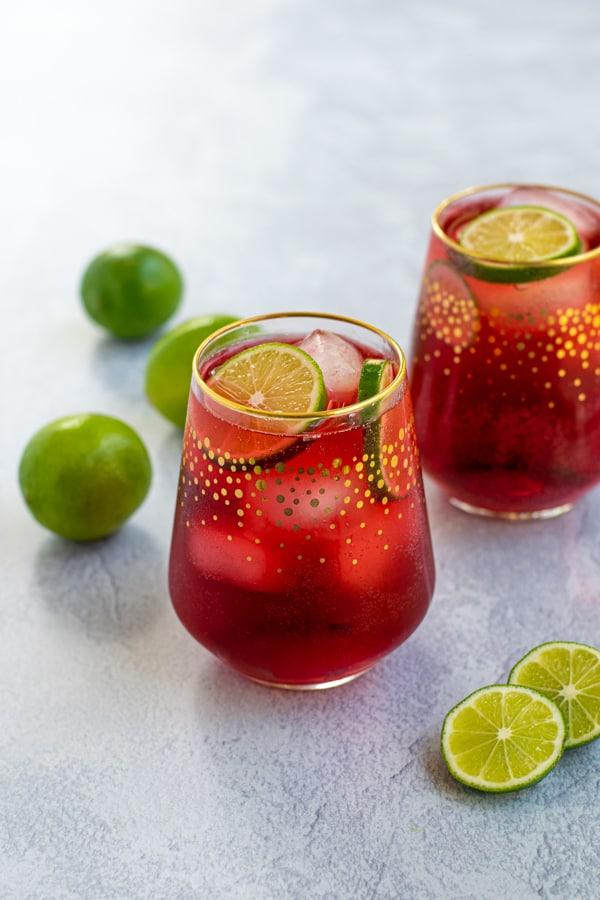 Say goodbye to your typical Starbucks order with this refreshing and delicious drink. To add even more flavour, infuse with berries and mint. (Recipe via Diethood)
6) Kiwi Mojito Mocktail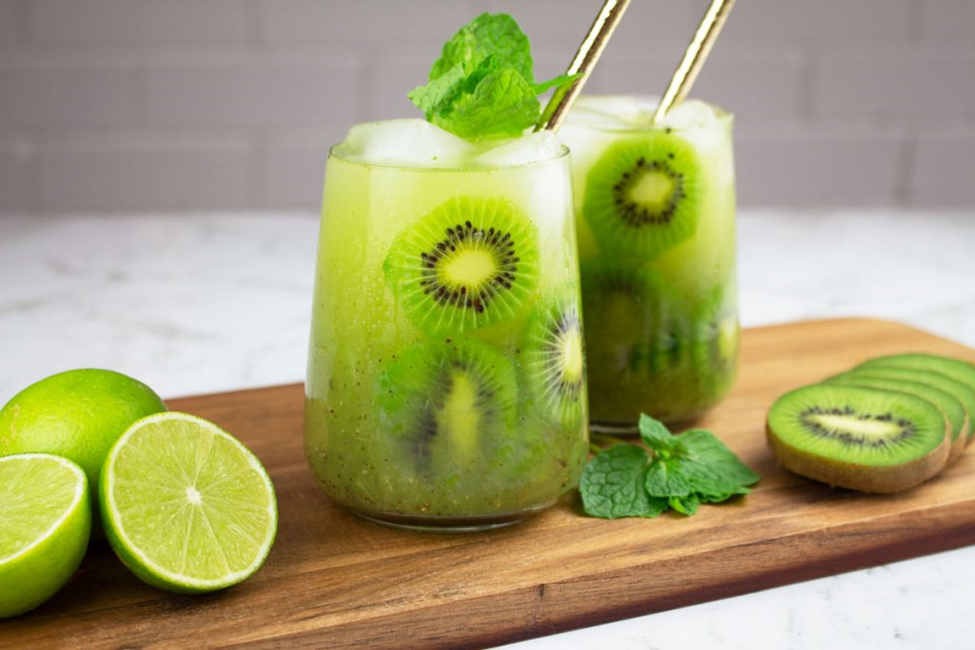 Mojitos are the only way to quench your thirst. You won't be able to notice the difference if you keep it PG by omitting the booze. Your palette will appreciate you for the welcome change with this kiwi variant. (Recipe via Lincy's Cook Art)
7) Strawberry Orange Ginger Fizz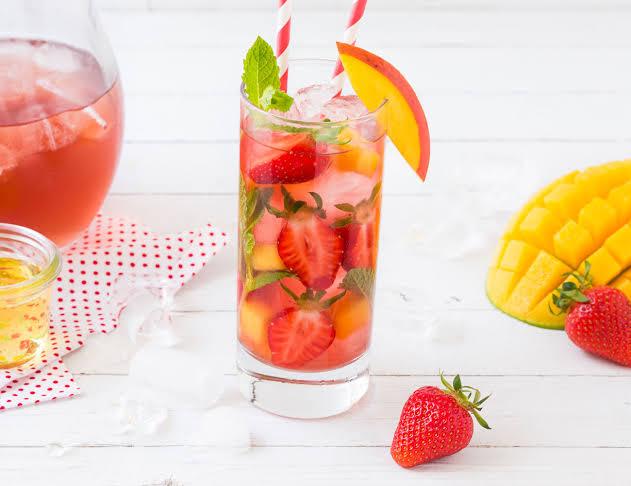 With a slice or two of fresh ginger, you may add some interest to your fizzy drinks. It makes the drink more refreshing and slightly balances out the sweetness. These would be perfect for a summer brunch gathering on the weekend. (Recipe via Calculated Whisk)
8) Frozen Peach Bellini Mocktail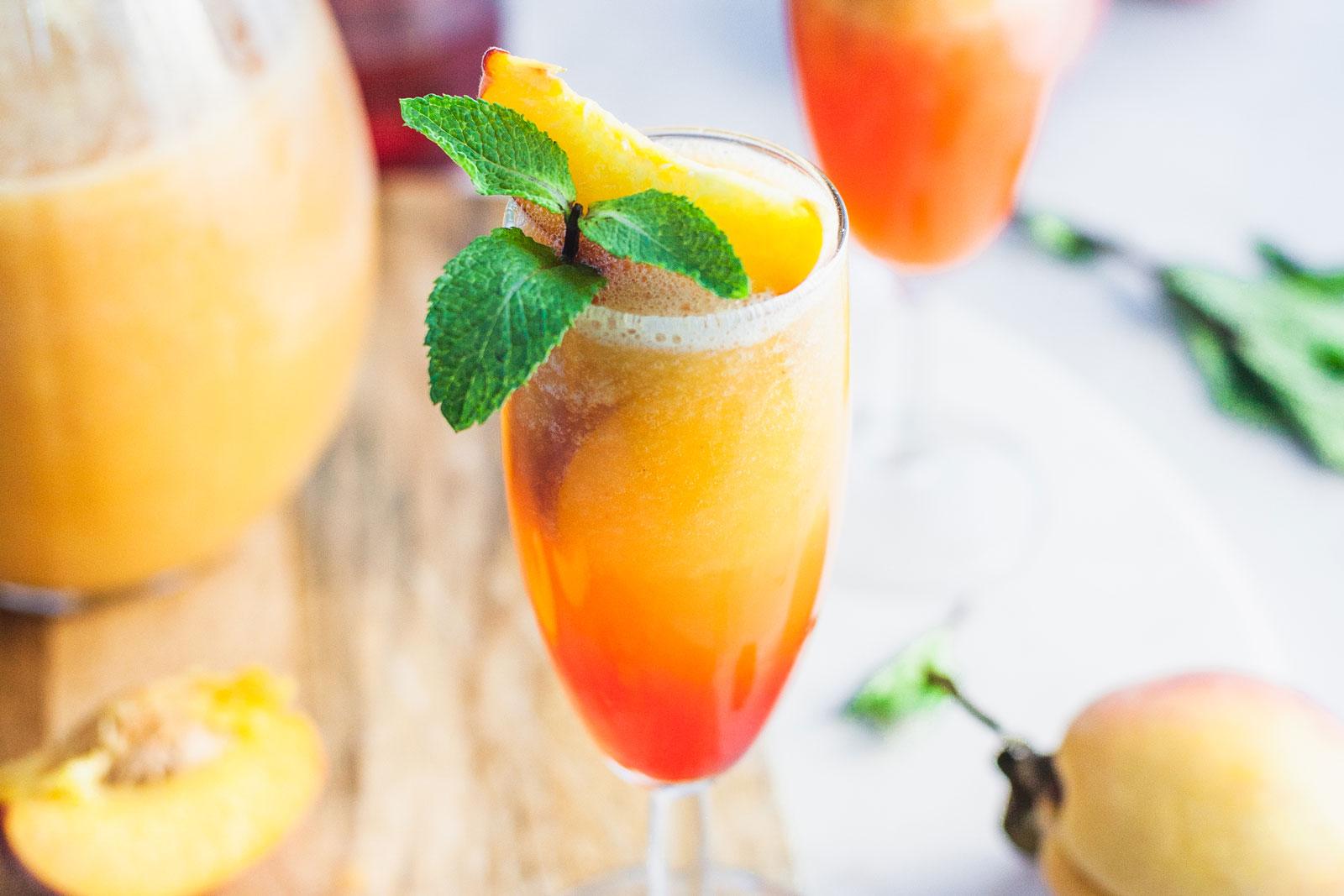 In this virgin Bellini, sparkling apple juice substitutes Champagne. It's combined with juicy peaches and lime juice to create a refreshing summer treat that everyone will enjoy. (Recipe via Spicy Southern Kitchen).
9) Refreshing Orange Mint Mocktail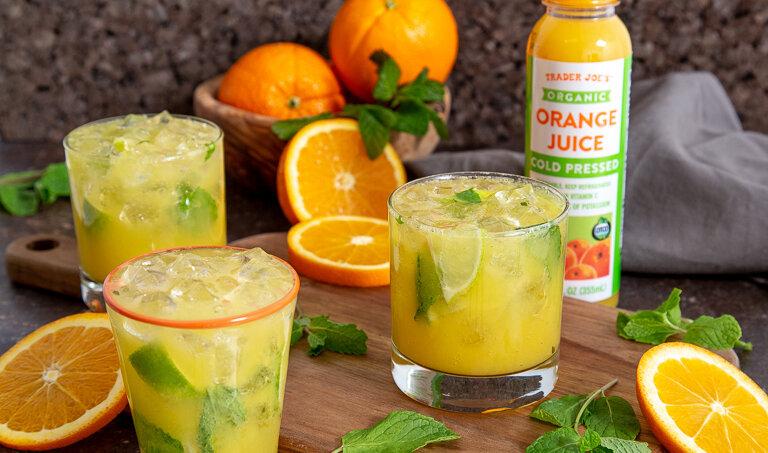 No, this isn't your typical orange juice. This mocktail is a sparkling orange drink with notes of mint and lemon. The finest alarm clock is knowing this is waiting for you in the fridge in the morning. (Recipe via  Pepper Delight).
10) Virgin Piña Colada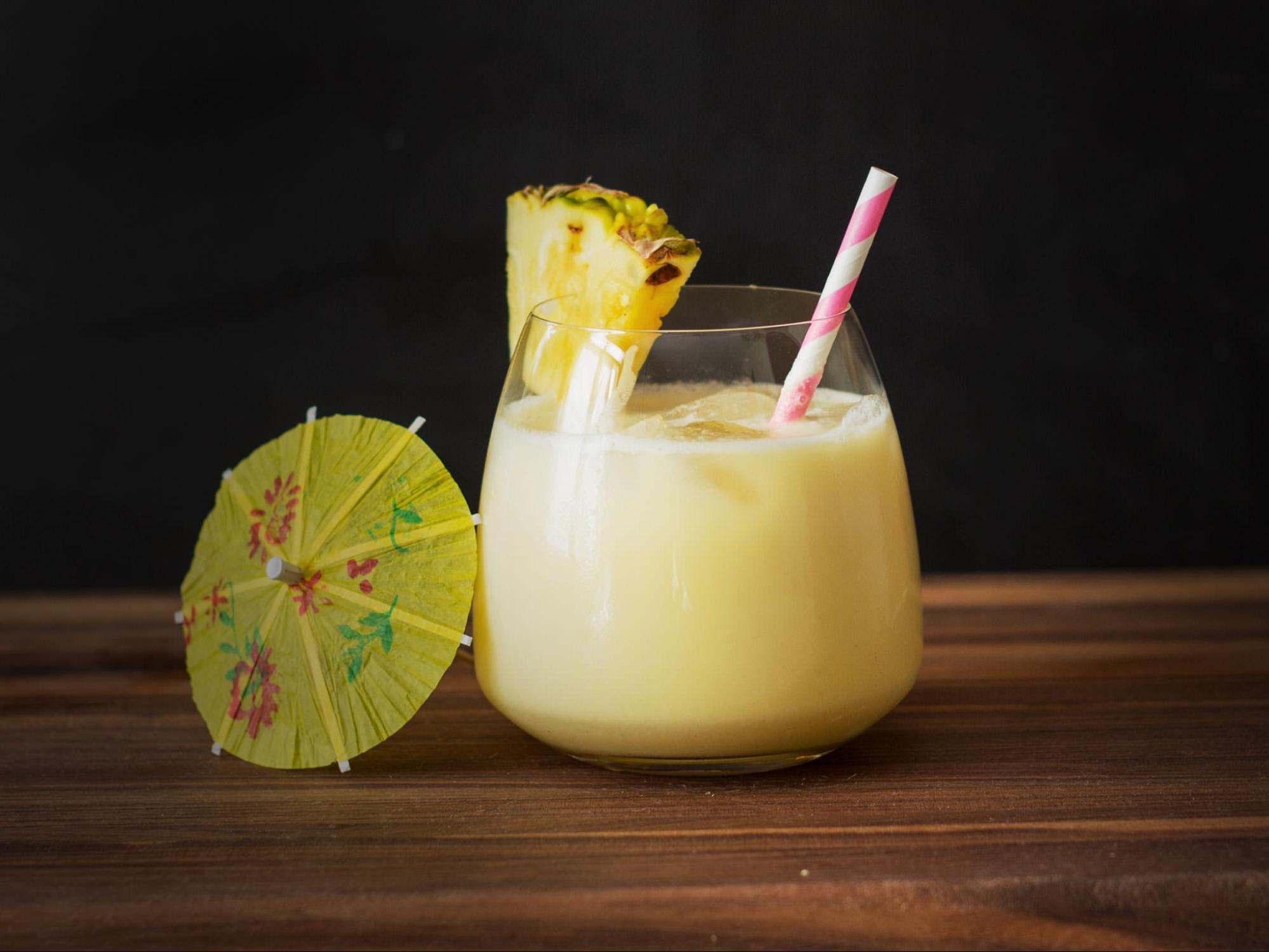 Meet your resident mocktail, Staycation.The coconut and pineapple flavours will make you feel carefree and comfortable. (Recipe via High Heels and Grills).
11) Roasted Peach and Strawberry Fizz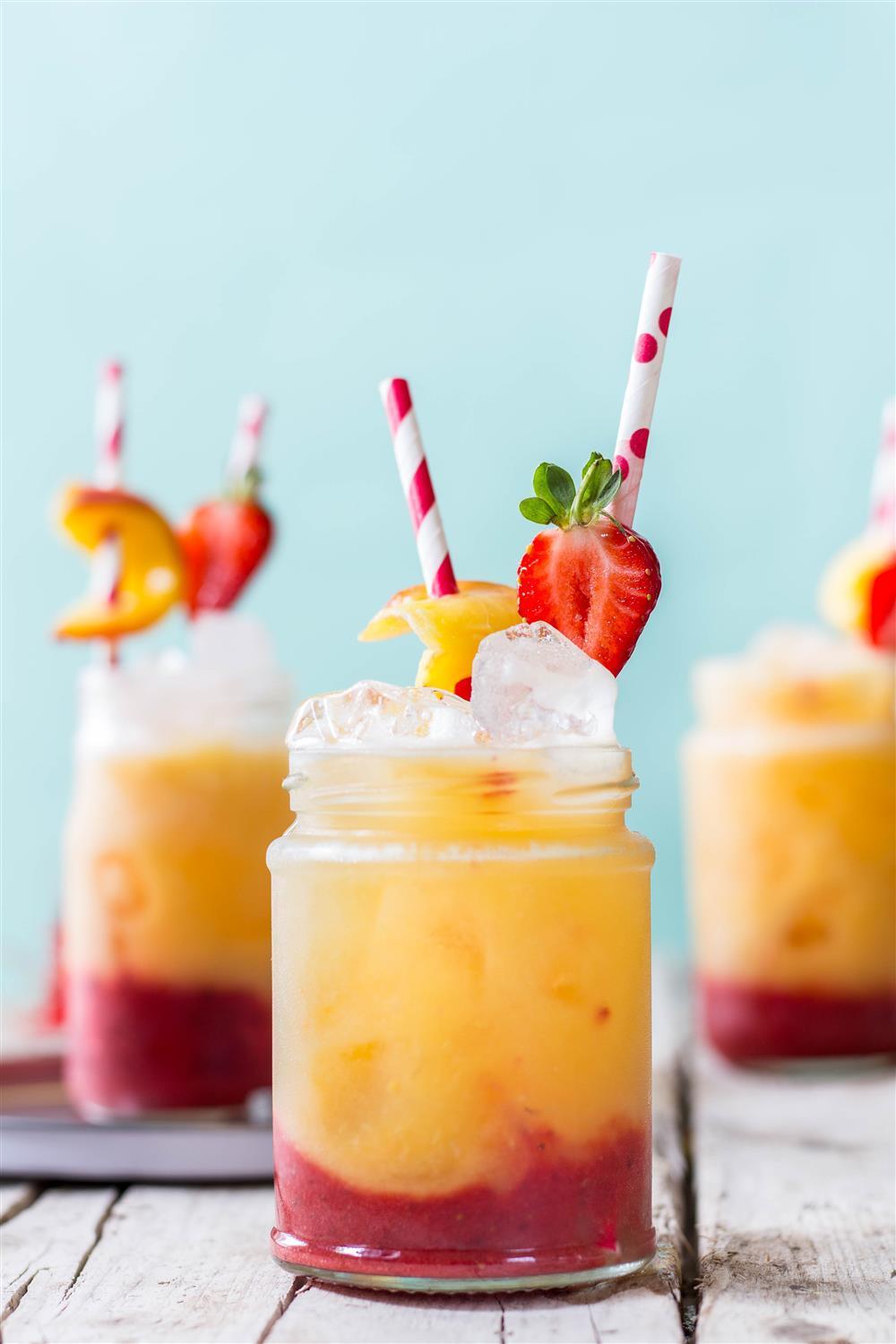 This delicious pureed drink will get everyone's admiration even youngsters will plead for a drink, and you may say yes this time! That is, if you want to share. ( Recipe via Use Your Noodle).
12) Sparkling Grapefruit Mocktail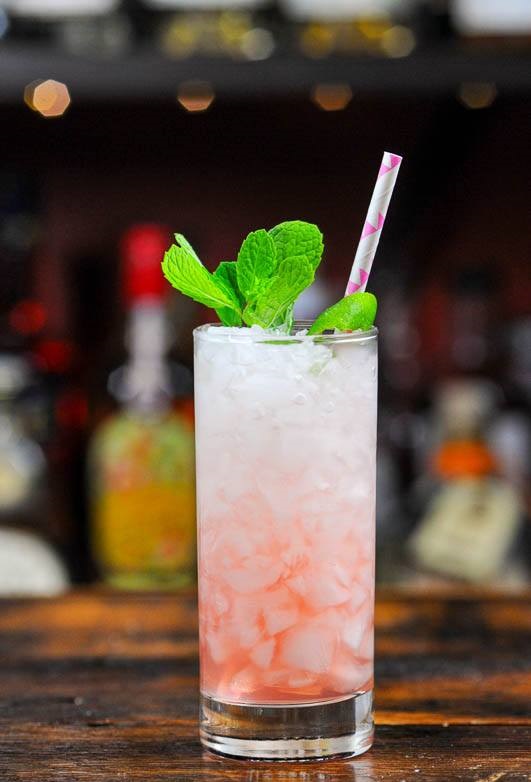 You should always have homemade grenadine available for all of your cocktail and mocktail requirements. It's mixed with grapefruit juice and a dash of Sprite to make a cocktail that tastes amazing. (Recipe via Crumb Kitchen).
13) Tropical Mocktail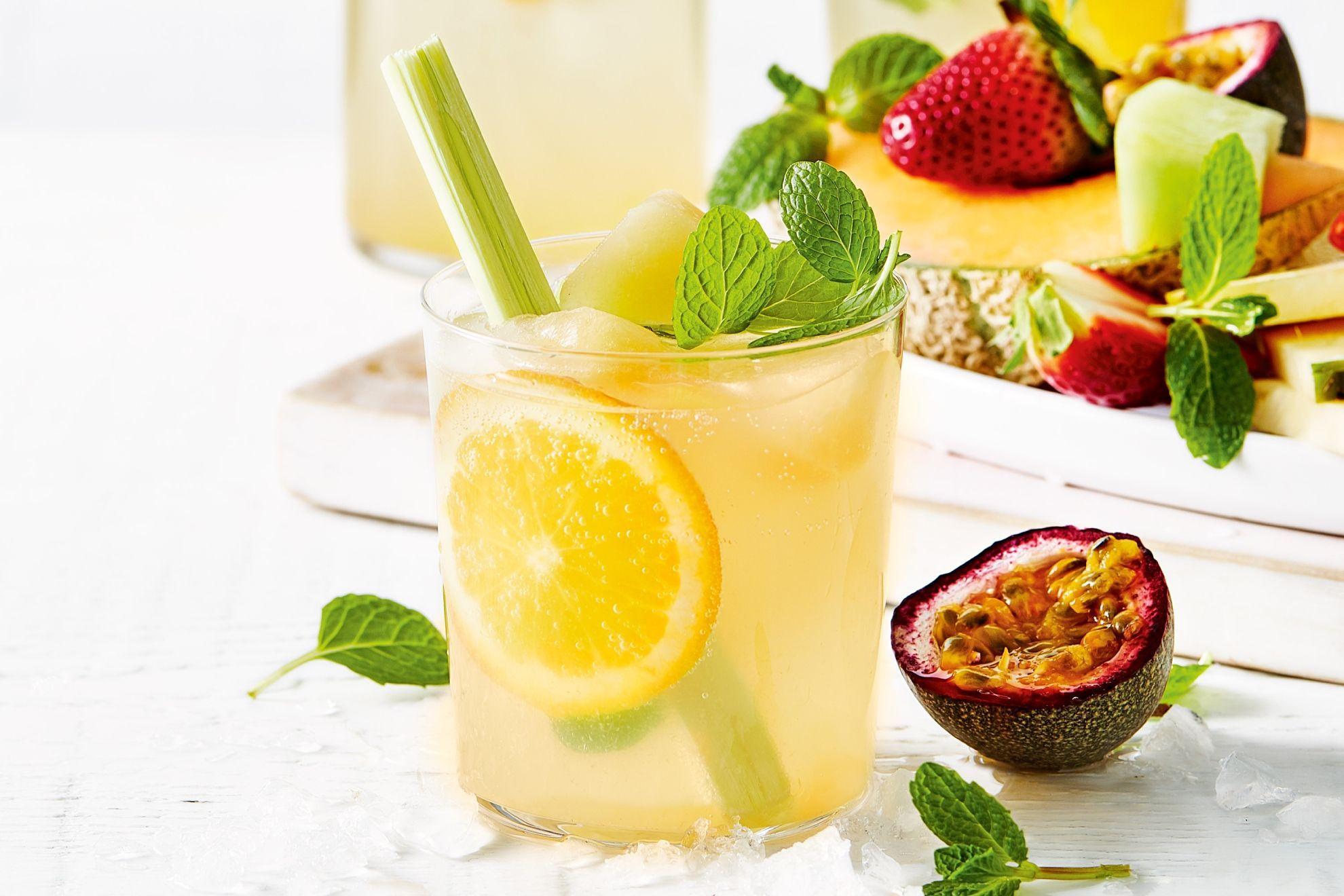 While vacation necessitates indulging in a few fruity beverages. Make a batch of these tropical mocktails to keep on hand to make the most of your trip. Drink hack: Make a creative garnish by freezing fruit in ice trays. (Recipe via Jess Explains It All).
14) Very Berry Mocktail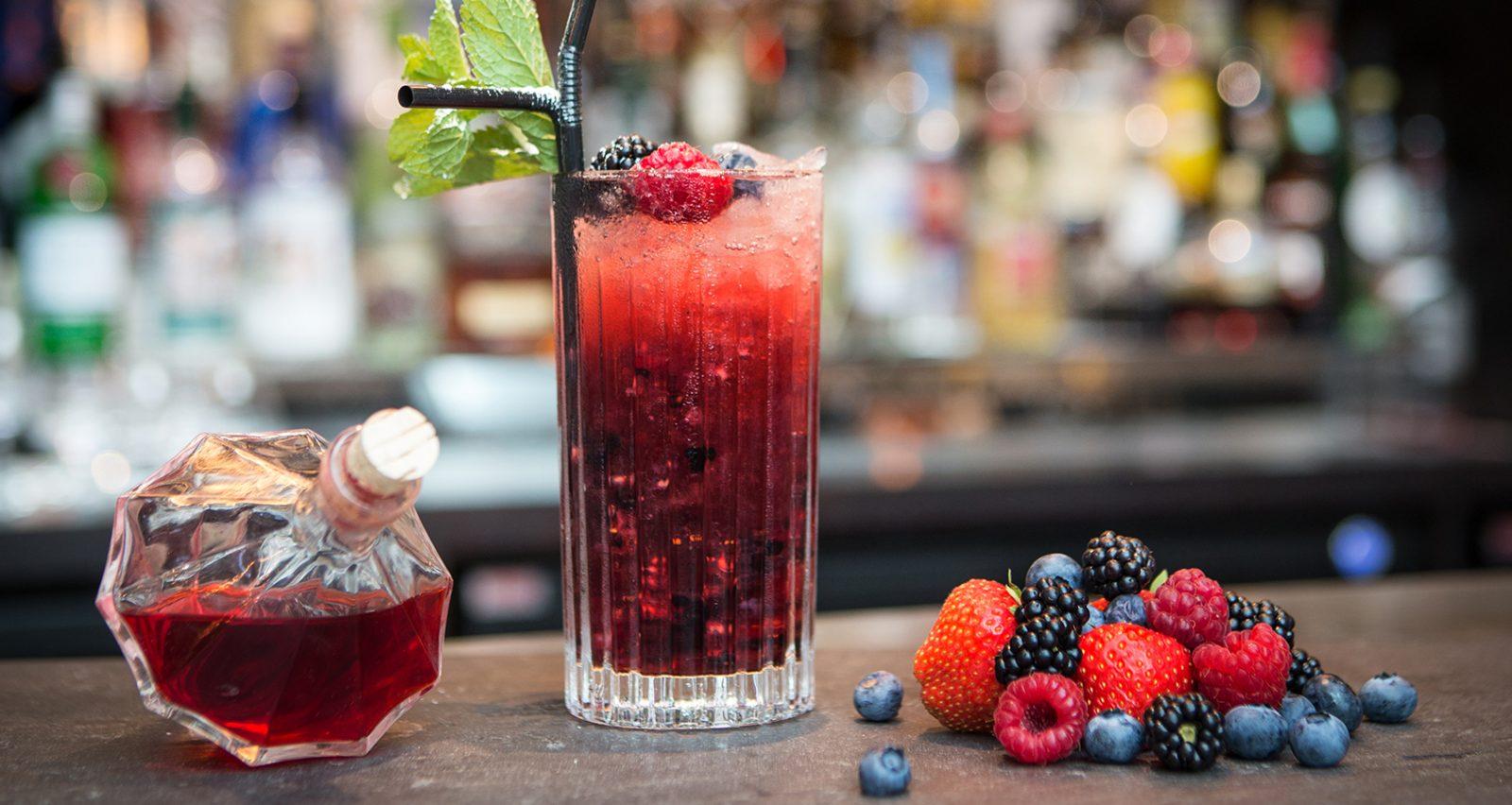 Whatever you make with pink lemonade concentrate has to be flavorful. You'll greet this icy berrylicious delight with open arms after a long day in the heat. (Recipe via Is This Really My Life)
15) Watermelon Agua Fresca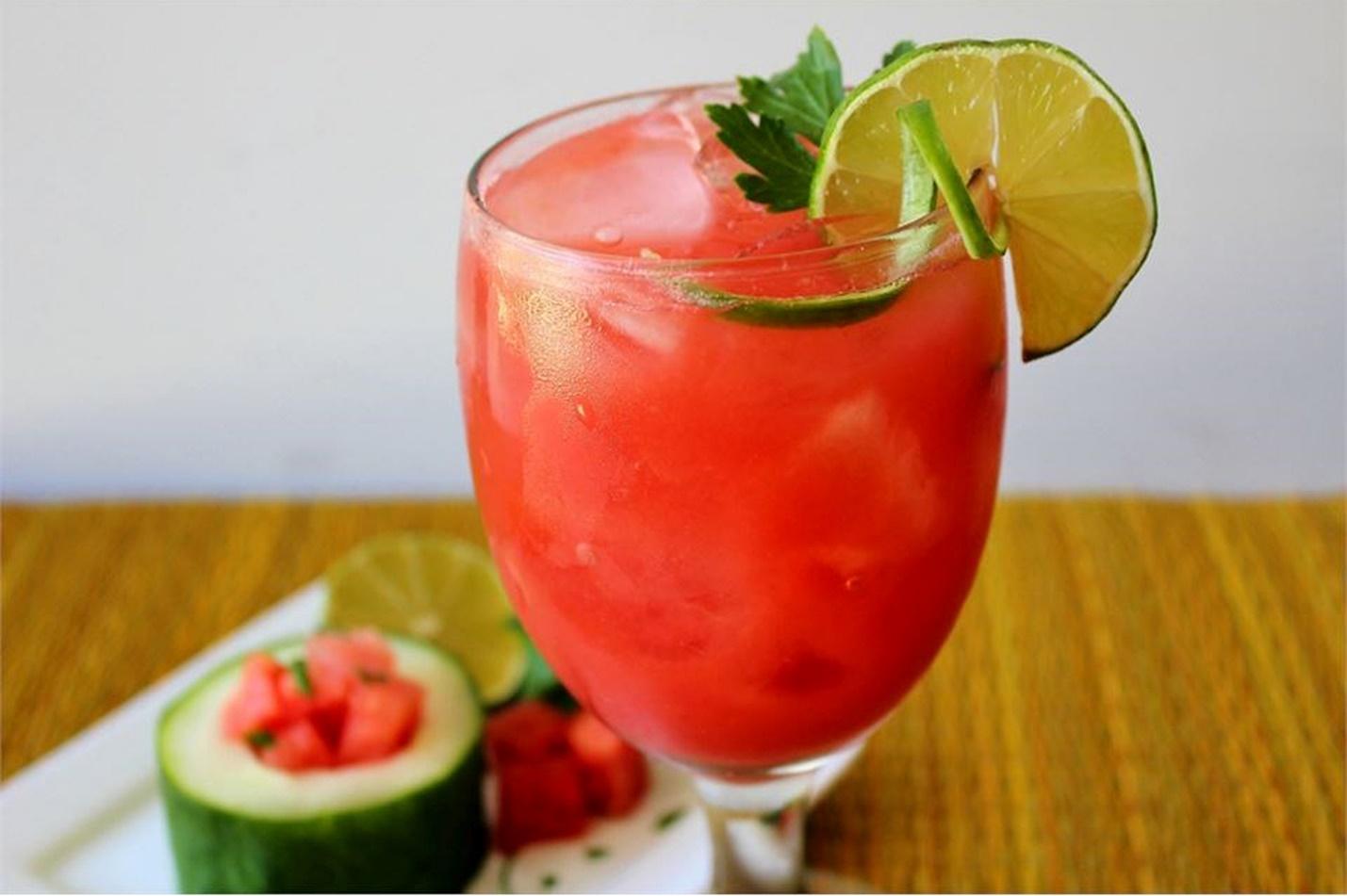 The original mocktail, agua fresca, has endured the test of time for a reason. Simply combine the watermelon, sugar, and lime juice in a blender and drink slowly while applying a thick coating of SPF.