Shorts and exposed midriff clothes are common in the scorching summer sun, especially if the terrible weather makes it nearly difficult to resist the heat. It's a period when being fashionable typically means flaunting as much skin as possible, but who says you have to show off more than you want to? This summer, being sassy and sophisticated may be all about modesty—you just have to know how to dress it.
From loose-fitting, clean white shirts to more conservative skirts, modest fashion may be as easy as they come. Continue reading to learn how to dress modestly in the summer!
Own a Classic White Shirt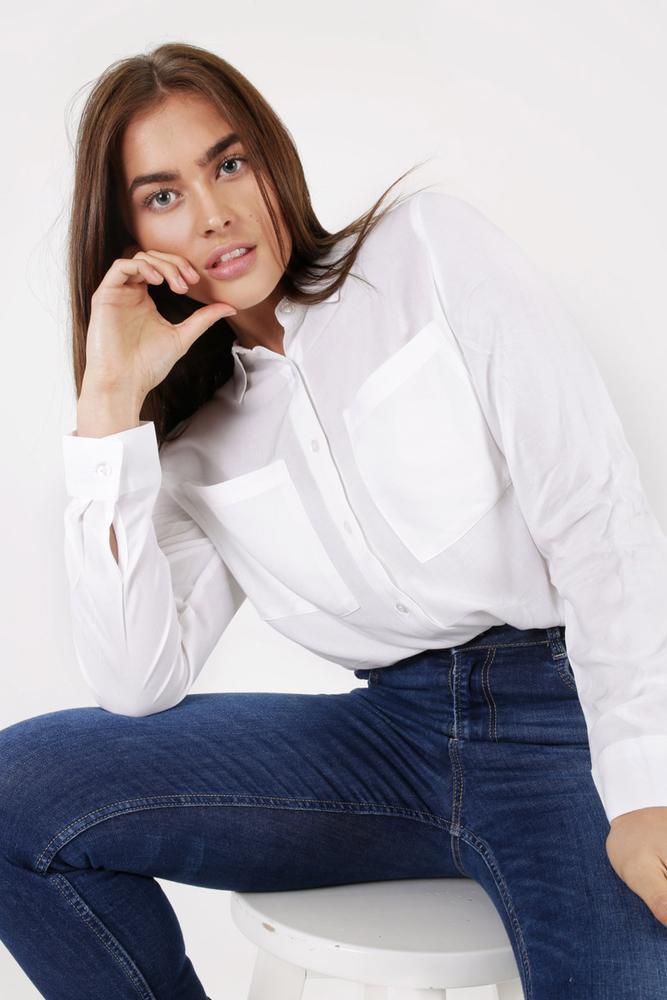 Invest in a fresh, simple white shirt for a more traditional look. This oldie but goodie is simple to pair with any outfit, and the flexible item ensures you'll be ready for anything! You may wear it casually every day or dress it up for a night out on the town.
After all, it's timeless for a reason! You may also go for a tie-front style, which is distinctive and fashionable in and of itself, for a little additional oomph. Modern modest summer clothes do not have to be boring; all you have to do is get creative and work with what you have.
During the hot summer months, a white shirt is a must-have! Because white does not absorb heat, this timeless item always makes you feel light and airy, even when the weather is hot.
Buy a Dress in Leafy Greens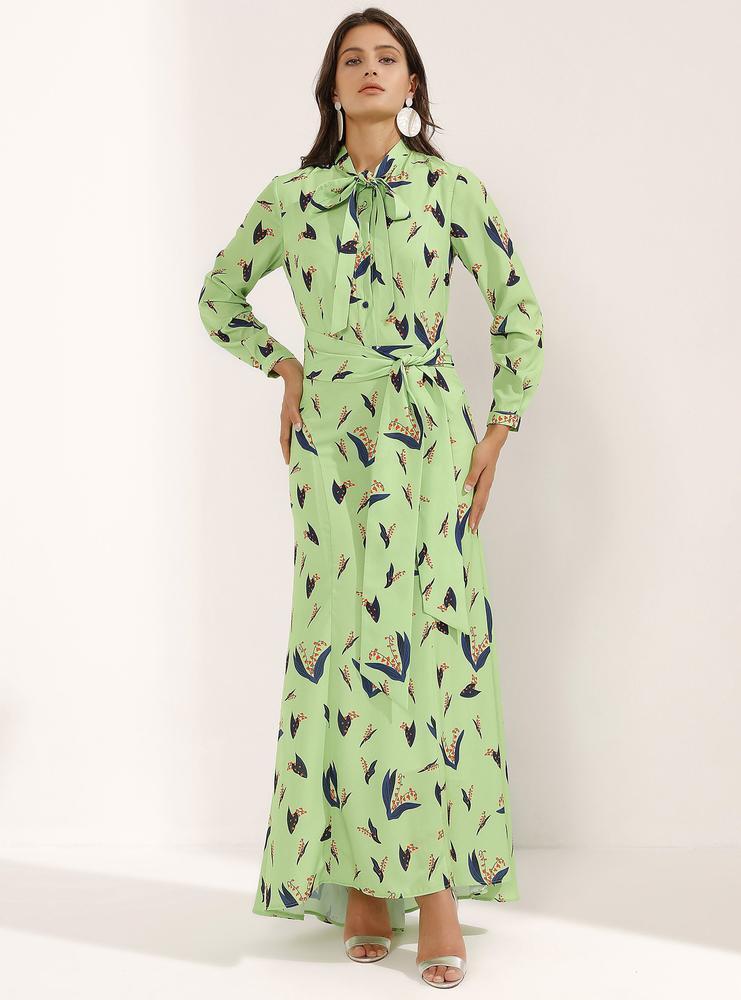 Are you seeking for anything to keep you appearing fashionable and cute? Then maxi dresses with vivid foliage designs as your go-to conservative wear for the summer season will turn attention in the best way. These rich green patterns give off a soothing atmosphere while also keeping your clothing looking polished everywhere you go.
You can even wear a long-sleeved dress and it will still seem summery. Short dresses aren't the only way to look stylish in the summer—maxi dresses look just as good without the body-hugging discomfort! Summer modest clothing is about maximising comfort without compromising style, and a long, flowing number will keep you cool from dawn to dusk.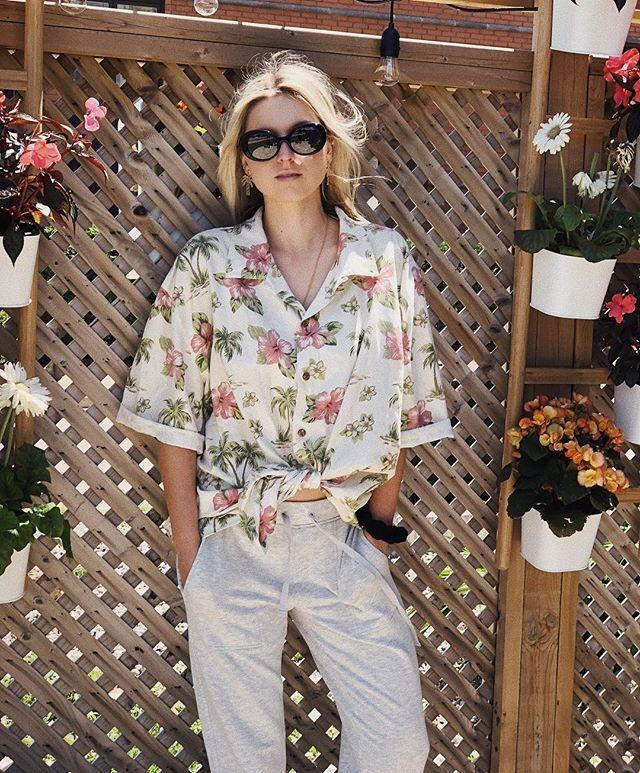 When it comes to conservative summer clothing, solid colours aren't always required. Consider pineapple smoothies with the sound of waves crashing on the coast, or coconut trees swaying softly in the breeze and sand beneath your toes as you wriggle them. You can already envision what the ideal top would be based on that lovely notion, can't you? This Hawaiian-inspired flower top is the icing on the cake! Going up a size will give it that roomy look while also ensuring that you are comfortable all day in an effortlessly elegant loose-fitted suit.
The young, bright, and wonderfully eye-catching colours of a patterned blouse are youthful, lively, and brilliantly eye-catching. It's a fantastic way to achieve that joyful, tropical atmosphere that's so appropriate for the season. With your colourful and vivid statement shirts, you're truly putting a unique spin on how to dress conservatively in hot weather!
Make the Most of Your Kimono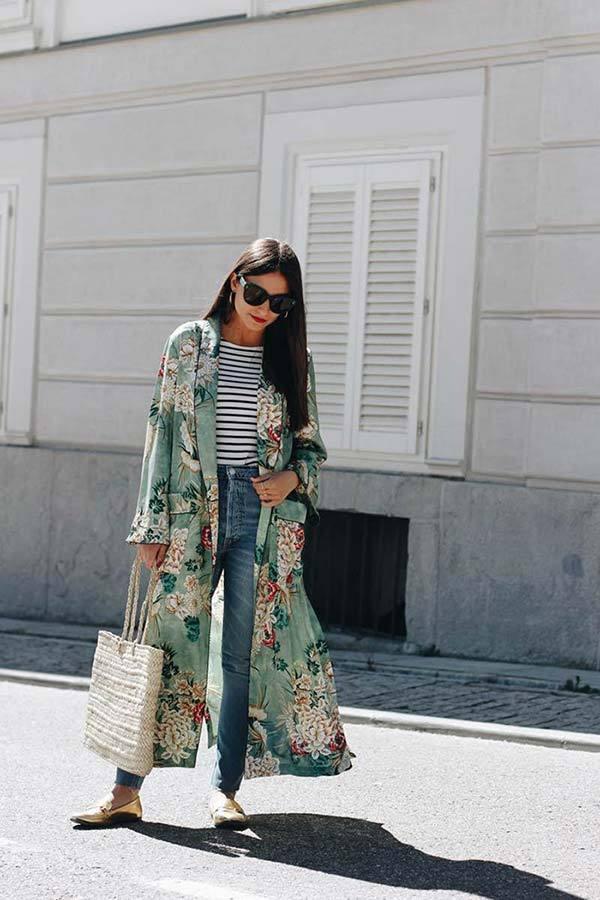 Simple clothes may also be long-lasting and flexible. You don't have to change your clothing every season. The key is to mix and match, layering it over various outfits each time!
Floral kimonos are versatile items that may be worn in the summer, spring, autumn, and winter. It all depends on how you layer it with the rest of your outfit.
For a soft, casual appearance for your summer days out and about, pair your flowery kimono with denim jeans and a straw purse, or shop feradje.com for contemporary kimonos and abayas. Floral clothes with a delicate feminine vibe can make your outfits more lively and enjoyable. When you're at the beach, you may even wear your kimono as a second cover-up!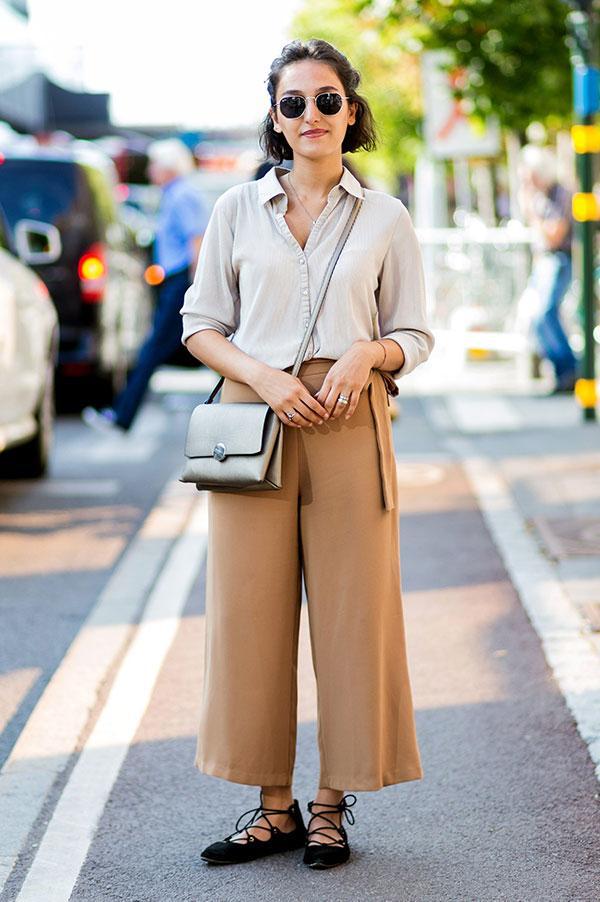 Let's face it: summer isn't often synonymous with "not having to go to work." Even if the beach is beckoning to you, you'll still be spending the majority of your days at work! Even if you're locked indoors with deadlines looming, you can still rock your workplace appearance and channel your inner femme fatale with modest summer work clothing.
Our #1 recommendation is to invest on a pair of powerful culottes. They appear to be more casual than your typical slacks, yet they're still extremely work-appropriate for that major client presentation.
The nice thing about culottes is that they are a perfect garment to transition from the office to after hours! Simply switch out the shirt you're wearing with it and you're ready to go.
When it's time to have some summer fun, a long-sleeve button-down shirt is ideal for the office, but it can also be worn as a casual top. Plus, you won't have to worry about doing a total wardrobe makeover every time the season changes because you'll be able to wear your modest loose-fitting summer outfits all year!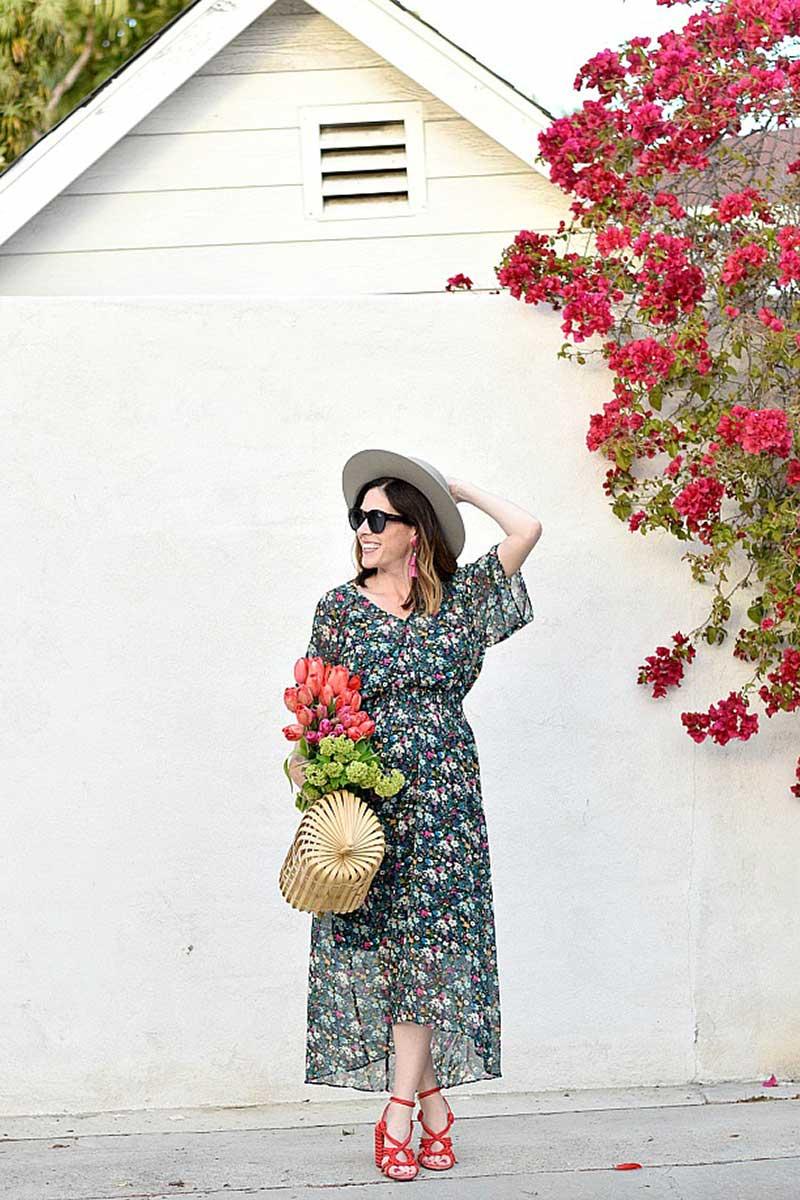 Long, flowery dresses are another piece of summer conservative apparel that you may wear again and again during the warmer months. They're always a favourite since flowery designs never go out of style—just add a pretty handbag and killer heels and you're ready for a fun day out with the girls! Sticking to pastels and off-white patterns for summer can keep you looking fresh even if you're wearing a lengthy dress.
Wear bright colours like yellows and reds if you want to keep things youthful and new with your gal companions. Perhaps you're looking for something a little more seductive and dramatic? Choose navy blues and rich purples for your colour scheme.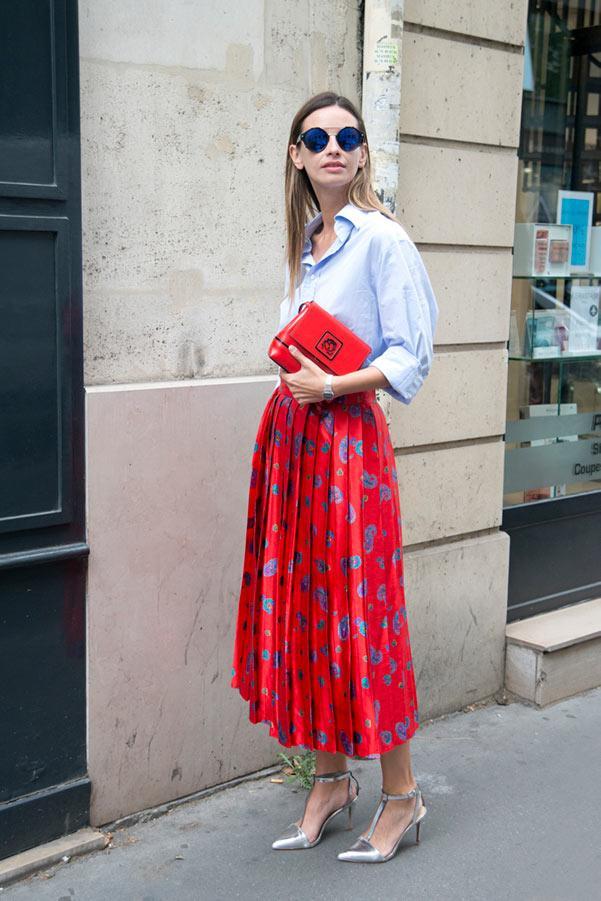 Summer modest attire doesn't have to be limited to tops; you may also wear your skirts in a lighter, more traditional manner. Cotton clothing is lightweight and breathable, which makes it ideal for hot weather. It can quickly absorb perspiration and keep you feeling fresh and cool all day.
Even if your costume is lengthy, cotton fabric clothes will keep you comfy. Even when it's sweltering outside, this offers you a whole new world of style possibilities for you!
There are a variety of methods to wear modest clothing in the summer without needing to wear skin-baring items. After all, fashion is all about expressing oneself in your own unique manner. During the hotter months, you may retain your conservative style by covering up and adhering to lighter colours and making the most of interesting patterns to prevent becoming too hot!
If you have anything fresh, post it in Yajny's comments with your other beloved pals!