Egypt celebrates the Egyptian Valentine's Day on November 4th. Mustafa Amin, Egypt's late great journalist and columnist, proposed declaring Thursday as a national day of love and tolerance in 1988.
In an interview, his daughter Safia explained why he chose November 4th: one day, her father witnessed three people watching the burial of a dead guy. Amin was taken aback because Egyptians had always participated in such events, Then he proposed that the day of this horrible incident be commemorated as an Egyptian Valentine's Day to promote love, tolerance, and acceptance.
It's worth noting that on February 14th, the world celebrates Valentine's Day, which commemorates the execution of Priest Valentine, who witnessed numerous Roman couples secretly marrying in violation of the regulations enacted by the Roman Emperor Aurelian in the third century.
Lovers are required to buy gifts for their spouses on both International and Egyptian Valentine's Day. They also go on dates and communicate their feelings for their partners. Flowers and chocolates are the most popular gifts in Egypt.
For this, and to offer you more variety in gifting the next time we recommend to you a group of our best stores with the highest cashback percentage for you to easily find your gift and save money.

Brantu is one of Egypt's most well-known online stores, offering a wide range of exquisite and fashionable women's clothes. On Brantu website, you'll find dresses, jeans, jackets, skirts, shirts, pants, shoes, cardigans, jewellery, and more in a range of designs. Premoda, Converse, Zee, Mazoura, Dare, Talalya, Joo, Up-Fuse, and other well-known brands are available. In addition, you will find a lot of discounts and Brantu cashback along with 10% cashback if you shop using Yajny.com.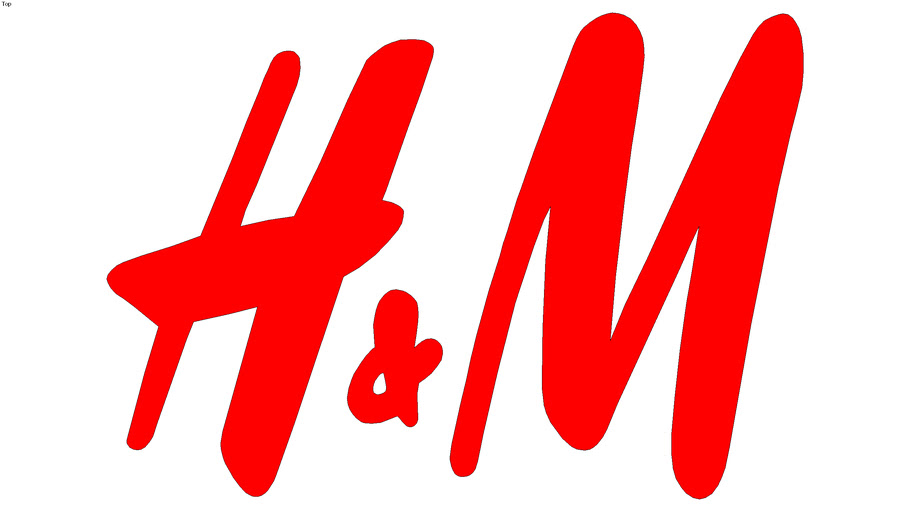 H&M Egypt is one of the most well-known brands for its constant deals, discounts, coupon codes, and sales. H&M cashback is 7.5% that can be used when you shop from Yajny.com. When you use the cashback deals given to you exclusively by Yajny, you will be able to take advantage of all of H&M Egypt's current discounts while also earning a portion of the money you spent while purchasing. You can also obtain exceptional discounts by using a Yajny H&M promo code.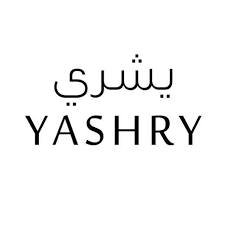 Yashry is an Egyptian-based online platform that shows the newest fashion trends for women, men, and children from the world's most recognisable brands. On Yashry.com, you may discover any style you like, whether it's traditional, boho, or even streetwear. The store showcases products from the most well-known companies in the United States of America, the United Kingdom, China, Turkey, and elsewhere, and it helps customers choose what they want to buy from the primary sources of products and provides shipping and delivery to their doorstep. Bring the valentine gift from there and get a Yashry cashback 7.5% from Yajny.

Amazon is one of the world's largest, if not the largest, and most popular online retailers. It is well-known for being a "everything store," providing customers with anything they may require in their daily lives. And now, Amazon has arrived in Egypt. Souq.com has officially changed its name to Amazon EG, and a new massive e-commerce portal. And, thanks to Yajny's partnership with Amazon EG, you may fulfil all of your buying fantasies while also earning Amazon cashback 7% at Yajny.

Jumia has risen through the ranks to become Egypt's most popular e-commerce platform. This isn't surprising given that it offers an unrivalled selection of products at amazing rates, as well as doorstep delivery, cash-on-delivery payment options, and a simple and free return policy.
On jumia.com, you may get all of these fantastic purchasing options .e.g., where you can find and buy anything you need from the convenience of your own home. And, to ensure that you get your money's worth out of your Jumia Egypt shopping spree, Jumia offers a variety of promotional services to help you save money, such as Jumia cashback which is 4.5% only available on Jumia Egypt.
Do not miss the opportunity to get the valentine's gift with huge discounts and cashback when you shop using our website. Happy Egyptian Valentine's day!