World Photography Day is an annual global celebration of photography's art, craft, science, and history.
Share your favourite photographs on social media using the hashtag #WorldPhotographyDay.
Whether or not you have a photo to offer, you can take part in World Photography Day and help promote photography throughout the world! On August 19th, look for images with the hashtag #WorldPhotographyDay on your favourite social media platform, then "Like," "Comment," and "Share" the photos that speak to you the most. If you find a photographer whose work you like, make sure to follow them on Instagram.
For many people throughout the world, photography has been an ever-increasing means of personal expression and enjoyment since the early nineteenth century. A photograph might record a location, an experience, a concept, or a moment in time. As a result, a picture is considered to be worth a thousand words. Photographs may express an emotion faster than words, and in some cases even more successfully. A photograph has the power to let the spectator perceive the world through the eyes of the photographer.
Photographs even transcend the passage of time; a photograph taken a century ago can be admired just as much now as it was then. In a hundred years, a photograph shot now will still be admired by others.
If you are a professional or even an amateur photographer, you can now purchase your camera in #YajnyAnniversary and receive double cashback from the following stores till September 8th.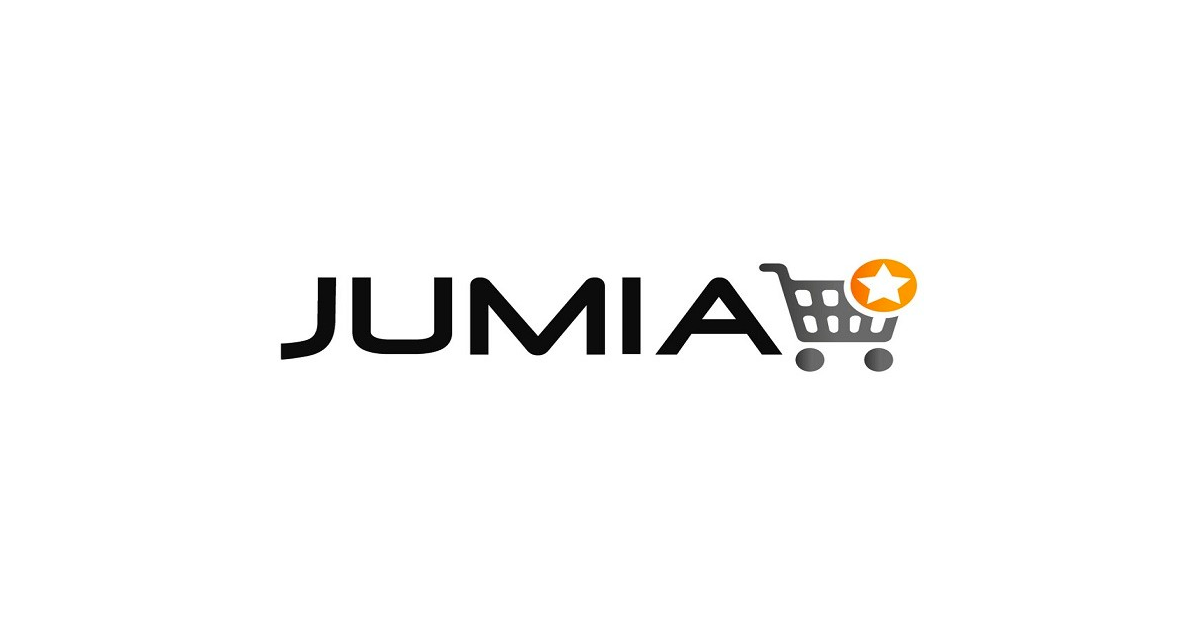 Founded in 2012, Jumia has grown over the years to earn the title of the number one e-commerce website in Egypt. This doesn't come as a surprise seeing how it offers an unmatched variety of products at unbeatable prices, doorstep delivery, cash-on-delivery payment availability, and even an easy & free return policy.
From Jumia you can have a great shopping experience and get your own professional camera and also camera accessories with 2.5 Cashback.
We Suggest
One of our suggestions is Canon EOS 250D – 24.1MP DSLR Camera With Lens 18-55mm – Black and get -2% from Jumia and 2.5% jumia cashback from Yajny.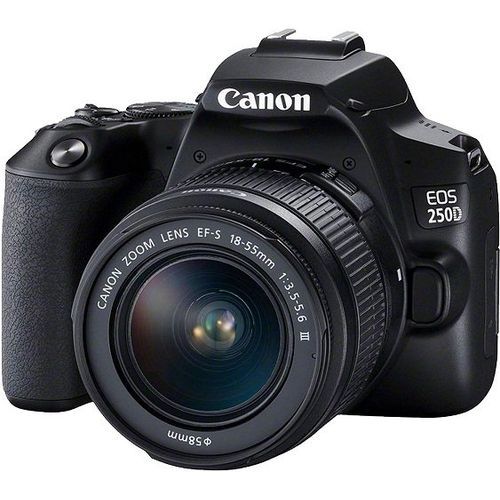 Canon EOS M50 – 24.1MP Mirrorless Digital Camera With 15-45mm Lens – Black and get -12% from Jumia and 2.5% cashback.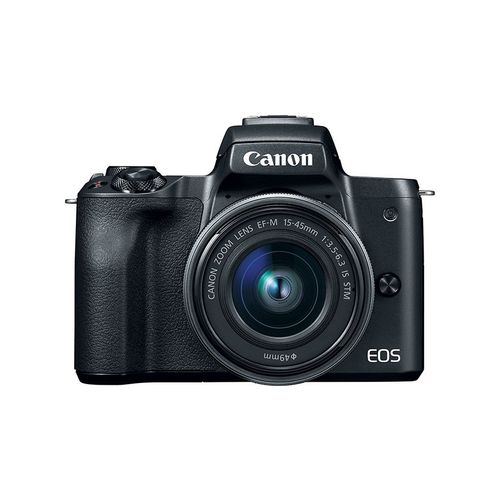 AliExpress is a global e-commerce platform that includes a group of small companies which offer a wide range of products worldwide.
With AliExpress you will celebrate the world's photo day differently when you get 8% Cashback in #YajnyAnniversary
We Suggest
ELRRICH 2021 HD Digital Camera POLO D7100 33 Million Pixel Autofocus Professional SLR Video Camera 24X Optical Zoom Three Lens and get -20% + 8% aliexpress cashback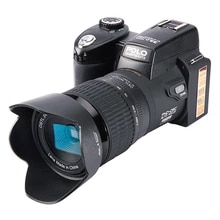 4K High Definition 16X Digital Camera Micro Single Retro With WiFi Time-lapse Shooting Professional Digital Camera Vlog and get -22 % + 8% Cashback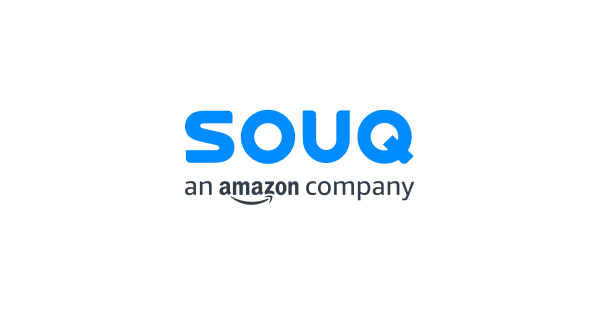 Souq.com is one of the largest e-commerce websites in the Arab world, and includes more than a million products in various categories that include electronics, fashion, household products, watches, perfumes, and others.
With Souq.com's 2.8% cashback in #YajnyAnniversary, you'll be able to commemorate the world's photo day in a unique way.
We Suggest
Nikon Coolpix B600 16 MP 60X Optical Zoom Full HD WIFI Digital Camera Black and save 1,962.51 EGP with Souq + 2.8% cashback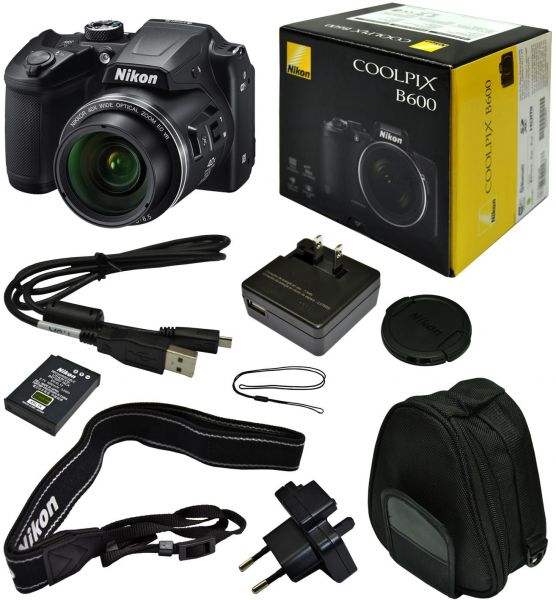 Nikon COOLPIX B500 – 16 Megapixel, Compact Camera, Black and save 1,301.00 EGP + 2.8% souq cashback