On August 12, 2000, the first International Year of Youth was marked. International Youth Day is a United Nations-designated day of awareness. The goal of the day is to raise awareness of a specific set of cultural and legal concerns affecting youth and also to celebrate their potential as partners in today's global society. Those global issues include transforming education, mental health awareness, sustainable future, etc.
Every year the IYD is celebrated under a new theme, "Transforming Food Systems: Youth Innovation for Human and Planetary Health" is the theme of International Youth Day 2021, with the goal of emphasising that the success of such a worldwide effort would not be possible without the active engagement of young people.
It has long been recognised that inclusive support mechanisms are required to guarantee that young people continue to enhance communal and individual efforts to repair the earth and safeguard life, while also incorporating biodiversity into the transformation of food systems. With the world's population anticipated to grow by 2 billion people in the next 30 years, many stakeholders have realised that merely producing more healthy food in a more sustainable manner would not assure human and planetary well-being. Other critical issues, such as the interconnections reflected by the 2030 Agenda, such as poverty reduction, social inclusion, health care, biodiversity protection, and climate change mitigation, must also be addressed.
How Can you celebrate the day?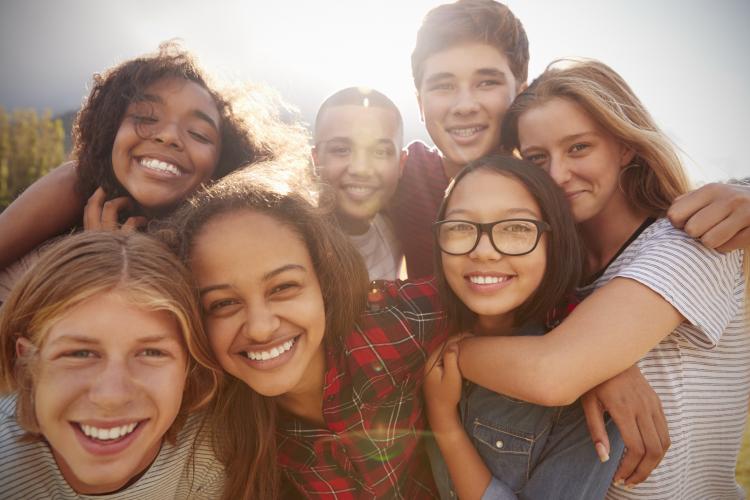 Team up!
It's a fantastic chance to gather support and engage key stakeholders governments,non-governmental organisations, academic institutions, companies, and young people – in focusing on what's been accomplished to advance  World Programme of Action for Youth.
Celebrate!
Plan and arrange shows all over the place to highlight and celebrate the positive contributions that youngsters make to the society in which they live. Organize discussions and exchanges centred on the many talents, interests, and goals of young people.
Organize!
Hold seminars, public conversations, and information campaigns in favour of young people, with an emphasis on youth concerns and solutions. Invite young people in these activities and get them involved
Take action!
Practical action to further encourage youth empowerment and involvement in the processes and choices that influence their life is a key emphasis of the Day. The media has a critical role to play in promoting public awareness of youth concerns as part of the Day's celebration.
For International Youth Day, the United Nations Programme on Youth is urging youth organisations throughout the world to hold community barter fairs. Remember, there is no money involved in bartering; simply the exchange of products and services.