The last couple of school years have not exactly been normal and ordinary, to say the least. Most students have not been going to school full-time, and a lot have actually not gone to school at all the last two years. As necessary as it was to change the students' regular school year routine, or uproot it all together and replace it with homeschooling or remote learning, it hasn't been exactly easy for neither the students nor the parents.
Luckily, now that there is a vaccine, schools around the world are opening back up full-time and welcoming the students back to school for the new school year which is starting very soon.
However, as excited as you may be for your kids to have a sort of normal school year this year, your children who have been nesting at home for the past two years may not be feeling the same way. So here are some ideas to help you get your kids excited about going to school this year…
1. Back to School Schedule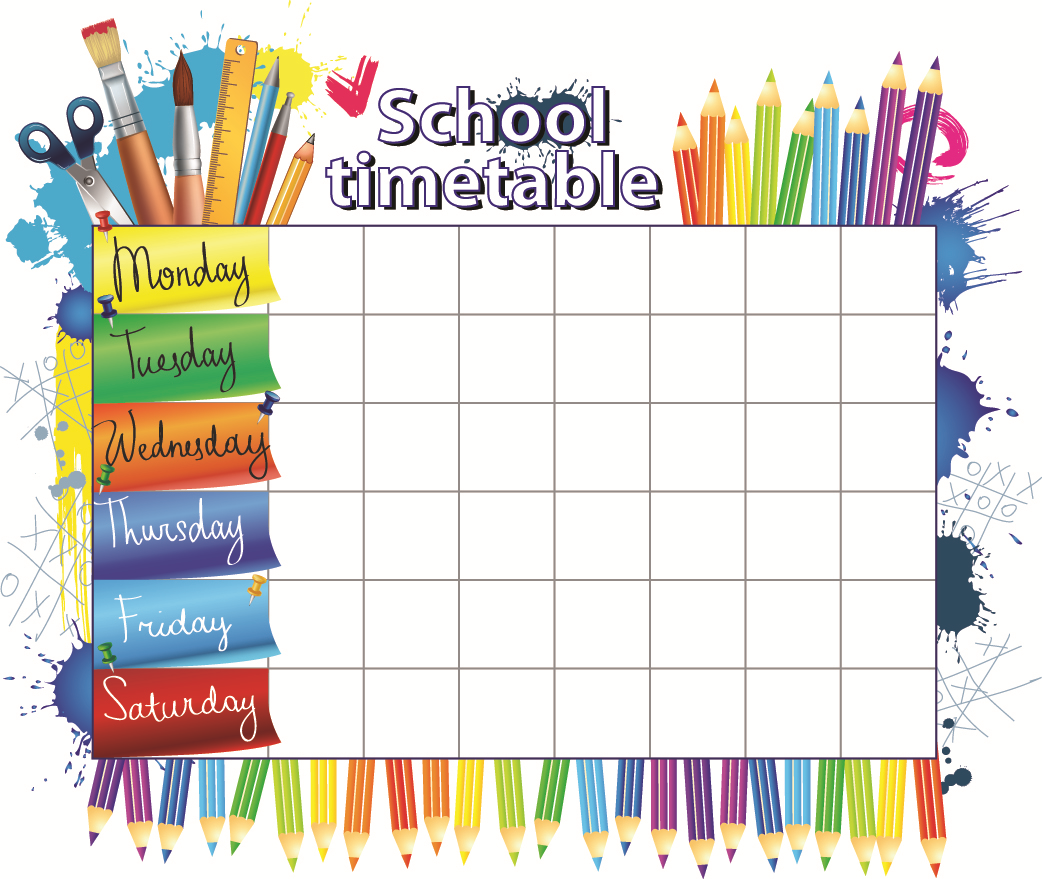 If your kid was learning remotely last year, then odds are he/she might feel extra tired and overwhelmed the first week of school seeing how it normally tends to be more busy and hectic than the rest of the year. So it might help you to get your kid on a back-to-school schedule a few weeks BEFORE the school year starts.
Most important thing to try to do is to get your kid's sleeping routine adjusted according to the school time. Meaning, start a few weeks ahead to encourage your child to go to sleep at the time they would for school, and try to wake them up early in the morning too, at the time they would need to wake up for school. This would help immensely in getting them prepared for their school day early on, instead of being too tired and exhausted the first day of school.
2. Back to school supplies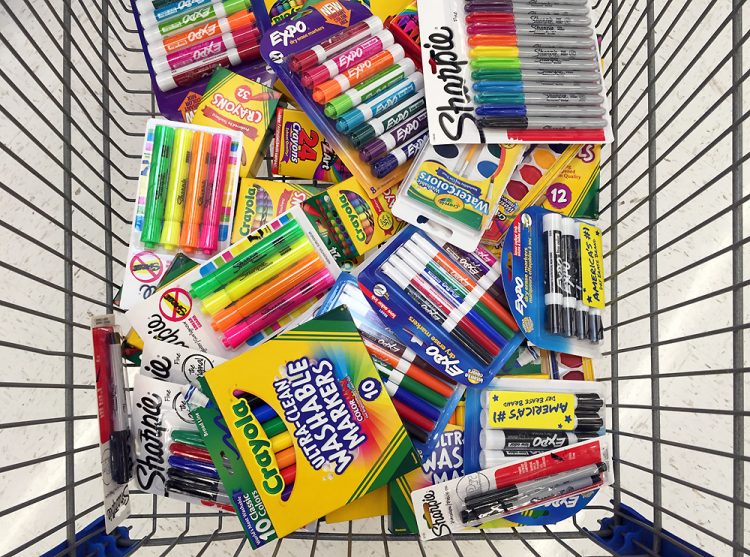 Getting your kid involved in the back-to-school shopping process is a great way to increase their excitement level about the new year. Make a back-to-school shopping list with them to get them thinking about what they need in school and get them excited about going back to their old routines. You can also take advantage of the back-to-school early sales, especially online, since you can do the shopping with your son or daughter, save on your back-to-school supplies and avoid crowds, all at the same time. Make sure to check our website, Yajny.com, for the latest and hottest back-to-school offers and deals.
3. Connect with Friends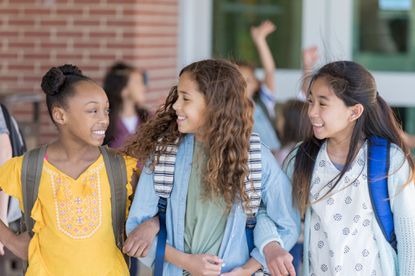 For most students, the most exciting thing about going back to school is reconnecting with their friends. However, due to the different nature of the past couple of school years, some kids may be feeling a bit anxious about how things are going to be this year between them and their school friends. So connecting your child with a few of their friends prior to the beginning of the school year could help get rid of some of those jitters.
4. Back to School Survival Guide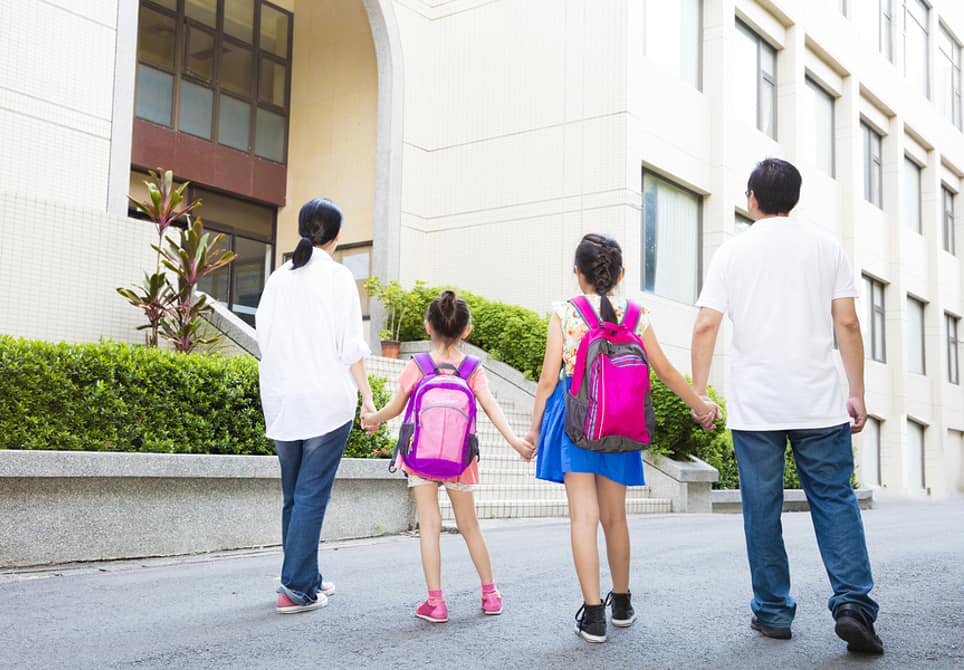 Every child is different, and no one knows your child better than you. So make sure to work out a system with your son or daughter to help them sail smoothly through the new school year. Talking about their fears, concerns, goals, and dreams could help them a lot get rid of some unjustified fears and face some real concerns with your help and guidance. If you work out a healthy organized routine early on, it will work as a great aid for both you and your kid all throughout the school year.
Do you have any other tips on how to get our precious little ones excited about going back to school? If you do, don't hesitate to share them with us in the comments, might help out some of your fellow parents!