Make-up is well known to be one of the main products women tend to use on a daily basis, reasons vary, but this beauty study proves that women wear makeup for themselves. According to a recent poll conducted by marketing research firm Ipsos and cosmetics company Sally Hansen, the majority of women wear makeup because they enjoy it, which is precisely what every woman has been saying for years. Makeup aficionados, celebrate. When someone accuses you of just wearing makeup for males, you'll be able to tell them they're wrong — and you'll have the evidence to back it up.
Summer makes it more difficult to apply makeup, despite its wonderful feelings and lighthearted mood. Of all, smudged eyeliner, melting foundation, and  lipstick aren't among your favourite summertime highlights. For this reason, we've compiled a list of the greatest hot weather makeup tips to keep your skin safe and your appearance stunning. Try purchasing some of your makeup with a huge discount from Souq and also get 9.1% cashback with Yajny on the beauty products from Souq.
Moisturize Correctly!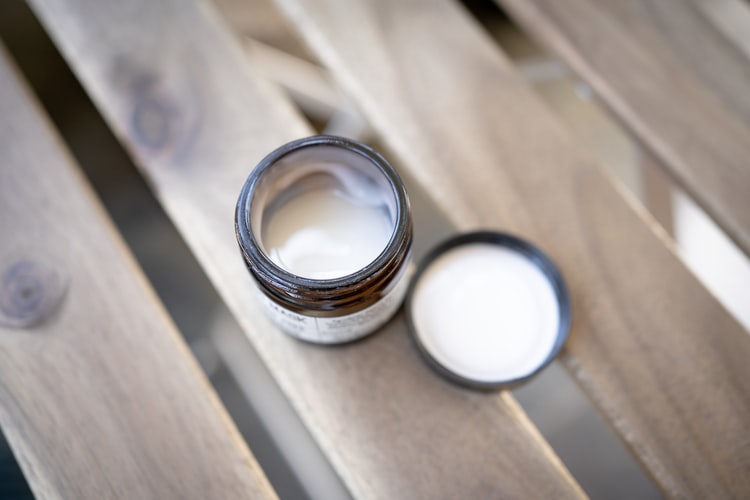 One of the most essential things you can do is take care of your skin and keep it hydrated. Our skin absorbs sweat and humidity as quickly as we walk out late in the summer. Using an oil-free moisturiser will help keep your skin protected while still hydrated, especially if you have oily skin.
Choosing the right moisturiser for your skin may be accomplished in two ways: understanding your skin type and reading the package description before purchasing, and testing with a variety of well-known moisturisers on your skin until you discover the most appropriate one. Check now Bath and Body Works moisturizers with more than half of their prices and extra cashback 15% from Yajny.
Apply Your Sunscreen Sun Protection

Summertime necessitates the application of a layer of sunscreen. Sun Protection Factor, or SPF, is a number found on the product box that informs you how long it will take the sun's Ultraviolet rays to redden your skin if you use the product exactly as advised versus if you don't use any sunscreen. So, ideally, it would take 30 times longer to burn with SPF 30 than if you had not been wearing sunscreen.
In theory, sunscreen should be applied every two hours, but if you are out and this isn't possible, we can use a beauty blender to put some in the toilet or even use powder sunscreen. Find out your sun screen with up to 50% off from Jumia's health and beauty category and get your 9% cashback from Yajny.
Primer or Not?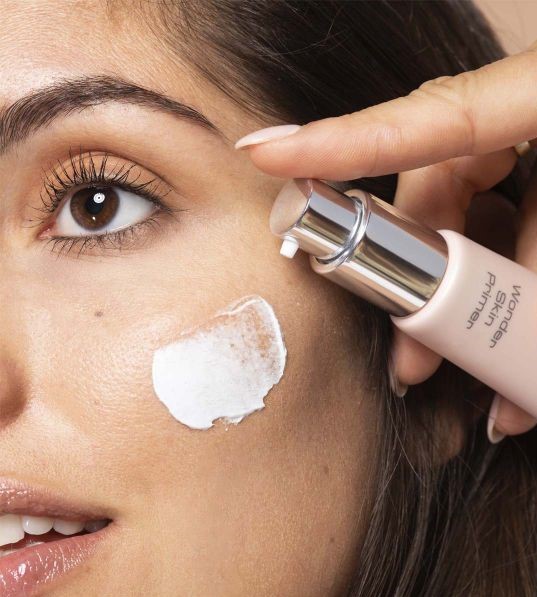 Before applying makeup, use primer to create a smooth base that will last throughout the day. However, there are alternatives that provide the same function, such as BB cream, which is an excellent primer substitute. People use BB cream as a primer and report that it gives them the same, if not better, skin texture as a genuine primer. But be careful not to overload your skin with it. Aloe vera gel combined with part of your moisturiser is another option, as aloe vera is great for calming redness and a moisturiser may give you that smooth finish without seeming oily.
Wear Less struggle less with Makeup
On a hot weather daily basis, less makeup is more. Do not make your skin feel heavy, instead keep it as light as you can. Apply the previous steps and just add some additional touches like simple eyeliner, waterproof mascara and tinted lipstick.
Try out waterproof versions of your favourite items.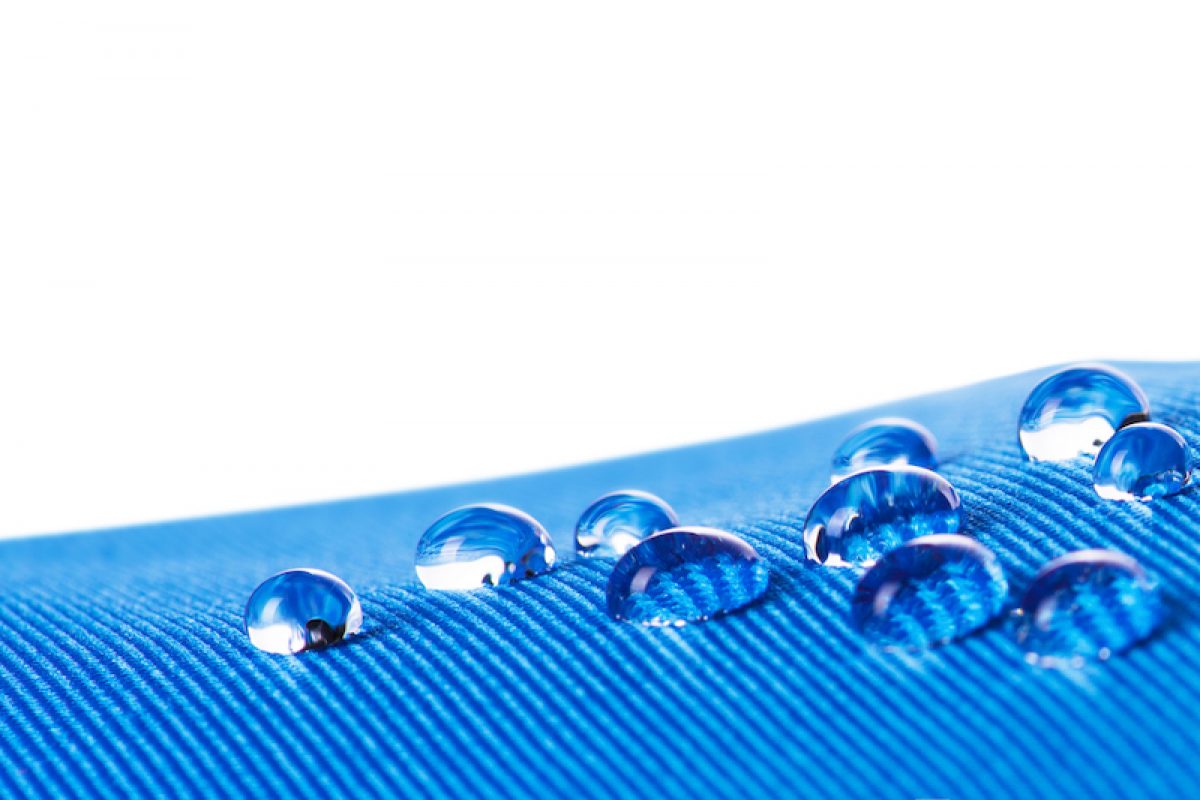 With sweat and humidity splashed all over the place and swimming pools calling, waterproof versions of your items may be the answer. Look for waterproof versions of your favourite cosmetics, such as foundation, mascara, and long-lasting lipstick. It would, without a doubt, be beneficial.
Finalize with Setting Spray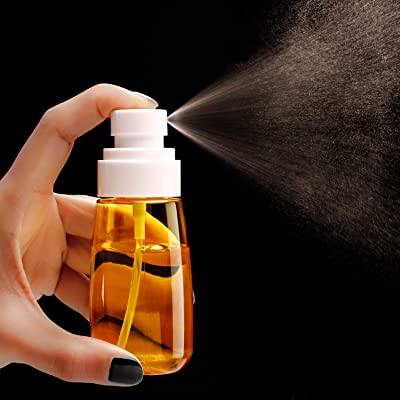 A setting spray keeps your makeup from melting and your face from becoming glossy as a result of the skin's natural oil production. Using a beauty spray will help you keep your makeup matte for longer.
In a word, applying makeup in the summertime is not difficult if you choose to do so wisely. Using less makeup, opting for sunscreen and moisturiser, primer and its alternatives, and experimenting with waterproof products are all important in the summer. Try these steps and let us know how it goes.