This month marks the third or fourth month of quarantine and lockdown for a lot of us. And for most of us, this has been the longest period of time that we ever had to stay home. So naturally, we were all bound to grow bored and tired of our houses seeing how they're the only 'scenery' we really get to see.
However, there is actually a very simple cure for this quarantine blues, home makeover. You may not know this, but with just a few new items, you can completely revamp your home and change its vibes 100%.
What you also may not know is that you can give your house this makeover without having to leave your house at all thanks to Souq.com. However, that's not the best part. The best part is that you can actually save a ton of money on your home makeover is you use the Souq cashback service and coupons Yajny offers.
So what kind of items can you buy from Souq.com to give your home a different and fun new look? Let's find out together!
Bean Bags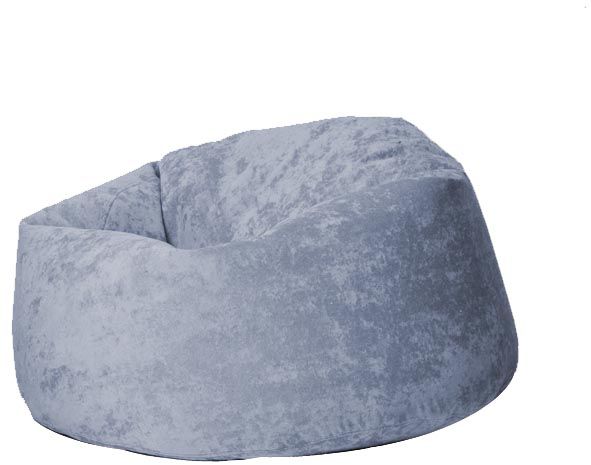 Bean bags are always a fun yet comfy addition to your living space. Not only do they give a modern and chic feel to the space they're in, they are also extremely practical and convenient to use. Luckily, Souq.com offers a variety of different bean bags so you can choose the ones that suit your home the best.
2. TV Stand Shelves

One piece of furniture that you are ought to grow bored with faster than the others is the TV stand shelf because it is the one piece you are always looking at. So changing it will probably make a huge difference in the way your living or entertainment room looks. Thankfully, that doesn't have to be a hassle anymore because you can just have it delivered right to your doorstep thanks to Souq delivery.
3. 3D Wallpaper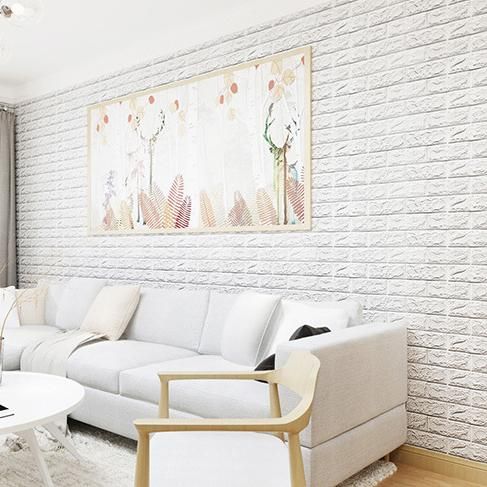 What could possibly say 'makeover' more than new walls? That's right, nothing! So if you are really looking to change up your home completely, go for some new 3D wallpapers in the design of your choice to make your home pop. You can choose from the different designs and styles available on Souq.com.
4. Artistic Modern Tableaus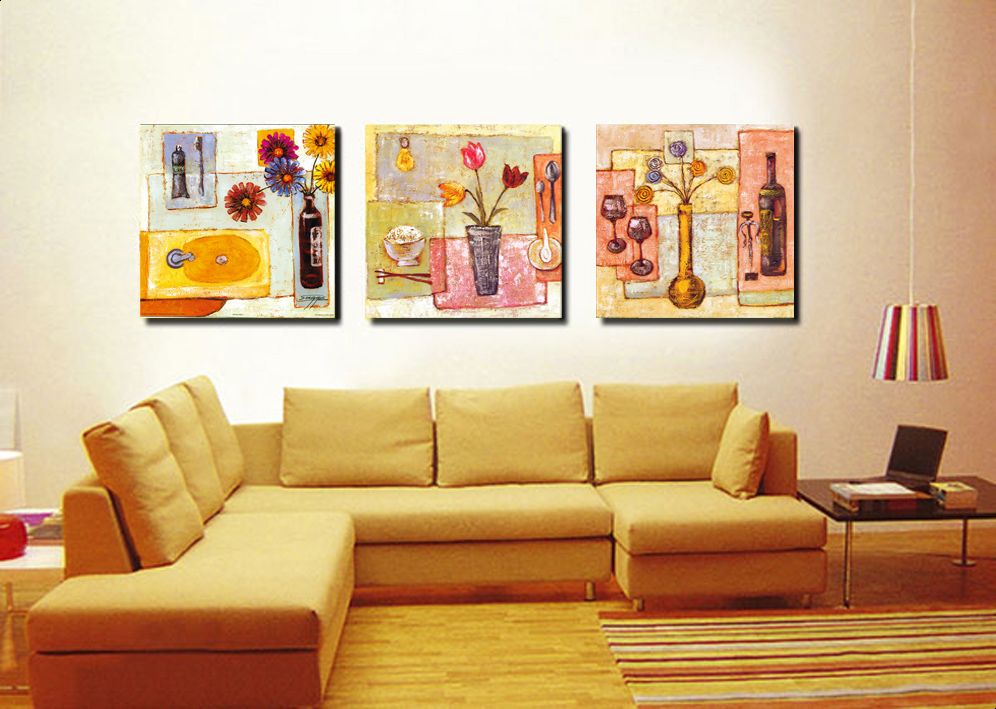 Now that you have got brand new walls, it is time to decorate them. Nothing brightens up an empty wall more than art. You can easily pick out some artistic tableaus for your new walls from Souq's various collection and add a new artsy feel to your home.
5. Furniture Covers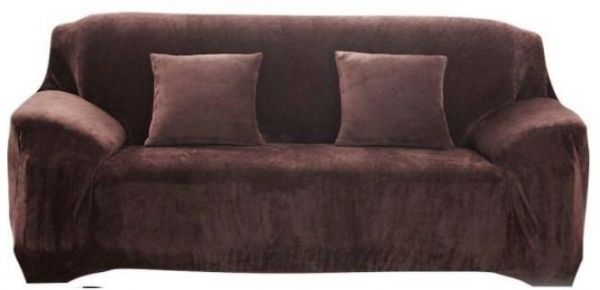 Another simple item that can actually play a huge role in your home makeover process is furniture slipcovers. Since they come in different fabrics, materials, and colors, they can help create the illusion that you actually have whole new furniture. And they also help protect your furniture, so, two birds with one stone?
 6. Decorative Candle Holders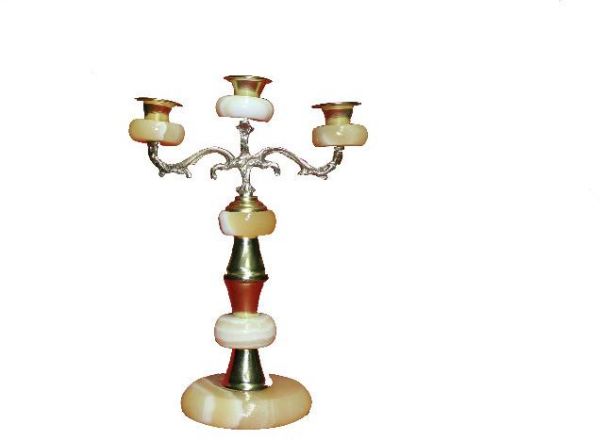 One of the few decorative home accessories that never seem to go out of style is candle holders. Their timeless beauty adds a romantic and elegant touch to your home that nothing else can.
7. Decorative Crystal Accessories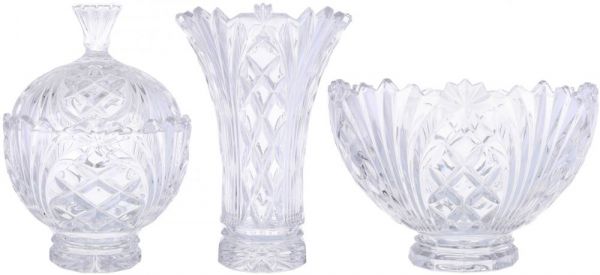 If you are a lover of antiques, classic beauty, and vintage decor, then a set of Bohemia crystals will be the perfect addition to your home. A vase, a plate, and a Bonbonniere, three simple items, but can really bring out a finer and more sophisticated side in your house.
All these items and countless others are within a few button clicks from you. All you have to do is decide on what you want to change about your house, and odds are you'll find exactly what you're looking for on Souq.com. And thanks to the Souq cashback service and Souq coupons Yajny offers, you can achieve the home makeover of your dreams whilst saving money! Isn't that the ultimate shopping dream!
If you want to know more about how you can achieve said dream, register to Yajny.com to check out all the Souq offers Yajny exclusively proves.