Not everyone gets the chance to spend their summer at the beach, it is always easy to pack up and take a trip somewhere to run away from the city's excruciating summer heat.
However, just because you can't travel, it doesn't mean that you can't enjoy your summer. In fact, there are more ways than one how you can have a fun exciting summer with your family and friends without ever leaving the house.
On the top of the list of things you can do to brighten up your indoor summer is plan a board games night, or nights if the mood strikes.
Luckily, today, board games have varied and evolved beyond the couple of card games we knew back in the day. So we are here to share with you some of the best and most creative Games to play at Home that you can use to kill time indoors and spend some quality time with your indoor summer buddies.
Twister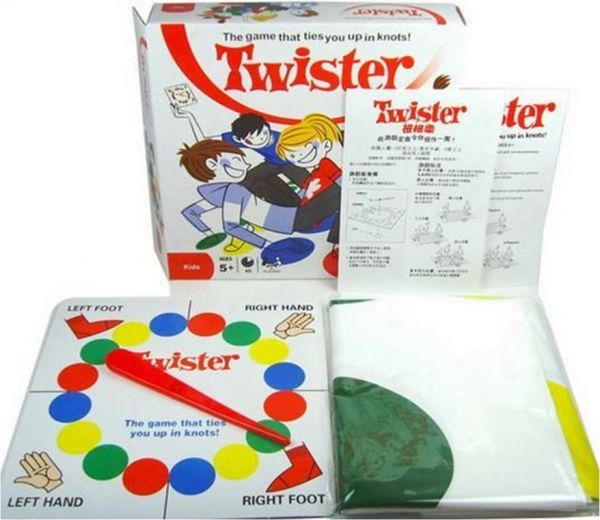 Twister is a classic fun and active game that never gets old. It is a great way to get you and your friends or family members up and moving to change up the stale move of staying indoors. So if you are looking to get silly with your pals, don't hesitate to go for a game of Twister. You can find a full Twister set on Souq.com and you can save on its price if you shop through Yajny and take advantage of Yajny's Amazon cashback
Darts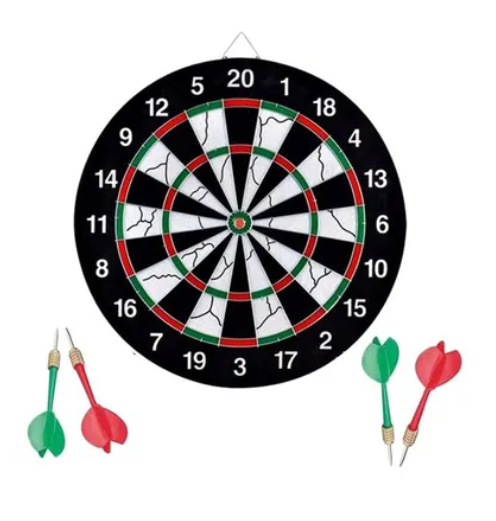 Why go to a bowling alley or a bar to shoot some darts when you can have your own dart board at home! Throw a dart tournament and enjoy some healthy competition with your friends at home and have a night as fun and exciting as your best nights out. You can find a classic dart board like the one pictured above at Noon.com at 200 EGP and you can save on its cost if you use Yajny's Noon promo code while you make your purchase.
Air Hockey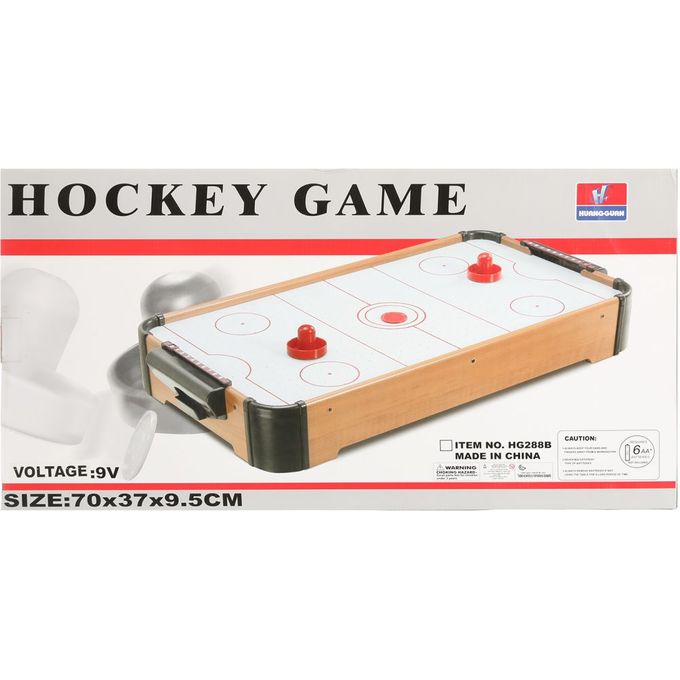 Something you may not know you can do is that you can have an arcade night right at home without having to deal with the overcrowdedness and excessive noise of the Arcade. Just think about investing in something like an air hockey set and invite your friends for a summer game night like no other. Lucky for you, you can currently find an air hockey set at Jumia.com with an 11% discount at 650 EGP instead of 730 EGP. If you shop with Yajny, you can take advantage of Yajny's Jumia cashback service and save even more.
Jenga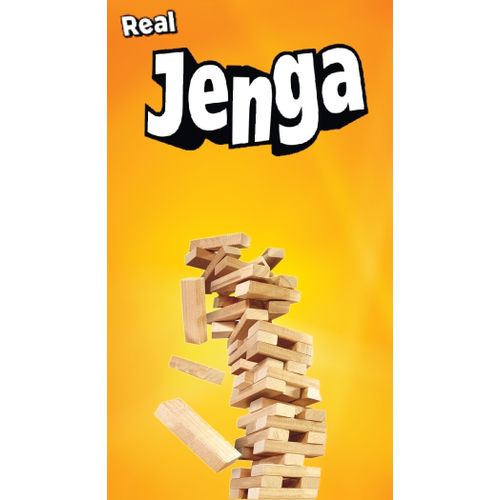 A classic game that is never boring is Jenga. It is as time consuming as it is fun, you can play it alone or with friends, just make sure not to get too frustrated when your tower goes down swinging. If you are up for a game of Jenga, you can find this Real Jenga set at Jumia at 199 EGP, and you can save on its cost if you shop with Yajny's Jumia cashback deal which gives you a percentage of the money you paid in the form of cashback balance at your Yajny wallet.
Risk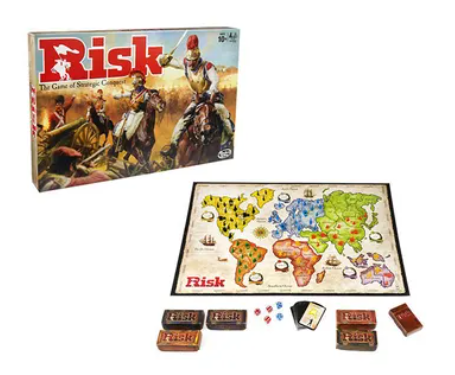 If you and your gaming buddies have patience and like to enjoy long hours of slow steady strategic gaming, then Risk is the game for you. Become a world leader, claim your territory, and conquer your enemies in a strategic way with an equally intelligent as it is fun game night. If you shop for a Risk game set from Noon now, you can enjoy Noon's limited time discount. And if you shop through Yajny, you can save more with Yajny's exclusive Noon coupon code.
Now that we have shared with you our ideas and suggestions for games to make your indoor summer fun, don't forget to share with us your own suggestions to help out anyone spending summer at home.