Black Friday, a globally renowned shopping extravaganza, is just around the corner, and Saudi Arabia is gearing up for a retail spectacle like no other. In 2023, this shopping phenomenon promises to be bigger and better than ever before. Shoppers across the Kingdom can anticipate an array of irresistible discounts and deals that cater to every conceivable need and desire. This article delves into the Black Friday offerings in Saudi Arabia, highlighting the best deals and exclusive savings awaiting the savvy shopper.
Stay updated on the Yajny website for the latest huge sales in November, including Black Friday offers, Super Saver Week, Cyber Monday, and many other special discounts on all products from the most famous international and local stores in Saudi Arabia.

The Best Offers and Discounts During the Black Friday Season in Saudi Arabia
Black Friday, often dubbed as the busiest shopping day of the year, marks the unofficial start of the holiday shopping season. In 2023, Black Friday will be observed on November 24th. For shoppers in Saudi Arabia, this translates to a shopping extravaganza that showcases incredible discounts on a wide range of products. From electronics to fashion, home appliances to gadgets, and everything in between, Black Friday is the opportune time to grab your favorite products at prices that are truly a steal.

Black Friday 2023 Deals: Unbelievable Savings Await in Saudi Arabia
This year's Black Friday deals in Saudi Arabia promise to be nothing short of spectacular. Retail giants like Noon, Amazon, and AliExpress, have already begun teasing their exclusive offers and promotions. Shoppers can expect massive discounts on a plethora of categories, including smartphones, laptops, fashion, beauty products, and home appliances, You can also enjoy amazing offers on washing machines, refrigerators, dishwashers, and many other large and small home appliances.. Whether you're looking to upgrade your wardrobe with the latest fashion trends, gift your loved ones with state-of-the-art gadgets, or revamp your living space with cutting-edge appliances, Black Friday 2023 in Saudi Arabia has you covered.
As Black Friday approaches, it's essential to prepare for this shopping extravaganza. Here are a few tips to make the most of the event:
Create a Shopping List: Start by making a list of the items you want to purchase. Having a clear plan will help you stay focused and avoid impulse buying.
Research in Advance: Check out the Black Friday offers from your favorite retailers. Be on the lookout for early-bird deals and exclusive promotions.
Set a Budget: Determine how much you can afford to spend. Black Friday can be tempting, and setting a budget will prevent overspending.
Shop Online: Many retailers offer online Black Friday deals, allowing you to shop from the comfort of your home. This can save you time and hassle.
Stay Informed: Keep an eye on the latest updates and offers from Yajny. Subscribing to newsletters and following them on social media can be a great way to stay informed.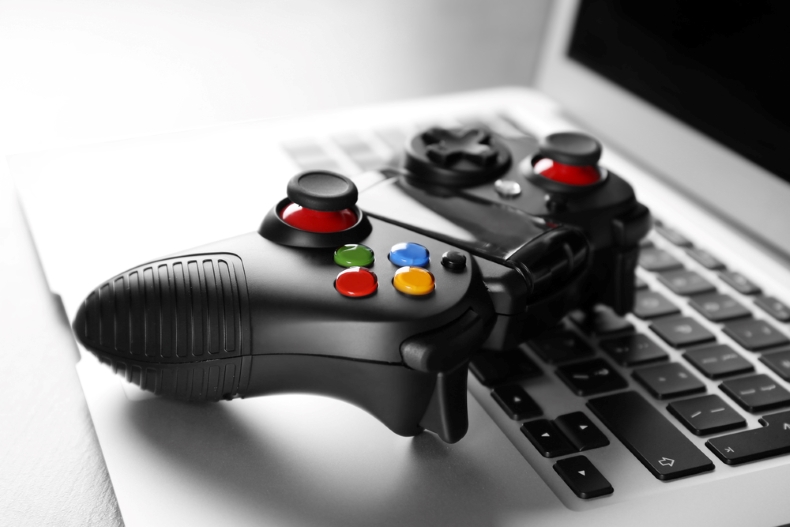 Black Friday Bargains: Save Big on Your Must-Have Products
For those looking to upgrade their tech game, Black Friday will feature some of the most incredible deals on smartphones, laptops, and other gadgets. Renowned online platforms like Noon.com and Amazon KSA are expected to roll out exclusive offers on the latest models. Whether it's the latest iPhone, a high-performance laptop, or cutting-edge gaming consoles, Black Friday 2023 is the perfect opportunity to snag these coveted tech products at unbeatable prices.

Black Friday in Saudi Arabia: The Ultimate Sale Extravaganza
Fashion enthusiasts will be delighted to discover that Black Friday is not just about tech deals. Leading fashion brands and online marketplaces are set to unleash a fashion frenzy with unbelievable discounts on clothing, footwear, accessories, and more. It's the ideal time to refresh your wardrobe with the latest trends or find the perfect outfit.
Enjoy the best looks at the lowest prices through the Namshi discount code and the Ounass discount code. You can also get the best sports and casual clothes at the best offers through the Sun and Sand discount code from Yajny and many others from the best stores in Saudi Arabia.
Mark Your Calendar: Black Friday 2023, the Shopping Spree Begins
As you gear up for Black Friday, it's essential to mark your calendar and set reminders. The 24th of November will usher in the shopping spree of the year, and you won't want to miss out on the incredible deals that await you. The countdown to savings begins, so prepare to make the most of this extraordinary shopping event.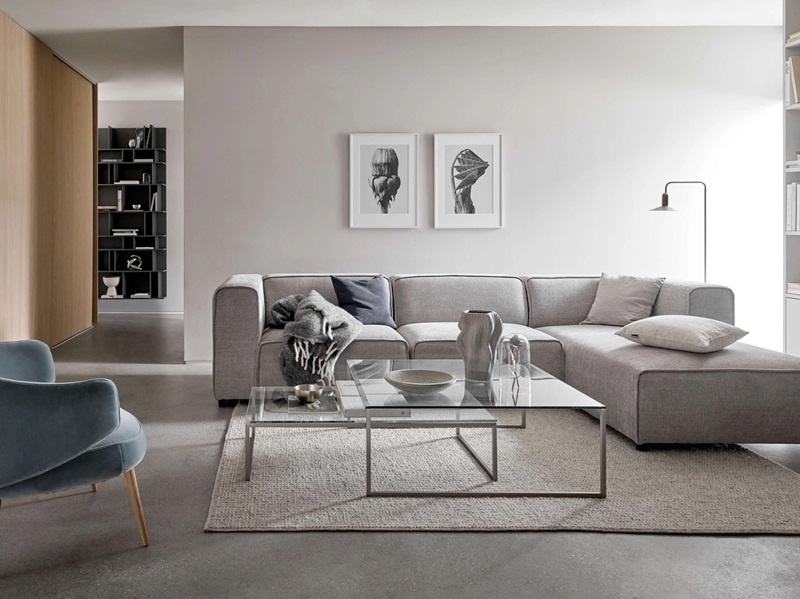 Countdown to Savings: Black Friday 2023 Hits Saudi Arabia
With Black Friday 2023 rapidly approaching, shoppers in Saudi Arabia are gearing up for a grand retail event that promises unbeatable savings and extraordinary discounts. This year, the excitement surrounding Black Friday is palpable, and for a good reason. Retailers across the Kingdom are all set to offer customers a shopping experience like never before. Whether you're looking for the latest tech gadgets, fashionable clothing, or home appliances, Black Friday is the perfect time to fulfill your shopping desires while keeping your budget intact.
There are many offers and distinctive products for furniture available in various stores. You can get the best furniture for living rooms, bedrooms, dining tables, children's rooms, sofas, and various chairs with the latest designs and the lowest prices through Yajny's Black Friday offers.
Black Friday Rush: Don't Miss Out on Exclusive Deals
The Black Friday rush is more than just a shopping spree; it's a cultural phenomenon. Savvy shoppers in Saudi Arabia are well aware of the exclusive deals and discounts this day brings. To ensure you don't miss out on the best offers, it's crucial to stay informed and plan your shopping strategy. Black Friday is a one-of-a-kind opportunity to score incredible bargains and save big on your favorite products.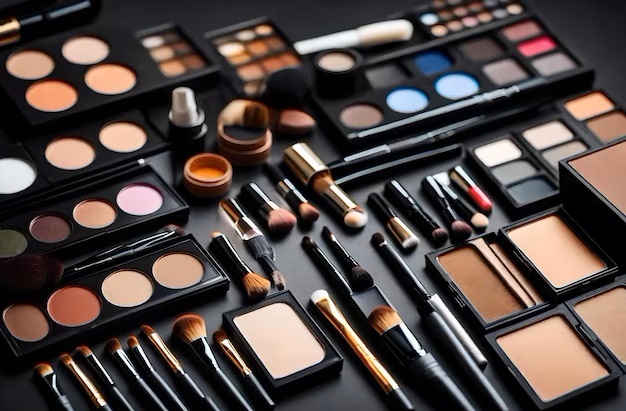 Black Friday Delights: Incredible Discounts Await in KSA
For those who have been eyeing specific products but waiting for the right moment to make their purchase, Black Friday is the ideal occasion. With the promise of incredible discounts and unbeatable offers, this annual shopping extravaganza has become a much-anticipated event for shoppers in Saudi Arabia. From top-tier electronics to stylish fashion items, Beauty products, makeup, body care, perfumes, and more, there's something for everyone, and the savings are too good to pass up.
Start Your Holiday Shopping with Black Friday 2023
Beyond the fantastic deals and discounts, Black Friday is also an excellent opportunity to kickstart your holiday shopping. Whether you're planning to surprise your loved ones with special gifts or make the holiday season more memorable with new decorations and appliances, Black Friday offers the perfect launching pad for your holiday preparations. Take advantage of the incredible savings to make this holiday season truly exceptional.
Black Friday 2023 in Saudi Arabia promises to be an unmissable shopping event. Shoppers can expect unprecedented discounts and deals on a wide range of products, from tech gadgets and fashion items to home appliances and more. To make the most of this shopping extravaganza, it's essential to plan ahead, set a budget, and stay informed about the latest offers from your preferred retailers. With Black Friday just around the corner, mark your calendar and get ready for a memorable shopping experience filled with savings and delights. Don't miss out on the incredible discounts that await you during this year's Black Friday in Saudi Arabia.