Summer is just around the corner, and with summer, comes summer dress season. Summer dresses are an essential piece in any girl's wardrobe. It gives you an elegant modern look and they are much more comfortable than pants or shorts. And regardless of their simplicity, they always look pulled together.
So for all the summer lovers, we're sharing the best websites and online stores where you can buy summer dresses to help you find your perfect summer dress. Whether it's a casual mini, floral maxi dress, or even a special event dress.
SHEIN is one of the largest online stores, especially for where to buy summer dresses. It's hands down the best place to shop for summer dresses, as they have affordable and super trendy dresses of every kind, from cute floral dresses to classy midis, maxi dresses, white summer dresses, and so more.
SHEIN summer dress collections are always amazing and budget-friendly. They often have cute summer dresses starting from $9 or $10. So, if you're willing to spend $30 or more you can get some absolutely gorgeous special occasion dresses as well!
You can also save more when shopping from SHEIN through Yajny.com as you can take advantage of the SHEIN cashback service that Yajny offers its customers exclusively.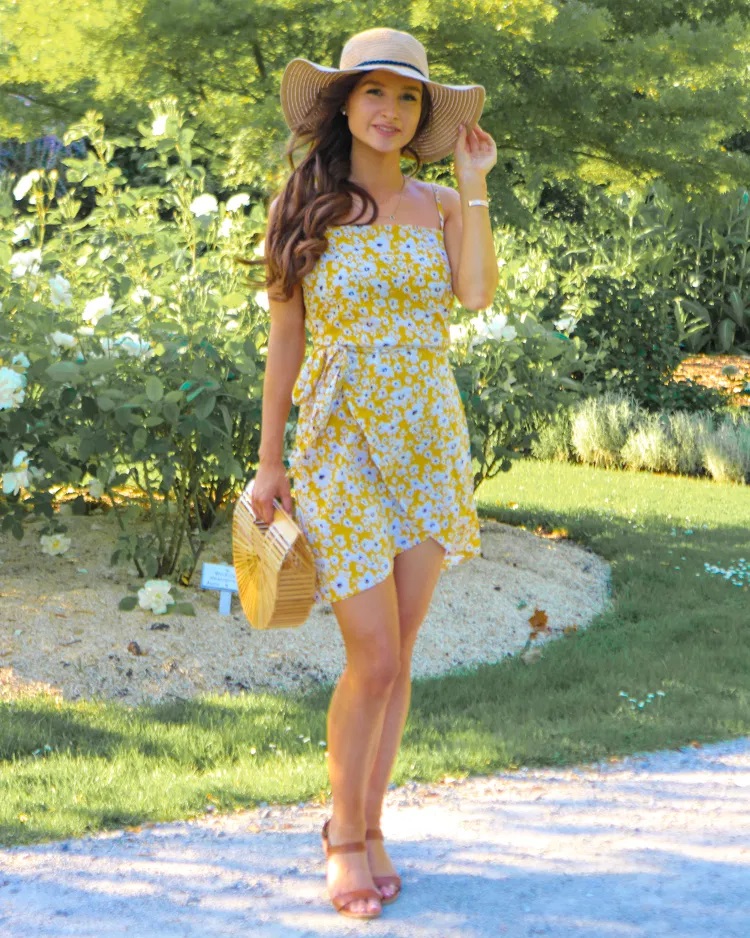 Boohoo is one of the most world-known online stores for fashion lovers. It adds up to 100 new items every day, and they're always having discounts and deals if you're feeling like scoring a great buy!
Boohoo can be a hit or miss at times, as they offer great deals on a regular basis which allow you to shop for quality pieces at affordable prices!
Check out Boohoo cashback service which Yajny offers to its customers to allow them to earn back some of the money they spent in the form of a cashback balance in their Yajny wallet and it is a great way to save, especially when shopping in bulk.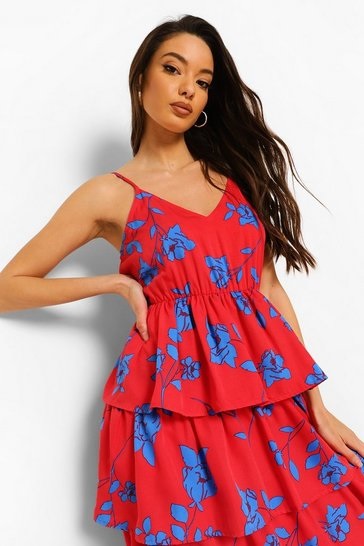 Modanisa is the largest online store for modest fashion and Hijab-friendly items. It offers sustainable women's clothing and accessories, with a great selection of summer dresses that you'll love year after year.
Modanisa dresses are stylish and feminine, with a classic appeal. And you can feel good about how their clothing is made ethically with better materials which makes their summer dresses particularly covetable!
Modanisa also, in cooperation with Yajny, offers the exclusive Modanisa coupon code in order to help provide every modern woman with all her fashion needs at the best prices possible.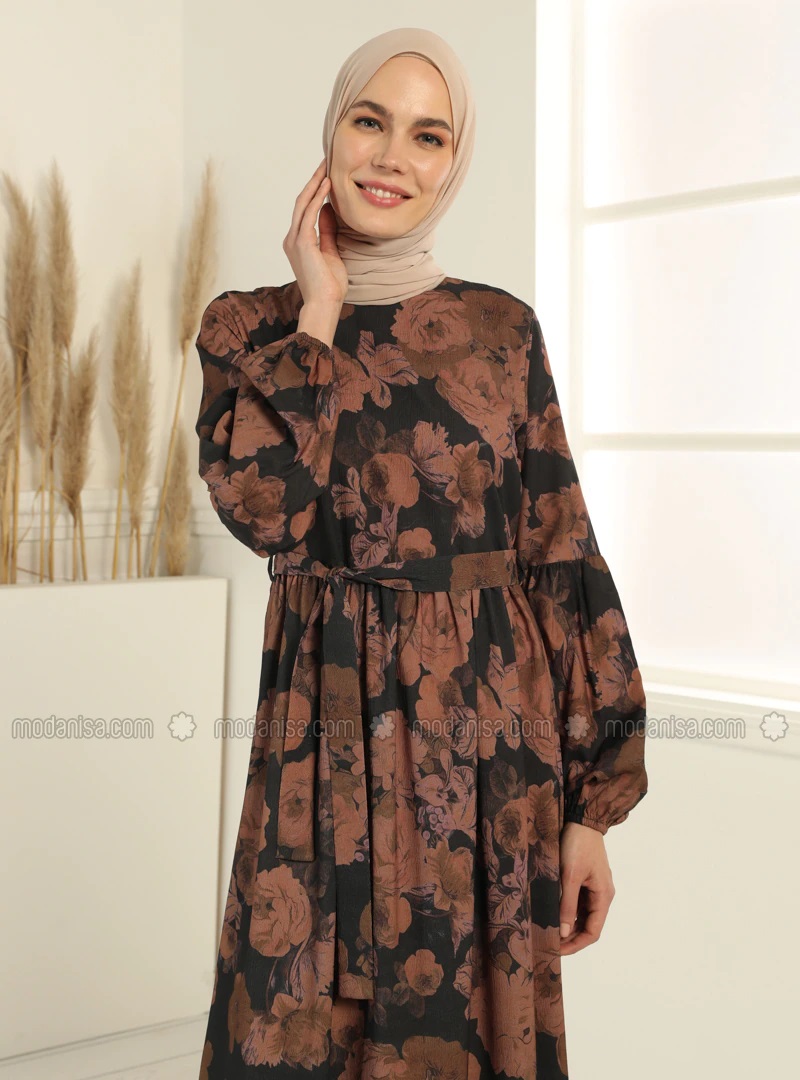 Max is one of the largest fashion retail chains in the Middle East. It has a huge selection of dresses and it's one of the best stores to buy summer dresses with many under $30. With their wide casual-to-formal range of dresses, fast shipping, and affordable prices, they make it easy and convenient to get exactly what you want at the best price!
You can also use Max coupon code which Yajny offers to its customers to provide a major price reduction on all of the brand's products making it easy for them to obtain more of Max's trendy fashion.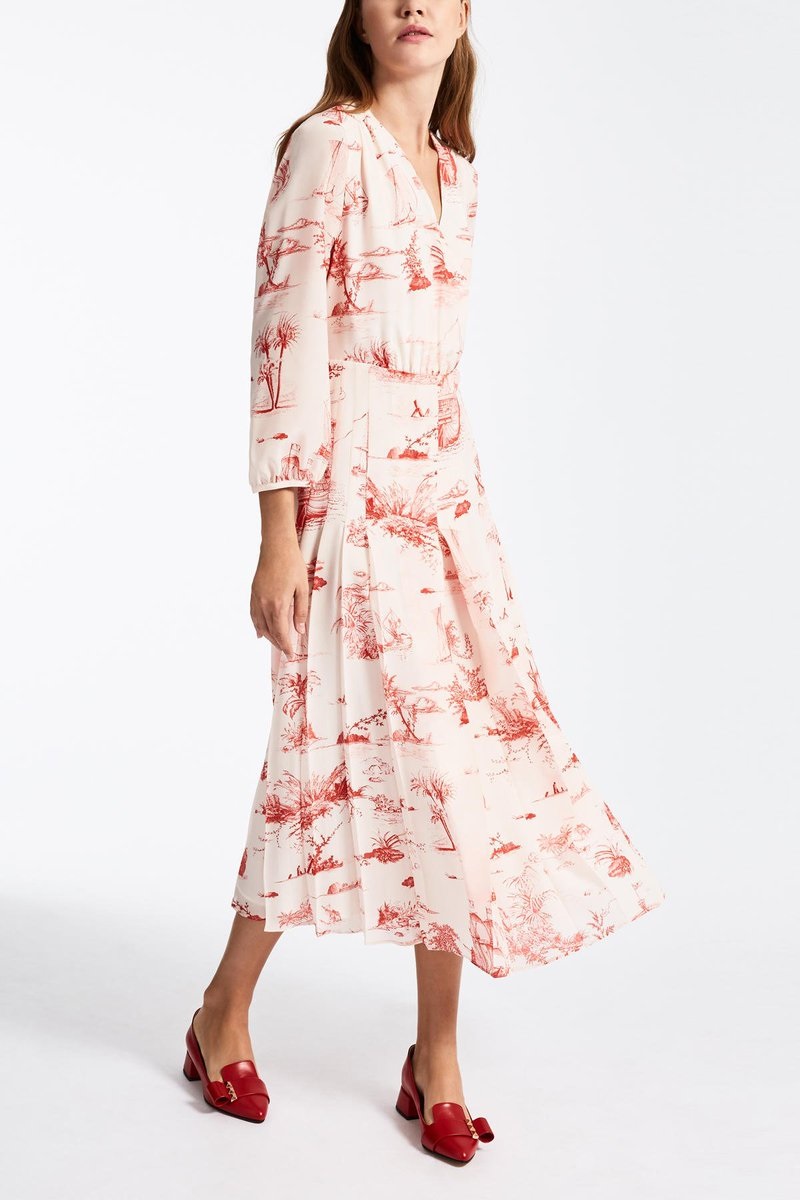 Zaful, as well, offers a wide selection of trendy fashion style women's clothing and one of the best stores for summer dresses of every kind with sizes for both petites and curvy. They also have a huge selection of dresses at inexpensive prices with fast shipping worldwide.
Enjoy Zaful unique dresses with stunning designs that you're sure to get compliments on and use Zaful cashback deals which Yajny offers to give you back a sum of the total amount of money you spent shopping for Zaful products. So the more you purchase, the more money you get back for more future purchases.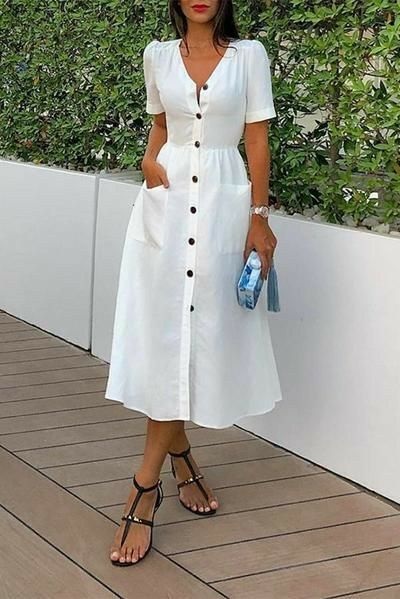 Now that you have our list for top 5 online stores you can get the best summer dresses online from, feel free to ask us about anything related to fashion? Write all your questions in the comments section and we will answer you promptly.
Read more about the latest fashion trends and get the best deals at Yajny.com.