Sure, everyone loves to get some good deals, especially when it comes to travel and trips. Booking a vacation often feels like a chore when you look for the best flight and hotel deals. You should avoid spending long hours doing your research and use this handy guide to make it easy for you if you are looking for a place to book cheap flights or find the best hotel room deals. Considering factors that make a destination stand out for families, we determined this article to all the people looking for the best summer vacations.
Book Before Peak Tourist Times
Our first advice to you, is to book before the peak tourist season. It will take some detailed research and careful planning to make sure you get the best deals and places to go, but it's well worth the time. By booking off-peak travel times, you should choose a destination that is less crowded, allowing you to plan an itinerary that you will truly enjoy. You'll also enjoy cheap airline tickets and some of the best hotel deals.
Book Your Flight And Hotel In Advance
Everyone will tell you to book in advance to get the best deals, according to CheapAir.com, which analyzed more than 917 million flights in 8,000 different markets to do its annual air travel study.
Book Off-season Flights And Hotels
Most of the time, the tourist season is the best time for visiting destinations or for vacations, but not always. For example, if you don't mind traveling to a place that is usually warm when the temperatures are low, you will likely get cheap airline tickets and even cheaper hotel rates.
Book Flights And Hotels On Certain Days Of The Week
Is it true that certain days of the week are better for booking travel?
Thursday used to be the best day to book your flight, especially plane travel. But these days, Tuesday is the best reservation time according to many sources. If you have the flexibility to leave and return on weekdays, this is where you will get the best airline fares.
The same goes with your hotel stay, which will also be cheaper thanks to the lower rates on weekdays that may not be occupied by many.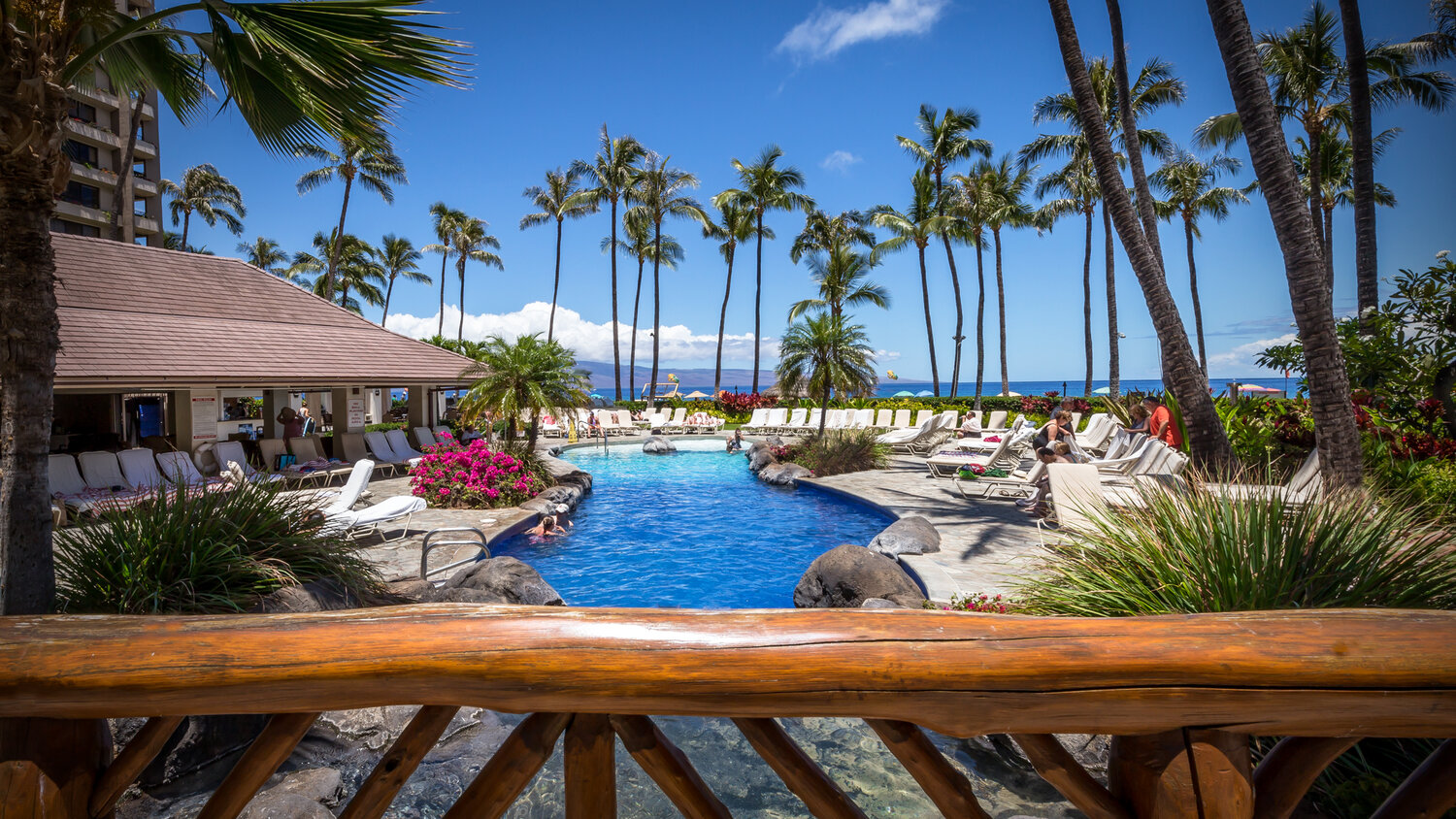 Did you know that you can also benefit by booking your flight and hotel through Yajny? As Yajny has partnered with several airline bookings and hotel reservations for online travel websites such as Booking.com and Agoda.
Book flights, hotels or other travel reservations and get cashback on your travel reservations, with Yajny Cashback service.
Are you still not subscribed to Yajny?
Subscribe now to the Yajny platform and get many deals, offers and discount coupons on flight bookings and hotel reservations, and also get cashback on all your purchases in addition to getting a welcome gift upon subscribing and registering for Yajny. You can also invite your friends to register for Yajny and you will get 2.5$ for every subscriber that signs up to Yajny through you.