The spookiest season of the year is about to begin, and Halloween costumes are about to be everywhere we look. If Halloween is one of your favorite holidays and you usually like to Celebrate Halloween season every year, then you are probably in planning mode right about now, looking for the perfect place to spend it in style, as it should be celebrated.
If you are, and you feel up for taking it to the next level, as you should, then think of opening for something more than participating in the neighborhood Halloween parade, or attending the closest costume party. Think of going where Halloween is more than just a costume and candy, somewhere special enough for an unforgettable Halloween. If you don't know where you can find a place like that, keep reading to know more about the 6 best places in the world to celebrate the spookiest Halloween of your life, and how to save on your budget while you are at it.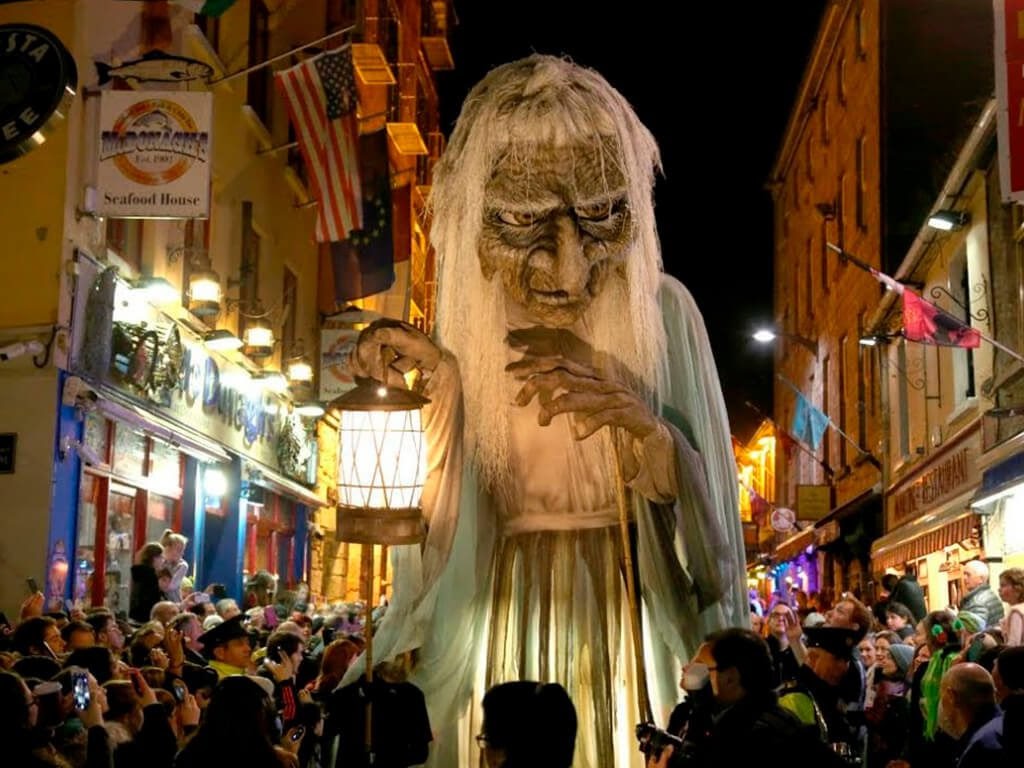 Halloween can be traced back to Celtic celebrations, such as Samhain. Therefore, it is only fitting that Halloween celebrations in Ireland be all the more unique and special. Traditionally, Irish Halloween celebrations include fortune-telling, bonfires, eating fruitcakes, and of course, dressing up in awesome costumes.
That's not all, Ireland's Derry City hosts Europe's biggest Halloween festival, the Banks of Foyle Halloween Carnival. Aside from the Carnival, you can also visit haunted houses, horror-storytelling, ghost tours, parades, and a lot more.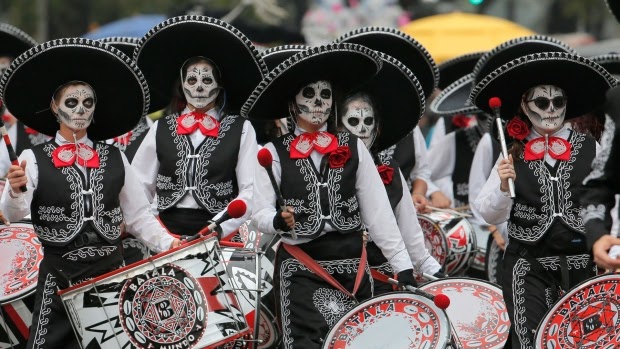 We can't be talking about the season of spook, and not mention the one only Mexico. Although it is not a Halloween celebration, Mexico's Dia de Los Muertos or Day of the dead is one of the country's most important holidays, and its festivities last for three consecutive days from October 31st to November 2nd.
If you don't already know what Dia de Los Muertos is, it is believed in Mexican culture to be the day when the spirits of the dead return to unite together with their families and loved ones. On this day, people usually dress up in skeleton costumes and paint their faces to resemble the look of a human skeleton. Flowers and bright colors are also seen everywhere during the Day of the Dead celebrations. The best places in Mexico to experience Dia de Los Muertos at its best are Oaxaca, Mexico City, and Mixquic.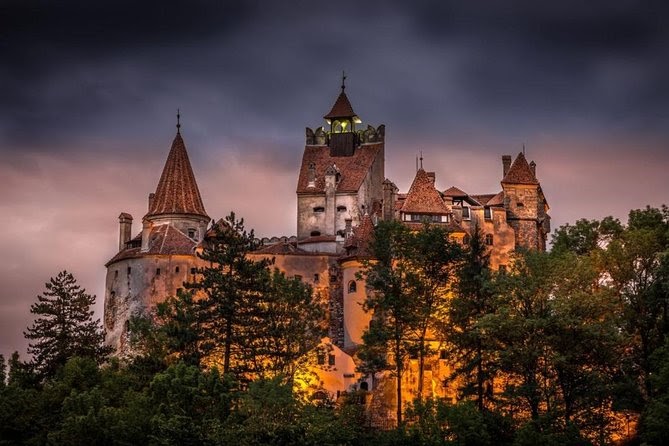 What better place to celebrate Halloween than the home of Count Dracula himself? If you have the guts for it, you can have the spookiest Halloween of your life in the Shadow of Bran Castle (the real Dracula's Castle) in Transylvania.
After celebrating with the hordes of tourists who flood Dracula's castle on Halloween, you can swing by some of the other various spooky castles in Romania, or even check out some of the Halloween events in the Romanian capital, Bucharest.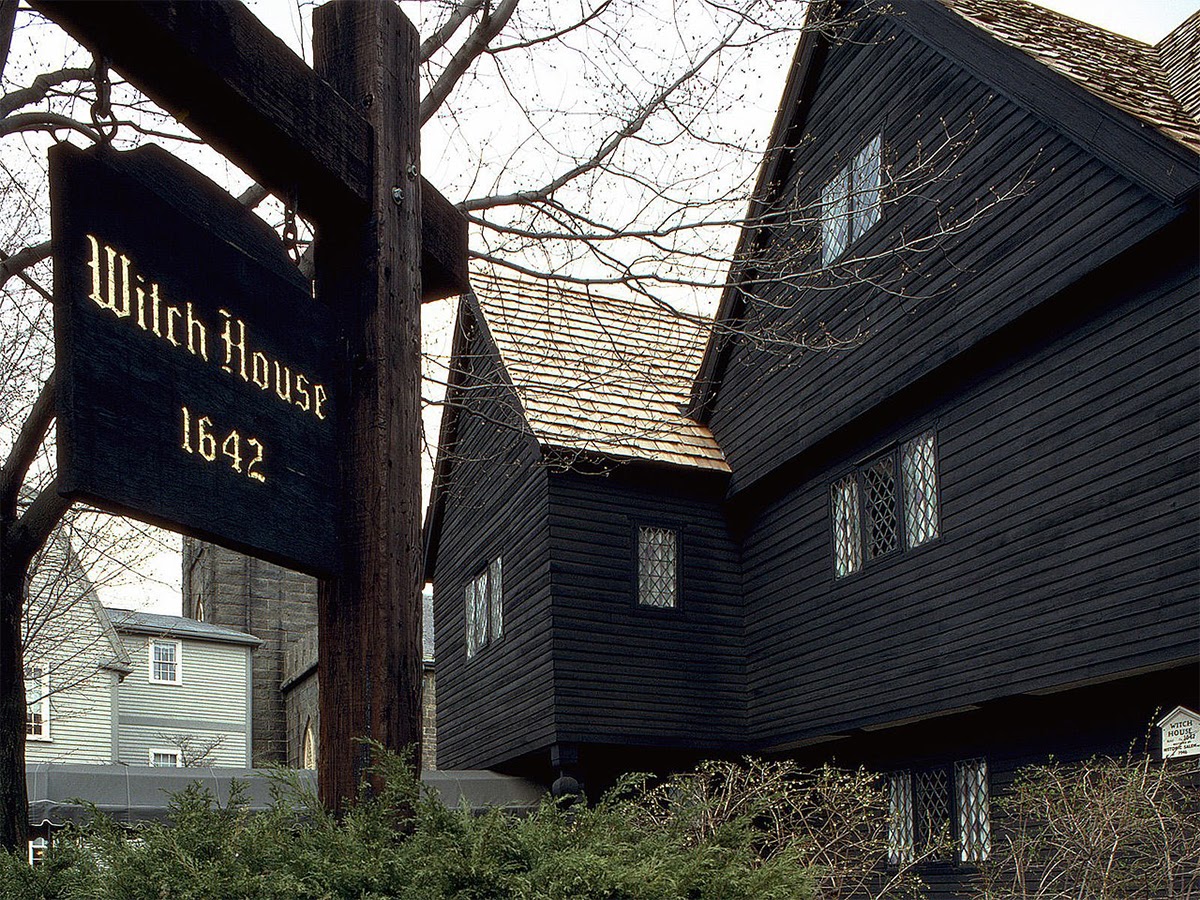 Known worldwide as the town of witches, and famous for its 17th-century witch hunts, Salem has been repeatedly chosen as the best place to celebrate Halloween. Salem celebrates Halloween differently than most places, with events spread over the course of the month. Halloween festivities start in Salem in early October and continue throughout the month until ending with a huge firework display on Halloween night. You can also enjoy various carnival rides, paranormal tours, and more family-friendly activities.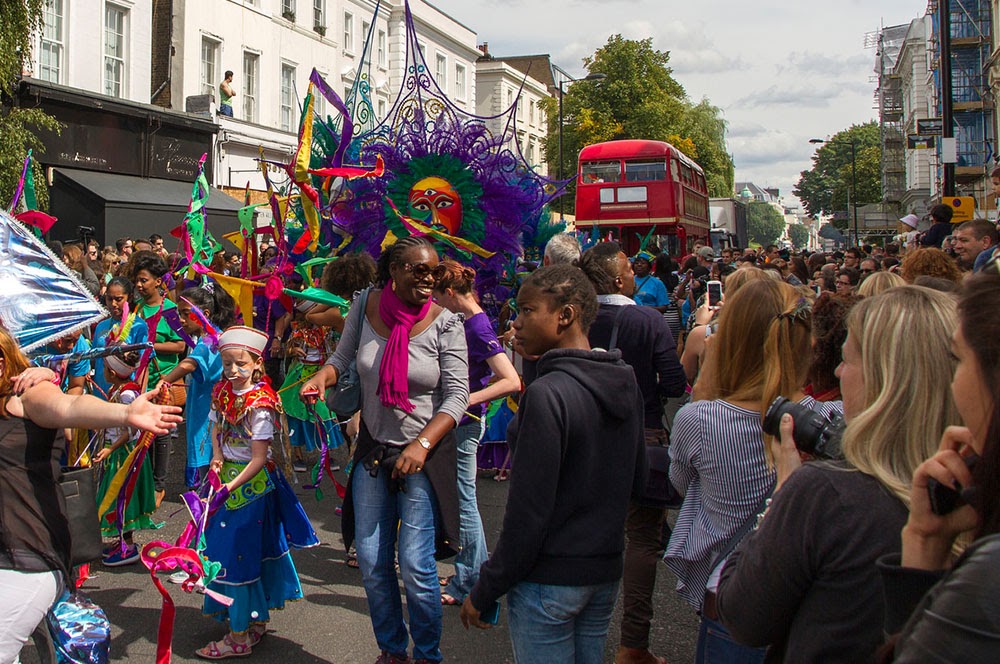 Filled with spooky castles, haunted locations, dark dungeons, ghostly attractions, and ancient buildings, London knows exactly how to celebrate Halloween in style. One of the most popular Halloween festivities held across London is the Jack the Ripper Walk following the Victorian serial killer's old haunts across East London. Several events and parties also take place in London, such as the horse-drawn rides in Richmond Park, the Camden Halloween Carnival, and a lot more.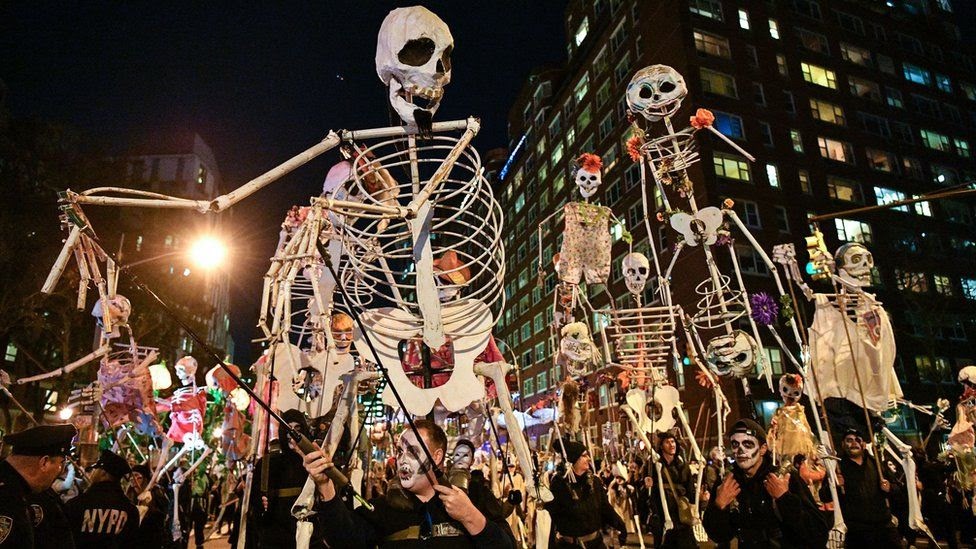 If any city is up for a middle-of-the-night part on the spookiest night of the year, it is the city that never sleeps, New York City. While there are countless parties and haunted events that take place in NYC on Halloween night, none is quite really like the worldly famous Greenwich Village Halloween Parade.
Dating back to 1973, Greenwich Village Halloween Parade is now the largest Halloween celebration in the US. Every year, over two million people flock the streets of New York in their costumes to celebrate Halloween, starting at dusk and well through the night.
Save on your Halloween Adventure with Yajny!
Whichever of the previously listed awesomely spooky destinations you eventually choose to celebrate Halloween in, you can do so without spending too much or going way over your decided budget. That is thanks to Yajny's collaboration with several of the world's best travel Brands, accommodation booking platforms, as well as airlines such as Booking.com, Agoda, Trip.com, FlyDubai, Etihad Airways, Emirates Airlines, and many more. These collaborations result in offering money-saving exclusive services such as cashback and coupon codes that eventually reduce the cost of all services and products offered by these platforms, hence more affordable travels for you.
Whether you can make it to one of these awesome places for Halloween or not, make sure to have an awesome time regardless of where you are. Just don't do anything too dangerous!