About affiliate marketing
Affiliate marketing is a program in which the affiliate marketer registers and works on marketing and promoting products and services that target other people in exchange for a monetary commission determined by the product or service owner.
The idea behind affiliate marketing
It is the marketing of the products of companies or independent business owners through the available communication channels (whether it is a blog, website, social media, e-mail, or other means that you can rely on as a marketer). After completing the purchase, you can get a commission due to your marketing efforts. Thus, you will save more like:
Dealing with customers directly and convincing them of the product,
   the need for a place to store products,
  Or a large amount of money to start your own business.
Why is affiliate marketing the best strategy for some marketers?
Some marketers consider affiliate marketing to be a first-class benefit exchange, which makes it easier for them to have many factors, the first of which is
The products or services already exist and do not need extra effort to create or develop them; 
They need a successful marketing process through creative ideas to promote and motivate purchases. 
Through the innovative marketing method, the sales rates of the product or service owner increase, and the commission is not paid unless the marketer  buys. At the same time, product owners and companies prefer to rely on affiliate marketing, as innovative marketing methods provide them with access to a new segment of customers that they may never reach.
Affiliate Marketing Department as described by Neil Patel
Advertiser: The owner of the service or product and the marketing financier
Publisher: The marketer of services and products in his way for a commission
The consumer: who here represents the sales proceeds. The higher the sales, the higher the advertiser's profits, and thus the commission.
Four Effective Steps to start Affiliate Marketing
1. Choose an appropriate field
The most important thing you should guarantee in the field you choose is the target audience's benefit to ensure the most significant possible interaction and turnout. Even if you are little known in that field, you will gradually realize it closely with some marketing practices. Still, choosing a specialized field is preferable because this will give you more credibility with the target audience.
If you are confused about which field is right for you, ask yourself these questions.
What areas do I generally care about?
Which of these areas do consumers or most users need today?
Is there a field of them closer to your specialty, or at least are there common points?
And finally, what more can you offer apart from the competition?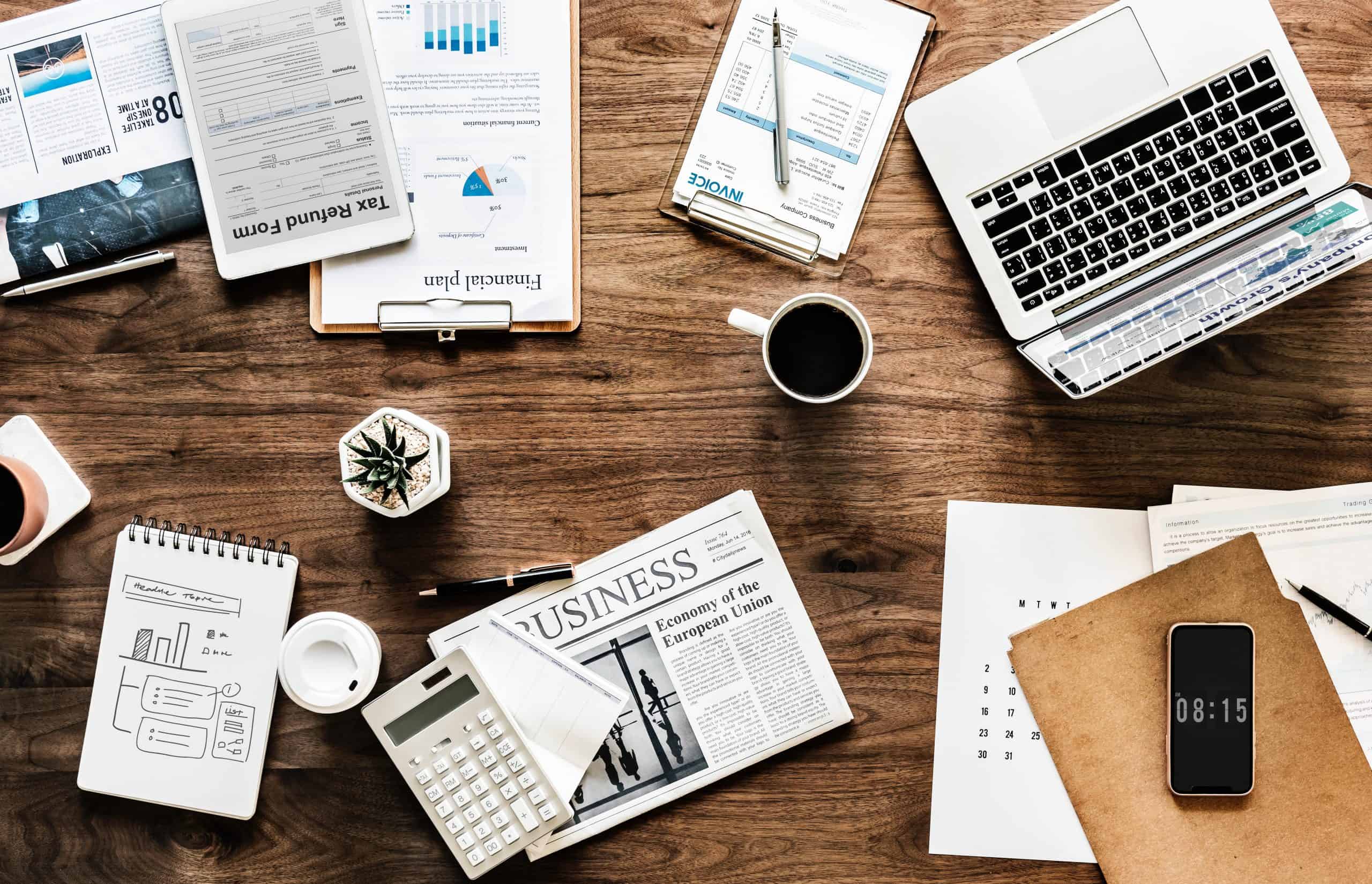 2. Select the most appropriate marketing channel for your chosen field
You can indeed conduct commission marketing on any platform. Still, the medium must be selected in coordination with the advertiser and know its marketing objectives and the nature of the target audience so that the platform is chosen based on the correct criteria and thus can attract more significant segments of the targets and increase sales.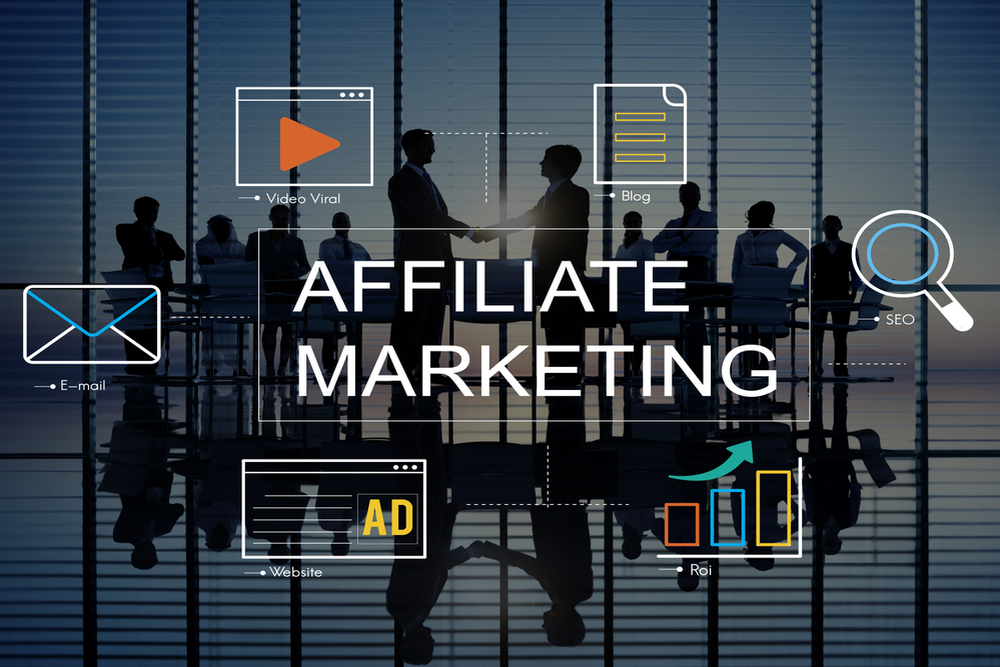 Here is a list of the 7 best affiliate marketing methods/channels according to Neil Patel's website
Influencer Marketing

Influencers are one of the hottest faces of affiliate marketing today, thanks to social media and YouTube, the most popular of which is YouTube.

If you are a business with a large audience, consider influencer marketing.

For example, on Instagram, you can share and promote your links by:

Distinguish the brand when promoting its product.

Add links to your Bio.

Use Instagram Stories to talk about and promote products.

Create product comparisons to educate your audience.

Attention* When adding links, include a strong CTA to encourage visitors to click.

One last tip: choose the products that fit your brand or niche and only share the ones you have minimal knowledge of.

 Your audience needs to trust that you consider their interests before the revenue you will get from them.

Blogging 

To implement affiliate marketing on your blog, include links in blog posts, or add banners, videos, and even popups. Social media and email can also help you share your links.

However, include links only when they are natural and do not oversell.

  If you have a newsletter, share your links with special offers, gift lists, and product comparisons.

Finally, focus on sharing useful and valuable links with your subscribers. Don't just sell – make sure you deliver value first.

Referral Links 

This link is a referral link you get once you sign up for an affiliate platform where when visitors to your blog, newsletter, or social media page click on the link and make a purchase, you earn a commission.

You can also use referral links to:

Ratings / Tutorial

Resource pages

Forums

Banners and video content

Blogging

Attention*

When sending content to new subscribers, focus on building customer relationships and trust before adding your links.

With social media, it is not a good idea to share affiliate links directly but to share links to your published content with affiliate links.

Microsites

Microsites are separate from the main website and often target specific audiences.

Brands may use it with other marketing efforts, such as blogging or social media.

The layout of the microsite varies from individual pages to promoting specific products or services to a group of runners.

It may have its domain or be a sub-domain of the leading site.

Usually, brands use microsites to highlight something specific. This may be:

Single events

Products and campaigns

Determining whether a microsite is suitable for your marketing purpose depends on a variety of factors, such as:

Primary role in your customer journey

Maintaining the site for the long term.

Testing campaigns or keywords.

If an affiliate is targeting a specific niche.

To improve your chances of success with microsites, be sure to:

Write detailed, media-rich content.

Highlight features and benefits so visitors can read content at a glance.

Include a mix of content to suit visitors' preferences – for example, video content.

Add reviews of products you've tried and tested – and be honest.

Social Channels 

Affiliates can advertise on Facebook and other social media sites, but you should check that your ads comply with the guidelines in each channel.

For example, some of the ways to share your links on Facebook include:

Facebook Ads

Profiles

Groups

Promotional posts

Email Lists

Email lists are another popular way to share affiliate links with your audience.

Marketers set up email lists for their registered users through services like MailChimp, AWeber, or a similar service.

  They usually offer some incentive to sign up, such as a free training session, templates, or e-book.

Newsletters often include affiliate links, allowing the marketer to earn money when a subscriber clicks on a link and makes a purchase.

Create videos

People don't just love video content. But they adore it!

  Just look at YouTube and its 2.1 billion active users.

Social media sites like Facebook, Instagram, and Tik Tok are also ideal for sharing video content.

Video content can easily be consumed by people who have a short time for socializing to show how they can use the product, how it benefits them, and to highlight the pros and cons.
3. High-quality content
This step is the most important, through which you can build a large customer base and gain their trust in providing content worth watching and interacting with.
We know that your first goal is to make money, but if you want to achieve the goal sustainably, you must first build unbreakable trust through high-quality content.
Attention*
The content you provide initially should not be primarily focused on sales. The customer should not feel compelled or directed to buy a particular product; people do not like these practices according to the rules of behavioral psychology.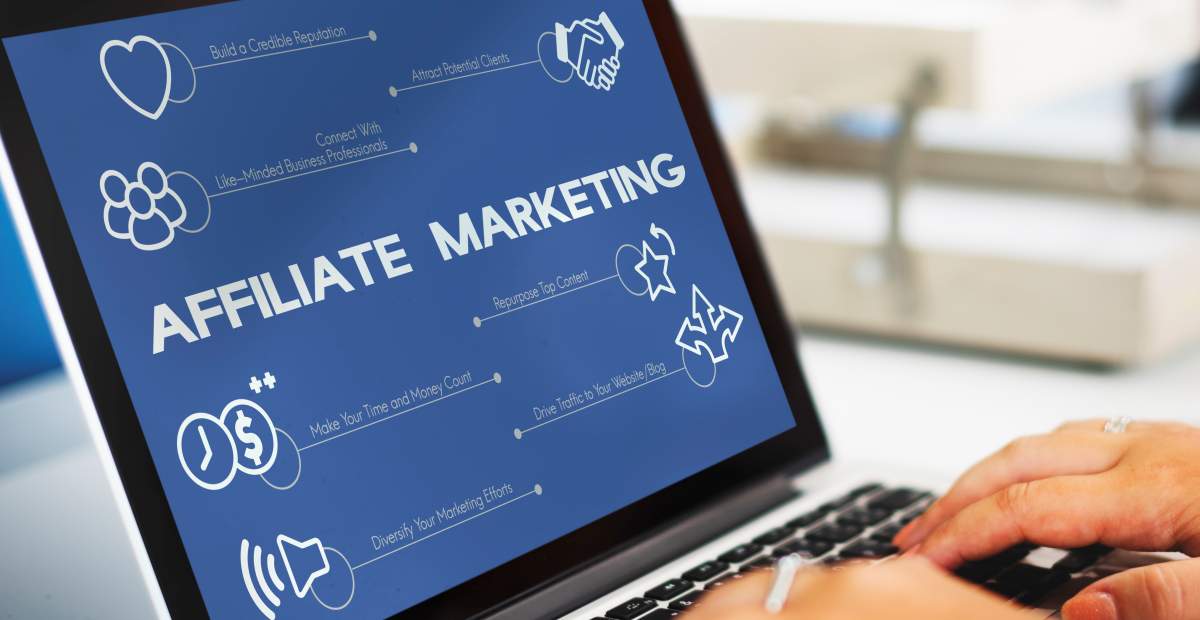 4. Choose the most suitable affiliate program
Affiliate programs range from good companies to promising start-ups
Let us show you the difference by showing you real-life examples: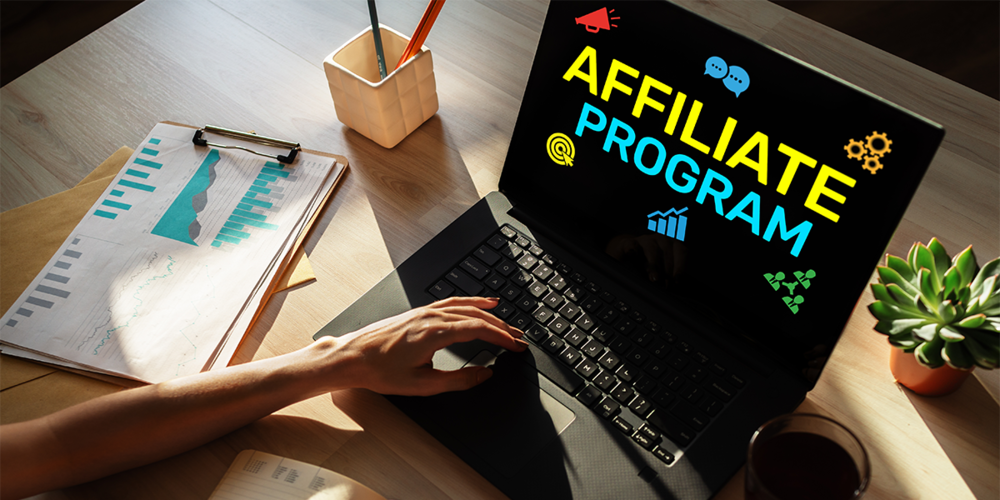 Amazon Associates
You are allowed to take a commission on any purchase made by the person who came via your link;
 For example, you brought a customer to Amazon to buy a phone, but the customer has purchased the phone and another product so you will take the commission for both products from Amazon.
Also, Amazon is a trusted global brand, so it attracts everyone from different parts of the world, not just a specific country. This certainly expands the list of marketers significantly.
 This serves your marketing plan in the case of winning a severe customer and making a purchase, and if he does not buy the product, you will have 24 hours to convince him to buy, complete the sale, and profit from it. If the customer places the product in his shopping cart, you have 30 allowed days to retarget the customer in other ways to motivate him to buy.
Rakuten
Rakuten is another good choice for beginners as a Japanese e-commerce company for many years is often referred to as "Amazon of Japan."
Many affiliate marketers enjoy working with Rakuten, especially beginners, because of the control panel's ease, making it easy to deal with the platform. It does not require experience, and the company includes more than one brand, thus opening a wide field for marketing. In addition to that, the company retains all the critical information. Any other records are in one place, making it seamless to deal with, so if your audience is specific, it will be easy to sell products.
Araby Ads
Araby Ads is considered one of the leading companies in the Middle East for commission marketing, which is a good choice for companies wishing to commission marketing.
For customer acquisition, four platforms serve this goal: Boostiny – AdFalcon – iConnect – Deviceboost.
For Re-target customers, the ReEngage platform serves this goal.
For Data management, the Personas platform serves it. 
For-Profits from customers (retail), the Ritelo platform serves it. 
And let us finally talk about the Yajny platform as an excellent example for beginners and professionals in affiliate marketing. Both shop owners and retailers can use Yajny's marketing services to attract more customers to their platforms through Yajny.
In addition, it makes it an example to emulate as a beginner in content marketing and a professional in implementing promotion strategies to create competitive discounts that attract target segments.