The coronavirus, quarantine, and lockdown, or in other words, 2020, has deprived us of a lot of things we truly love, from the ability to see our loved ones to the ability to go out to eat at our favorite restaurants. Aside from the whole threatening our lives things, of course.
Furthermore, to avoid any unnecessary risks, a lot of us have even stopped ordering fast food and takeouts and stuck to homemade food. And since we are all quarantined and have too much free time anyway, a lot of us have started exploring our skillset in the kitchen by learning and trying to cook new recipes.
So to help you find your inner gourmet chef, here are the 7 best 'quarantine-recipes' to try out, Bonne Appétit!
1. Whipped Coffee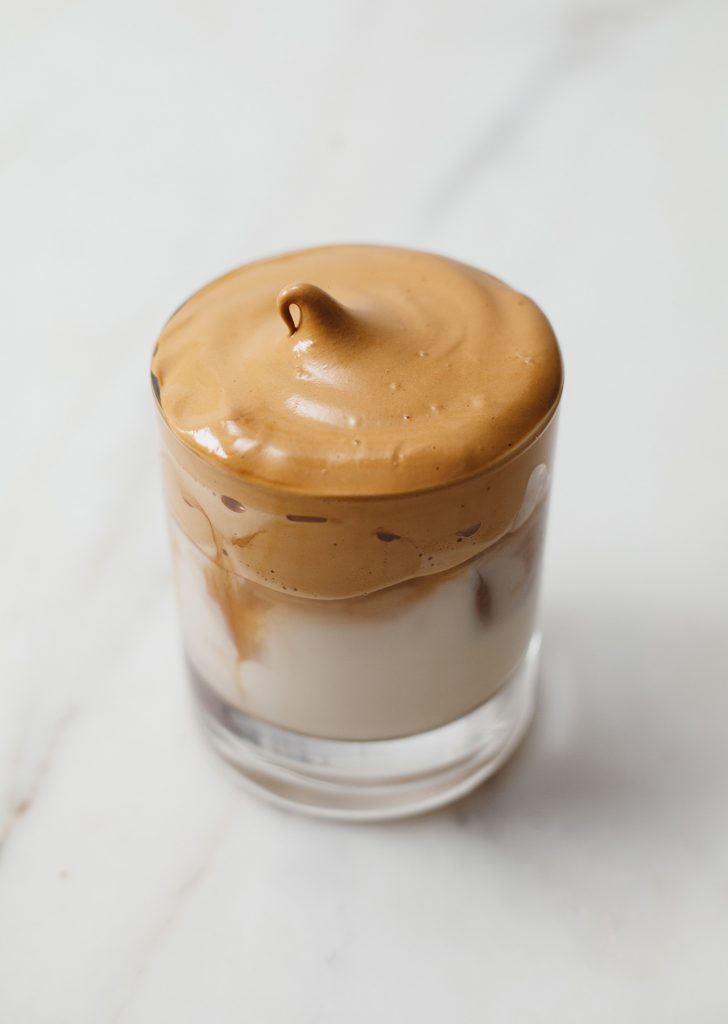 It seems as though the one thing almost all of us are equally missing is that morning cup of coffee from our favorite coffee shop. So since we are exploring in the kitchen why not learn to make an alternative.
Recipe:
Using an electric or a manual mixer, whisk together 2 tablespoons of instant coffee, 2 tablespoons of sugar, and 2 tablespoons of hot water until the texture of the mix is whipped cream-like creamy.
Add the flavor of your choice, (it could be cocoa powder, caramel sauce, or vanilla extract), then whish again for about 15 seconds or more until the flavor is completely mixed into the whipped coffee mix.
Lastly, top the mix off with hot or cold milk depending on your preference.
2. Sweet & Sour Chicken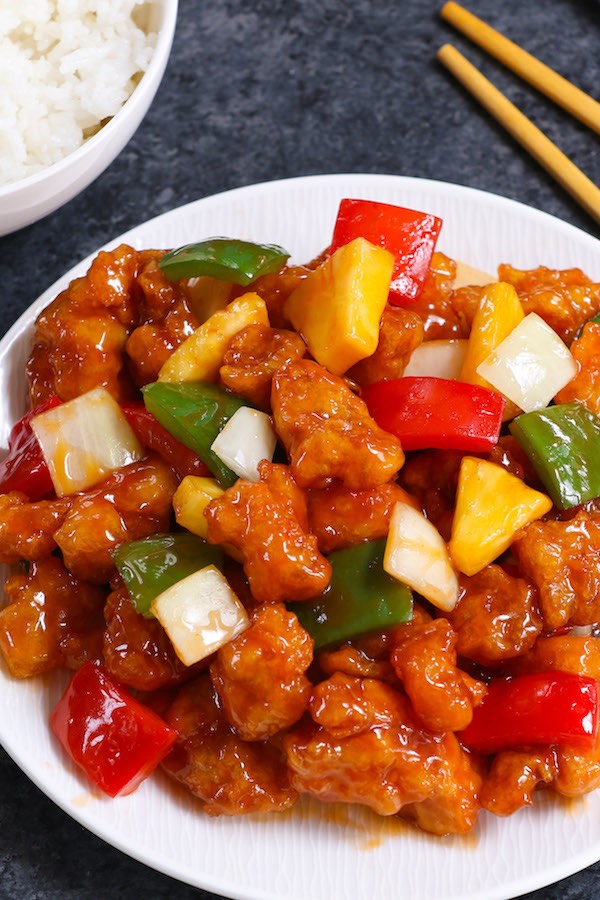 One of the meals that we all seem to be missing the most is the Asian delicacy we've all grown to love, the sweet & sour chicken. Due to our inability to go out to our favorite Asian restaurants, a lot of us haven't had sweet & sour chicken for months now.
But contrary to what most of you may think, it is actually incredibly easy to make at home. And the following 15-minute recipe is proof of that.
Recipe:
Start with the sweet and sour sauce. In a saucepan, mix together sugar, apple cider vinegar, ketchup, soy sauce, sesame oil, brown sugar, and garlic.
Heat the mix and wait for it to boil while you mix water and cornstarch in a separate bowl before adding them to the sauce.
Let the sauce bubble away for a few minutes until its texture thickens.
 Now that the sauce is done, time to start on the chicken. Dice chicken breasts into small cubes, and put them in a sealed bag with cornstarch, salt, pepper, and mixed veggies of your choice.
Give the bag a good strong shake so that all the ingredients are all mixed together and well-coated, especially, the chicken.
Fry chicken in a skillet with a few tablespoons of olive oil.
Once the chicken is cooked, stir it in the sweet and sour sauce and continue cooking until the chicken is fully coated with the sauce and hot enough.
You are now ready to serve. You can serve this meal with veggie rice or noodles.
3. Macaroni & Cheese Hot Dog Casserole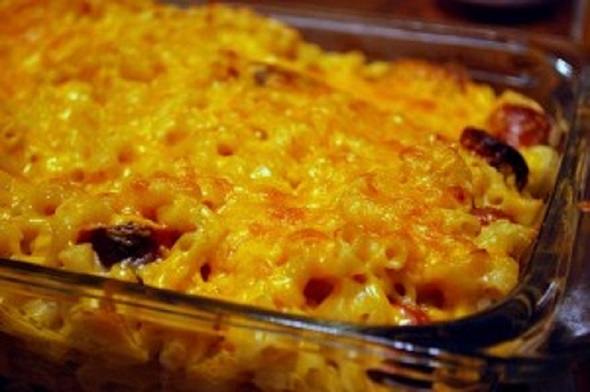 If your children are bored with traditional homemade food, then a hotdog mac & cheese is the perfect change of pace, especially, mac & cheese casserole. This dish, while extremely easy to cook, is actually a full complete meal on its own so you won't have to cook anything with it and. In addition, of course, to being extremely delicious and wildly loved by both children and adults.
Recipe:
Boil a large pot of water for macaroni. Cook the macaroni for about 7 minutes in boiling salted water until it is just under al dente in doneness.
While the pasta boils, heat a large deep nonstick skillet over medium-high heat. Add 1 tablespoon extra-virgin olive oil, 1 turn of the pan, then add the sliced hot dogs and fry for two minutes for each side until brown on both sides.
Remove the hot dogs with a slotted spoon to a paper towel-lined plate. Add another tablespoon extra-virgin olive oil, 1 turn of the pan, and the butter. When the butter melts, cook onions 4 to 5 minutes, then add flour and cook another minute.
Now whisk in milk and bring to a bubble, then season the sauce with salt and pepper and stir in the mustard and ketchup. Lower heat and add 2 cups of the cheese of your choice. Stir to melt, 1 minute. Adjust mustard, ketchup, and salt and pepper, to your taste.
Drain pasta well. Combine pasta and hot dogs with sauce and coat evenly then pour the mix into a large casserole and top with remaining cheese.
Melt and brown cheese in preheated oven for about 2 minutes, then serve!
4. Homemade Pizza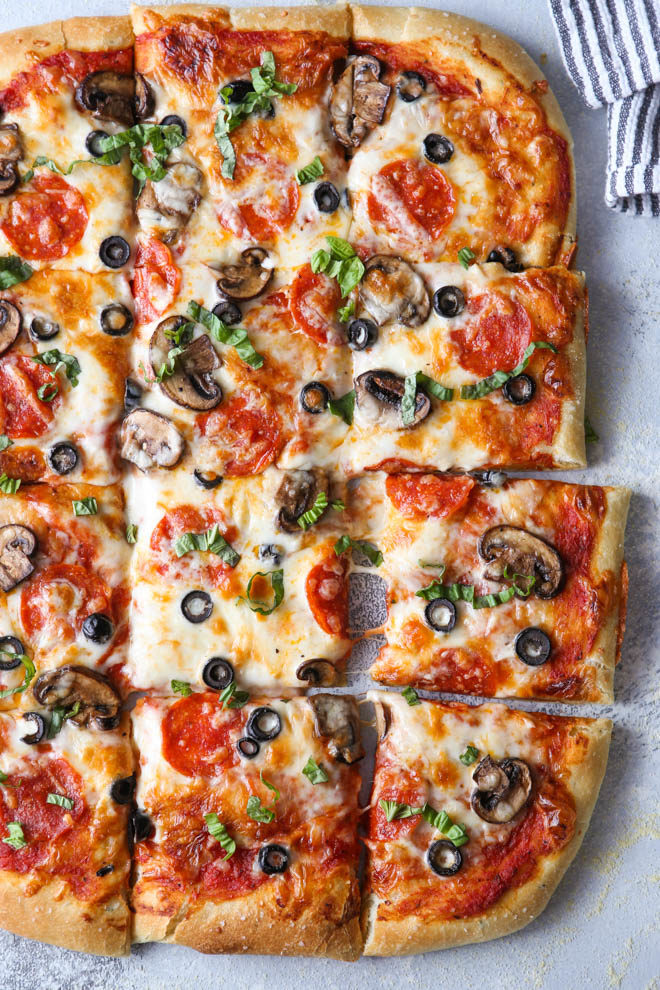 We know, we know, Pizza is sacred and should not be messed with by non-professionals. We feel just as strongly. However, since we are all scared for our health, it is not the wisest thing to order takeout pizza. And since we can't live without pizza and have too much free time anyway, why not try to make it at home, you might just surprise yourself. Especially, if you tried this super easy and super quick recipe.
Recipe:
First, you'll need to make the sauce…
Add olive oil into a large skillet over medium heat, then add onions and sauté until tender.

Stir in garlic and cook just until fragrant. Then, stir in pureed tomatoes, Italian seasoning, parmesan cheese, brown sugar, and red pepper flakes.

Slowly stir in chicken broth.

Bring to a light boil, then reduce heat to barely a simmer.

Cook until liquid's texture starts to thickens a little bit, then, taste and adjust seasoning according to your preference.
Now, for the dough…
Mix two cups of flour with two cups of yogurt, and a dash of baking powder.
Knead the mix gently with oiled hands until the dough becomes puffy and airy.
Press the dough into a lightly greased pizza pan, but make sure that your hands stay oiled with olive oil while you do so so that the dough is softened and easily pressed out.
Preheat oven to 180 degrees.
Spread the previously made pizza sauce over the pizza dough evenly.
Top off with lots of cheese and your choice of toppings, such as hotdog, veggies, mushrooms, pepperoni, and so on.
Bake in the preheated oven for 12 minutes or so.
Now you are ready to slice and serve.
5. Chicken Alfredo Pasta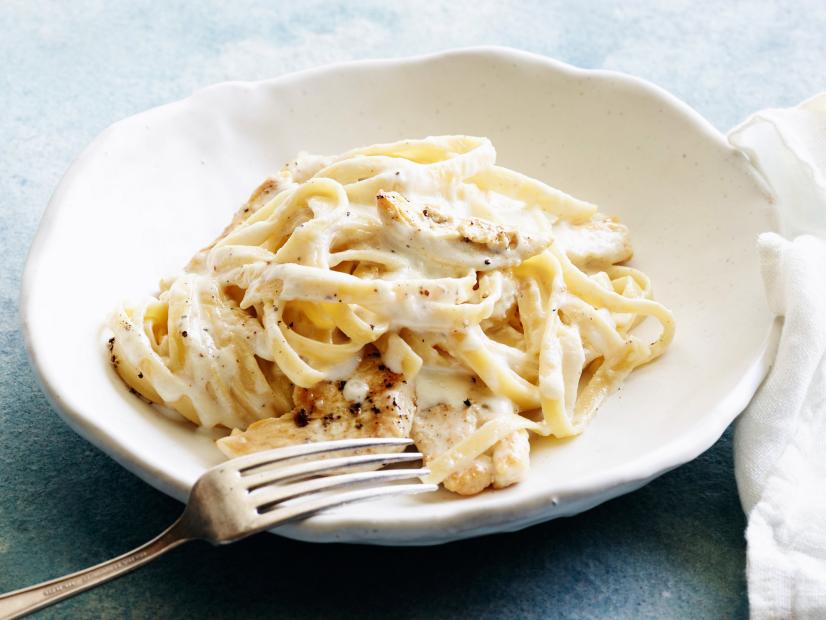 Everyone loves Italian food, right? Well, this particular pasta is a true crowd's favorite, and on the plus size, it is extremely easy to make. So if you are beginner exploring yourself in the kitchen, this recipe is perfect to start with and give yourself a confidence boost, because it is almost impossible to mess up!
Recipe:
Cook 8 ounces of the pasta of your choice (preferably Penne or Fettuccini) in a pot of boiling salted water until al dante. When cooked, drain the pasta and splash it with a bit of olive oil, then set aside.
Slice 8 ounces of boneless chicken breasts into thick small stipes, then season with salt and pepper.
Melt 2 tablespoons of butter in a large skillet over medium to high heat.
Add the chicken and cook until the chicken is brown on both sides. Then move the chicken to another bowl.
Add to the skillet 2 more tablespoons of butter and melt on medium heat.
Add 2 cloves of minced garlic and cook for 30 seconds, or until fragrant.
Pour in 1 1/2 cups of milk and 1 cup of heavy cream, and stir consistently until the mixture comes to boil.
When the mix starts to boil, mix in half a cup of shredded Parmesan cheese, 1/4 tsp of salt, and 1/4 of pepper. You can adjust the seasoning to your own preference.
After mixing together, remove the pan from heat, then add the cooked pasta and chicken to the sauce and mix together until both the pasta and chicken are fully coated with the sauce.
Now you are ready to serve!
So, what of our recipes has motivated you to put on your apron? Let us know in the comments and share with us some of your quarantine cooking recipes!