Unveiling Yajny – Your Gateway to Savings
In a world where online shopping has become an integral part of our lives, finding the best deals and discounts is nothing short of a treasure hunt. Fortunately, Yajny, a leading platform, has redefined the art of saving. With its strategic partnerships with renowned stores and brands, Yajny has emerged as the go-to destination for discount coupons and exclusive offers. In this comprehensive article, we'll navigate through the world of savings, focusing on the highly anticipated 11.11 deals from Noon and Amazon Saudi Arabia, all made possible through Yajny.
What sets Yajny apart from other platforms?
Yajny isn't just another run-of-the-mill coupon platform; it's a game-changer in the world of online shopping. What sets Yajny apart is its unwavering commitment to providing real value to its users. Unlike other platforms, Yajny isn't solely focused on a vast quantity of coupons; it's all about the quality of deals. The team at Yajny meticulously curates and verifies every coupon, ensuring that users get the best possible discounts. This rigorous quality control sets Yajny above the rest, making it a reliable source of savings.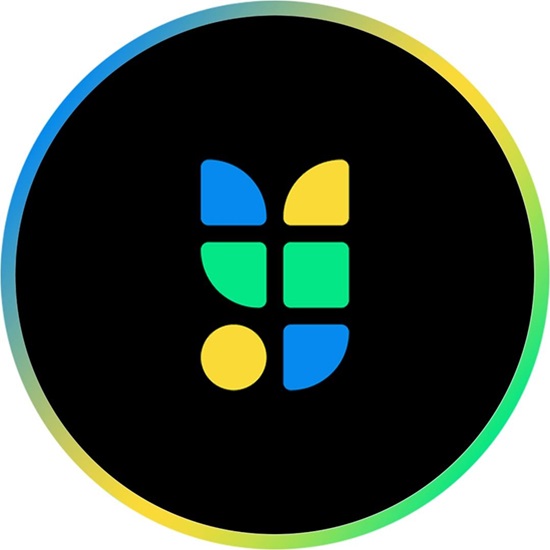 How does Yajny make online shopping more affordable?
Yajny's secret sauce for making online shopping more affordable lies in its strong partnerships with major stores and brands. These partnerships allow Yajny to secure exclusive deals and discounts you won't find elsewhere. Whether you're looking for the latest fashion trends, high-tech gadgets, or household essentials, Yajny has you covered. By providing discounts and cashback offers on a wide range of products, Yajny ensures that you get more for your money.
The World of Yajny Partnerships
Exploring Yajny's collaboration with major stores and brands
Yajny's extensive network of partnerships is a testament to its commitment to providing the best deals to its users. Yajny collaborates with some of the most reputable stores and brands across various categories. From fashion giants to tech titans, you can find discounts and offers that cater to your unique preferences. Yajny's partners trust the platform to connect them with savvy shoppers, and in return, users gain access to exclusive deals that aren't available elsewhere.
The array of categories covered by Yajny's partnerships
Yajny's partnerships span a diverse array of categories. Are you a fashion enthusiast looking for the latest trends? Yajny has partnerships with renowned clothing brands. Tech-savvy? Yajny collaborates with top electronics retailers. Home improvement or beauty products? Yajny has partnered with stores that have your needs covered. This wide-reaching network ensures that no matter what you're searching for, Yajny can help you find it at a discounted price.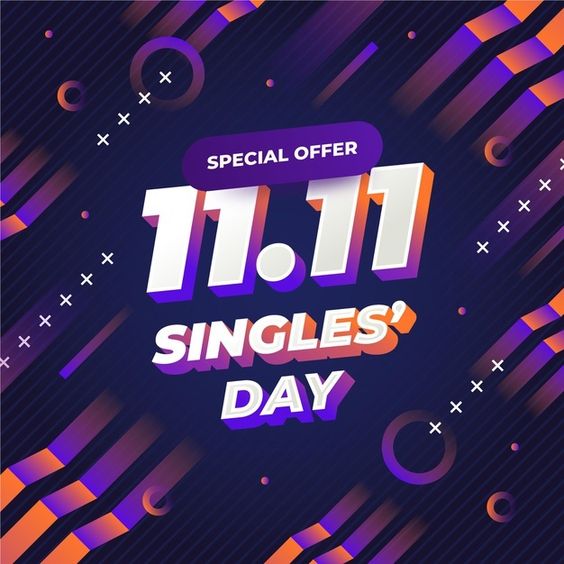 Deciphering the Significance of 11.11 Deals
The 11.11 shopping phenomenon, also known as Singles' Day, originated in China and has rapidly evolved into a global shopping extravaganza. Initially, it was a day for single people to celebrate their status, but it has transformed into the world's largest online shopping event. The date, 11.11, was chosen for the abundance of the number one, symbolizing single individuals. Over the years, it has grown beyond borders and demographics, attracting shoppers from all walks of life.
Why 11.11 Matters
Understanding the significance of 11.11 deals requires recognizing the immense impact it has on consumers worldwide. This shopping event presents consumers with unprecedented savings, allowing them to purchase their desired products at a fraction of the cost. The anticipation and excitement around 11.11 deals are justified, given the significant financial benefits it brings to shoppers.

Yajny's Dynamic Collaboration with Noon
Noon, a leading e-commerce platform in the Middle East, is a shopper's paradise, offering a vast range of products across multiple categories. Yajny's partnership with Noon takes online shopping to the next level. Shoppers benefit from exclusive deals and discounts, enhancing their overall shopping experience. By simply using the Noon discount code from Yajny, customers can unlock additional savings on Noon's extensive product catalog.
Navigating the Noon Universe
Navigating the Noon universe is an adventure in itself. The platform features diverse categories, including electronics, fashion, beauty, and home essentials. Thanks to Yajny's discount codes, shoppers can explore these categories with confidence, knowing they're getting the best possible prices. It's not just about the products; it's about the experience. Yajny enhances your Noon experience by making you shop smart and save big.

Yajny's Partnership with Amazon Saudi Arabia
Amazon Saudi Arabia – A Shopper's Delight
Amazon is a global giant in the e-commerce industry, and its Saudi Arabian branch offers an extensive selection of products to meet local shoppers' needs. Yajny's partnership with Amazon Saudi Arabia brings a wealth of benefits to online shoppers. By accessing Yajny's discount codes and Cashback, customers can enjoy unparalleled savings when shopping on Amazon's platform. This partnership elevates the shopping experience by making premium products more affordable.
Amazon Saudi Arabia Unleashed
Exploring Amazon Saudi Arabia's offerings is like stepping into a virtual megastore with a vast array of products. From electronics to books, fashion to home appliances, Amazon Saudi Arabia has it all. Yajny's discount codes play a crucial role in enhancing the shopping journey. They empower customers to enjoy their shopping experience without worrying about their budgets. With Yajny, the best of Amazon is just a click away.
Mastering Yajny's Discount Coupons
Mastering Yajny's discount coupons is the key to unlocking substantial savings. Yajny's user-friendly platform is designed to make the process as simple as possible. Shoppers can easily navigate the website, explore available coupons, and apply them to their purchases. With just a few clicks, you can watch your shopping cart's total price decrease, making every purchase a win-win.
Maximizing Savings
Yajny isn't just about providing discount coupons; it's about teaching shoppers how to maximize their savings. Tips and tricks are an integral part of the Yajny experience. The platform offers insights into the most effective ways to use coupons, such as combining multiple coupons, taking advantage of cashback offers, and timing your purchases strategically. Real-life success stories from savvy shoppers are a testament to the effectiveness of these strategies.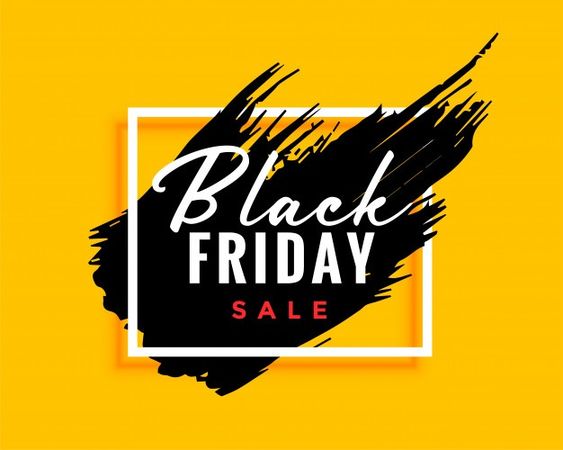 Exclusive Deals Unveiled
As the 11th of November approaches, Yajny is gearing up to unveil its exclusive 11.11 deals. Shoppers can anticipate a shopping extravaganza like no other. Yajny's team works tirelessly to secure the most incredible discounts, ensuring that consumers get the best deals on their favorite products. The anticipation is building, and it's all for a good reason – unbelievable discounts await those who are ready to seize the moment.