Whether you are a summer lover or a winter lover, we all want to spend these couple of months by the sea which is specifically why beaches are usually packed this time of year.
So if you are planning to flee to the beach anytime soon, there are some vacation essentials without which your beach vacation would just not be complete. To help make your packing process a lot easier, we have compiled for you a list of beach vacation essentials and recommendations for each item so you don't have to go through any trouble packing for your next trip.
So let's dive right into it, the waves are waiting…
Sunscreen, sunscreen, and sunscreen, because saying it once is just not enough. Applying sunscreen every two hours is extremely important even when you are not on the beach, but on sunny beach days, it is not just important, it is crucial, so make sure you have more than enough of your favorite sunscreen on hand so you can re-apply while at the beach.
Recommendation: One of the best sunscreens on the market is the La Roche Posay Anthelios XL Dry Touch Gel Cream Anti Shine SPF 50+ as it is perfect for the summer for its light formula and highly protective abilities.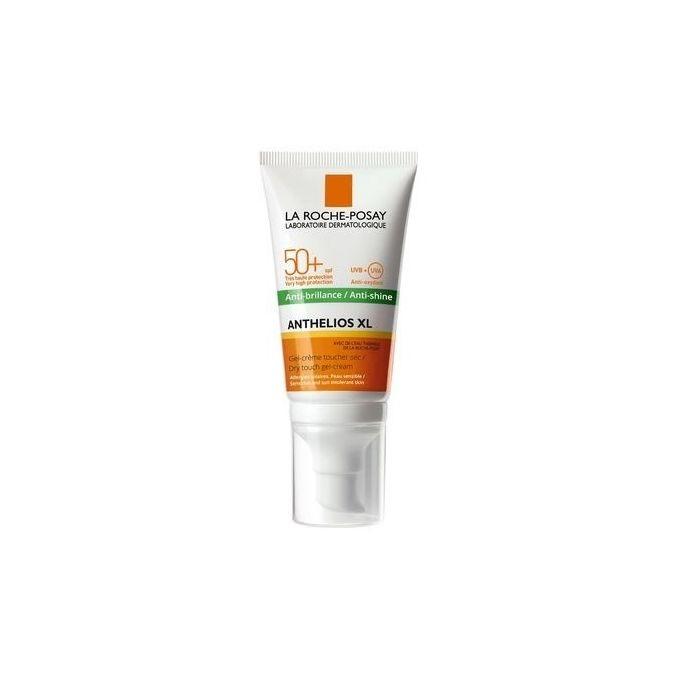 You can find this sunscreen with 28% off on Jumia, and you can save even more if you shop for it through Yajny.com and take advantage of Yajny's exclusive Jumia cashback offer and coupon code.
This might seem obvious but you'd be surprised by how many people actually forget to pack their bathing suits while packing for a beach vacation. So we had to add it to our packing checklist.
Whether you are looking for a bikini or a burkini, make sure to go for a good sturdy swimsuit that can withstand staying in the water all day long, all summer long.
Recommendation: You can find a huge collection of trendy one-piece and bikini swimsuits in H&M, such as this chic and classic black one-piece which you can get cheaper if you use Yajny's H&M coupon and cashback Offers.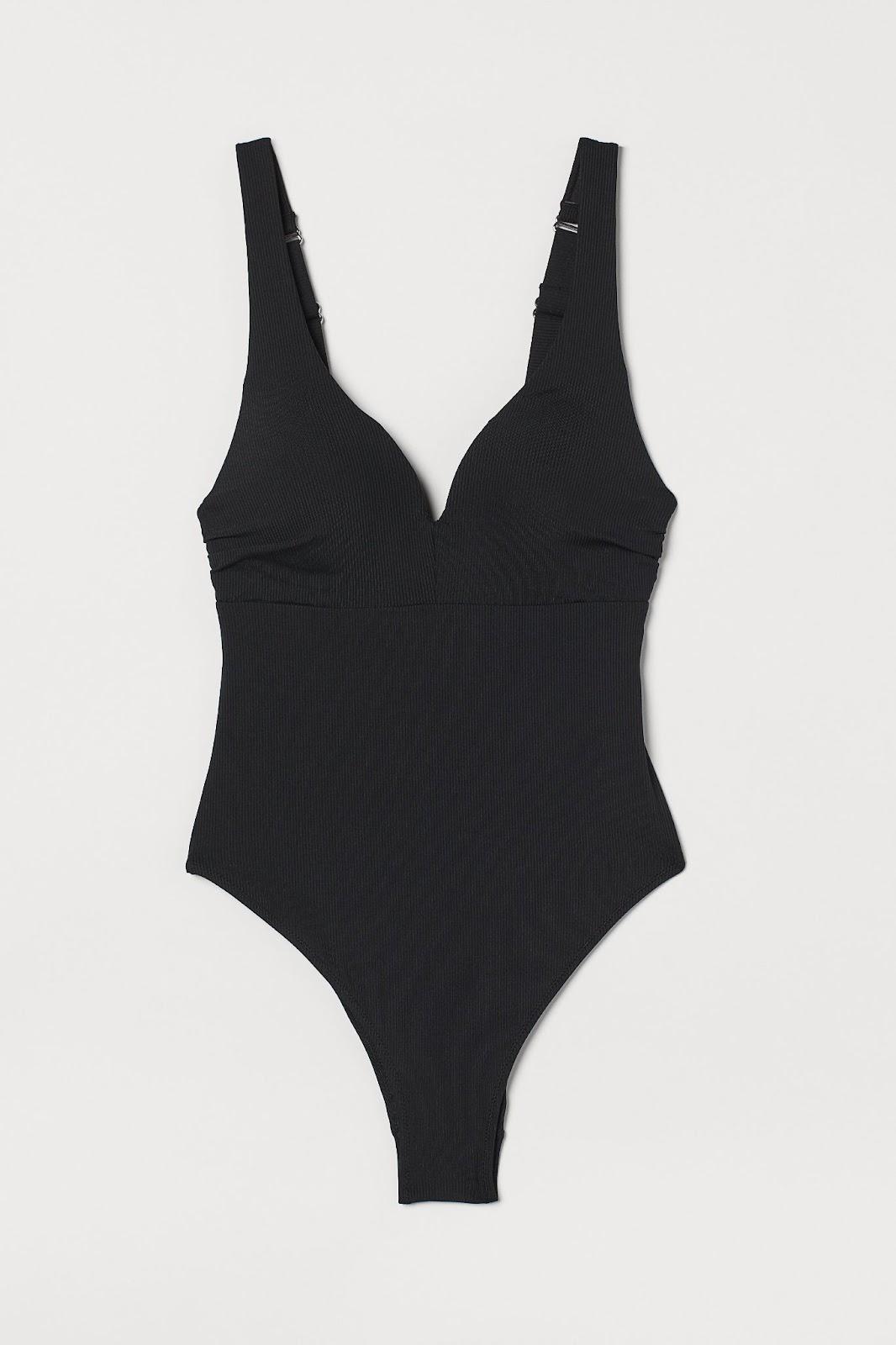 If you are looking for a more modest choice, you can find a collection of good-looking burkinis on Souq.com at great prices, such as this good-looking floral burkini which you can find at 575 EGP on Souq.com, and you can get even cheaper if you use Yajny's exclusive Souq cashback offers.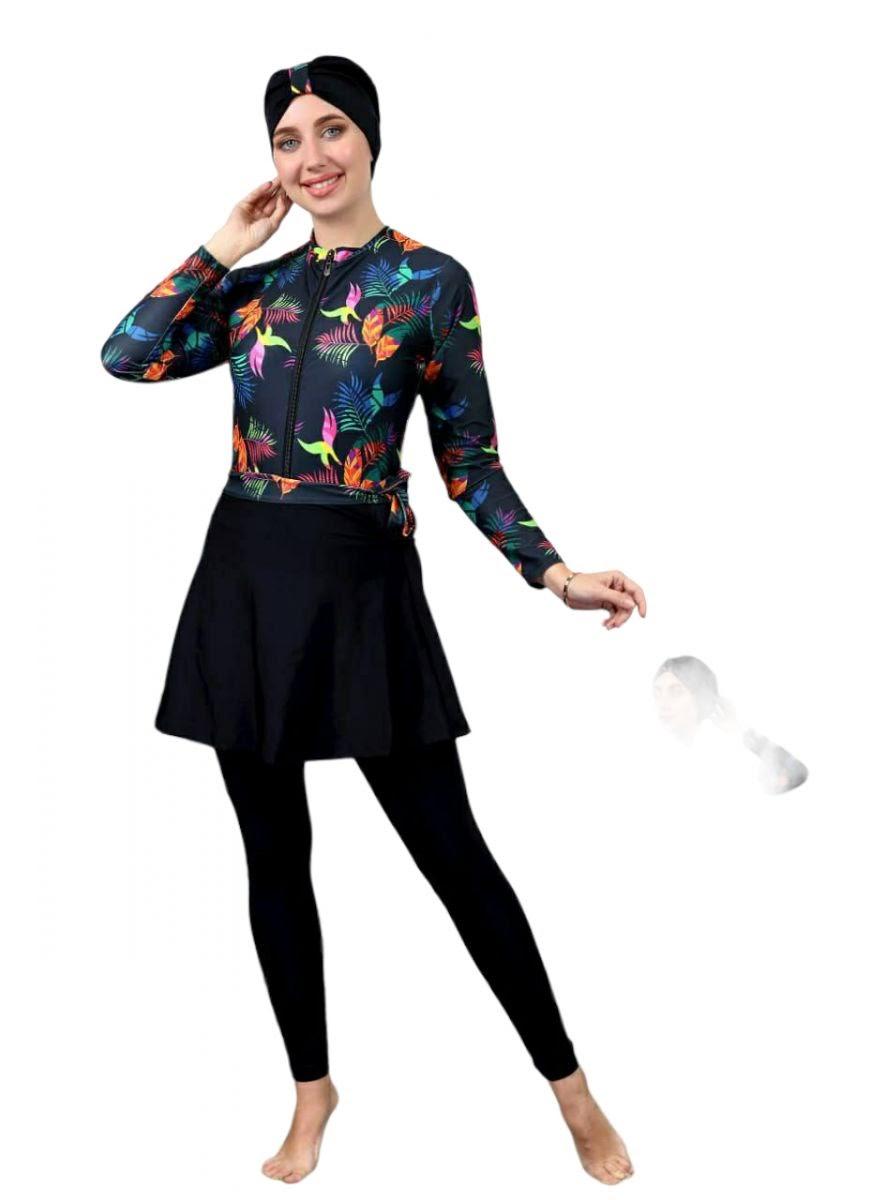 A Portable Cell Phone Charger
Is it really a beach vacation if you don't play some beach tunes and take tons and tons of pictures? Of course not!
And since all of that is done via your cell phone, having a good portable charger on hand has been deemed essential so your phone can survive those long beach days.
Recommendation: You can find a lot of portable chargers options when it comes to battery life, look, and budget on Noon.com. If you are looking for something long lasting and chic-looking at the same time, you can go for this 20000 mAh Nude Aluminium portable charger which you can get at a lower cost if you use Yajny's exclusive Noon Coupon Codes.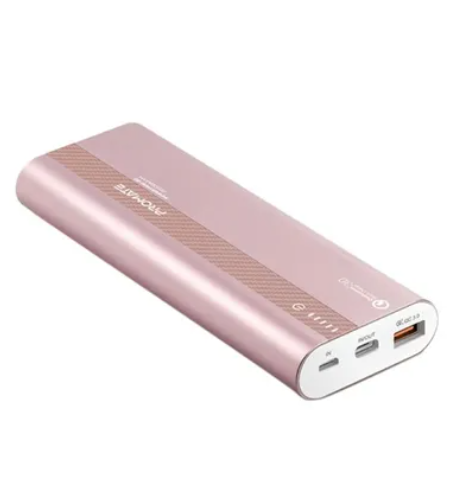 Comfy Slippers or Sandals
Whether you are heading to the beach in the morning, or going out with your friends at night, a pair of comfy summer slippers or sandals is a must-have item on your beach vacation packing checklist.
Recommendation: If you are looking for something that can go with everything so you don't have to over pack, you can go for this trendy pair of boho-looking slippers which you can find at 50% off on Namshi.com, and you can save even more if you use Yajny's exclusive Namshi coupon codes.
Nutritioning Shampoo & Conditioner
Beach vacations are all about swimming, and swimming means sun all day, and salty sea water or chlorine-filled pool water damaging your hair on daily basis, so using a good nutritioning shampoo and conditioner to wash your hair after coming out of the water to combat the daily damage your hair is withstanding is more crucial than you can imagine.
Recommendation: To truly give your hair enough nutrition and care, opt for all natural sulfate-free shampoo and conditioner that don't include any harsh chemicals or substances that may cause more harm to your hair. This Cantu Shea Butter Cleansing Cream shampoo and its conditioner are a great choice for hair-damaging sunny beach days. You can find them both on Souq.com, and if you use Yajny's Souq cashback deal and coupon codes, you can get them at a much cheaper price.

So, there you have it, our beach vacation essentials and recommendations. Do you think we've forgotten something? If you do, don't hesitate to share with us your own beach vacation essentials, you might give a hand to someone who is having a packing crisis!