As the whole world struggles through this time of crisis facing the Coronavirus pandemic, one of the few things helping us keep our sanity and faith is hoping and dreaming of a better tomorrow, a post-corona world where we live our lives freely and fear-free.
One dream that this pandemic made a lot of us put on hold until further notice is traveling to our favorite destinations, especially those that exist in the magnificent piece of paradise, Europe.
It saddens all of our hearts to see this beautiful continent submerge to the state it is on now. However, we must always remember it as the lively breathtaking treasure land it always has been. And we also must keep our Europe travel plans intact, even if on hold.
Of course, this article is not to encourage anyone to travel to Europe or anywhere right now, we actually advise against taking a trip to the supermarket at the time being.
However, this article is merely encouraging you to have an optimistic mindset during this time of crisis and get your mind off of it by planning your dream trip to some of the magnificent European cities -we think- everyone should visit at least once.
So, until we get our planet back, let's go on a virtual trip throughout the Europe we all know and love!
1. Prague
The Czech capital is known for being one of the most popular holiday destinations around the world, and rightfully so. Lying at the heart of Europe, Prague is a dream destination for it offers something different for everyone crossing by it.
Prague is the cultural center of Czech having been enriched by cultures and traditions from all around the world which you can see visiting the many museums and historical attractions in the city, such as the Náprstek Museum, the Antonin Dvorak Museum, and the National Museum. Prague also has a bustling nightlife and activities, that's other than being one of the main Music Festivals hubs in all of Europe.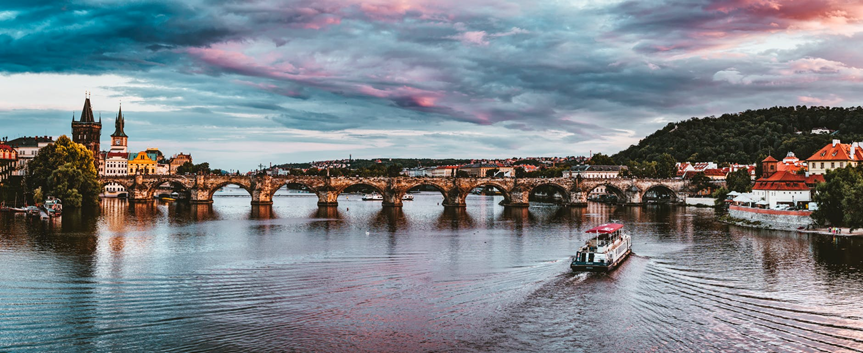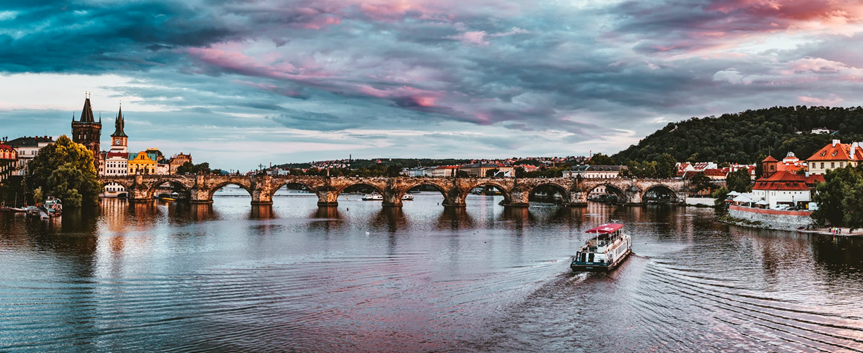 2. Athens
With a history of over 3,000 years, Athens which is known for being the birthplace of democracy is more of a living museum than just a city. The Greek beacon, Athens is one of the oldest and most historically rich cities of the entire world, not just Europe. Therefore, it is the best destination for sightseeing for the amazing historical spots, temples, and museums that offer a wide-open door to one of the richest civilizations and cultures of the world.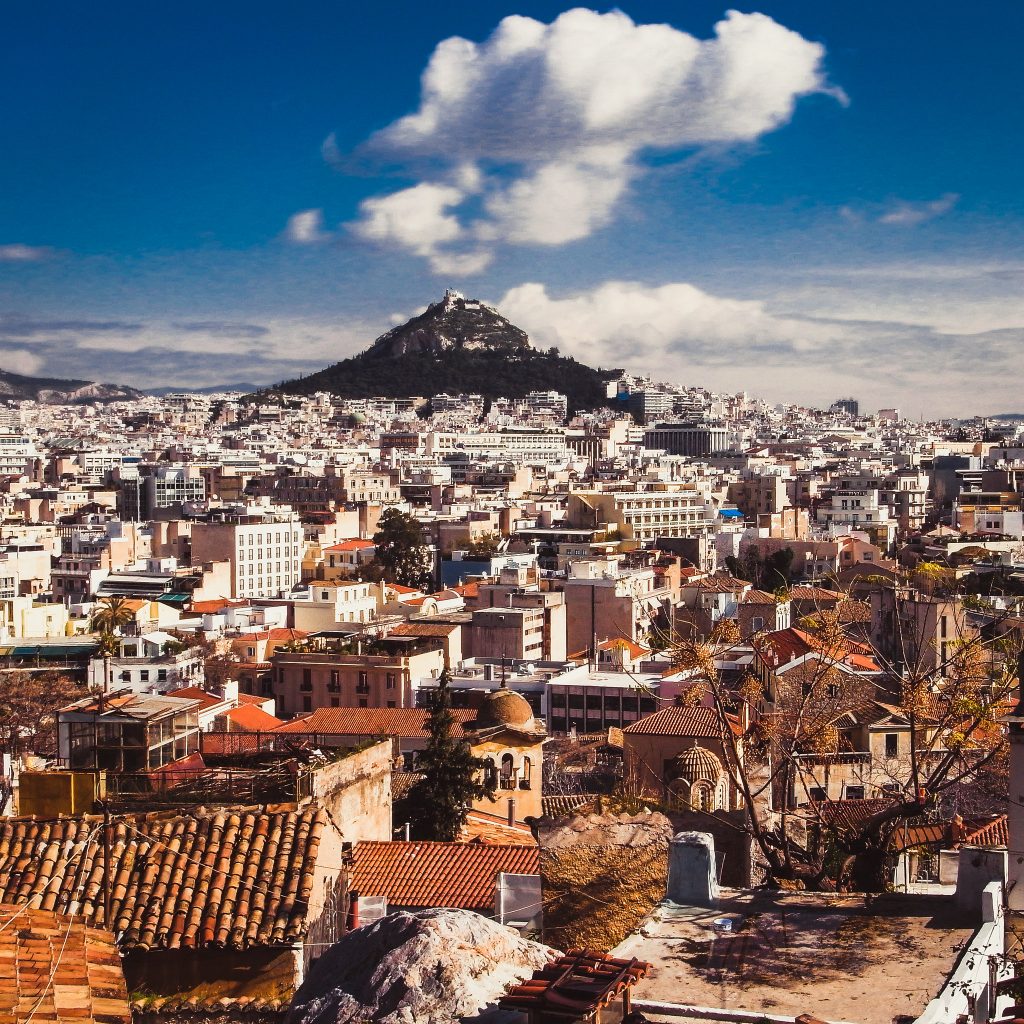 3. Lisbon
The Portuguese capital Lisbon has risen to the top of everyone's dream European destination lists thanks to its amazing nature, incredible architecture, nice weather, and culturally rich attractions. That is in addition to being fairly more affordable than most European destinations. So even if you have got a limited budget, you can still enjoy the trip of a lifetime in this Portuguese haven.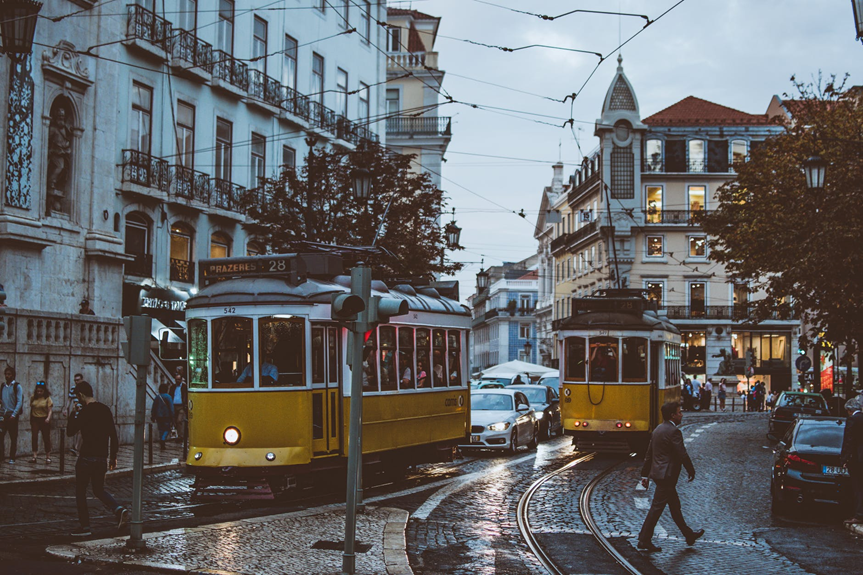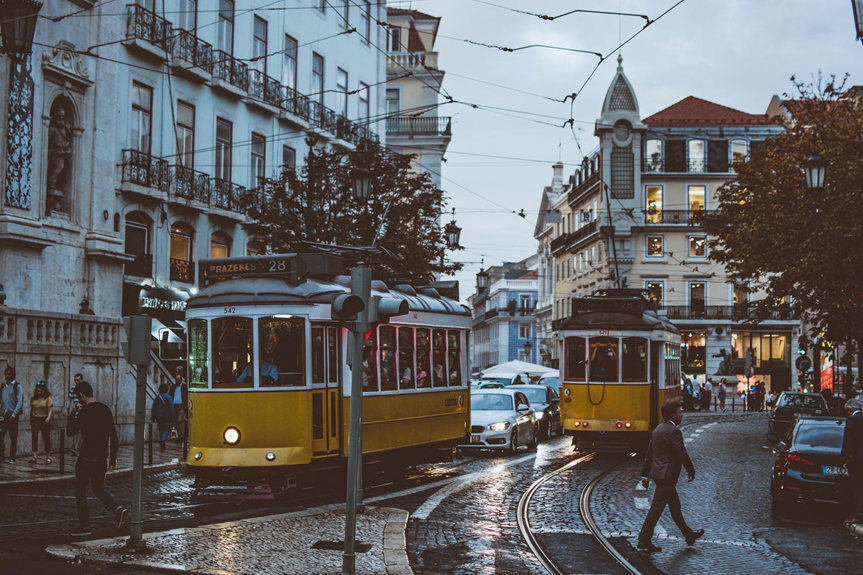 4. Barcelona
The Catalonian capital is not really in need of much or any introduction, for that matter. It's probably already on most travelers bucket list destinations. If it weren't for its multicultural attractions, it would be for its amazing natural scenery, delicious culinary options, vibrant nightlife, and always mild weather. Although categorized as a class-A destination, Barcelona's prices are actually considered to be quite reasonable, especially during the winter seeing how summer is the city's peak season.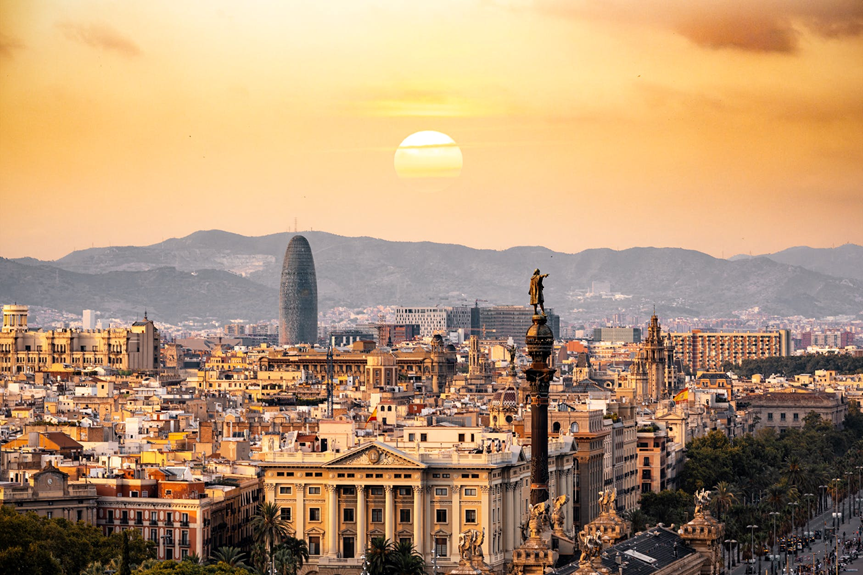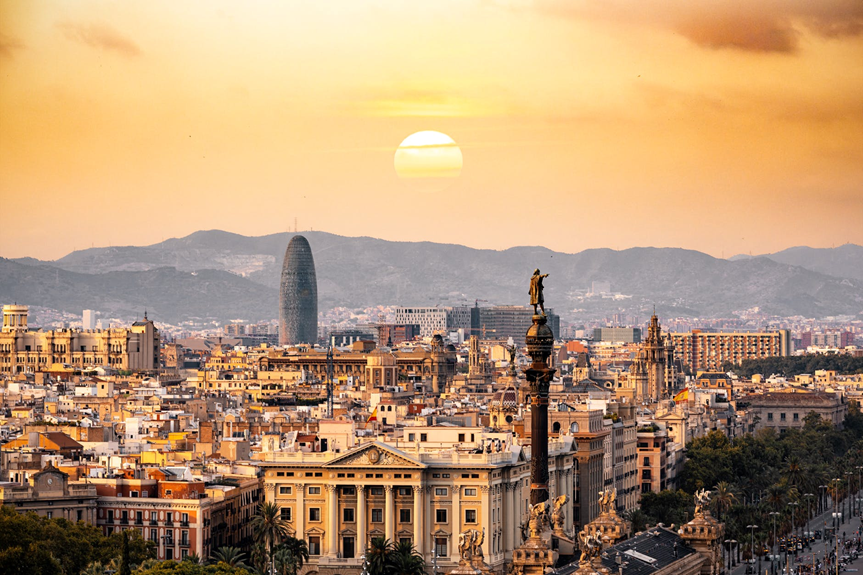 5. Budapest
The Hungarian capital Budapest is all-year heaven with its one-of-a-kind natural beauty and amazing weather all year long. Budapest is a favorable destination for a lot of travelers as it has a breathtakingly unique natural scenery, so much so that it has resembled a living breathing classic European painting.
In addition to its beautiful nature, Budapest is also one of the most affordable European capitals to travel to despite having a lot to offer, such as monumental historical spots, delicious culinary options, and various activities and hangout spots.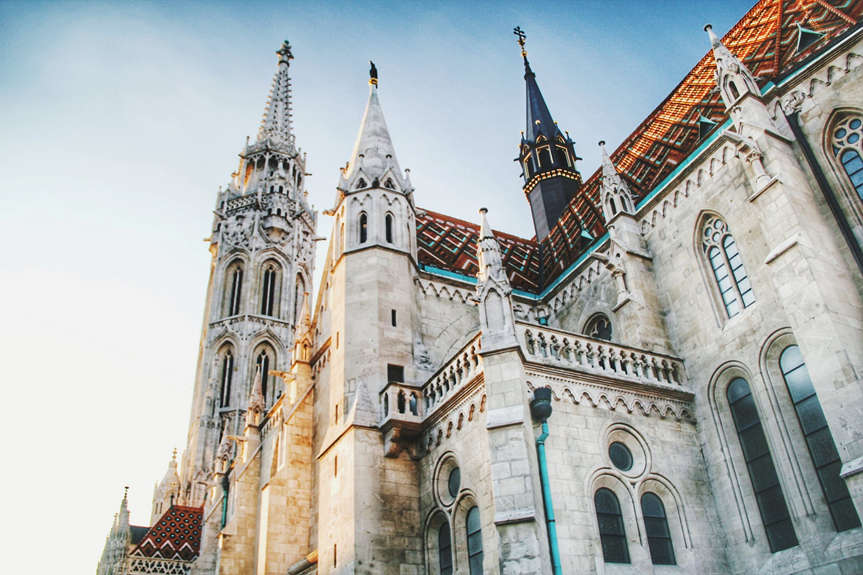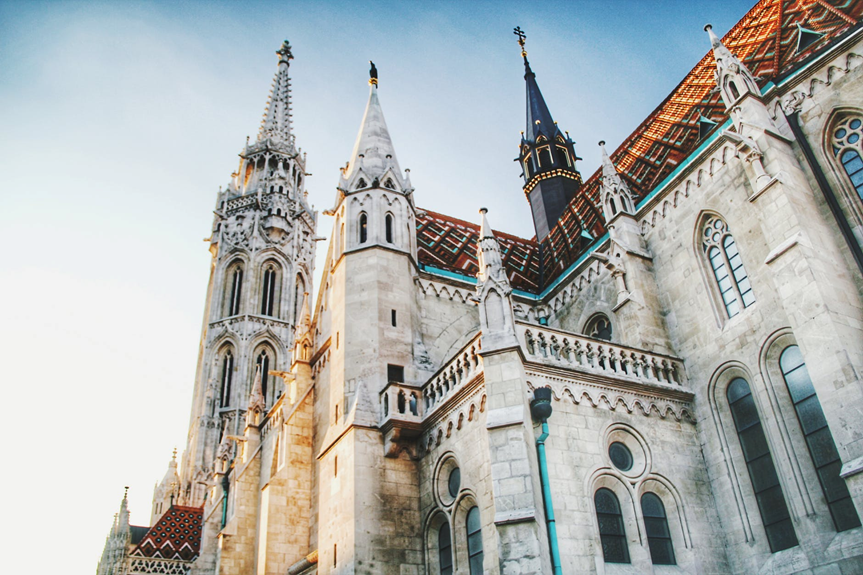 6. Dubrovnik
There is a lot of different reasons why you would want and should take a trip to Dubrovnik. If it wasn't the amazing summer weather and breathtaking beach, it would be the city's rich history reflected in the historical spots and unique architecture seen across this beautiful Croatian city. So whether you look for long warm beach days or a trip back in time, Dubrovnik will sure be a perfect destination to add to your European adventure.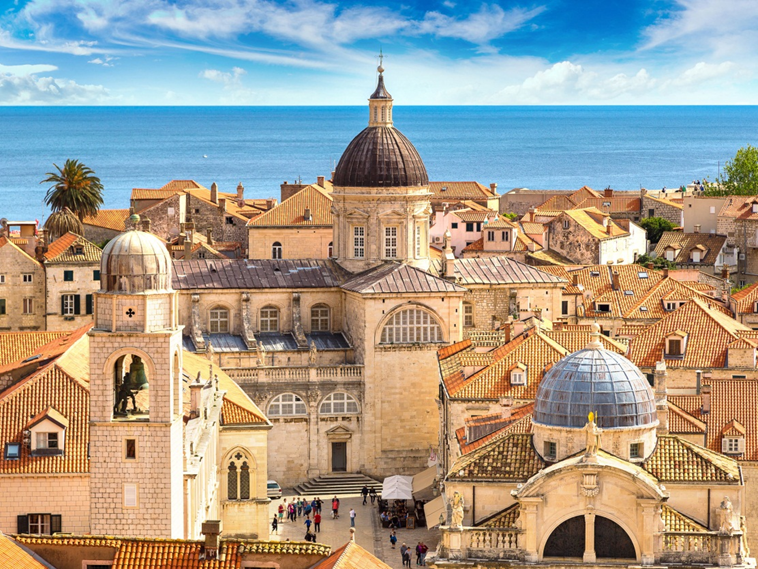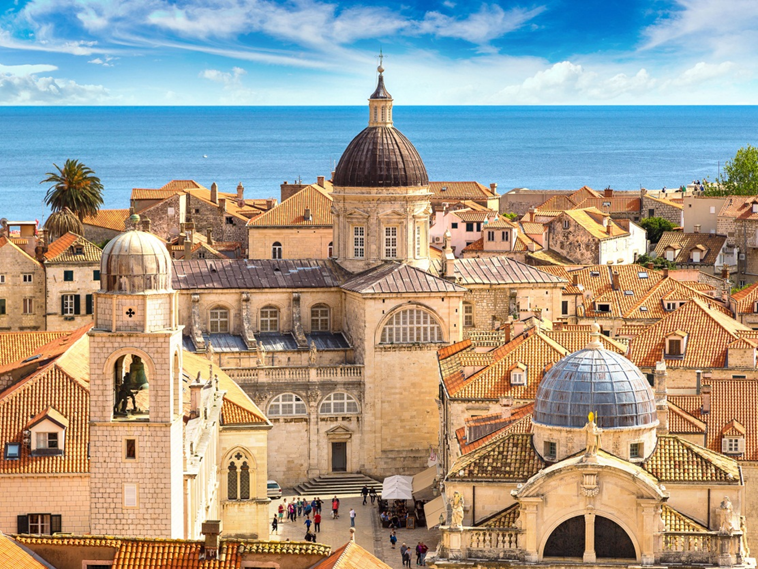 7. Vilnius
The Lithuanian capital, Vilnius may not be the most famous or popular European destination on our list today. However, it is actually one of the most culturally rich and bustling cities in Europe. What you also may not know is that in the year of 1994, Vilnius Old Town was, in fact, included in the UNESCO World Heritage List in recognition of the town's universal and cultural values and uniqueness. Another bonus that will make the Lithuanian beauty jump high in your bucket list is that it is actually one the cheapest tourist destination in all of Europe. So you can enjoy a truly breathtaking European beauty and universally-recognized heritage without having to empty out your bank account.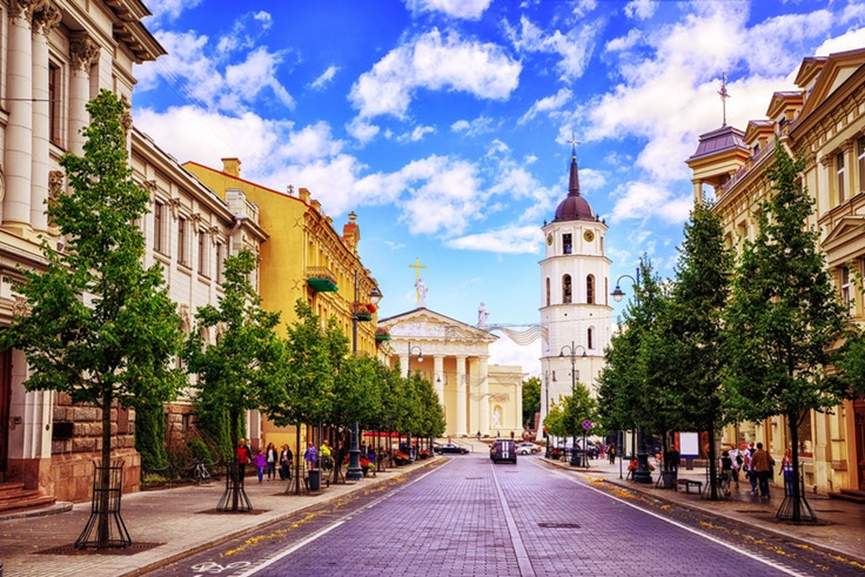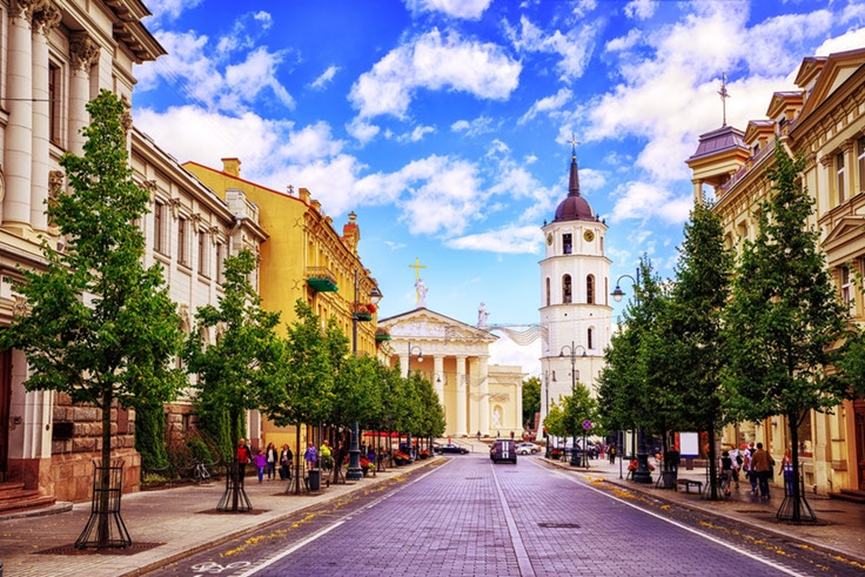 8. Berlin
You can't go to Europe and not visit the land of sophistication, the capital and main urban center of Germany, Berlin. Spending a couple of days in Berlin will give you a concentrated dose of culture, beauty, and heritage through the various and incredible collection of attractions in the city, such as the Berlin Wall, the opera house, the museums, and unique architectural buildings. That's in addition to the vibrant nightlife thanks to the various clubs and theaters found in the city.
And what else can you expect from one of the few cities in the world that has not one, not two, but three different UNESCO World Heritage Sites?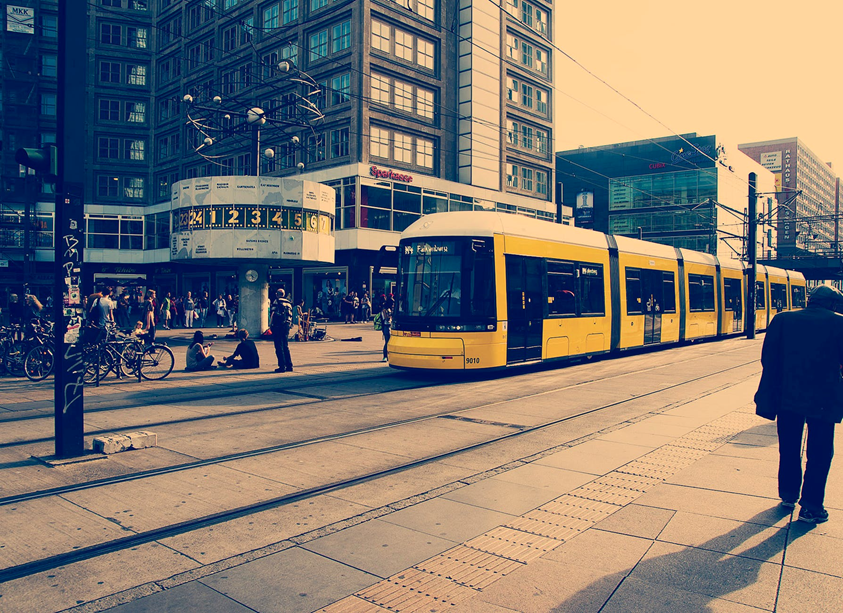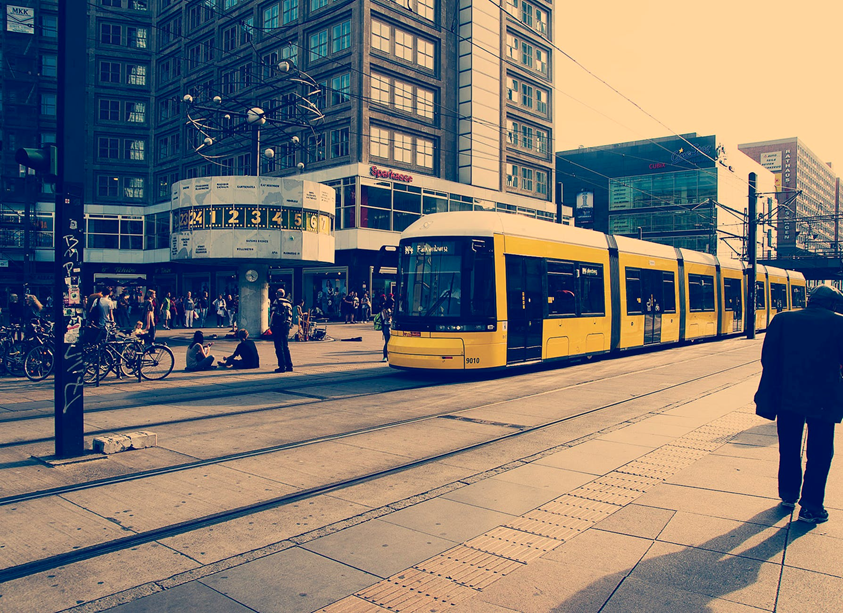 Now you are ready to start planning the adventure of a lifetime, one suited to celebrate getting our lives back when this horrible pandemic ends.